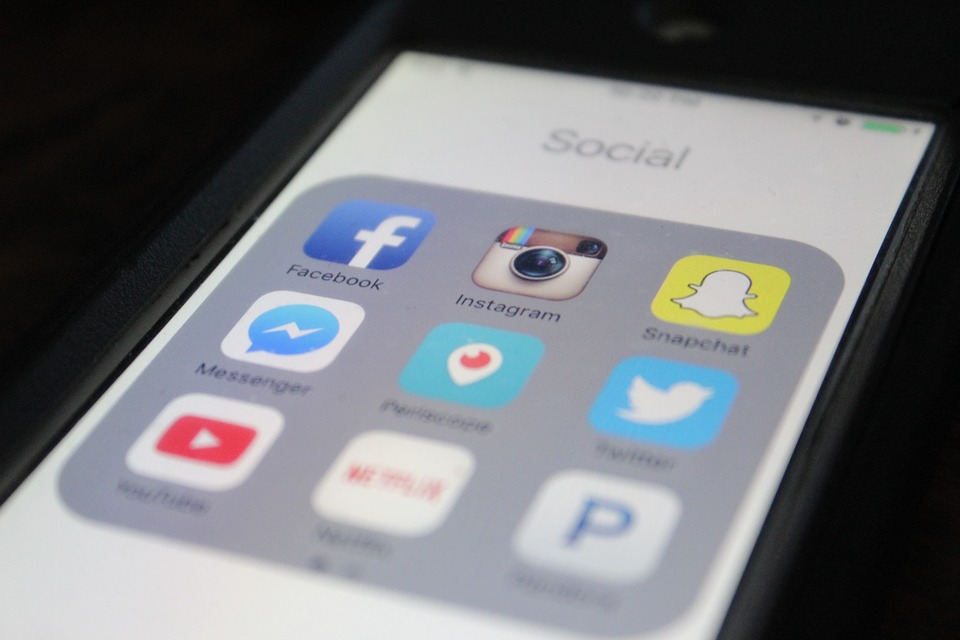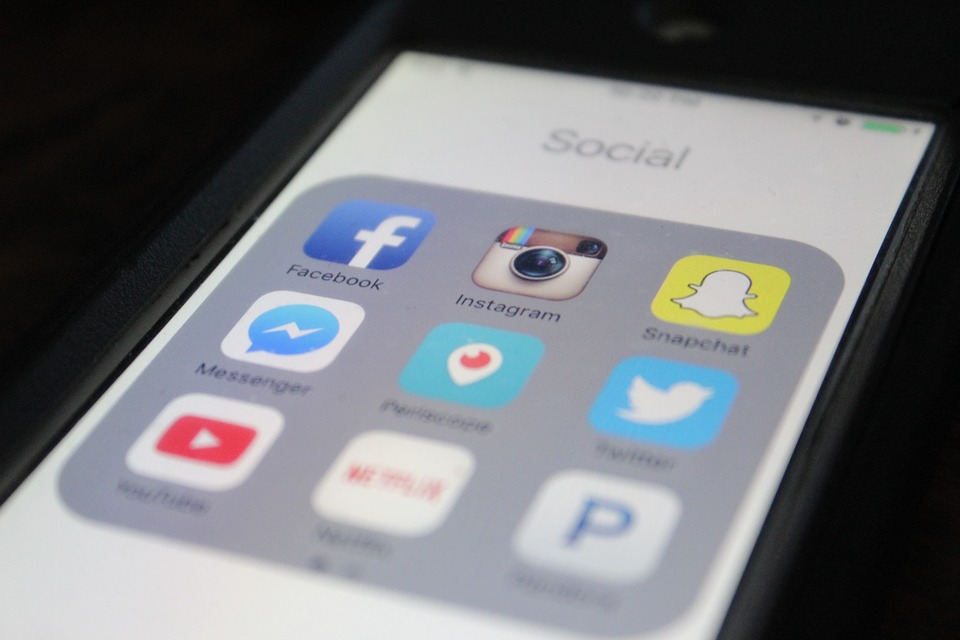 Creating a social media presence does not mean posting every day about anything. Far from it. It would be an impossible task for someone who's running a shop alone and who has no social media manager. Below are 18 suggestions to help you stay on top of your game:
1. Set your goals
Setting goals is key to achieving any measure of success. However, if these goals are unattainable from the get-go and not time-bound, you are not only setting yourself up for failure but also increase the chances of you giving up on the whole project.
2. Create a Great Profile
You'll want to complete your profile with all the required information when you first join a social media platform. A complete bio will help in the growth of your social media presence.
3. Choose the Right Networks
From Instagram to Facebook, Twitter and Tumblr, there are a lot of options out there. You'll want to research those social networks and choose one that's more appropriate for your target audience.
4. Make Your Presence Known
Once you've created our page, it's important to start let the world know. You can try cross-promotion or try to get traffic to your page through other social channels to increase your number of followers.
5. Your business plan should include your social media pages
Find ways to promote visits to your platforms as this is the best way to grow and maintain your online presence. Whenever you are reassessing your business goals and marketing plan, include a strategy for your social media pages.
6. Have a consistent voice
This is a big one. Although you have to make sure that every post reflects your brand and image, you don't want to be just a faceless corporation to your followers. That's why it would be best to avoid having several people responsible for posting. You may even consider hiring a social media management company to do it for you.
7. Stay Active
Because inactive social feeds don't look good for companies, you need to stay active by prioritizing your pages based on where most of your audience is. You could also try to spend some time each day to answer questions.
8. Create a schedule
Posting regularly will maximize engagement on your page. Not posting consistently and in a timely manner will most definitely affect visibility. That's why you should try to make use of an editorial calendar to help you in this pursuit.
9. Know your audience
It is impossible to please everyone and if you set out on that path, you might end up alienating potential or already existing customers. Instead, learn to know your audience and create your content around their challenges and what they need or expect from you.
10. Build a relationship with your followers
This point is a continuation of the previous one. You want followers who engage with your content rather than thousands who do not even view your posts. For that to happen, interact with your audience by participating in conversations, addressing complaints and answering questions.
11. Help your followers
Unless you are an eCommerce, you might want to steer clear of hard-selling your products or services. Instead, help them find a solution to their problems. This will help establish your company as an authority in the specific industry.
12. Automation
While automation does facilitate the management of your page, it most definitely cannot be applied across the board. If you automate customer response, for example, your answers will be generic and come off as insincere. Instead, try to automate other processes such as certain pre-written posts going live on certain days or at certain times.
13. Optimization
Optimization on social media isn't the same as SEO (search engine optimization). What it means is that you should make use of images, keywords, and links that promote or advertise your services and/or products.
14. Use visuals
Live videos are now getting way more engagement than any other type of content. So, try to include graphics and imagery such as photos of events, quote photos, behind-the-scenes videos to your page. But try to keep it consistent so that you are easily recognizable.
15. Know what's trending
From trending hashtags to the latest meme and breaking news, as a brand, you must be able to make use of these in your content. This ensures that your audience naturally gravitates towards your content.
16. Monitor your progress
Using analytics tools to track your progress will help you develop a better strategy for your content because you'll be able to identify which of your content performs well. Hence, you will no longer be taking a shot in the dark with your content.
17. Create content people actually want to see
Using the previous step, you can now create original content that will help you stand out from the websites out there. This will help foster a longer and more loyal relationship with your clients.
18. Consider paying for certain things
While you can organically bring traffic to your page, constantly changing the algorithm of social networks may sometimes make it more challenging. You should plan a budget for the times you may need to buy advertisements to grow your following.