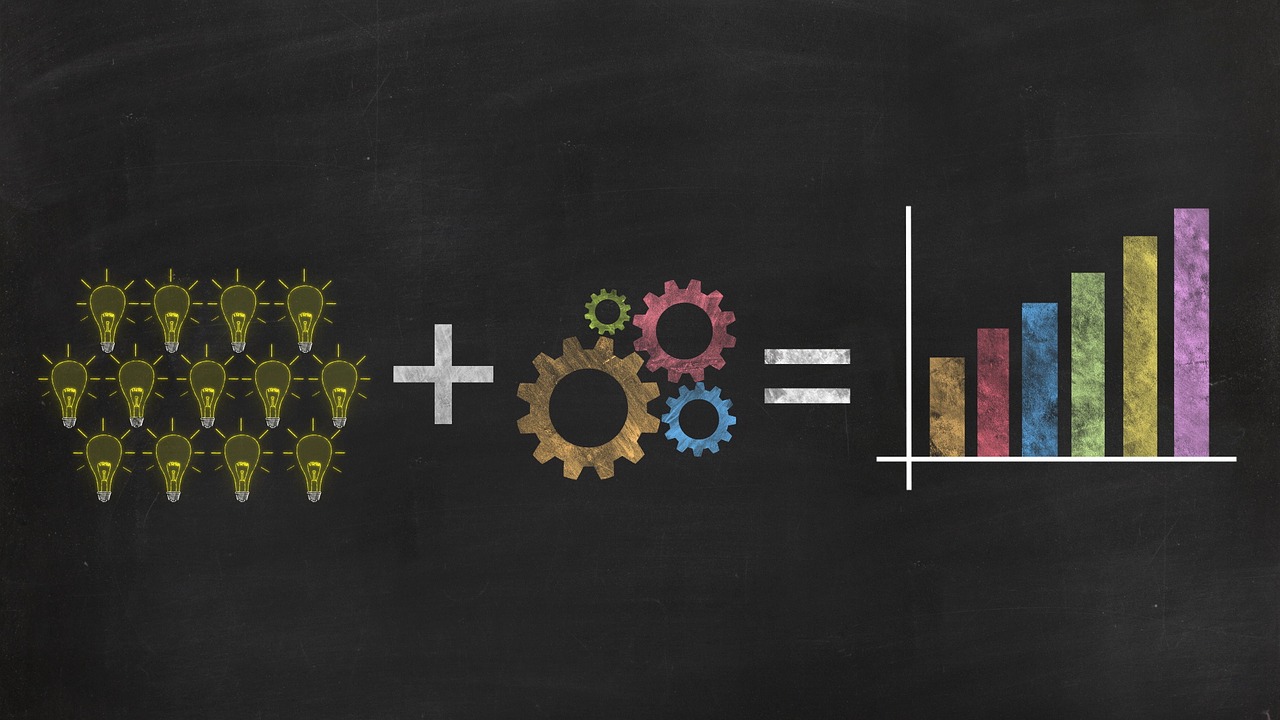 Starting a business, whether a retail shop or a coffee shop, takes time and dedication. You can't just jump headfirst without planning and going through the proper channels and steps. Without a proper strategy, the business that you've just started may go downhill quickly with no way get back on track. The key is to figure out where to start and gradually check off each item off your list in an orderly manner. We've broken down the process in simple seven steps:
Step 1: Market research
If you are here reading this article, you most likely already have a business idea. But is someone else already doing that? Even if someone else is, is there a way for you and tour business to stand out? And if no one is, why aren't they?
Essentially, successful business centers around either offering something that is lacking in the market or fulfilling a need. Accordingly, you'll have to research your rivals in this industry to identify those gaps. But do not make the mistake of relying only on secondary research or only talking to people you know. You'll have to go in the field, conduct interviews or even prepare surveys or questionnaires if need be.
Step 2: Make a Plan
Based on the research you've conducted, you can now start preparing a plan for your business. Your business plan will typically include an executive summary, details about the target audience, your competition and who are going to be part of your team, and a financial forecast.
Your business plan is the blueprint you need to guide you along with the establishment of your business and make the process much less daunting. And if you need to go to a private investor or financial institution for funding, a business plan will help you to pitch your project because your ideas and vision will be presented in a structured format.
Step 3: Pick a name for your business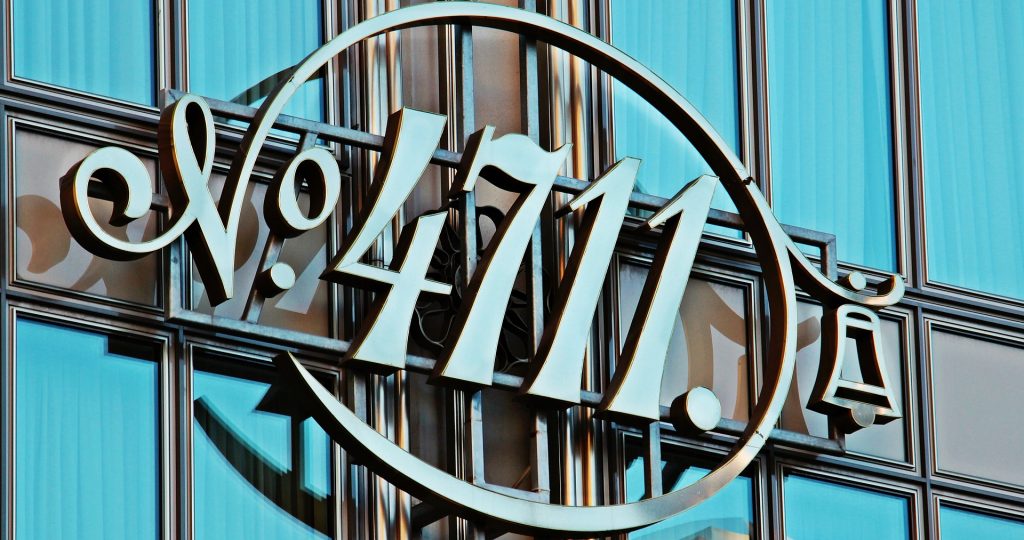 Once the business plan is complete, you can start working on the perfect name for your business. As you explore your options, keep in mind that, although the name can be straightforward or quirky, it should reflect what your company does or your brand identity. Contact Sign Advocates in GTA to get an appealing sign made for your company name.
When you've nailed down the perfect name, check if it isn't already trademarked or in use, and register it. You might also consider buying the domain name and creating accounts on the right social media platforms. You can then move on to the next step.
Step 4: License and Permits
Depending on the type of activity your company does, you will need to research the licenses and permits needed to start up a business. In certain states, failure to file for appropriate licenses and/or permits can lead to you having to pay a hefty fine.
Documentations needed for the set up of a new business may include LLC, trademarks, copyrights, patents, resale certificate or seller's permit. We'll also recommend getting the necessary certificates or educational requirements for services you will be offering. You may consider consulting with a lawyer just to make sure you've covered all your bases.
Step 5: Financial aspect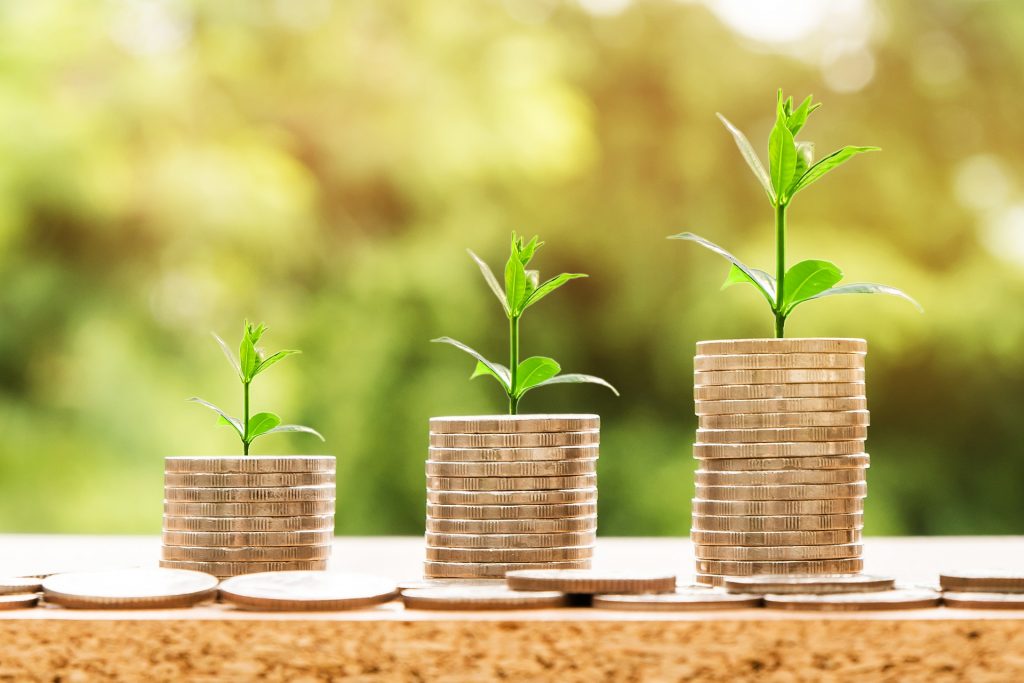 Consider the various ways to fund your business; you can choose to start a crowdfunding campaign online and use social media to spread awareness to get friends, friends of friends, family or strangers to donate.
You can also try applying to an angel investor group or join a startup incubator. The latter are companies that sometimes also offer free resources such as consulting. If you have a solid project with a team that has proven its worth, you can also consider venture capital investors. Or, you can check whether you qualify and simply seek a bank loan.
Step 6: Products and Services
Now that you are finally ready to start product and services development, keep in mind that you will need to reach out to various types of people and experts. While you will need to hire specialists, you may still want to supervise the process to ensure you get exactly what you wanted. This will also help you learn as much as you can about the product or service, which will come in handy if you decide to improve the process.
If your products will have to be mass-produced, you will also have to partner with a manufacturer. But try not to put all your eggs in one basket.
Step 7: Start the hiring process
Once you've checked all these items off your checklist, you now need to start assembling your team. Identify the positions you need to fill and the responsibilities of each of these roles. Step 6 may help in detailing the responsibilities.
If you are considering outsourcing, you need an attorney to work on this with you, and if you are thinking you can skip this step because your start-up does not require a team yet, you couldn't be more wrong! You will need to know who you can turn to in your family or your circle of friends if ever you hit a bump in the road.