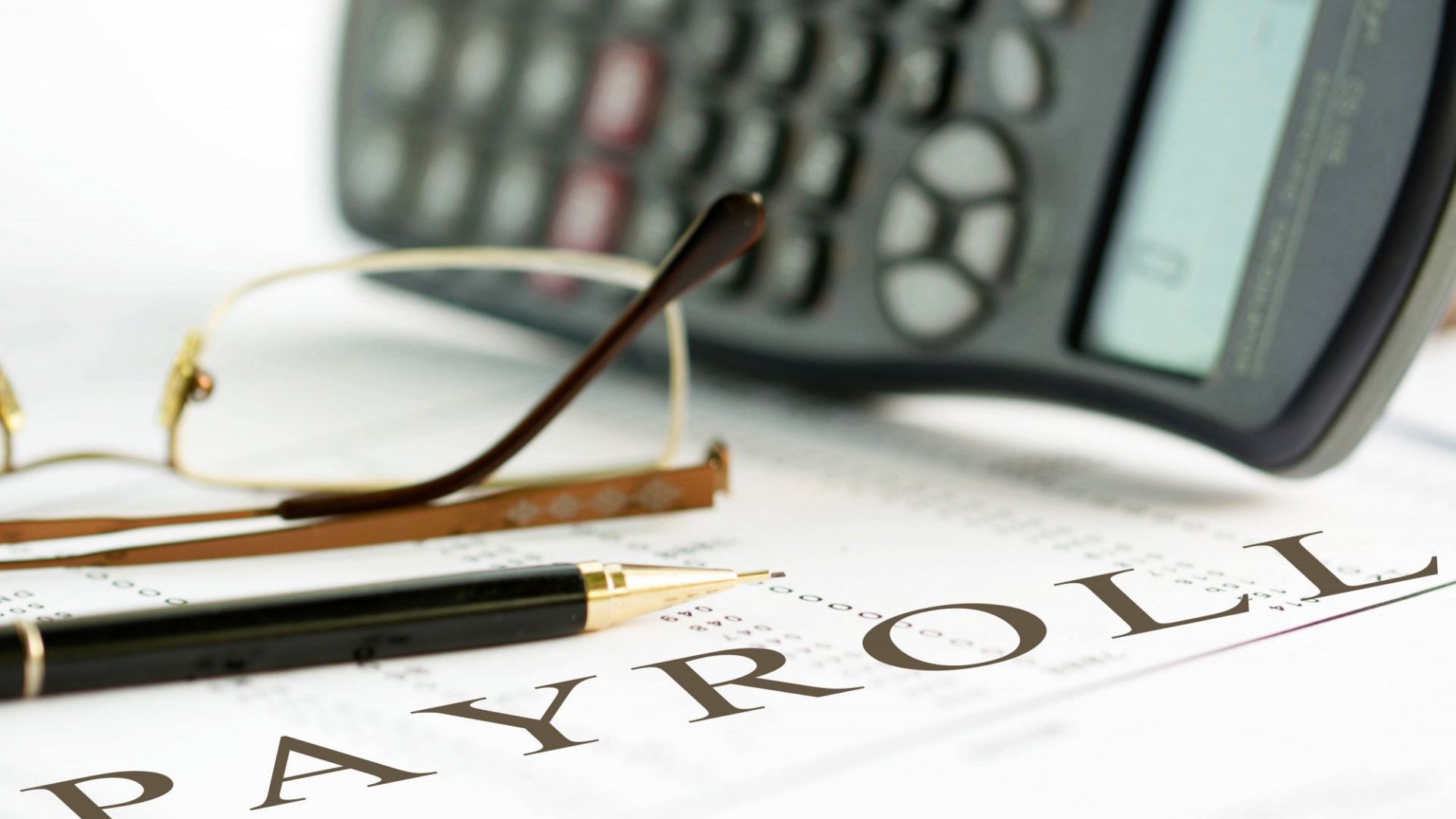 As a small or medium business owner, doing payroll is a necessity, but isn't that much fun. You're already extremely busy with running your business. You've got to oversee everything whilst managing your employees. Whether you've got 2 employees or 200, you need to get them paid on the regular. Not every business has the room to build up a bookkeeping and payroll team, which ends up in you, the business owner, paying out employees on your own. That's why payroll companies, like Nexgen Accountants exist.
Choosing the right payroll service for your company can be quite difficult, which is why we're going to help you today. We're going to give you some great tips for choosing the perfect payroll company for your individual needs. Finding payroll companies isn't difficult, they're all over the internet. Choosing the right one for your company takes a little bit of research.
1. Figure Out What Your Needs Are
The first thing you should do is figure out exactly what you need. If you're a small company, you might be able to get away with using a simple application that quickly does payroll for you like Patriot or Intuit.
If you need something a bit more involved, you should outsource your payroll efforts to a company that specialized in payroll. These services are a bit more personalized and you can build a relationship and grow with them.
2. Look at Ease of Use
The whole reason that you're outsourcing payroll is that it's time-consuming. The service that you choose should be easy to use. If it's a payroll company, they shouldn't ask too many questions because they should know what they're doing. When you're using an app, the interface should make sense and you should be able to easily add employees and input info in a few minutes.
3. Reputation
How do you find out if it's going to be easy before signing up? Look at customer reviews online. There's no better way to find out how easy and functional a payroll service will be than listening to previous customers. Read Google and Yelp reviews to find out what you'll be dealing with.
Good reviews are important, but make sure that the company has been operating for a good amount of time and has the proper licenses.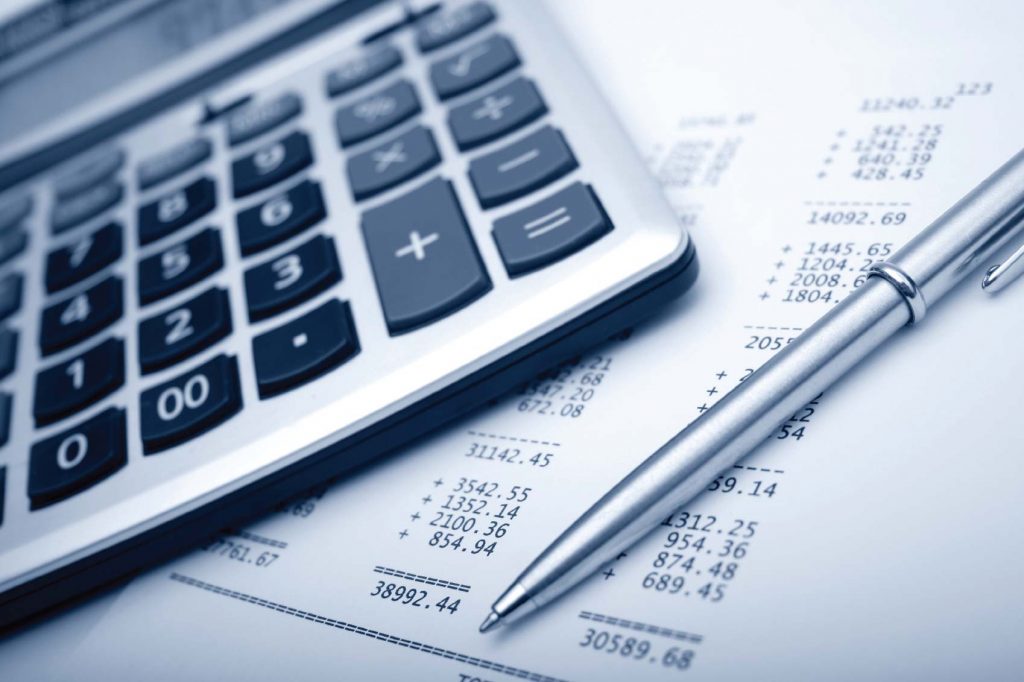 4. Pricing
The other important thing to look at before trying out a payroll service is how much you'll be paying. This is especially important for small businesses that don't require as extensive service as larger companies.
First, find out if there are contracts involved. Most of the do-it-yourself apps operate on a monthly subscription service, but some of the companies will have you enter contracts. When this happens, find out how often you're paying (per pay period or month) as it might have big implications on the total cost.
5. Self-Service
If you don't want to be fielding all sorts of questions from your employees, you'll want to ensure that the payroll company you choose has employee self-service. If your employees can log in to view their own payment and tax info, then they won't need to ask you.
6. Trial Period
Choose a few different payroll companies and go through a trial period with each of them until you find one that works. Many of them will have cheap trial periods to attempt to win you over with good customer service and support.
You'll know you've found the right service when it's able to meet your needs for the right price, combined with exceptional customer service. Don't overthink it!
Did you find this article helpful? Then come back and visit our blog for more awesome tips on how to run your small business.