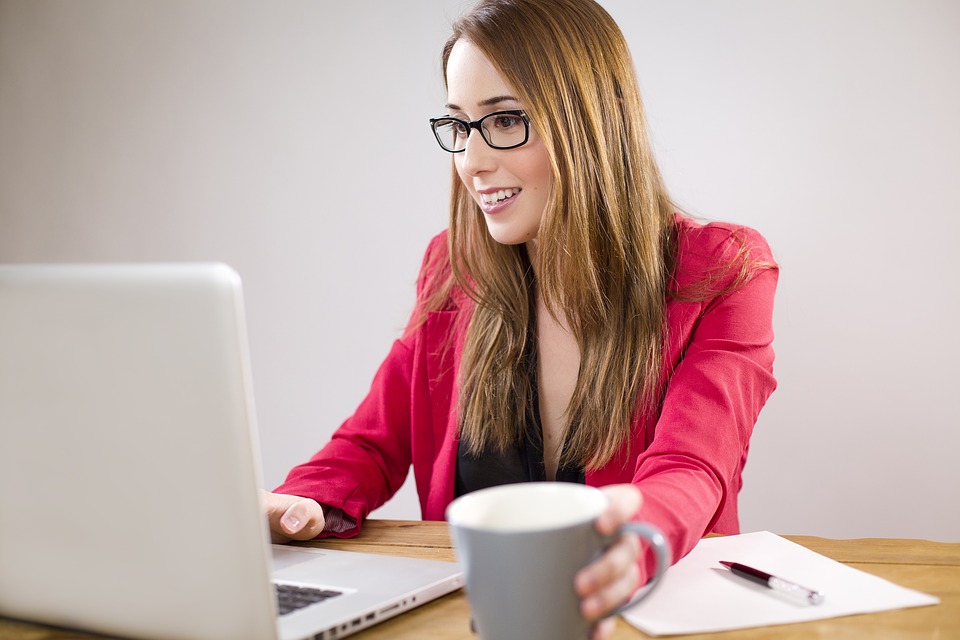 Much of the communication that goes on in business organisations is through written correspondence, which includes e-mail, memoranda, letters, reports, periodicals and proposals.
This article will help you to identify effective business correspondences and will specifically look at e-mails, memos and letters.
Types of Business Correspondence
The use of the proper types of business correspondence can either make or break a business. Having moved on from traditional letters to rapid electronic media, business correspondence is without a doubt one of the most powerful tools in business today.
The most used business correspondence in today's world include:
Business Emails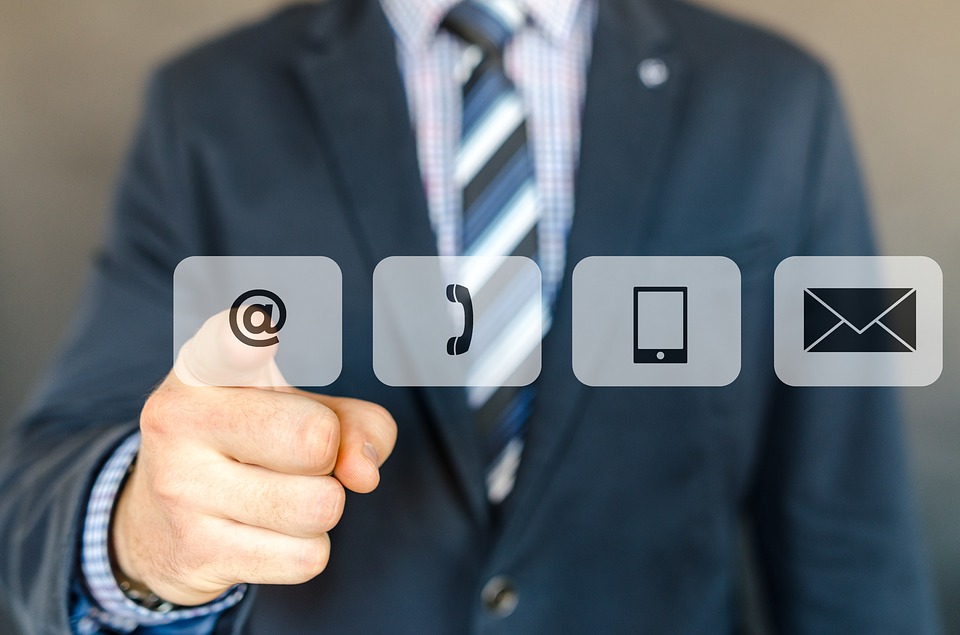 Electronic mail otherwise known as e-mail refers to any form of message that is transmitted electronically. The email is perhaps one of the most effective ways of communicating as it is quick, relatively fast, readily available, relatively inexpensive and most of all not dependent on the receivers' presence. The email is also known as the least formal of all business correspondence.
Emails can be used for the following purposes:
Conveying information to friends, family and co-workers.
Giving and receiving assignments.
Conveying decisions that have been made.
Advising staff on urgent matters.
Conveying instructions and messages.
Marketing of goods and services.
Making appointments.
Business Memos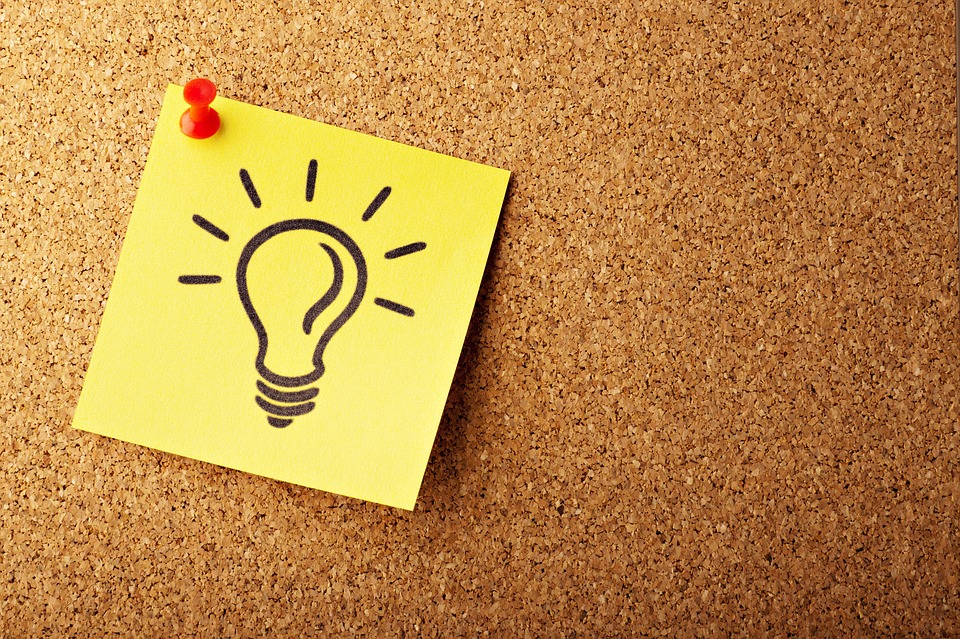 A memo (memorandum) is a written message that is sent internally within the organization. Memos have a twofold purpose: they bring attention to problems and they solve problems. They accomplish their goals by informing the reader about new information like policy changes, price increases, or by persuading the reader to take an action, such as attend a meeting or change a current production procedure. Regardless of the specific goal, memos are most effective when they connect the purpose of the writer with the interests and needs of the reader.
Memos can be used for the following purposes:
To inform of a specific purpose.
Persuade others to take action.
Give feedback on an issue.
React to a situation.
To communicate due dates or meeting times.
Ask for information.
To keep staff informed about important events.
To confirm discussions or agreements.
Letters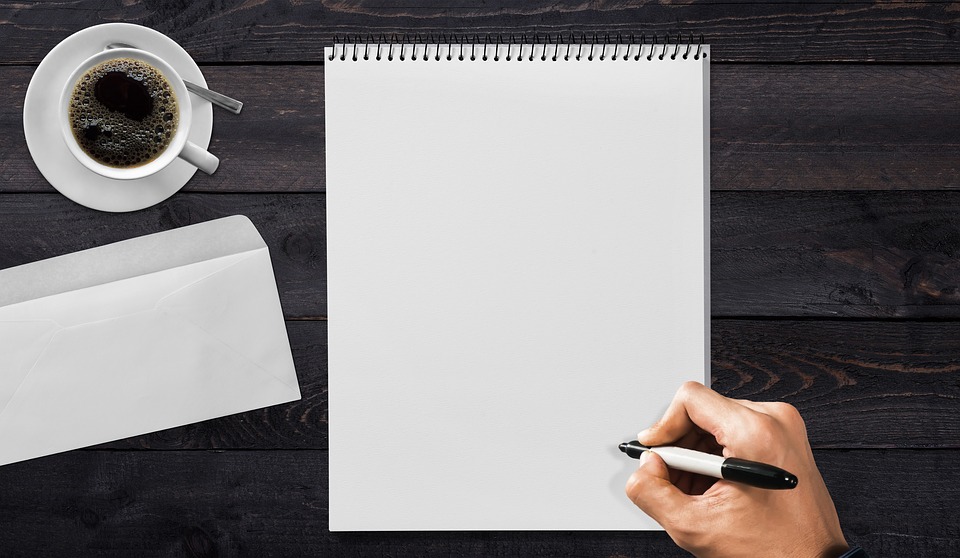 Letters are the most formal of the business correspondence. It is a written message from one organization or individual to another. Its basic function is not only to convey a message but also to influence the recipient. Business letters are highly effective tools that can be used to achieve your purpose.
Letters can be divided into two main categories based on the intended recipients:
1. Business –to – business letters: These are letters that businesses send in normal business situations both internally and externally
2. Business-to- customer letters: These are letters that businesses send to their customers and are usually external.
Different Types of Letters
As letters are the most common form of communication they are used for different functions. The following are examples of some of the different letters that businesses use in their attempt at being efficient.
Acknowledgement Letter: This type of letter is written when you want to acknowledge someone for his help or support when you this was requested. The letter can be used to just say thanks for something you have received from someone which is of great help to you.
Apology Letter: An apology letter is written for a failure in delivering the desired results. If the person has taken up a task and he failed to meet the target, he can apologize and ask for an opportunity to improve with this type of letter.
Appreciation Letter: An appreciation letter is written to appreciate some one's work in the organization. This type of letter is written by a superior to his junior. An organization can also write an appreciation letter to other organization, thanking the client for doing business with them.
Complaint Letter: This is written to show one that an error has occurred and that needs to be corrected as soon as possible. The letter can be used as a document that was used for warning the reader.
Inquiry Letter: The letter of inquiry is written to inquire about a product or service. If you have ordered a product and yet not received it then you can write a letter to inquire when you will be receiving it.
Order Letter: This letter is as the name suggests is used for ordering products. This letter can be used as a legal document to show the transaction between the customer and vendor.
Letter of Recommendation: This type of letter is written to recommend a person for a job position. The letter states the positive aspects of the applicant's personality and how he/she would be an asset for the organization.
As a businessperson, can you relate to these business correspondences? Please share your comments!