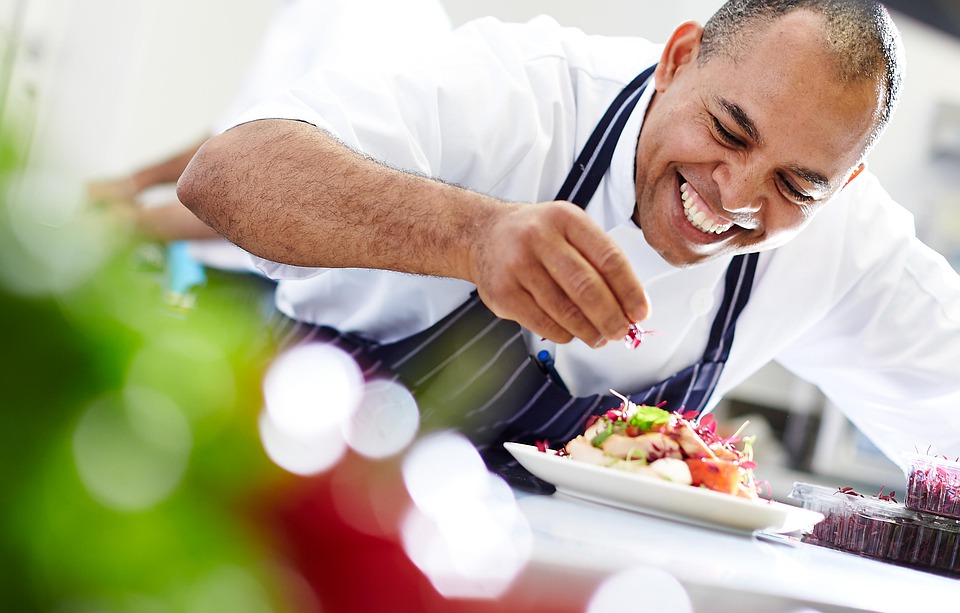 A wedding is a unique occasion that every person wishes to be successful. To avoid stress-related to planning a wedding, many people turn to professional services to help with the preparations. For instance, several people consider entrusting food preparation to a catering service. Here are some of the numerous benefits that you can experience by hiring a catering service for your magical day.

1) Quality Services

Seeking the help of a caterer to prepare and serve your wedding meals guarantees quality on various levels. First and foremost, caterers are professional service providers who catered to a significant number of weddings in the past and will be catering for many more in the future. They are familiar with these functions and have a thorough knowledge of what is required and how to manage guests' presence. Their excellent service will amaze you. Whether it be the transportation of dishes, storage, reheating the meals, these are small details that we don't usually think about when one is not a chef.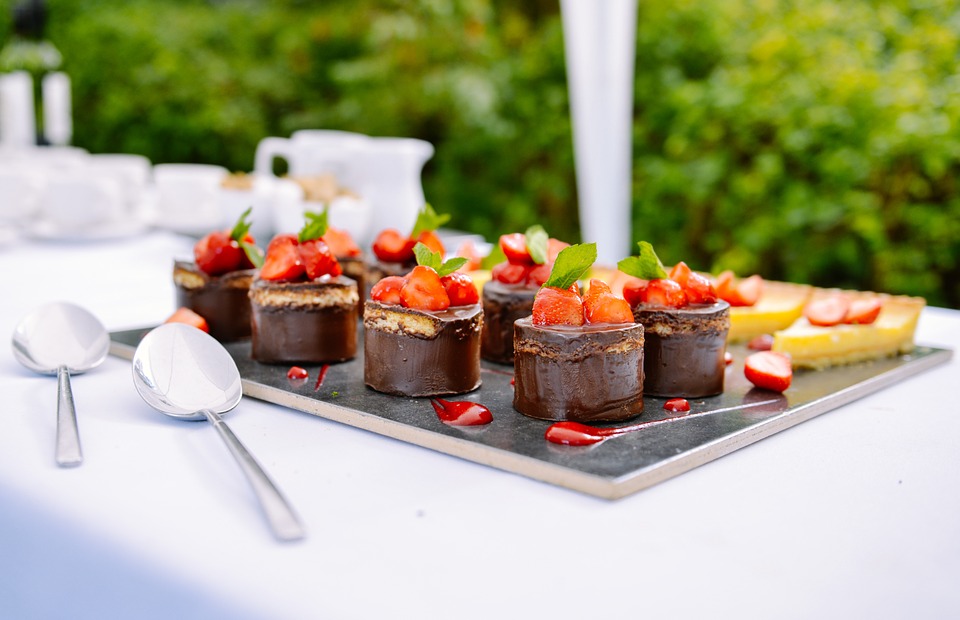 2) Unique Expertise

While you may be a fabulous cook, crafting scrumptious dishes for hundreds of people can quickly turn into an impossible task. It would require planning a large amount of ingredients, devoting endless hours to the culinary preparation, along with spacious areas to cook and store your dishes. Caterers are dedicated culinary experts who have perfected the art of cooking to satisfy your guests' taste buds. They can offer a restaurant worthy meal, which is almost impossible to achieve on your own. They know where to source the best products and prepare a varied selection of dishes in large quantities.
3) A Personalized Menu
With a catering service, you won't have to spend days or even weeks thinking about what kind of food would please your guests. From hot to cold buffets to brunches and cocktails, a catering team can help decide the perfect and affordable meal for your special day. For instance, some caterers can prepare delicious appetizers with your initials or your image. This will enchant your guests and make an awesome souvenir of the occasion.

4) Budget-Friendly
This may sound a little bit counter-intuitive, but it's the truth. If you review the price list of a catering service and add up all the guests you expect, you will probably start thinking that the overall price is quite expensive. Yes, arranging an event in itself is costly, and the cost rises following the number of attendees.

It might seem cheaper to prepare the food yourself, but what about the preparation of the food? How much time do you have to spend on it? Is there anyone to help you? Do you have all the necessary pots and pans? How about the spices needed to give a better taste? Have you got all the plates? From where are you going to get them? Will you have enough for all your guests? How are you going to keep everything warm? And most importantly, who will serve them?

So many questions! Well, the caterers got the answers! They are experts and understand how wedding functions. Caterers can provide their plates along with their staff, who will see to it that your dishes always stay full. In fact, they can also prepare the food in advance or on-site to make everything as fresh and tasty as possible.


The date is fixed, the place of reception found, and now you have to choose your wedding caterer. If you want a reliable and unparalleled catering service, Sarah Brown Catering is ideal for you. They offer catering services for weddings, corporate events, and more in NYC, Nassau, and Suffolk County. Contact them to design the perfect menu for your event!