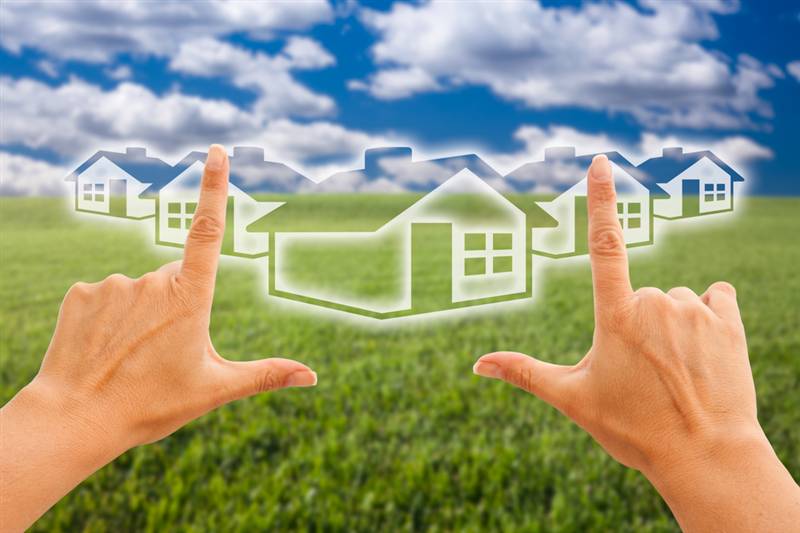 Having fun and purchasing a home are two phrases that are rarely used in the same sentence. Buying a home is a major investment, and the process of securing a mortgage and negotiating a price is complicated. Most buyers are unaware of the confusing steps that are involved but don't worry.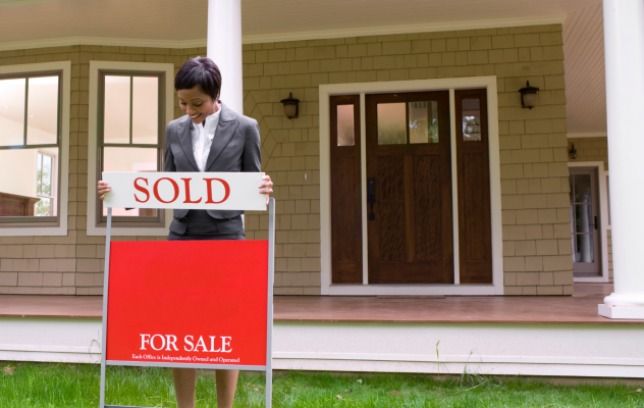 Step 1: Assess your finances
This step determines the buyer's ability to afford a home. The buyer may want to consult a financial adviser as to the strategy he or she may employ in paying for a home. Assessing your finances is important, especially if the buyer has a troublesome credit history and other financial obligations. The buyer must also reach a compromise between payment capability and desired property.
Getting a letter of pre-approval shows the seller that you are serious about buying a home. This certificate assures the seller that you have have enough money to buy their property. Securing a Pre-Approved certificate would range from a few days to a few weeks, depending on the status of the request. It's worth the trouble of waiting, especially if it increases your ability to reach a fair compromise on price.
Step 2: Survey the Market
With the explosion of information, it becomes more exciting to search for possible properties. Newspapers, advertisements, referrals, brochures, and even the internet all give the buyer more choices and better options. Buyers should take full advantage of this information glut to facilitate his or her decision regarding a house. Remember, real-estate agents search for new homes daily. Use this knowledge to find your "dream home."
Step 3: Learn from Others
If the buyer is a first-timer, he or she does not have to make the common mistakes first-timers commit. He or she should contact people who have been in the same circumstance and learn from their experience.
Step 4: Find a Suitable Agent
Considered as one of the most underestimated yet important aspects of home buying. Most buyers end up with an agent by sheer accident. It would do well for the buyer to do research and contact an agent whose strategy and skills fit the buyer's needs. Buying or selling a house is a thrilling experience. But connected to this is a stressing and overwhelming job. This calls for an excellent real estate agent.
Verifying the real estate agent's license is very helpful. It pays to be very cautious because this involves the property! This includes their state license in selling a property. Ask for the previous homes sold for a client.
Develop good chemistry with your agent. An agent understands what is important to you when searching for a property, and when negotiating with the seller. The agent should be able to tell their client the true worth of the property. Meet with your agent frequently so they can keep you up to date about new properties. A skillful agent can save the buyer a great deal of trouble and is instrumental in a successful sale.
Ask friends and family who they have used in the past, and ask them if they would use the same agent again in future transactions. Trusting your agent will save the buyer from a great deal of grief later.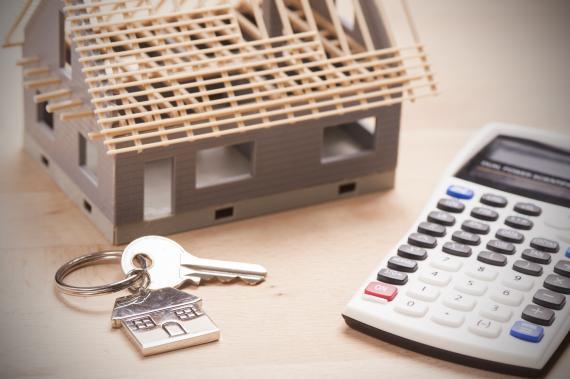 Step 5: Close the deal
A great deal of discussion and paperwork is in involved in closing a deal. However, if the preceding steps were accomplished well, this step will be taken care of. Here, the buyer and the seller come to terms with the financial details, paperwork, and other details vital to the sale. By properly planning and educating yourself, you will now be the proud owner of your dream home!
House shopping can be stressful, but implementing these tips can remove some of the roadblocks on your path to finding your dream home. How can you use these tips to make your search smoother? Ready to start your journey to your new home? Sunland Capital Mortgage has over 20-years experience helping people find a home they love. Contact them today to learn more!