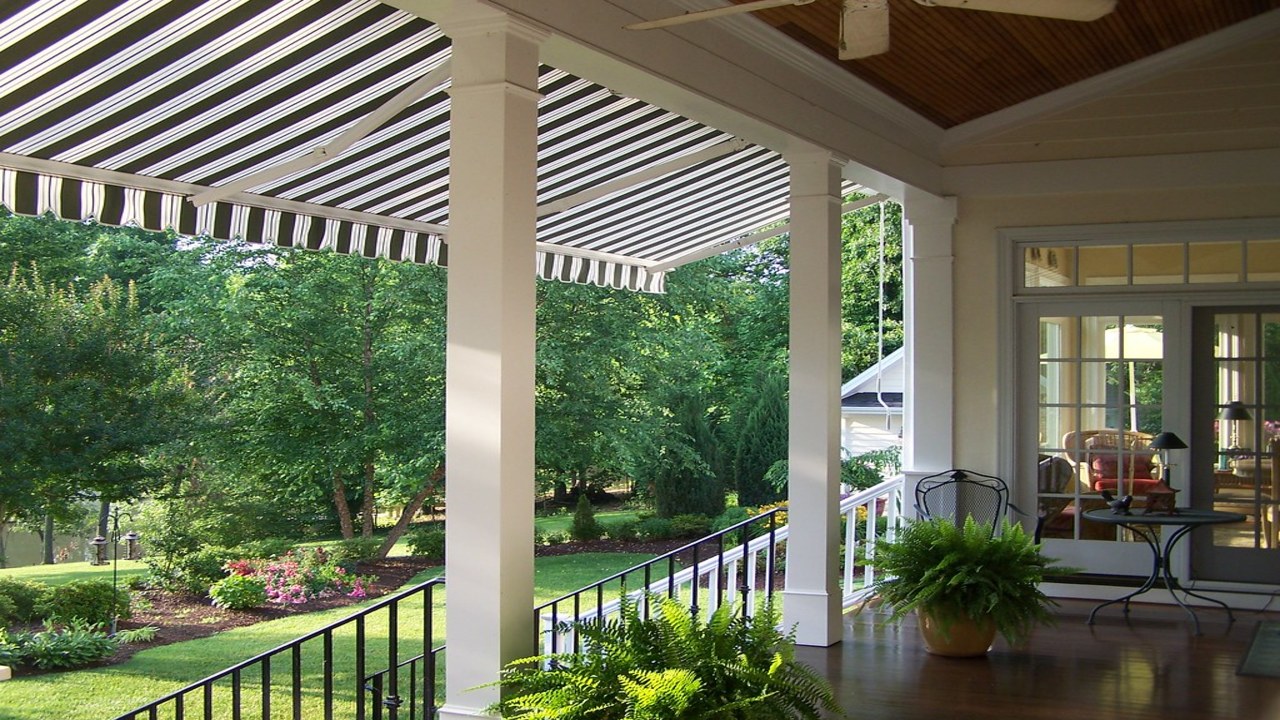 Summary
– The different types of terrace awnings
– What materials are used?
The terrace awning is a pergola that allows you to have meals or rest on your terrace while being sheltered. This type of awning can be of the lean-to type, IE. it can be fixed to the wall, or it can be dismantled.
Terrace pergolas: save space and comfort
Covering your terrace is a good solution to add living space to your home. The room of the house adjoining the pergola benefits from the freshness provided by the structure.
It is also advantageous for many reasons:
– protection against prying eyes,
– protection against wind and rain,
– a shaded terrace, enjoy its terrace in the shade,
– Climbing plants on the pergola provide an undeniable aesthetic touch.
Good to know: In winter, the wall-mounted pergola hides the light inside the house.
Factors to consider for installing a pergola on the terrace
– As it is leaning against a facade of the house, it is mandatory to file a declaration of works or a building permit at the town hall (depending on the type and dimensions of the pergola) before installing it.
– The roof must be sloping to drain off rainwater.
– The standard dimensions of the terrace pergolas are 6 metres long and 3 metres high.
– They can cover all or part of the terrace.
The different types of terrace awning
The terrace awning takes different forms according to your needs and desires:
First of all, it can take the form of a wall-mounted pergola, which is a permanent construction of the lean-to type. It will allow you to benefit from a shelter all year round.

You can also opt for a folding arbour. It has the advantage that it can be dismantled to make better use of the sun during the mid-season. Moreover, once dismantled, it is no longer bulky.

Finally, the terrace awning can be a pergola awning. It can be rolled up and down either with a crank handle or automatically with a switch or remote control. It can also be stored in a box when folded so that it is more discreet and does not detract from the aesthetics of your terrace.

Please note: whatever type of awning you buy, you will find models of various shapes and sizes that can be adapted to your deck. Permanent models have the advantage of being custom-made, while removable models are offered in kit form.
What materials are used?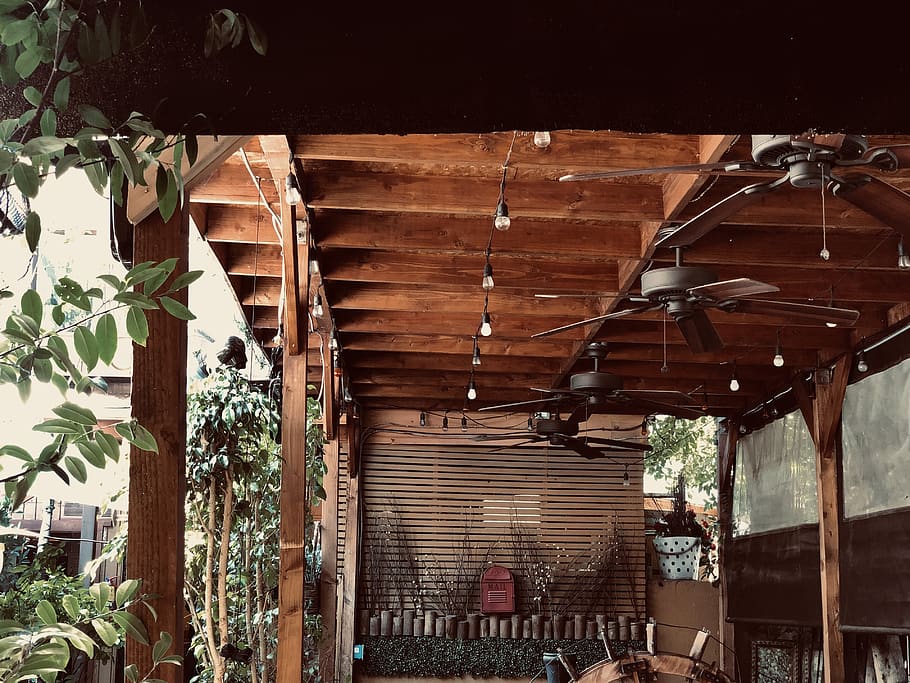 When the terrace awning is a wall-mounted pergola, the uprights and roof of a terrace pergola can be made of different materials:
– Wood:
◦ natural, warm and solid,
◦ regular maintenance against humidity.
– Wrought iron:
◦ fancy structure with rounded and worked shapes,
◦ solid,
◦ regular rust treatment.
– Aluminium:
◦ light, modern and well insulated,
◦ no special maintenance,
◦ the most sustainable.
– PVC:
◦ inexpensive,
◦ light and easy to install,
◦ unattractive,
◦ fast wear.
When structured as a folding arbour, the terrace awning can have aluminium or galvanised steel structure. Its canvas will be made of polyethylene, polyester or thick nylon. In contrast, the awning-shaped terrace awning fabric will be made of polypropylene or acrylic.
So, that's it! Hope this post helps you in choosing your terrace awning. You can have a look at the website of Shadelink Outdoor Living Solutions if you are looking for outdoor blinds, roller shutters, Venetian blinds, pergolas, and awnings. And, remember to share your comments in the section below. Your opinion counts for us!