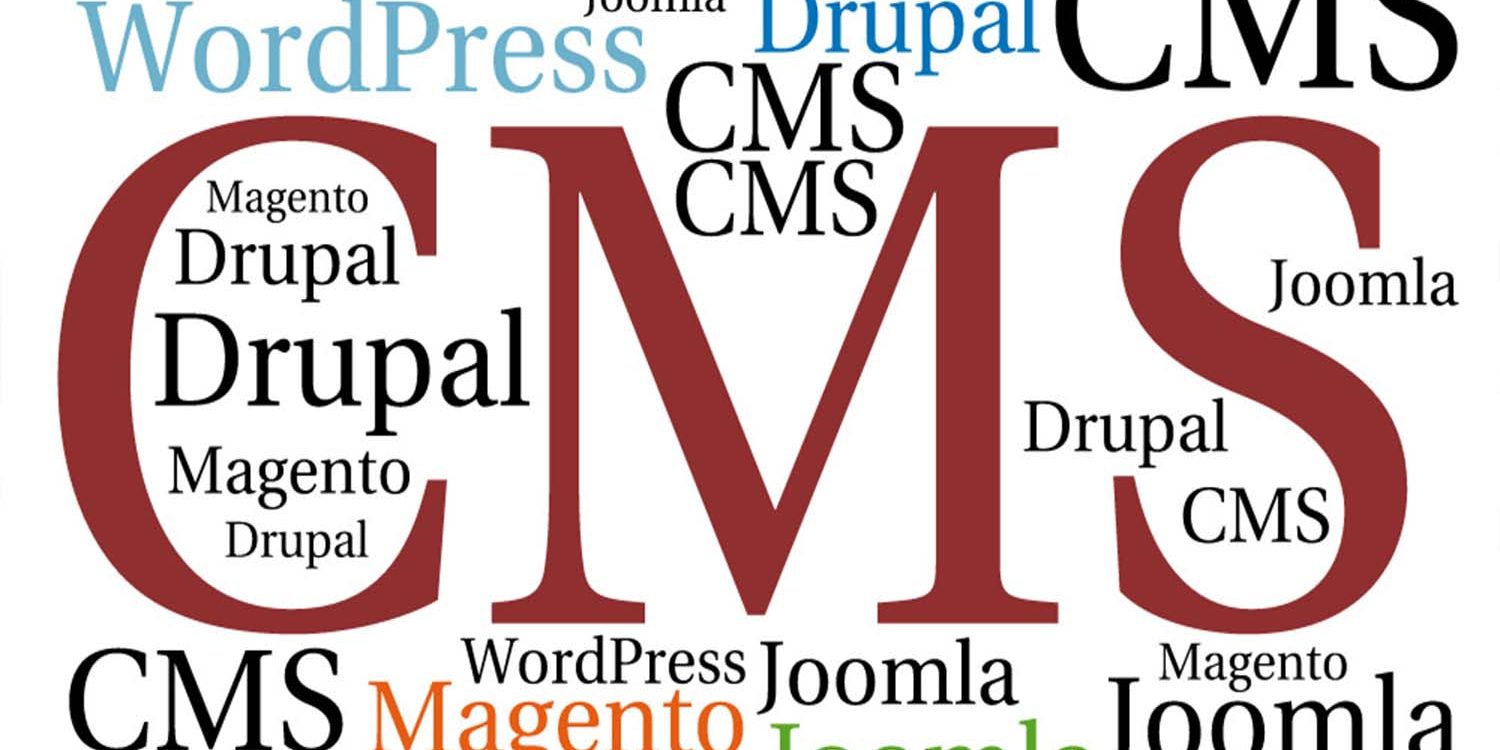 Being a sales representative is becoming increasingly challenging. As buyers become more sophisticated, the pressure to deliver in both sales and marketing is intensifying and forcing sales and marketing professionals to rapidly adapt. Sales force expansions, as well as the increased responsibilities of the average rep, have created new professional obstacles and added to ones that have always existed.
A digital content management solution could be the answer you're looking for. If you haven't already, here are five reasons why you should invest in one now.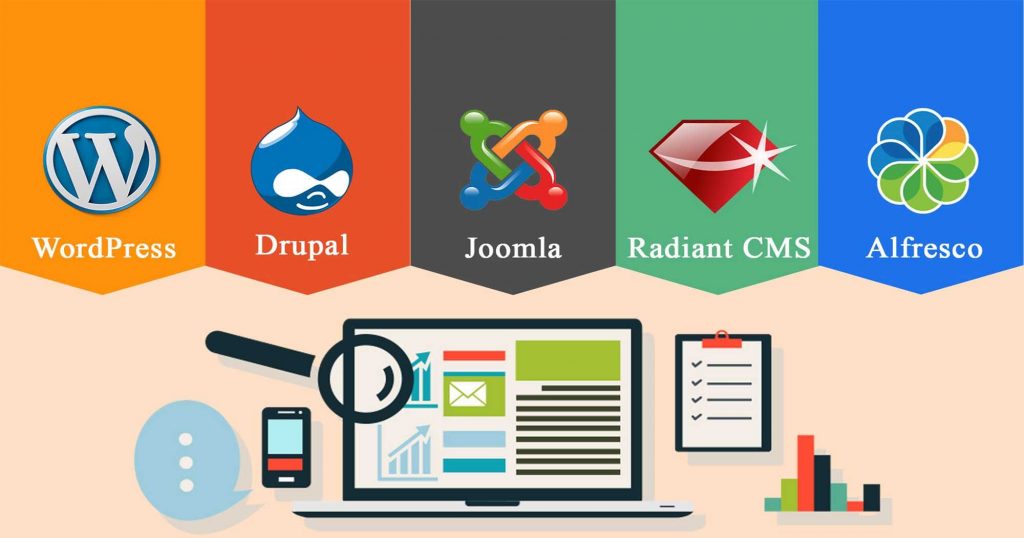 1. YOU LACK FEEDBACK ON DOCUMENTS DURING CUSTOMER PRESENTATIONS.
Many sales professionals believe that the lack of feedback on their presentations means that they are totally persuasive pitches. Unfortunately, it really means that these are likely ineffective presentations that were given on outdated platforms. A lack of feedback on documents during customer presentations can also prevent sales and marketing professionals from identifying which communications or channels generate the most sales. And really, getting feedback, and, hence, engagement, from your prospect is the best sales presentation technique of all.
2. YOU DON'T HAVE A SINGLE MEANS TO ACCESS APPROVED MARKETING CONTENT.
It's important to give sales staff widespread access to marketing-approved materials. With a digital content management solution, marketing teams can approve the right materials for the right users and create personalized content. The ability to customize content for each user allows sales reps to perfect collateral without having to ask the marketing team for something specific for each sales conversation.
A digital content management system can offer both your sales and marketing departments the ability to create, upload, edit, share, translate and distribute content globally, and all from one platform.
3. YOU DON'T STAND APART FROM THE CROWD.
In today's crowded marketplace, it's necessary to communicate your message quickly and distinguish your company from the rest. There are a couple ways a sales representative can let prospects know that he or she isn't just any other salesman or sample-dropper. The way to differentiate yourself is to know more. Because if you know more and are able to have an intelligent conversation with prospects, you're able to show that you provide value to them.
With a digital content management system, you can be better prepared for sales conversations, gain access to selling tools to engage more effectively and learn more about your audiences through analytics and ultimately close more deals.
4. YOU FIND IT DIFFICULT TO INTERPRET MARKETING DATA AND REPORTS.
The marketing world is continually bombarded with more and more data, which can make it difficult for a marketing manager to accurately interpret reports. Staying up-to-date on linguistics will help managers get by, but it won't make them proficient in assembling and processing data.
A digital content management system helps teams work more efficiently and generate reports automatically. Marketing professionals can better interpret data with analytical tools to configure insightful reports. The Pitcher solution, for example, goes beyond traditional reporting by collecting sentiment analysis and true data points, as well as collecting and analyzing field data. It offers full-featured business intelligence to create custom reports and dashboards. Following interactions, all call-related data is synced with just a few clicks to the existing CRM system, no other action required.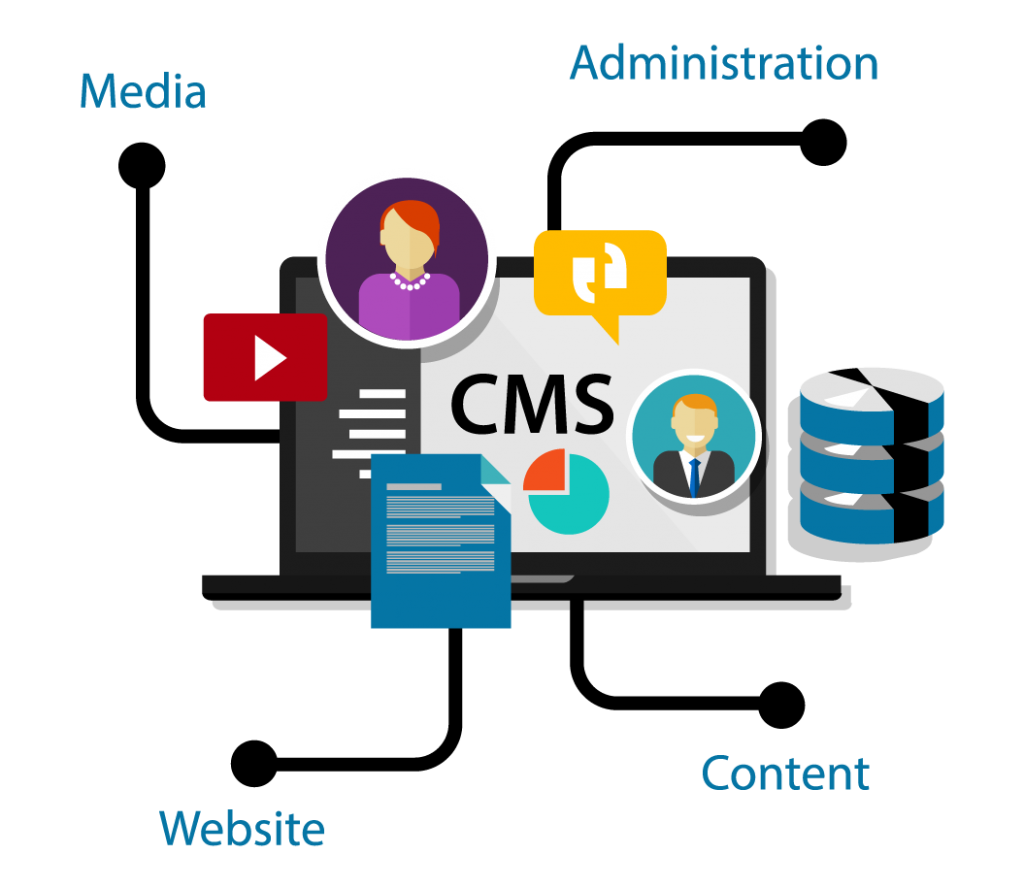 5. YOUR MARKETING TEAM CAN'T "CLOSE THE LOOP" WITH THE SALES TEAM.
When your marketing strategies are producing quality leads and generating significant amounts of great traffic but it still seems that the company is not getting any new clients or customers, you might want to take a look at how well your company is closing the sales loop.
It's vital to have an effective feedback system in place between your marketing and sales teams. There should also be clear communication between sales and marketing about whether or not the leads that are coming through are quality. After all, this is about teamwork, so it's important to share data and collaborate to improve processes.
Using a communication platform and digital content management solution will facilitate alignment between the field and office teams. Such a solution will help to streamline customer interactions with the ability to capture and report on sentiment reactions to marketing collateral, thus effectively closing the marketing feedback loop.
TAKE THE NEXT STEP
Organizing and keeping all of your sales support content up-to-date can be a challenge. Ensuring your content warehouse, so to speak, is easily accessible and searchable can be even more challenging. Marketers can reduce the dispersion of off-brand content and help their sales reps maximize selling time by housing their content in an effective and comprehensive content warehouse, such as a digital content management solution.
With Synepsis Consulting's digital content management solution, content, as well as any other customer-facing interactions, such as actionable data, daily tasks and team collaborations, are findable, presentable and trackable—instantly and intuitively, all from one place.