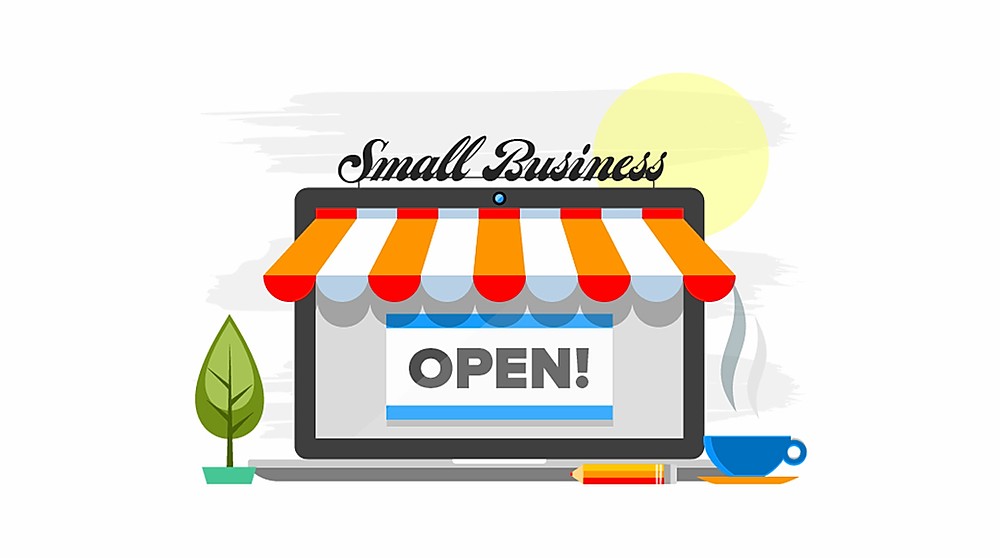 If you want to start a small business, but are having a hard time narrowing your list down to a single, successful business idea for your small town, don't worry. We've got your back. We've also come up with the most promising potential small business ideas for you (thank us later!).
Coffee Shop and Bar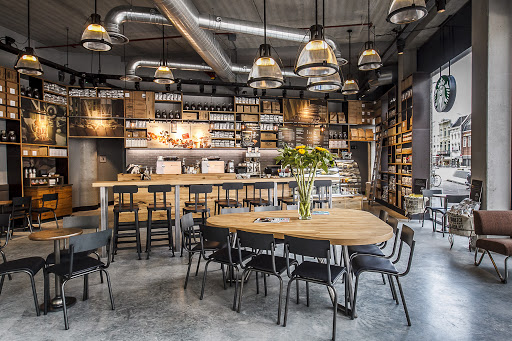 When you think of your neighbourhood coffee shop and bar, you might not think of the same establishment. But if your town is small enough, and clientele scarce, merging these two business ideas might be just what the mayor ordered.
Pet Grooming and Boarding
Pet Businesses are a $60 billion industry in the United States, so it just plain makes sense that a small town has at least one pet grooming or boarding facility or a combination of the two to tap into the potential. If you plan your business well, you can become the one-stop-shop for all things furry. And that translates to big profits.
Clothing Boutique
One of the primary amenities that small towns tend to lack is decent shopping. And we don't just mean a large shopping mall. Often, those living in smaller cities and communities have to drive significant mileage just for basic clothing necessities. That's why starting a clothing boutique will not only put you on the map but will make you a popular destination for most residents in the vicinity. You'll pretty much be the mall substitute for all things teen-related. Just make sure to stay up-to-date on the latest trends. But they'll let you know if you don't!
Bakery
From your morning coffee to your kid's birthday cake, neighbourhood bakeries can fill a vast number of potential small-town needs. Though owning and operating a bakery is hard work, if it's your life-long dream to produce pastries for the masses, it's a business idea that can be incredibly rewarding.
Food Truck
Opening up a taco or food truck might not have been first on your list of ideas for a successful small-town business. But depending on the location of your town, the seasonality of its residents, and the weather, starting a food truck business can be an excellent investment.
Restaurant
Every town, big or small, needs (and deserves) a few good restaurants. Your local pizza castle won't suffice for all occasions and events. But much like owning a bakery, opening a restaurant is not something to go into half-heartedly. You need to be passionate and have the drive, and obsession of both a great entrepreneur and a chef (or at least a hard-core foodie). If you have that drive and experience, being a restaurateur can be a successful endeavour and a great business for a small town.
Organic & Healthy Food
There is one trend that has been sweeping the country for the better part of two decades: healthy food. Though what is considered healthy food has shifted and changed frequently over this period, the general concept of eating healthier to live longer and look your best is not going anywhere. Small town business idea, large town business idea, a health food store is a good idea wherever you reside.
Home Improvement
Are you the one all your friends call when their sink is clogged, or their roof is leaking? Are you looking to start your own business but not thrilled about having a brick-and-mortar location? A home improvement business might be just the small-town business idea you're looking for.
Hair Salon/Barber Shop
Even Rapunzel needed a trim now and them. It's one service that regardless of your age most people need a few (if not a few dozen) times a year. If you're currently calculating the average number of women in your town and multiplying it by three, thinking that is the amount of business you will drum up yearly, you're thinking too narrowly. Opening your own hair salon or beauty salon as a variety of additional services that go far beyond haircuts. Think colouring, nails, and makeup, just to name a few. And remember, men tend to get their hair cut at least once a month. And, if you're covering up that grey, every six weeks sounds about right. Just make sure you have a solid business plan before opening up your small-town shop.
Need Help to Start Your Business?
Regardless of the business idea you choose for your small town, proper planning is essential to the success of the business. And since being a small business owner is both a major lifestyle and time commitment, make sure your choice is one you see, bringing you both profit and joy for the foreseeable future. Need a business loan to start your small business? Contact Kingsley Finance today! They offer unrivalled financing services to a wide range of commercial clients throughout Melbourne, Adelaide and Sydney.