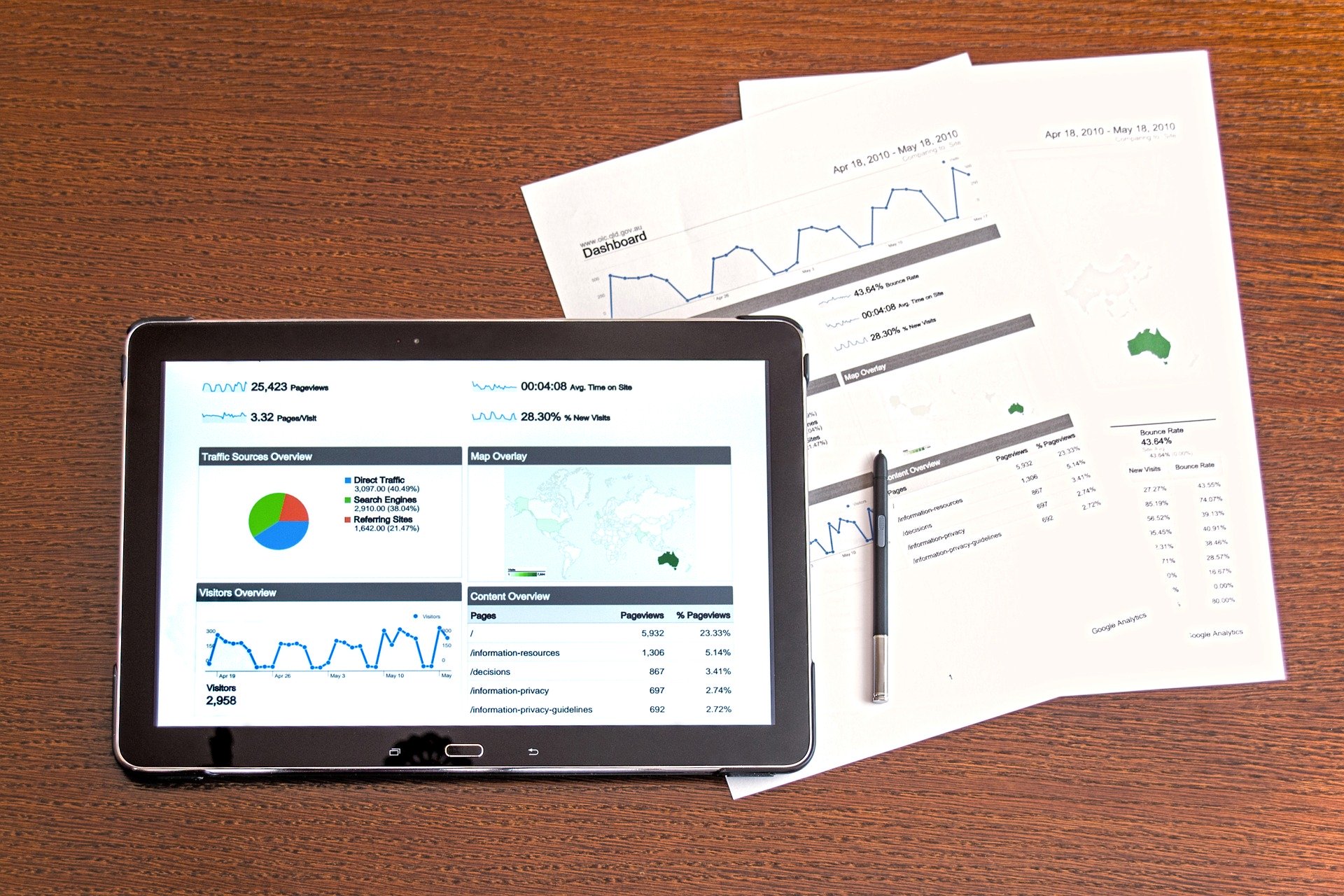 If you find yourself overwhelmed by the volume of disorganized documents in your organization, you are not alone. For years, organizations in all industries have struggled with this time-consuming and frustrating barrier to productivity. But with the evolution of technology, a solution has come to the rescue of companies everywhere that are faced with a considerable amount of documents: Enterprise Content Management (ECM).
Ever wondered how much time you could potentially save by electronically managing your business documents? How much storage space could you keep in your business by scanning documents? How much more comfortable would your work be if you could access the materials you need offline – from the comfort of your home or on the road? Incorporating enterprise content management (ECM) into your business can play a crucial role in providing customers with a more cost-effective service. Here are the top reasons why you should choose to digitize all your documents with ECM!
So, What Exactly is ECM?
What if I told you that you could control every bit of information in your organization with the touch of your fingers? Sounds pretty cool, right? Thanks to the technological power of ECM, you can swiftly and effectively take full control of your company's critical data!
On top of that, you'll also enjoy several other benefits of ECM along the way. Many companies are confronted with an overload of information in the form of documents, emails, invoices, contracts, etc. This challenge can cause problems that hinder optimal efficiency in various ways. However, with a strategic ECM solution, your organization will discover benefits that will save valuable resources and streamline operations.
Keep an Eagle Eye on All Your Data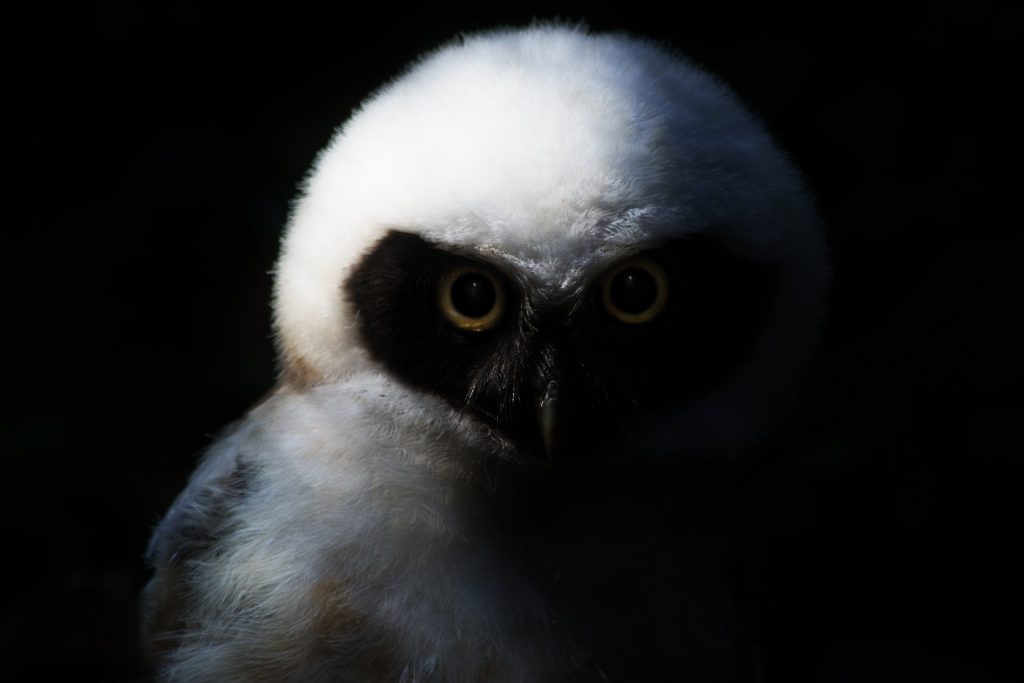 While a large amount of critical information may be necessary and desirable, it can often be problematic. You may find yourself frequently searching through an endless supply of documents that may be duplicated, incomplete or misfiled.
An ECM solution can come to your rescue in such a scenario. You will be able to gain complete access to a secure and comprehensive document management system while making your documents centralized and readily retrievable.
In addition, each document will be automatically linked to the appropriate accounts, making the experience even more enjoyable. When an ECM solution organizes your information, you'll be able to amaze your customers by providing the kind of quality service no competitor could ever dream of.
For Any Size of Business
From flexibility and scalability to simplicity and profitability, Enterprise Content Management systems deliver bottom-line benefits to all company sizes. Be it for small and medium-sized enterprises as well as individuals. It lets you place your content on your website effortlessly, which in turn helps boost your revenue and traffic flow on your website.
Accessible From Anywhere
The ECM system allows you to access your website's content virtually from anywhere, using any computer device connected to the Internet. It is indeed a handy feature, as the ability to work remotely, and on-the-go is becoming more and more popular these days (especially with the recent Covid-19 outbreak where almost all of us have to work from home).
Better Collaboration and Sharing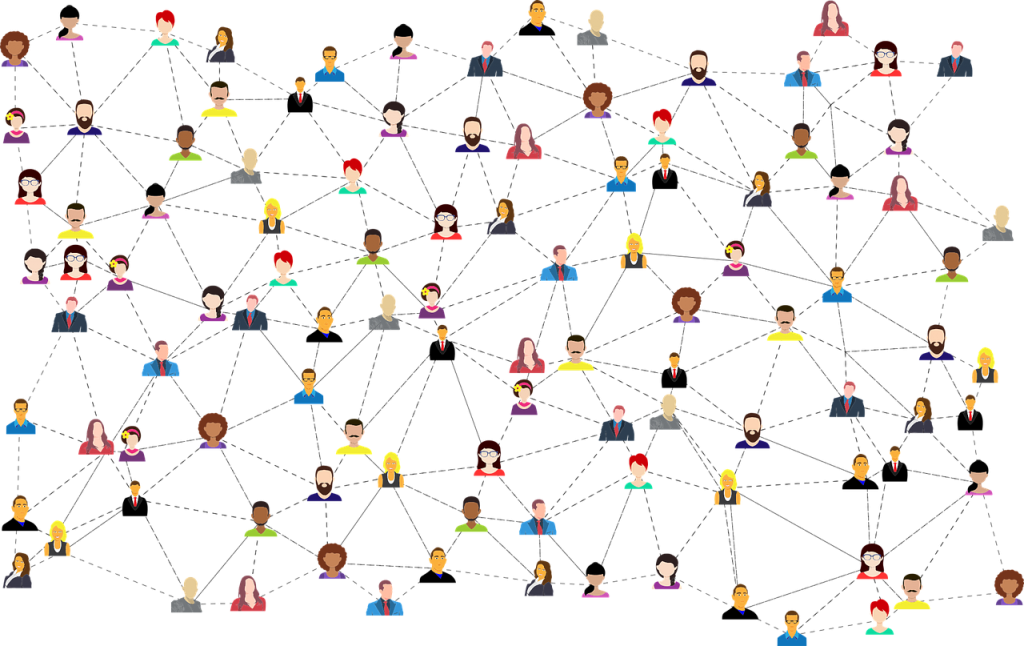 Whether your teams are in the same office or in a different time zone, it is possible to work together across different locations with ECM systems.
Collaboration encourages people with different skills to contribute to the company's overall performance by finding quicker and more efficient methods to deliver your product or service to the market and reducing operational costs. As a result, this will enhance your business results!
ECM provides tools such as instant messaging, email, online meetings and whiteboards to facilitate teamwork. With these tools, you can participate instantly or whenever you want. You can view the status of a problem or solution, ask questions, make suggestions or presentations and get feedback at any time. These features allow you to get actively involved and contribute significantly.
Minimize Operating Costs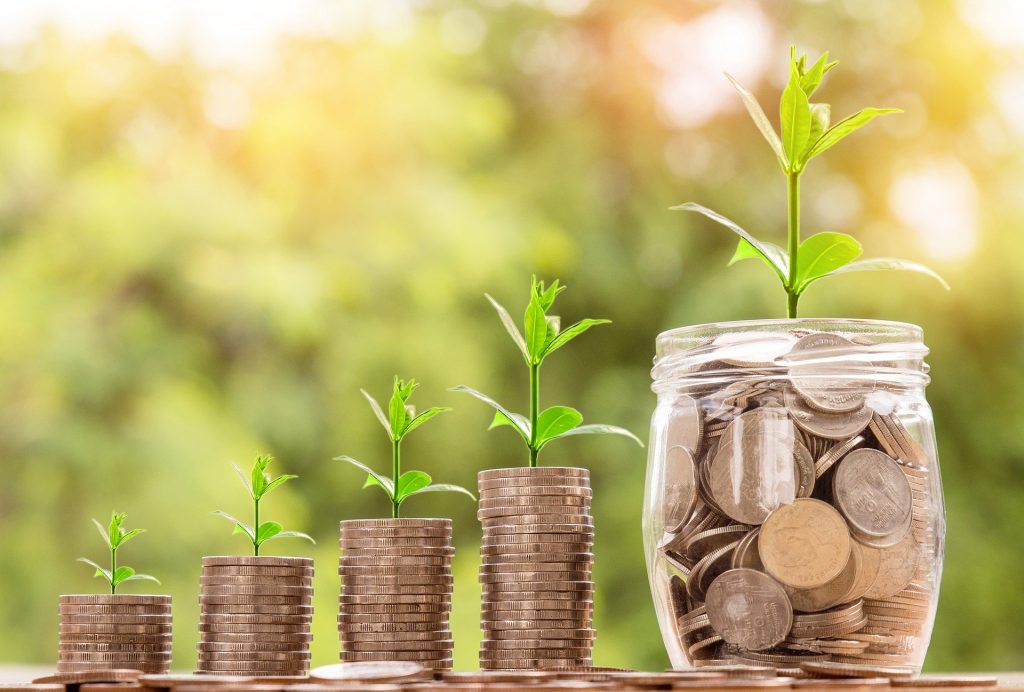 Numerous enterprises are saving time and money by switching to the digital world, and the ECM solution is a great vehicle to do so. Using an ECM software will streamline your organizational processes, resulting in cost savings throughout your company. As a result, you' ll also be able to reduce your paper consumption enormously.
You'll rapidly unlock all the financial gains that come from reduced printing and shipping costs. Less paper can even free up additional office space that can be better used! Your employees will also see the difference when they can reallocate their resources to more useful tasks.
Did You Know?

On average, professionals spend 18 minutes locating a document they need, resulting in $14,000 worth of lost productivity per worker every year.
Save Some Time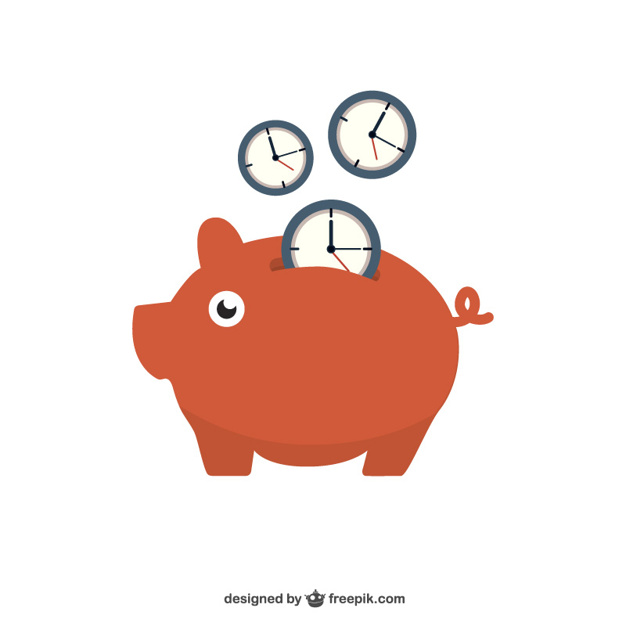 The more information you have, the more time you need to keep track of everything. And if your data is not well organized, it is virtually impossible to analyze it effectively. That' s one more reason to consider an ECM solution to help speed up the process.
Having an ECM system will help organize documents productively, making it easier to find them and, consequently, saving you time. Thus, you can enhance your productivity by reallocating your time to more important tasks. You may be surprised at how much time and energy you can free up – another great perk of ECM.
A Great Store
Having a centralized location to store electronic records reduces the need for physical filing cabinets within the office. Documents are securely stored and protected by ECM, allowing you to control access to content based on a user profile. It is even possible to limit access to confidential documents to a certain number of users, irrespective of how many users are actively working in the system. This guarantees that the right people have the right access to the documents they need.
Enhance Customer Service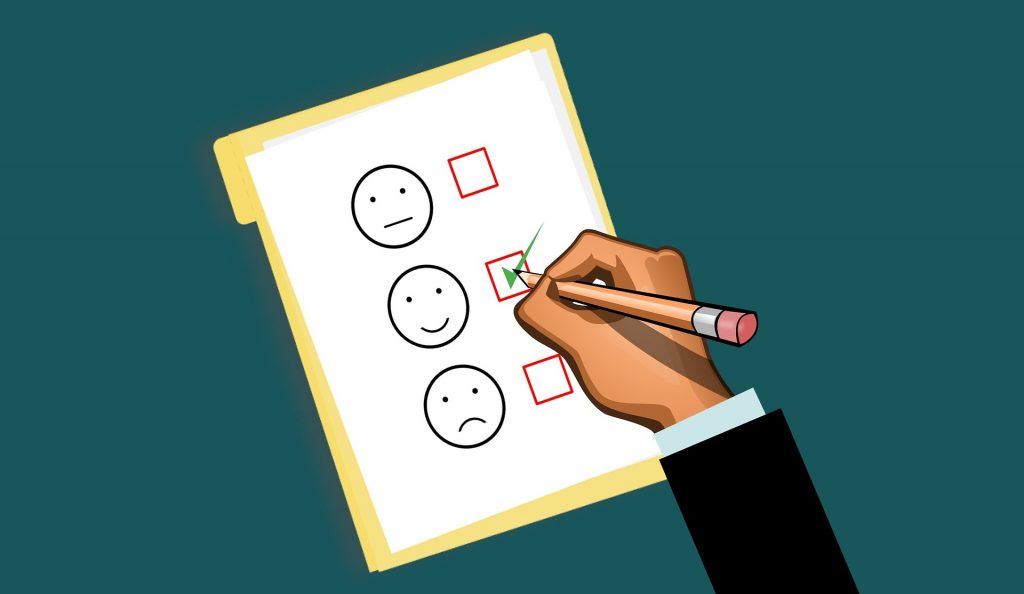 By unlocking instant access, you get real-time visibility into the status of requests and transactions. This allows you to meet your customers' needs faster than ever before. Your customers will also appreciate being able to fill out forms and apply online. The extra time your solution gives you can be spent on offering your customers the high-quality service and flawless experience they deserve.
One of the cool things about the benefits of adequately implemented ECM solutions is that they are cumulative. That means you're getting more value for the same amount of effort (which is, coincidentally, another benefit of ECM solutions).
Don't think that just deploying an ECM solution will automatically provide benefits. The solution needs to be deployed in a manner that supports relevant controls and is planned out logically. You also need to put a benefits realization plan in place and stick to it. Need help from a document export specialist to set up the ECM system for your company? Synepsis Consulting is here to lend a helping hand! With their team of experts. They'll find practical solutions to help you reach your business objectives.