What lies in the future is a blurry picture that no one can really predict! (Unless you have "psychic visions" of the future like Raven in the TV series That's so Raven). Just like those sudden (and unwanted) acne breakouts on our face, unexpected things can also pop up at any moment in our lives (whether we like it or not)…And suddenly, we end up in a situation where we have to struggle against the odds while frantically and hopelessly looking for an insurance plan to meet our needs.
But why wait for the worst to happen to get covered? Let's take a look at some of the greatest perks of getting insured way before all the drama kicks off!
Powerful Guardian Angels
Your current situation can be stable with a regular income stream adequate to support your family's lifestyle. But have you ever wondered how your family would manage to meet their future needs when you are no more here? (especially if you are self-employed with no sick pay and death-in-service life cover)
This is where a life insurance plan comes in handy. From taking care of expenses like mortgage or college education to offering life coverage, availing of a life insurance policy will free your family from financial worries and secure their future even beyond your lifetime. (Like some sort of guardian angels sent by you from the heavens to look after your family's well-being).
Sleep Like a Baby, Knowing Your Income Is Safe
What if you had to face a sudden medical emergency and not being able to work, or worse, deal with the unexpected death of your breadwinner? Where would you find the necessary funds to finance all of these unplanned expenses?
Every cloud has a silver lining and so does the unpredictable and undesired events of your life. Buying insurance beforehand is always a smart strategy to secure your loan, business, house, vehicle and, most importantly, your most precious assets — your family and you! With an income protection policy, you will be able to earn a percentage of your average income on a regular monthly basis and thus maintain financial stability in your life. (and bid farewell to sleepless nights and siestas gazing at the ceiling, thinking about your debts and hefty due bills).
Protecting Your Home-Sweet-Home
We all dream of owning our own lovely home somewhere, on a chunk of land and eventually stop paying rents one day…but investing in a property can come with a series of risks such as theft, fire, tornadoes, earthquakes, floods, (and who knows, alien attacks)! While protecting your home can be a significant financial investment, its the best way to ensure that you're covered and your family is safe if anything happens. Buying the right homeowners' insurance policy will make you feel at ease, knowing that your home-sweet-home is fully protected in the event of a disaster!
Your Piggy Bank Well Fed for The Future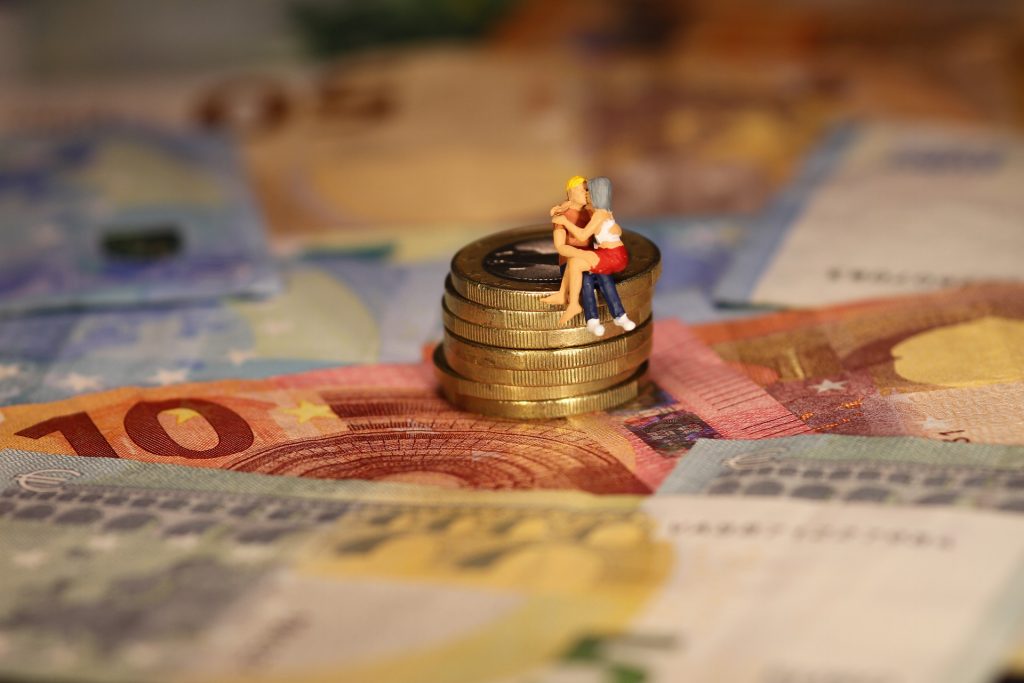 As you strive to build a better future for you and your loved ones in this rocky economy, having permanent life insurance can be a great way to protect your savings and help you cash in. Life insurance can be a forced savings plan, which can sometimes curb your tendency to overspend (Of course, it's nothing like living on the breadline either) …But let's take a look at the bright side of things!
By setting aside some cash in life insurance, you can be sure that when you decide to realize your projects, the funds will be there and ready to be used. Whether you want to withdraw money in because of illness, take out tax-free loans or establish an additional source of retirement income.
Protect Your Vehicle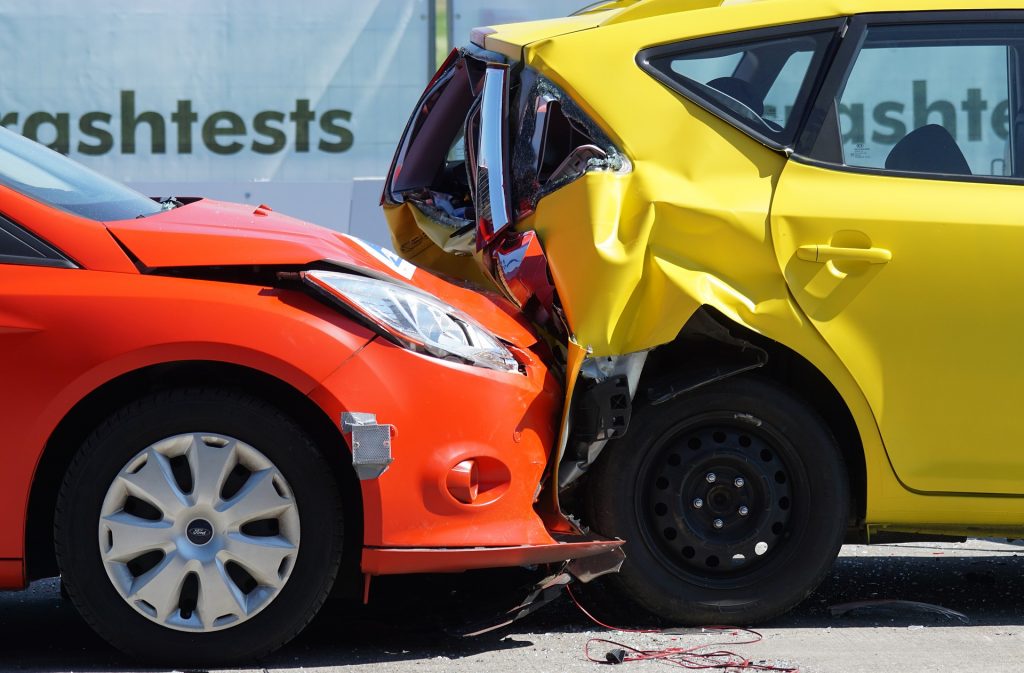 Do you think you would be able to afford to buy another car if someone stole yours and you couldn't get it back? Whether your automobile has been stolen, hit by an animal, affected by natural calamities or fire, a damaged vehicle can be mentally, physically and financially devastating… And having auto coverage is essential to cover the costs of property damage or bodily injury that can occur in an accident.
With the right car insurance, you can rest assured that your family members, passengers, other drivers and your dogs and cats are fully covered. Depending on the coverage limit, auto insurance may also cover veterinary and other medical expenses for your beloved four-legged family members!
Become Your Own Boss Without Loss!
Owning a business can sometimes be complicated and seem chaotic (more like navigating a maze) when you don't have the proper business insurance plan to deal with ownership risks. Through the employers' liability insurance, your business is fully protected from financial loss even if your employee suffers from a job-related injury or illness not covered by Workers' Compensation.
By providing accident and sickness benefits, life insurance, pensions and retirement plans to all your staff, you can be sure that the endless struggle and strife between your workers and you will be minimized! (They'll feel happy to know that their well-being is being taken good care of and will, therefore, be more devoted to their jobs)
Ensuring 100% Peace of Mind
What's better than complete peace of mind? Buying insurance secures not only your assets but also protects your emotional health and that of everyone who benefits from it. Life is very uncertain and has a way of throwing undesired surprises when you least expect it.
With an insurance program in place to take care of unpredictable events, your mind can bid farewell to the stressors of the daily grind and focus more on the things that matter the most, like building your relationships and enjoying the little things in life! (And, yeah you can take those oh-so-long-awaited vacations without worrying about flight cancellations or emergency medical expenses abroad).
Better to be safe than sorry! You may not be able to stop the march of time, but buying an insurance plan can be an interesting way to reduce its ultimate effect on your wallet. Contact Mimbs & Associates Insurance and get your personalized rate. So that's it. Lecture over! You can get back to having a good time now, having learned a thing or two about the benefits of getting insured. Meanwhile, I'll just relax on my cozy couch. Oof!