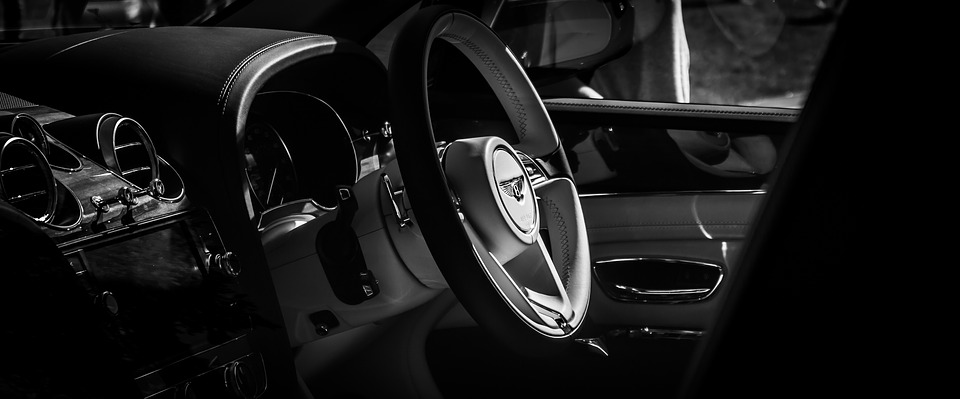 From food and music to attires and transportation, planning a wedding involves a dozen decisions. While transportation is not always the first thing that pops up when planning a wedding, it is also a crucial element to consider. Here are some reasons why you should rent a limousine for your special day!
1) Convenience
If you have several people such as bridesmaid and others to bring along to your wedding venue, you could have them all drive themselves to the location or arrange for personal cars. However, having everyone in the same vehicle helps make the occasion more enjoyable. Moreover, some of them could end up all over the place and get lost while looking for the venue. Opting for a limousine gives the possibility of accommodating several people comfortably in one vehicle. Depending on the type of limo, this specific vehicle can get up to 14 people at once.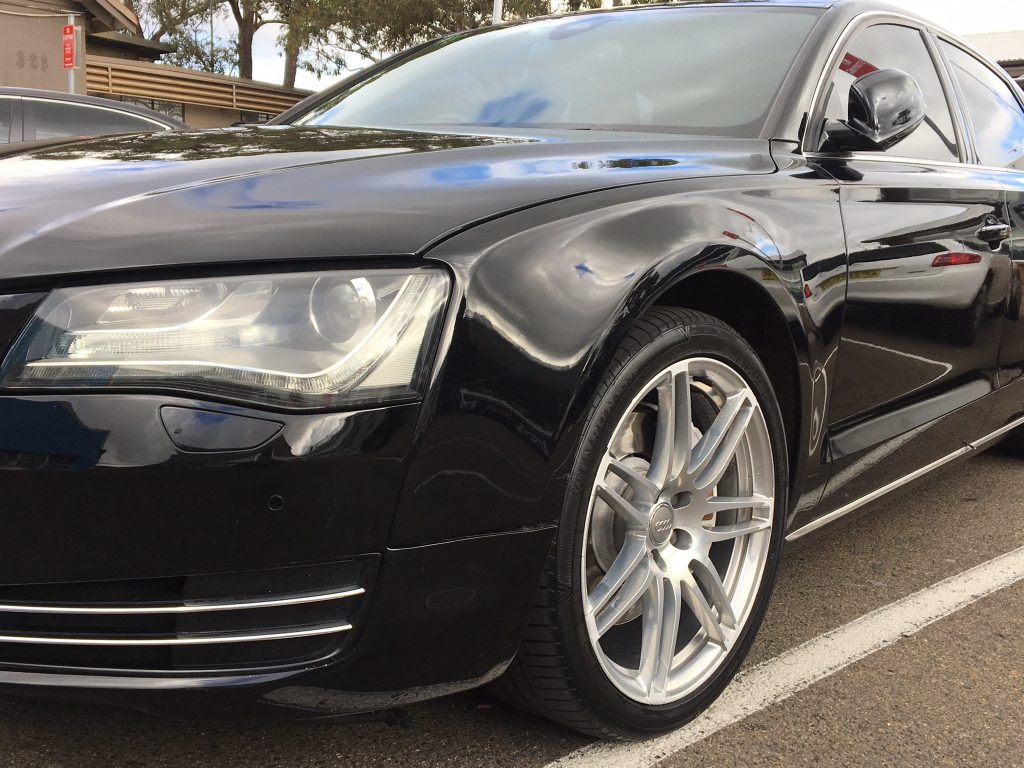 2) Comfort
Limousines are perfect for spacious and comfortable bridal rides. Considering how bridal dresses are designed, with trains and veils, a small vehicle can easily damage your beautiful wedding dress. After dedicating hours in finding the perfect dress, it's only fair to ensure your gown retains its beauty. Getting into a limousine in bridal wear becomes incredibly easy due to the large car door. Even bridesmaids and groomsmen will appreciate not having to push through to reach seats and ruin their clothes. Moreover, getting in and out of the car becomes much simpler for older people as well.
3) A Limousine Service Makes the Wedding Even More Memorable
Some moments will always stand out in your mind when you look back at a wedding. Having a limousine service on that magical day can be one of them! For instance, making your entry to the wedding ceremony in a limousine is indeed a grand entrance and a special moment that you will never forget. Additionally, the featured amenities in a limo such as rear climate control, led TVs, ice bins, the privacy division and much more, allow you to sit back and enjoy the ride without any worries.
A wedding is a crucial day in someone's life, and everything needs to be top-notch. With Mak Limousine Services, you don't have to worry about transportation. Not only do they offer the very best limousine services to a wide range of clients, but their chauffeurs are also highly trained and experienced!