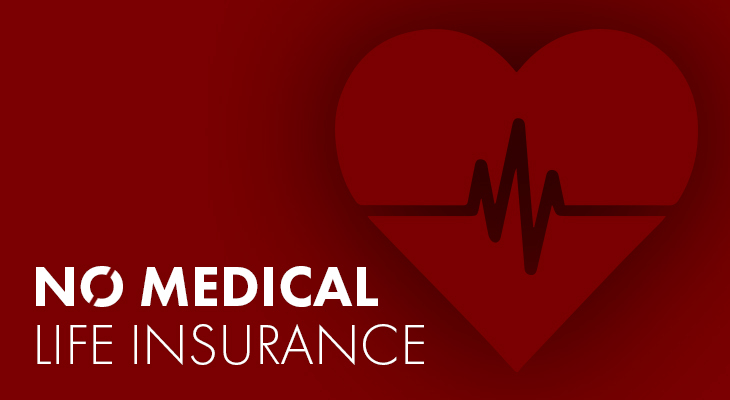 Life is full of surprises over which we have no control…and life insurance has got to be a part of your plan, whether you like it or not. For many people, medical exam is one of the most headache-inducing parts of the life insurance application process. Sure, those pesky medical exams may seem to stand in the way, but did you know that even though you're hard to insure or have been declined, there is still coverage available to you? Yes, you read it right! Some insurance doesn't need medical exams! Here's what you need to know…
But What Is No Medical Exam Insurance?
Before I dive into the reasons why you should consider a no medical exam life insurance, let's start with the basics. Most people purchase life insurance to secure the financial stability of their loved ones after their death. However, buying an insurance plan can be very challenging for several reasons!
Many insurance companies would want to assess the risks involved in insuring you through strict medical exams. The good news is that some insurance companies also provide life insurance policies without the need to go through all the medical exam stuff to qualify (ideal for those scared of doctors, needles and anything doctor-ish). But how do these policies differ from those that require a medical exam?
Get Rid of Useless Stress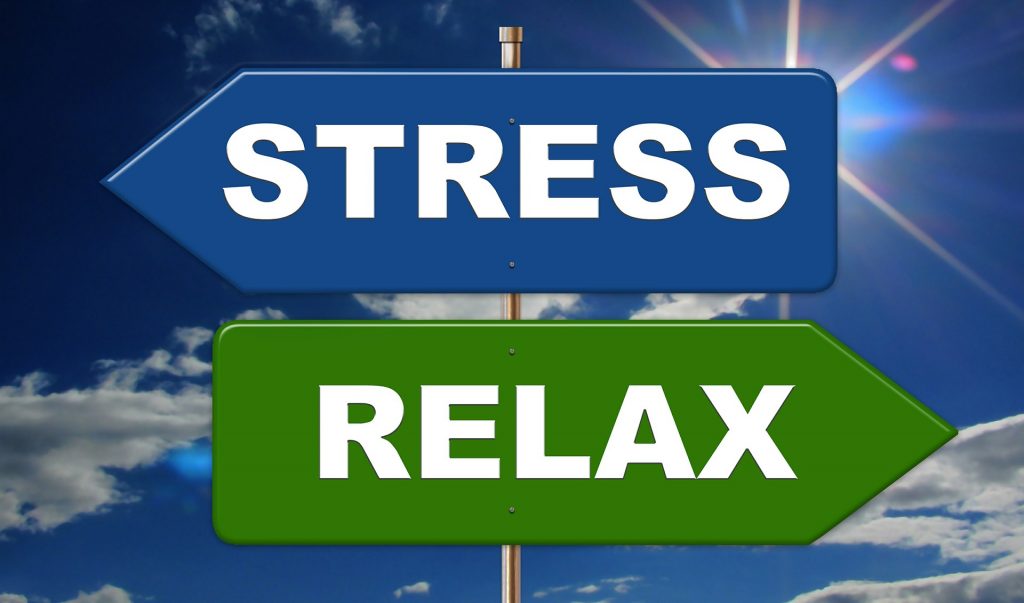 Without a doubt, obtaining life insurance by bypassing medical examinations and medical history checks can be a real solace. You no longer have to bother scheduling a visit with a nurse, fasting for 12 straight hours and trying to have a healthy diet in the days leading up to the exam (oh yes, you can use these tips to ace your medical test if you decide to go that route).
And who says no medical checks says no needle to suck up your blood (doctors won't steal your blood), no need to provide a urine specimen, no scale to take your weight (your weight can be kept a secret) and no blood pressure meter thing on your arm! However, no medical exam policies still ask your health history and look at your public reports.
You Are Fully Covered Without Any Fuss
Whether you are suffering from depression, life-threatening cancer (or any other illnesses) or you are overweight or a heavy smoker or simply happen to have a risky job; you might have a hard time finding an insurance plan that uses a comprehensive underwriting process! Why? Based on your family's medical history, age and physical and mental health, insurance brokers often assume that there is a higher chance you will die during the term of your life policy. They might charge higher monthly premiums, or worse, your insurance request can get rejected. (Yes, unfortunately, insurance can be harsh and ruthless!).
Thankfully with No Medical Insurance, you can benefit an insurance plan anytime! From leaving your loved ones a financial legacy, paying off lawyer's fees, taxes and outstanding loans to covering final expenses (such as funerals or cremation costs), you are fully covered without any fuss! However, if these circumstances don't apply to you and you want to cover more than just the final expenses, then medical exam life insurance is probably not for you. Young, healthy people with families generally need enough life insurance to pay off debts and provide some income support for their spouses and children.
Protecting Your Little Ones' Future
Purchasing No Medical Child Insurance guarantees your kids' future and insure them against unforeseen events, even beyond your lifetime. It offers financial security, flexibility and a head start for any financial need in life, whether it's education, buying a home or starting a business.
Oh-So-Convenient!
If you can't have fully purchased life insurance but need coverage over $55,000, term life insurance without a medical exam is the best option for you! This insurance policy offers a maximum term of 30 years and can generally be purchased up until you turn 75, although some insurers limit the term based on your age. What's more convenient than that?
Available Riders
Most life insurance policies without a medical examination include built-in riders. These riders are frequently described as "living benefits." This means that having life insurance with a living benefit allows you to kind of speed up your death benefit while still alive. In other words, death is not necessary for life insurance to payout (which is a tremendous advantage). Thanks to modern medical technology, you could survive a heart attack, but could you afford it?
Secure the Policy You Need in A Jiffy
Life insurance policies without a medical examination tend to be processed more quickly. Numerous policies can be instantly issued or within 48 hours, and thus, you can say goodbye to the long and tedious waiting hours and days for your lab results to come back!
Are you looking for no medical and simplified issue life Insurance in the surrounding of Toronto and the GTA? Contact Nonmed Insurance Inc. to have your own personal plan!