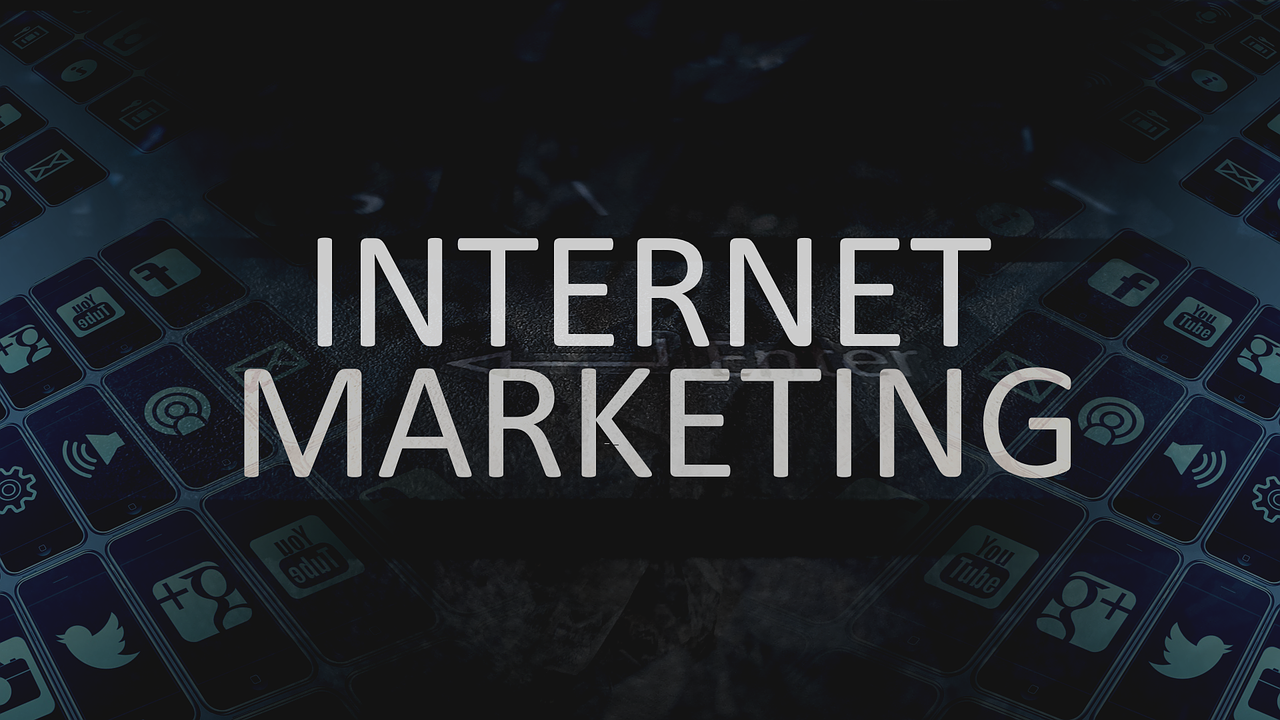 If you own a well-anchored business or a startup, you are probably familiar to online marketing or wish to know more about it. In our current era, our lifestyle is almost inseparable from online activities. Almost all milieus and all professions need access to the Internet for the smooth running of their business activities. Businesses need the Internet or online access to maintain their market share and target new customers as internet users are always looking for various information throughout the web. Any information they need is almost available; hence online-marketing is very appropriate as it can attract consumers with a variety of information provided on the business website. Information made can be in the form of articles or text, videos, images or even certain research results.
Let's have a look at the different ways in which the Internet can help you to expand your business.
Visual marketing and better branding
It is a fact that an image speaks far more than a lengthy text. A picture is worth a thousand words. Visual marketing strategy creates and brings forth images representing the products that consumers are seeking. You will have the opportunity to develop more consistent branding- From displaying your name, logo, and slogan across social media platforms to create a website with professional graphics, the Internet bridges the branding gap for large brands and small businesses alike.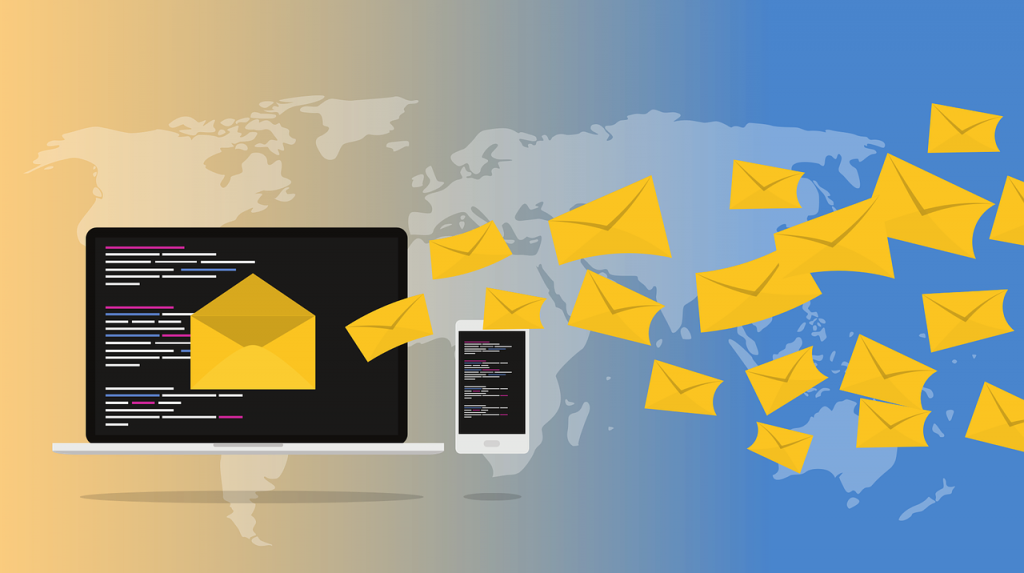 Global reach
There is no traveling and no extra investment while you can access millions of clients worldwide. For example, mobile marketing is a marketing strategy that reaches customers who use mobile devices such as tablets and smartphones. Most of the online shopping takes place on smartphones so focus on mobile users. Create a mobile-friendly app with all your business features, which indicates to potential customers that your business is reliable and expanding.
Continuous marketing and social media
Continuous marketing emphasizes on promotional activities on social media networks. Social media plays a significant role in modern advertising mainly because customers look at reviews and comments posted by other consumers online. Your business can easily incorporate social network tools in their advertising campaigns and generate profits from customers that rely heavily on social media.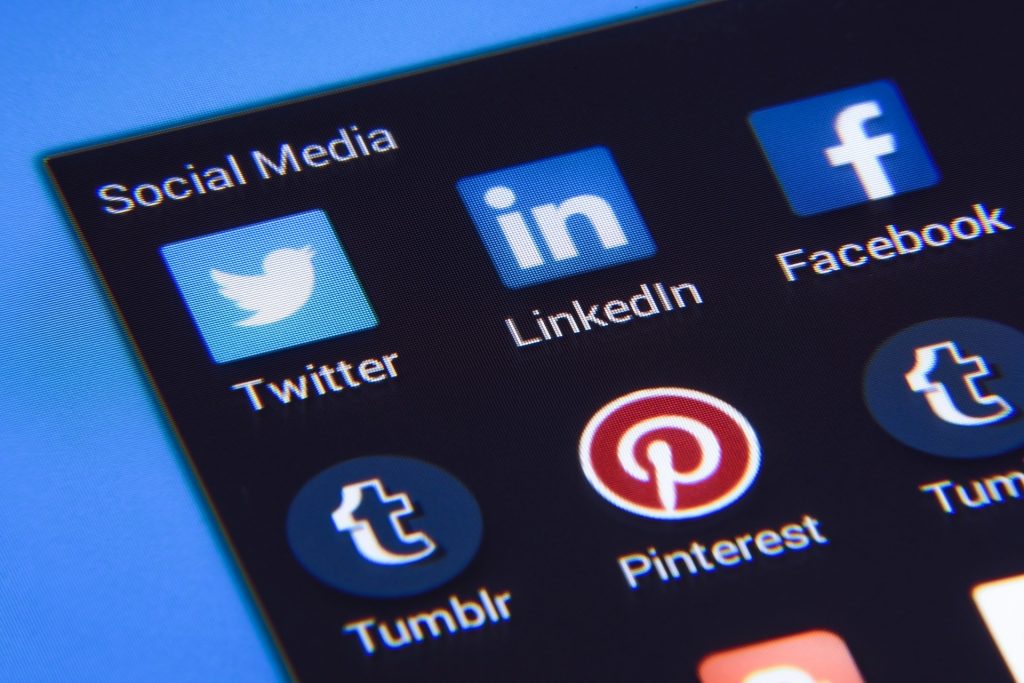 Low cost
Some internet marketing strategies are free such as posting on Facebook or Instagram and others. However, you might have to invest a little bit more when it comes to paid promotions and advertisements such as PPC (Pay Per Click). Yet, it is cheaper than investing on television advertising and the newspapers.
Building lasting relationships
As long as your business has an online presence, your customers will always find you. With internet marketing, suppliers can easily access contacts or email addresses of both the buyers and the prospects. Businesses make use of this information to send updates to their customers regarding new products, services, special discounts, products available, and new coupons. Furthermore, your business can continue interacting with its clients after sale.
One to one marketing
Electronic marketing enables your business to customize your advertising techniques to suit the needs of your target audience. Your business can also personalize communication between your clients and you. Personalized marketing assumes that every customer is unique and meant to be treated differently. This type of marketing strategy is therefore very appropriate for e-commerce since online stores can display their products depending on the user's location, hobby, interest, age group and gender.
One to one marketing ensures that your product or service reaches your prospects promptly. Furthermore, it strengthens the presence of the company and the brand image.
Blogging
Content reigns on the Internet and it attracts natural links. If people enjoy reading your blogs, more people will be directed to your website to refer to it. Make sure your website is consistently updated with relevant, fresh and educative information that your users are looking for.
Visual and targeted marketing
Online marketing can boost your sales by allowing you to target consumers who are most likely to invest in your services or buy your products. While advertising on TV cast a wider net, paid online marketing campaigns offers you the opportunity to narrow your focus by showing your advertisements only to those users who have opted into your niche in some way.
Your Competitor is Doing It
Bear in mind that your competitor is doing online marketing for their business to cope up with the competition. The number of online stores has rapidly increased, which means you have new competitors every day. So make sure you do not lag in marketing!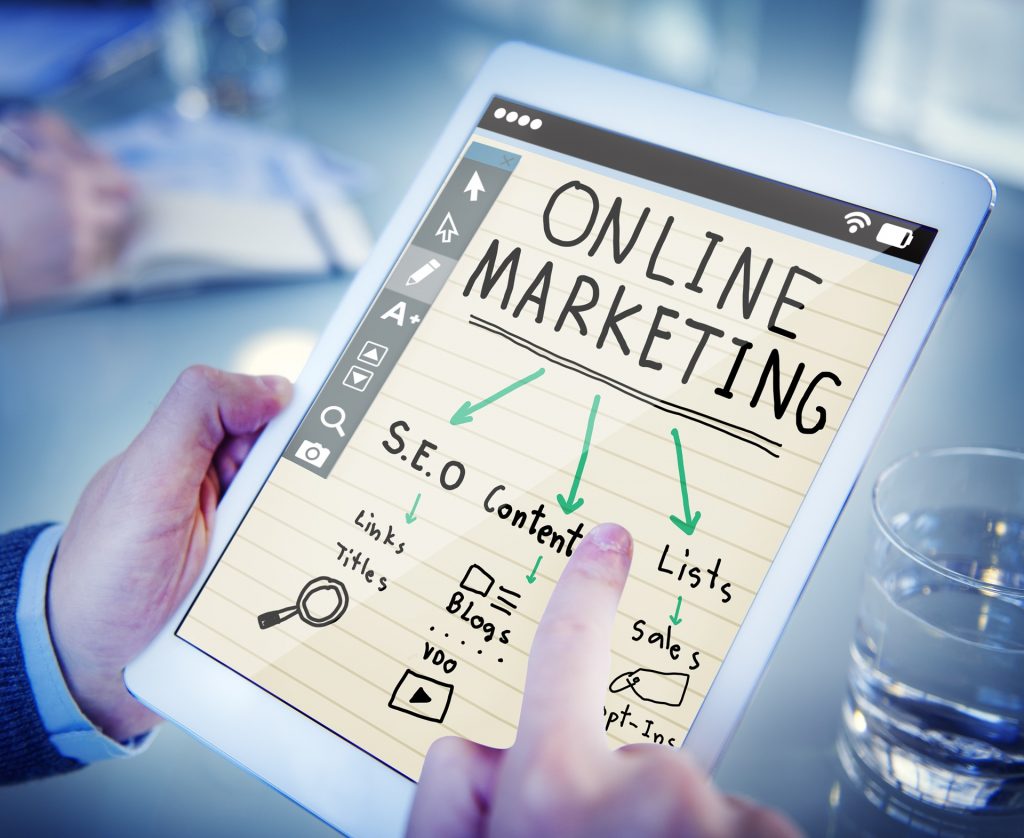 Online marketing connects you to your customers. It is an opportunity to update your customers with all the new features of your product or business. You can ask for suggestions and comments about your existing services or products. Do a review and contact all your customers to know what they additionally want from you. Your current customers will stick to your business and attract new ones at the same time.