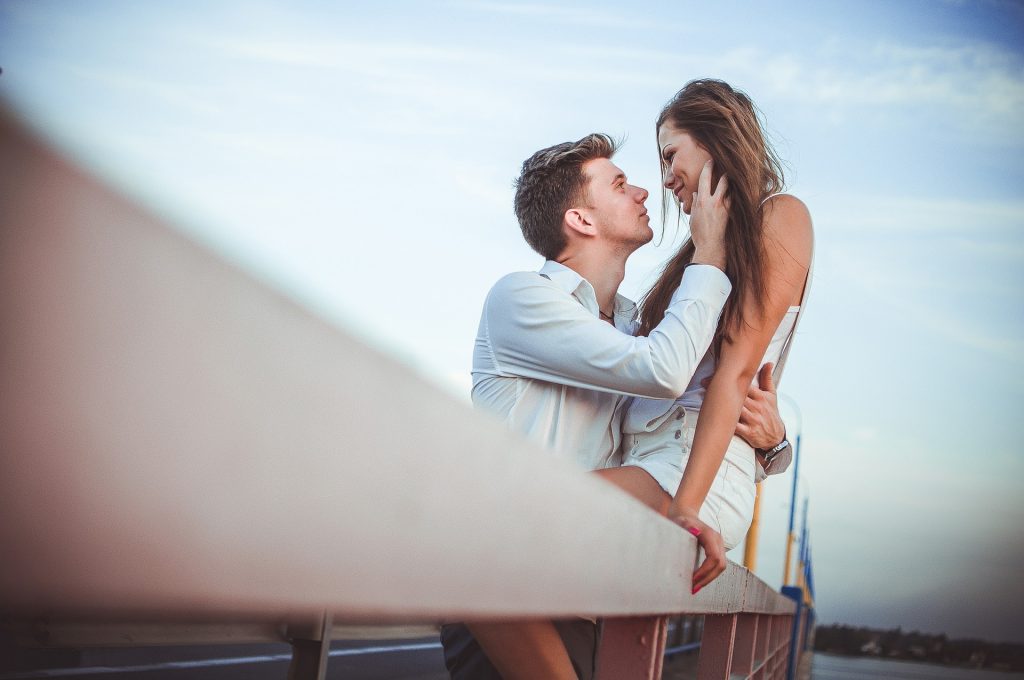 One of the most romantic holidays of the year is just around the corner and we know how stressful it can get for all parties involved! Regardless of how long you have been together, planning the perfect date is not easy, especially if you're short on cash this year! But there are tons of ways to make this day special.
So, whether you want to splurge or can't afford to, this gift guide is perfect for you! You will find here the absolute best things to do on Valentine's Day that you don't normally do as a couple. Valentine's Day doesn't have to be only about gift. Remember that the best Valentine's Day gift is spending time together. So, with a little planning ahead, you can plan the perfect date that won't cost you the earth!
Date Ideas
Other than the typical candle-light dinner, there are several other things you can do as a couple. You could, for instance, opt for one (or more) of the following: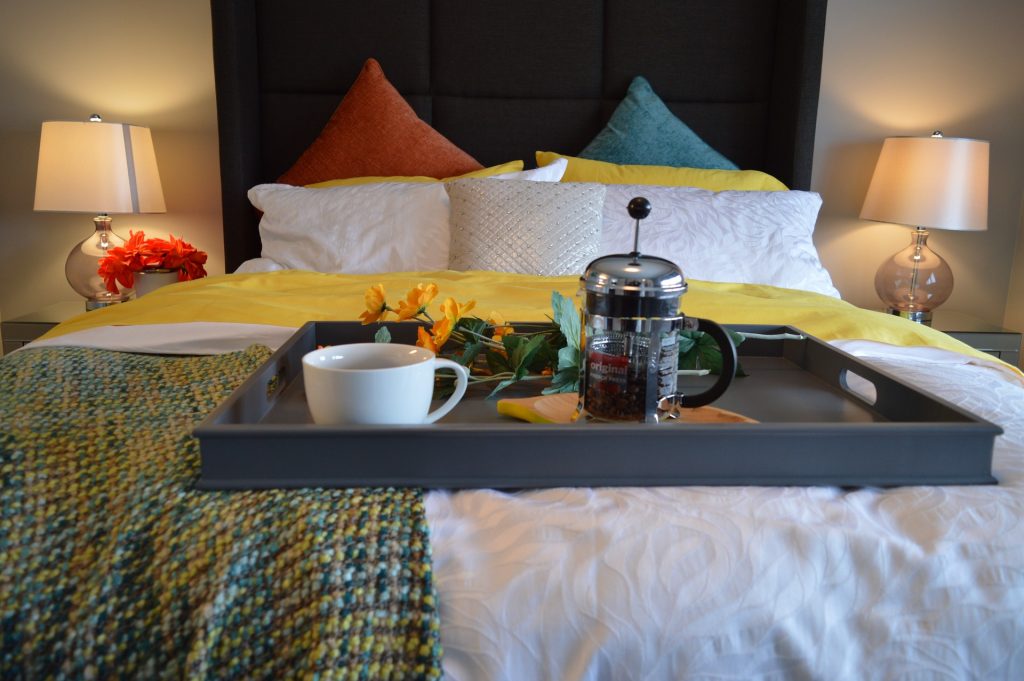 Whip up a delicious breakfast and enjoy it while lounging in your bed with your boyfriend, girlfriend or spouse.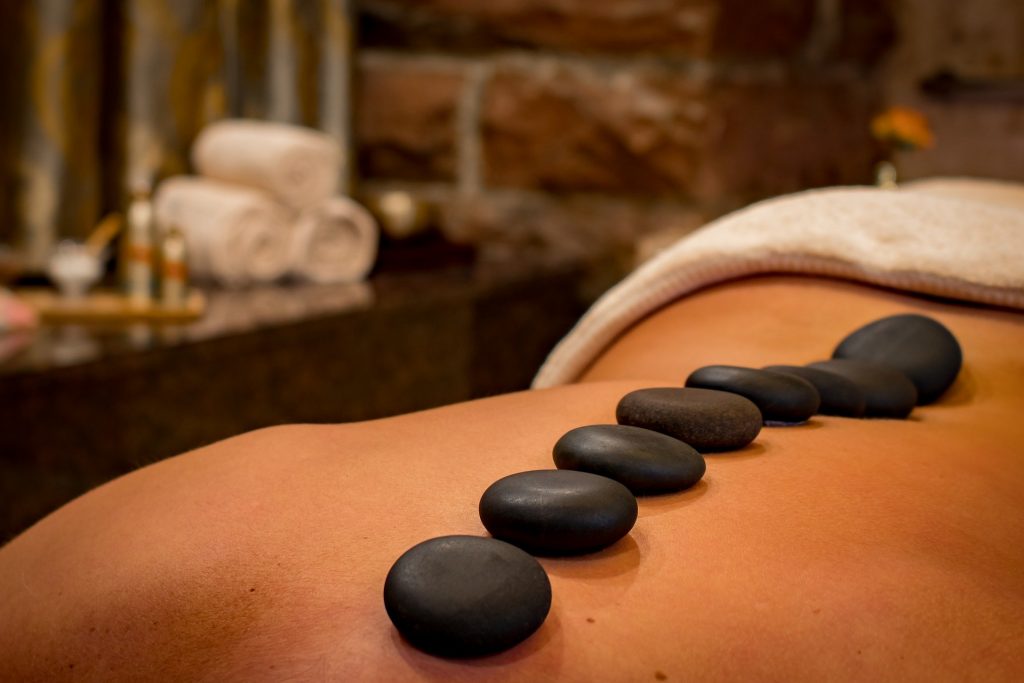 Spas are ridiculously romantic! That oasis of tranquillity is perfect for celebrating Valentine's Day with some blissful relaxation.
Even if you don't know how to roller skate you are guaranteed to have a good time! You will get some good laughs out of it as you hold hands and try to stay upright.
Go wine and chocolate tasting.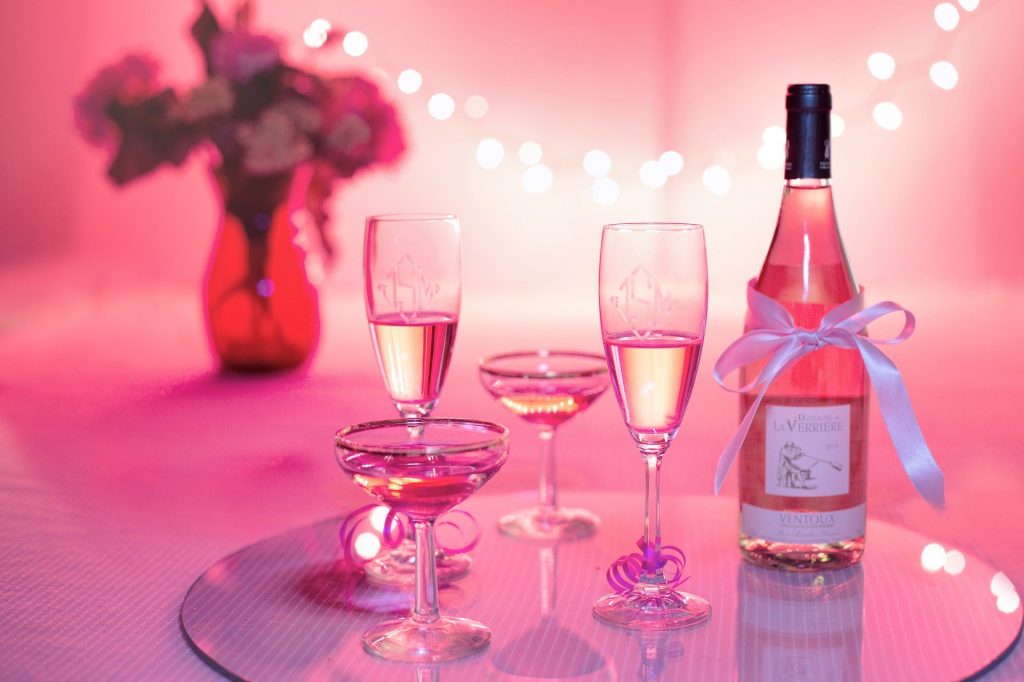 Although delicious on their own, they are even better when paired together! You get brownie points If your date has a sweet tooth! And once the booze is flowing, use it as an opportunity to find out as much as you can about each other!
Whether it's dancing lesson or a live music scene, find a place where you can hold each other close and dance! It's going to be just as fun even if you have two left feet!
Plan a game night! Cook something or order your favourite take-out meals and decide whose is best. Either way, the loser buys drinks! And it's going to be just you two… So, why not make it a little bit risqué and have the loser perform a striptease as well?
Skip the dinner date altogether
Instead, get some dessert and order their finest champagne! Avoid the stuffy traditional, and sometimes even boring, dinner date and go straight for the sweet stuff.
Take a trip together or go for a drive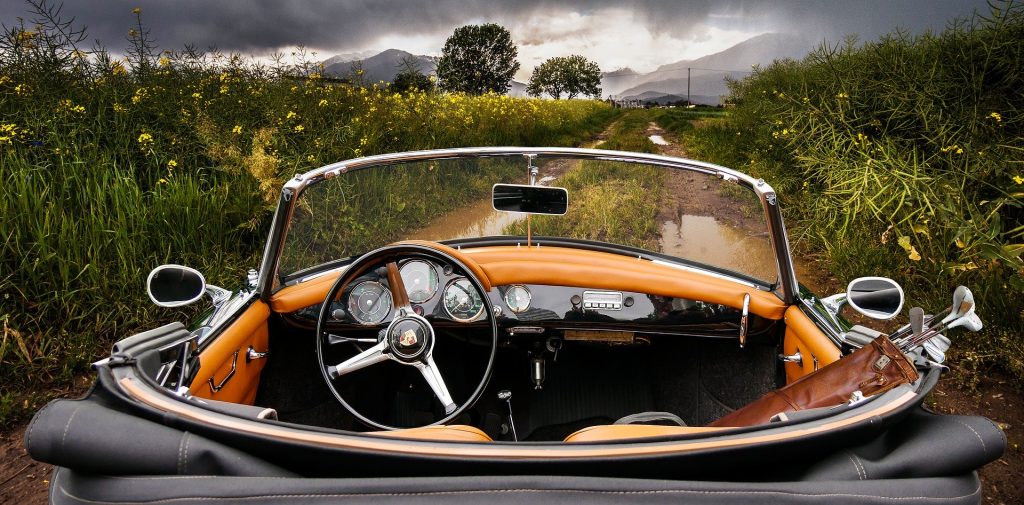 You can either take a weekend to go somewhere you've never been before or go for a long drive together. It's not the destination that matters. It's your sense of adventure and being together!
Grab some popcorn or a bottle of wine, settle in on the couch and cozy up together in your winter finest for an evening filled with your favourite rom-com!
Bundle up and look at the stars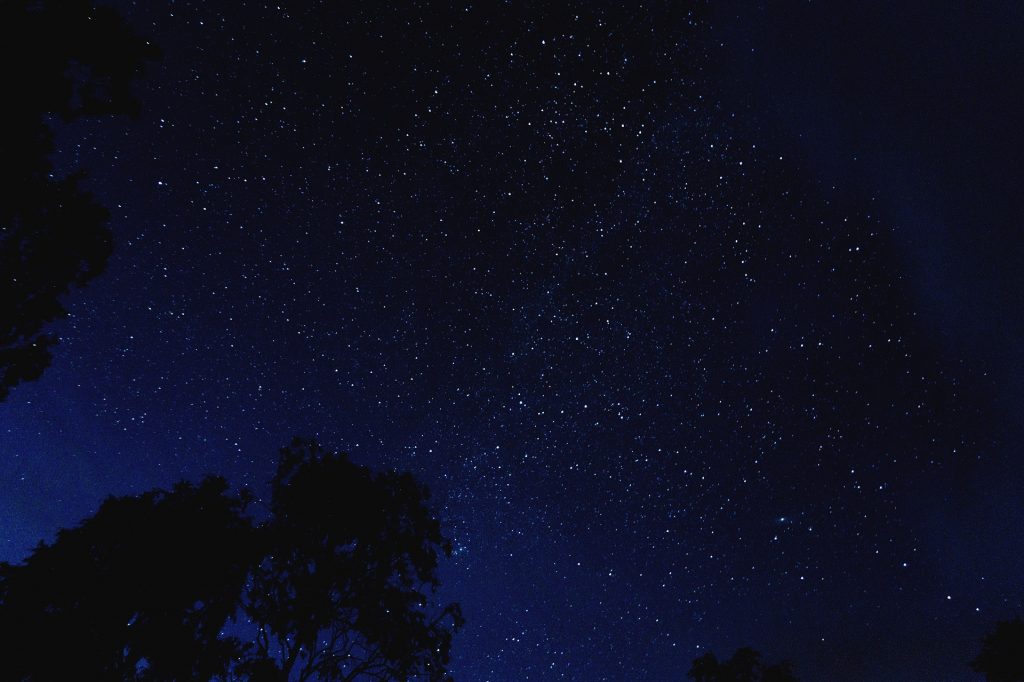 Pack a blanket, some snacks and a bottle of wine for a low-key date that has plenty of romance. Pack a picnic and enjoy the night skies. If you live in a cold climate, picnic inside and get the fireplace cranking
Instead of having dinner in only one restaurant, split the dinner into three stages: appetizers, entrees and dessert. Then have each of these in the restaurant or place where a milestone in your relationship took place.
Recreate your first Valentine's Day date
This is akin to literally taking a trip down memory lane – back when you were starting to fall for each other.
And why not make the day extra special and get your SO a gift?
The gift doesn't have to be expensive! Below is a list of gift ideas ranging from affordable to lavish.
1. Food and Drinks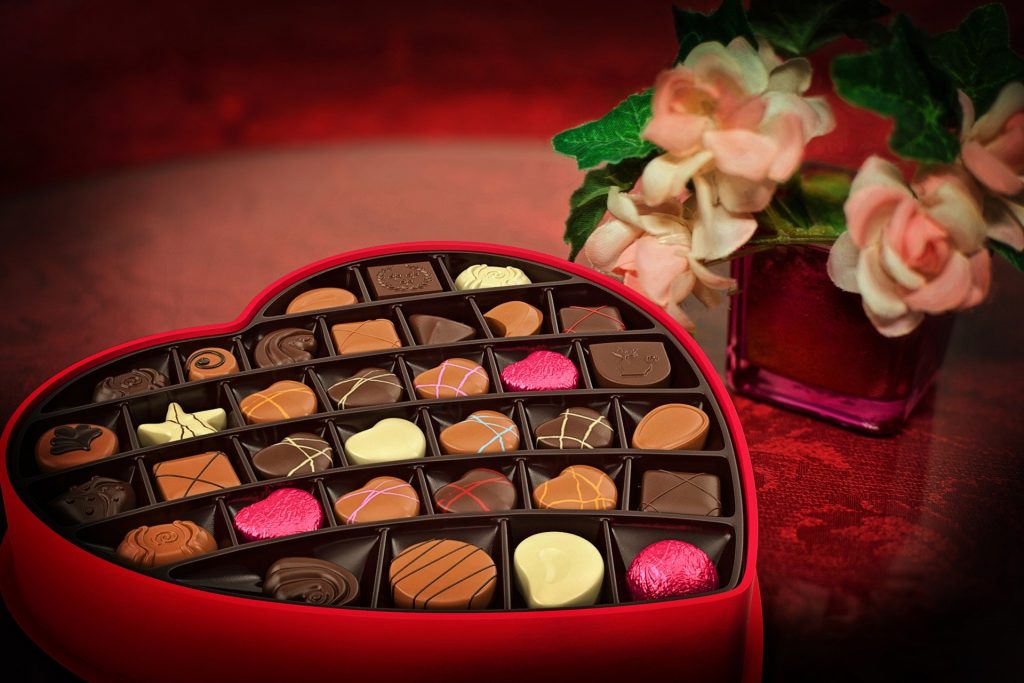 A box of macarons or chocolates
A dozen cake pops
A bottle of champagne
Chocolate-covered strawberries
2. Flowers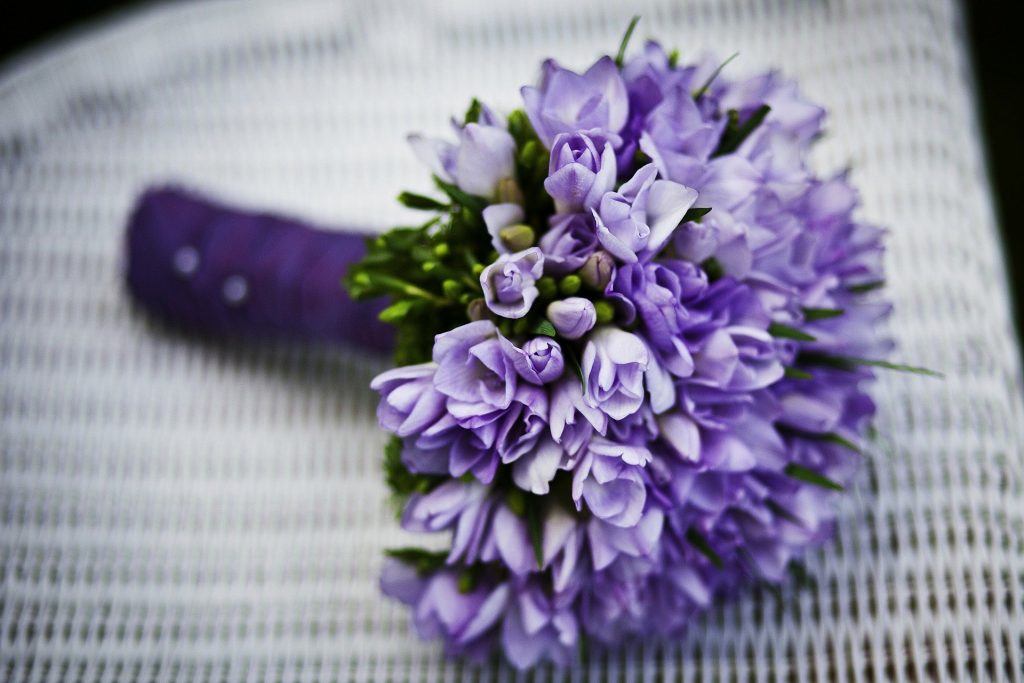 You would typically get them a bouquet of roses. Maybe even a rose for every year you have been together! But what if they are not big fans of roses? Well, it doesn't have to be roses! Go with the flowers they prefer.
3. Jewellery & Accessory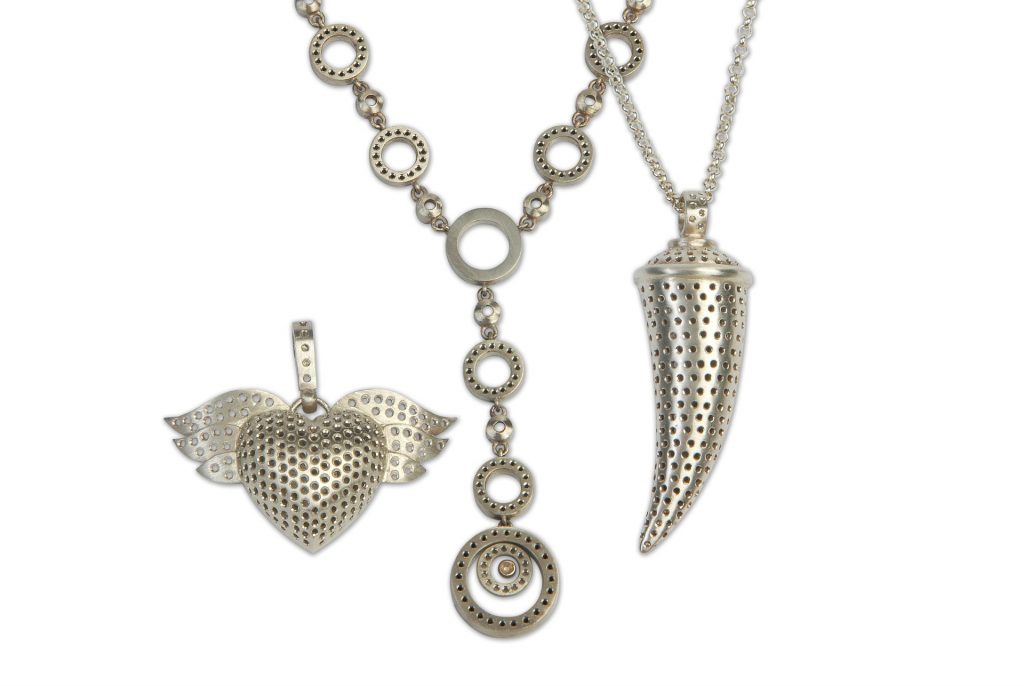 A custom name necklace
A nice watch
A nice leather wallet
4. Miscellaneous
Nice headphones
A stuffed animal
A silk robe
A spa kit with candles, lotions and soaps
Gear for their favourite hobby
A lucky bamboo plant
A luxurious fur throw
Personalized phone case with a sweet message
5. Tickets and Subscriptions
Tickets to see their favourite band
A wine subscription
Men's clothing subscription
Cheese of the month subscription
Plane tickets (for a weekend getaway, maybe?)