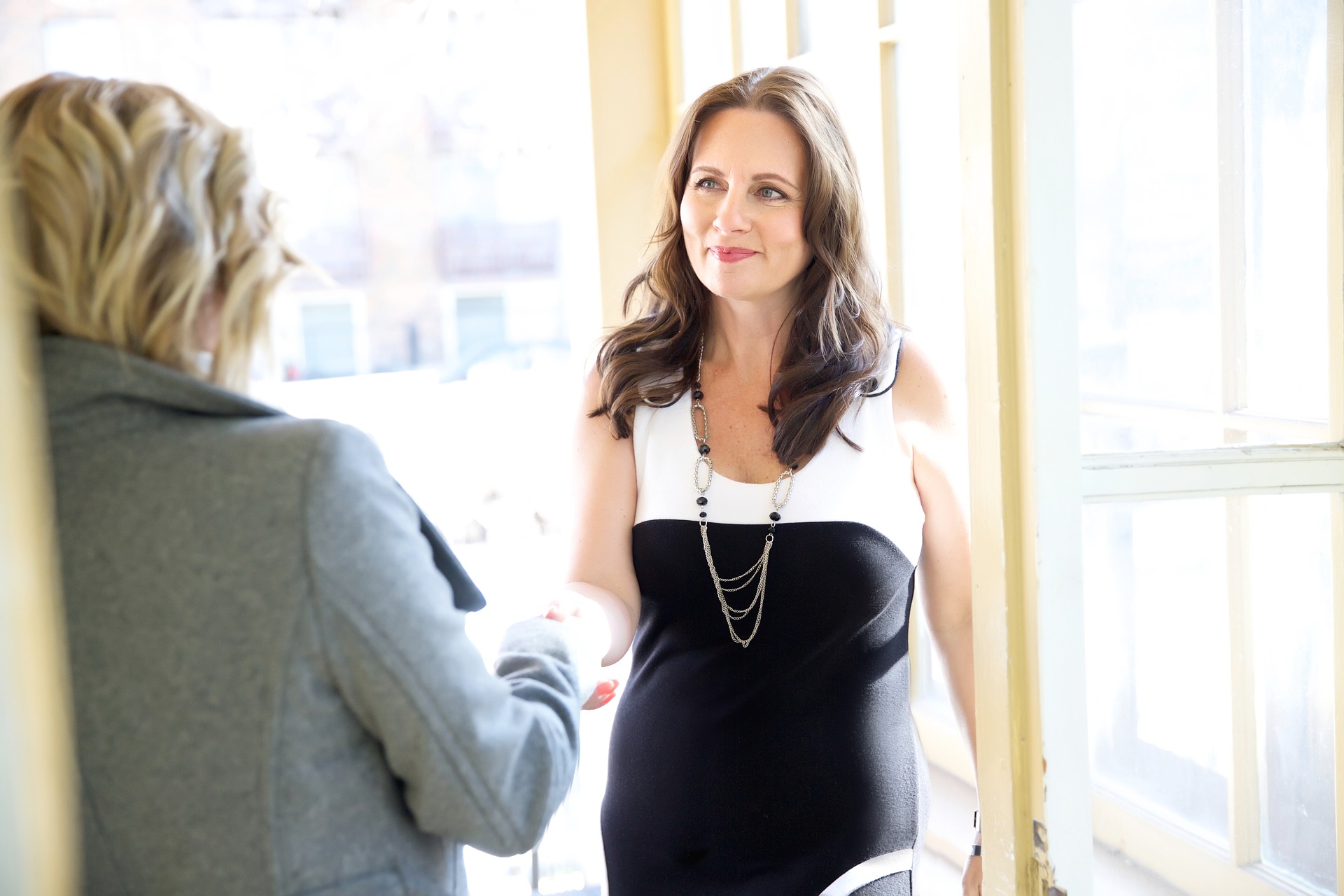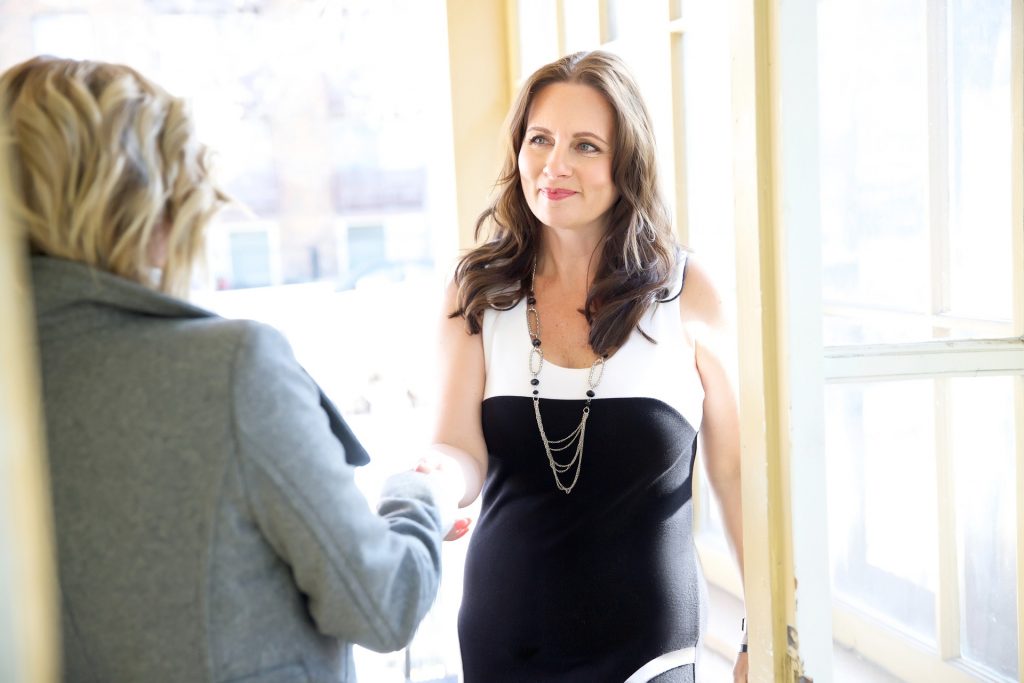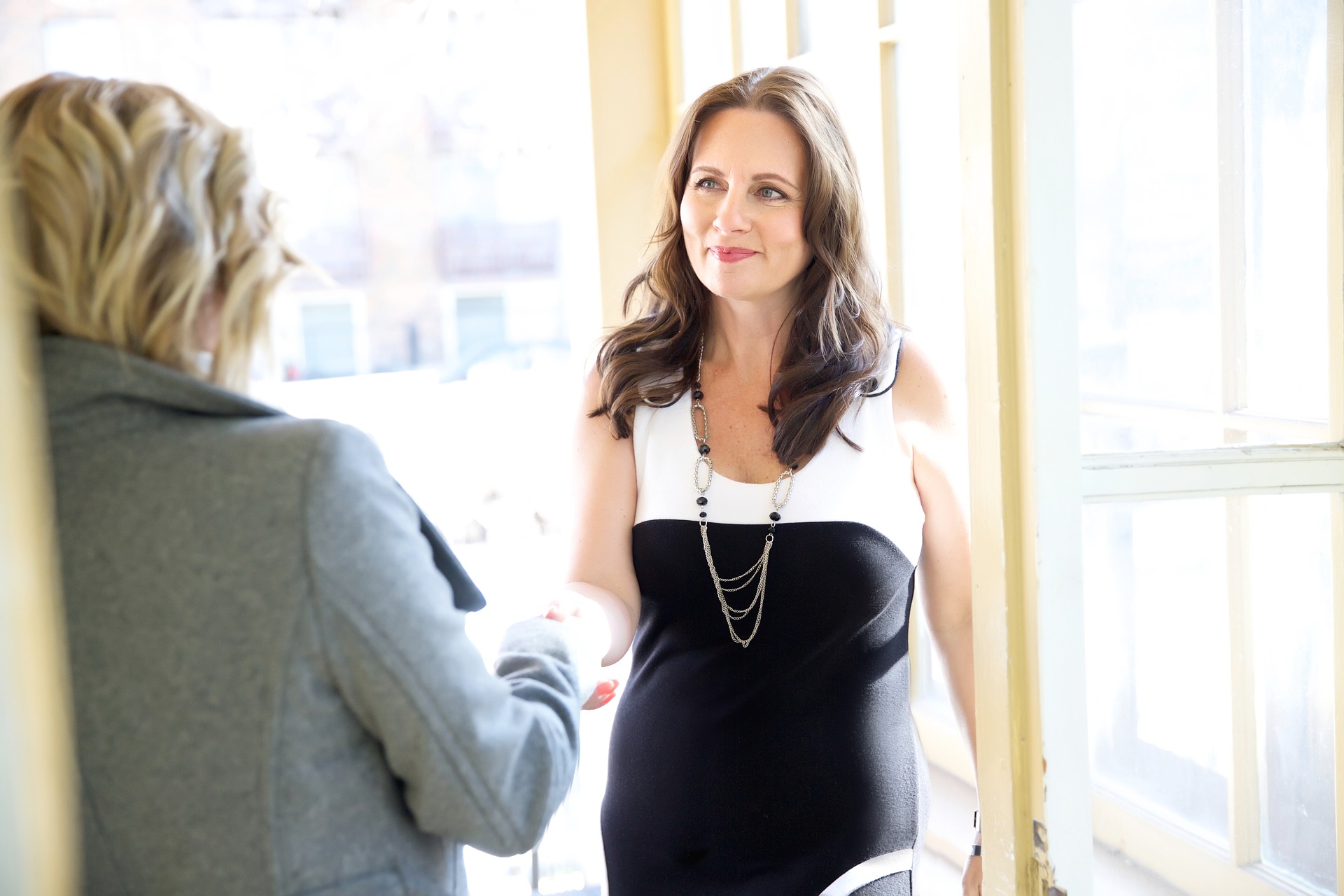 It takes a lot to impress recruiters and hiring managers. While some tricks may work, remember that they must have seen almost every trick in the book when it comes to interviews. So, it's not just about looking good. It's really the content of the interview that will matter. If you really want to bag that security guard job you've trained so hard for, you'll have to be more than just one more candidate in the cattle call of hundreds they'll see this year. You really need to pull all the stops and stand out to make sure that you are not just a number. So, how can you impress the recruiter?
Ace Your Next Interview with These Tips:
1. Know Your CV Inside Out
Most recruiters will begin the interview process by asking you to talk a bit about yourself this is the easiest question you can get and is the one question you must make sure to not stumble over. Look at each of the projects on which you've worked on and reflect on the biggest challenges you had to face and how you've overcome them. Prepare an explanation for any 'sketchy' details or gaps on your CV – the recruiter is sure to ask you questions about these. Ensure that your answers are consistent and congruent with what you have on your cv.
2. Think of How Each Experience You've Acquired so Far Are Important
It's not sufficient to talk about each experience you've acquired. If you really to want impress the recruiter, quantify the impact you had in previous roles. In addition to finding out about your previous roles and how you've performed in that specific role, recruiters also want to understand the impact of your work on the overall performance of the team and the company. So, instead of just listing your previous roles, also mention the outcomes of what you did. Monetary savings or improved customer experience are two of the things that can reflect positively on your work. It also tells the recruiter that you are able to see the big picture and that you understand how your work impacts others.
3. Reflect on How Your Past Experience Can Help You in the Job You're Interviewing for
Remember how you prepared a list of challenges you faced and how you overcame them? Use these when the interviewer will ask you what makes you a good fit for that specific role. Show how the experience you've acquired from these past challenges will help you in the job you are applying for. This is not the moment to be vague. Mention the goals you'll be expected to meet in this role and the qualities the company is expecting their new recruit to have. Show how you already have these set of qualities or how you have been able to achieve the same targets in a previous company.
4. Don't Let the Interview Turn into a Q&A Session
There are two mistakes you can make in an interview. The first one is giving short answers and not providing any other details without further probing from the recruiter. The second one is talking too much. The ideal situation is both you and your recruiter having a conversation. Thing is, it's not just the recruiter trying to find out if you're a good candidate for the role. You also want to know if the company is right for you. You can try researching the company and come armed with questions you may want answers to. Keep the conversation flowing by asking questions that add value to the interview. Your questions can cover the organization's culture. With a better understanding of their culture, you'll be able to have a clearer idea of how you fit in.
5. Don't Overlook Grooming
We know we said that an interview is just more than grooming. But if you go to your interview all scruffy and dirty, you'll send a very clear message to the recruiter: the job wasn't important enough for you to put in an effort to clean up. Remember that it takes only a few seconds for someone to form a first impression about you. Let that first impression be a favourable one!
Below you'll find five grooming tips that will have you looking in tiptop shape for your interview:
Tips for men: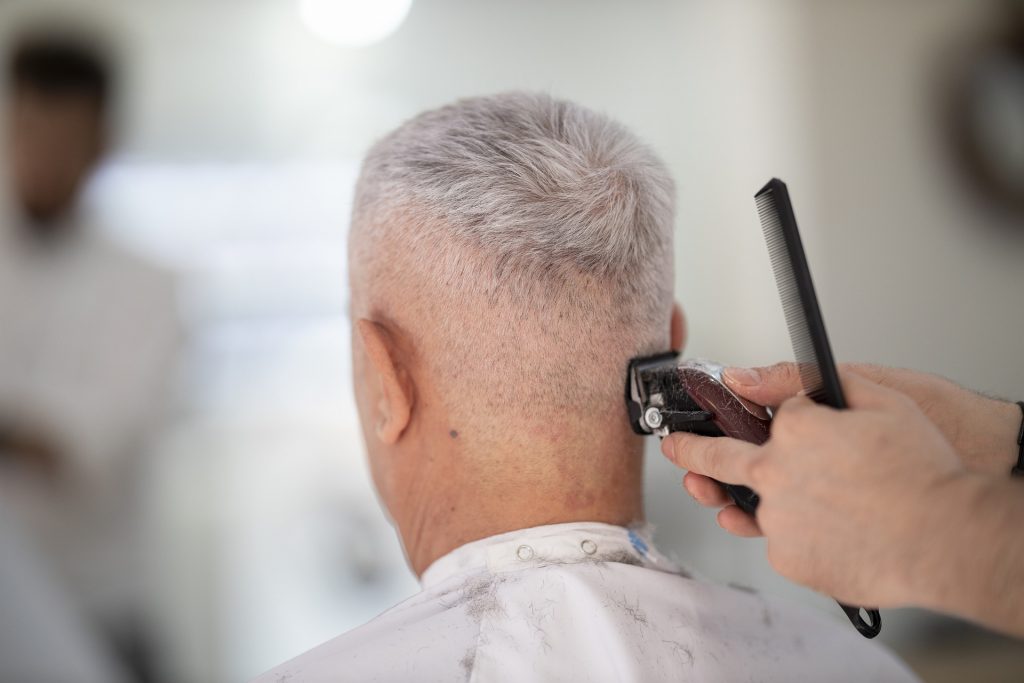 For a put-together look, start by trim all your facial hair, including beard, moustache, ears and nostril hair. To be on the safe side, you can also go clean-shaven.
Comb your hair and use styling products that give your hair a natural look. Avoid gels that make your hair look greasy.
Wear freshly laundered and neatly pressed suit or shirts and pants.
Stress might cause you to sweat. So use deodorant to stay fresh. Just avoid strong fragrances as they can be distracting.
Tips for women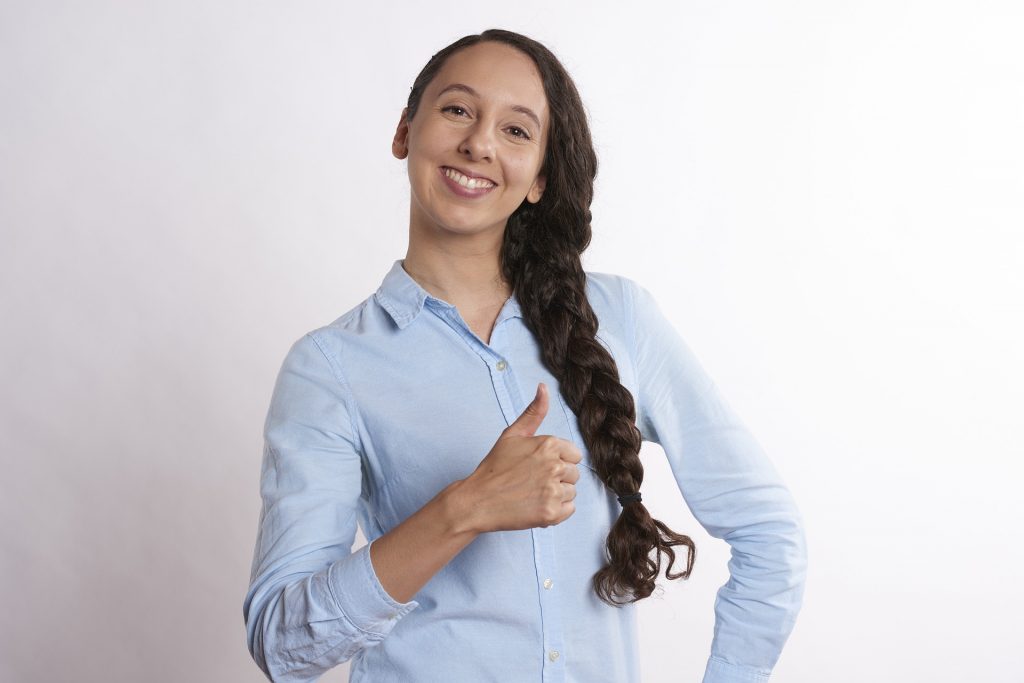 If you have long hair, pull it in a bun or tie it up in a ponytail.
Don't wear too much makeup. Go for a natural look. The less the better.
Avoid plunging necklines and micro-mini skirts. Your pantsuit or dress must also be freshly laundered and neatly pressed.
Wear comfortable shoes but keep it business-like.
Just like men, use deodorant to avoid any unpleasant odour.