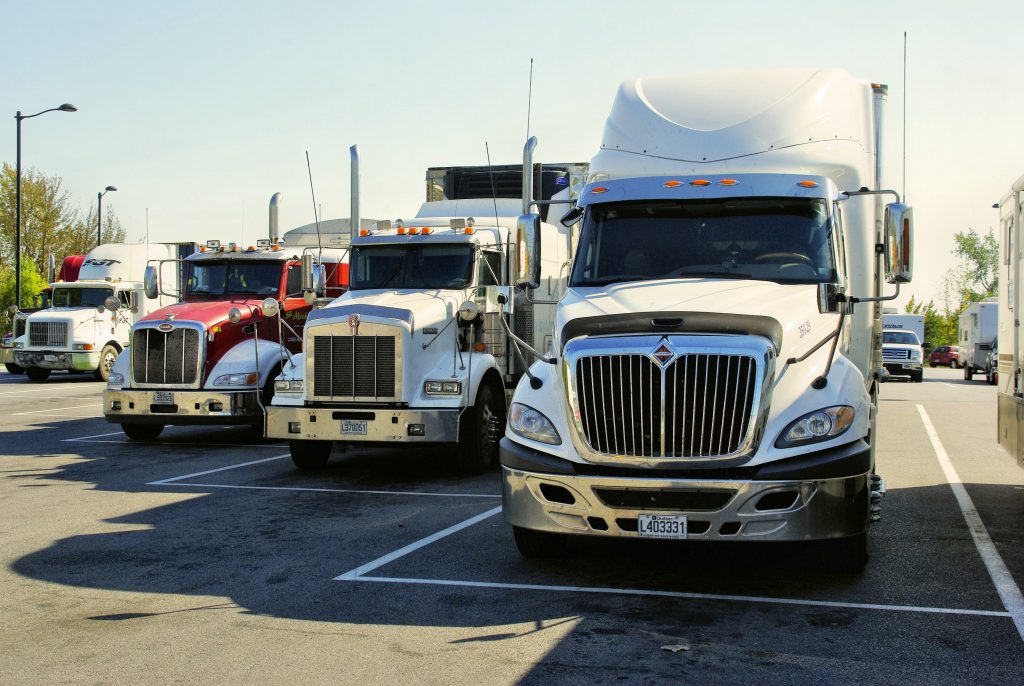 What is a refrigerated truck?
Refrigerated transports are known under various names, including reefer trailer, reefer truck, refrigerator truck, and refrigerated truck. Regardless of the name used, they are all the same thing. Refrigeration trucks are used for long-range refrigerated transport. Since certain products have to stay at a fixed temperature once they are frozen, the refrigerated truck was a welcome innovation in the industry. After all, Styrofoam can only keep things cold inside for so long!
How does a refrigerated truck work?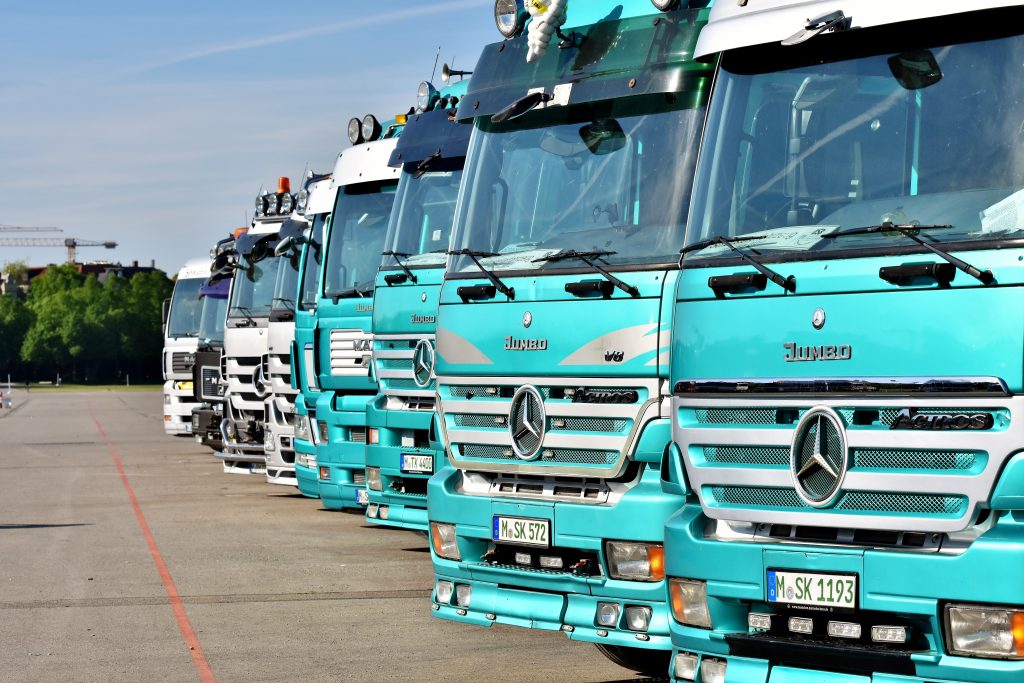 Due to its ability to keep valuable goods cold, the refrigerated truck has definitely been an industry game-changer. But how does it manage to keep everything cold while covering such long distances? Despite what you might be expecting, the answer is deceptively simple. Here's the thing: the reefer truck doesn't create cold. Rather, as a closed system, it removes the heat energy from the self-contained atmosphere to promote cold conditions and maintain a steady temperature.
Things you need to think through before renting a refrigerated vehicle:
If you are looking to rent a refrigeration truck, you will need to take into account some things such as certain safety considerations. Unless you pay attention to these details, you might wind up with end products that do not reach the destination in the best condition. To safely employ a refrigeration truck, you need to keep the following things in mind:
The temperature range you need
The products you are hauling
The payload will you need
The number of drops that will have to be made
1. Temperature Range
This is probably the first question you need to ask: what temperature range is appropriate for the products we are hauling? Although refrigerated trucks are insulated to improve temperature stability, not all refrigeration is the same. Even the smallest deviance in temperature can impair the quality and shelf-life of your cargo. You want to make sure you know the temperature capability of the truck you plan on buying or renting to transport your goods.
2. Types of Products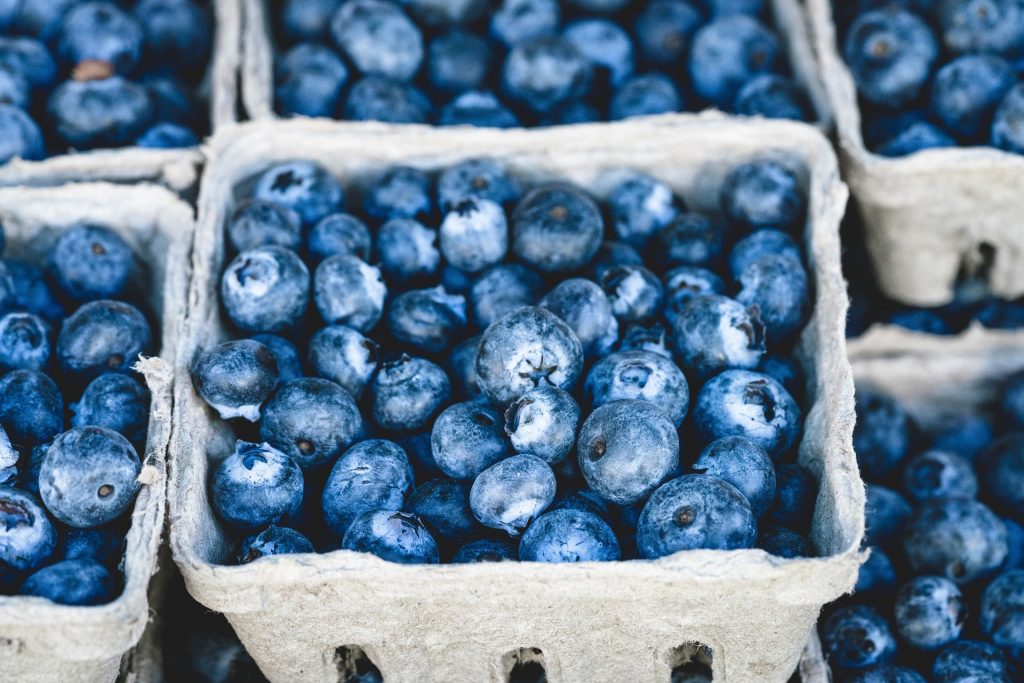 The humidity and temperature range your product needs to be kept in will depend on the type and amount of goods you are hauling. You'll need to check if the reefer truck can accommodate this range and maintain it throughout the journey.
Fragile pharmaceuticals products
Most pharmaceutical products, including those containing blood and plasma, are exceedingly susceptible to hot and cold temperatures. If the temperature were to drop under or rise above the recommended temperature range, then chemical alterations can occur resulting in either ineffective pharmaceutical products or adverse reactions in patients.

You'll want to look at a truck that has efficient temperature control and that can maintain a specified temperature range. A dual compartment truck that has a standby facility for the refrigerated system can also protect fragile products in the event of a power shortage. To further mitigate the risks of compromising the products, consider hiring a truck that offers secure compartments with effective ventilation.
Food and drinks
To avoid contamination and damage to perishable goods, ensure that the truck complies with all food and drink regulations. Compromised products pose a serious threat to the food industry because they not only put the lives of consumers at risk but will also affect the reputation of the business. Hence, ensure that the refrigerator truck company you are hiring makes hygiene their top priority at all times. These trucks should be easy to clean and disinfect and be equipped with adequate draining facilities.

Because it is highly unhygienic and hazardous to transport fresh fruit and veg alongside raw meat, make sure to check with the company to see if they effectively keep produce separately. Bacterial contamination from meat is a serious risk that you should avoid at all costs. You know you have the right vehicle if they have multiple compartments that are properly enclosed.
3. Storage Capacity
The number of products you are hauling will determine the amount of room you will need. While you want to avoid making two trips when just one will do, remember that cramming your truck can lead to poor air circulation and/or abysmal cooling. When looking for a truck that can hold your cargo, ensure that all load recommendations and limits are followed.
Also, if your cargo consists of a large quantity of meat, fish and poultry choose trucks that have robust refrigerated bodies and that have a high payload. These produces have a rather heavy mass and you want to make sure that the truck can legally carry that weight.
4. Number of Drops
When looking for a truck, you need to consider the number of stops that will need to be made for delivery. While reefer trucks are designed to cover both short and long distances, determining how far they'll need to travel will help calculate the overall costs you will incur.
Additionally, to err on the side of caution, ask for the age of the vehicles you are planning on renting. The newer the truck, the better gas mileage, and insulation will be.