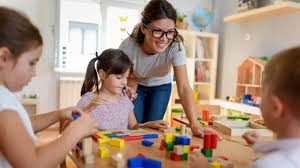 Choosing a kindergarten program can be a daunting task as you would want to the best preschool for your child. It might happen that you spend more time to find the perfect school that you end up having the worst ones. Well, to help you out, here are the points to consider before placing your child in the right school: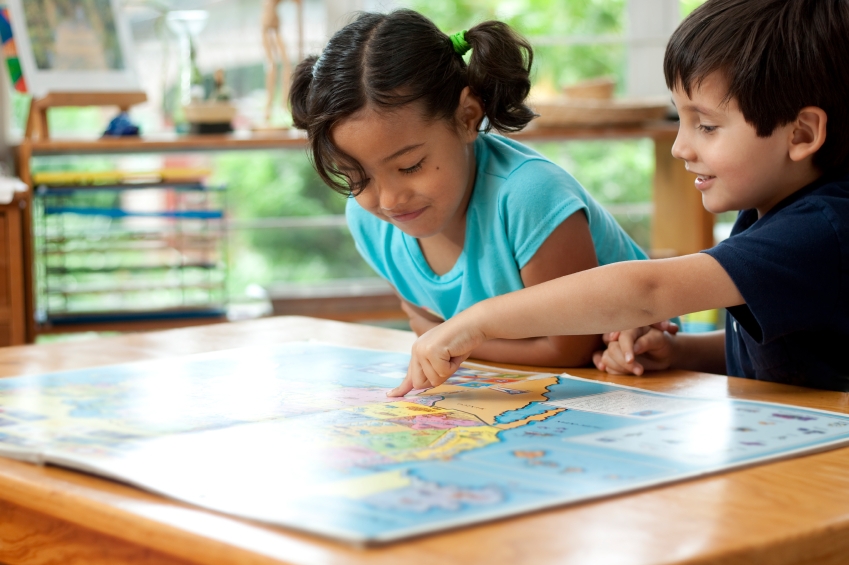 Choosing between a private and public preschool – One of the hardest decision to make when choosing a school for your kid is which one – private or public. Well, private schools generate their funds, which make them independent from state statutes, regulations and bureaucratic issues that govern the public schools. Private schools are more flexible and able to offer more specialised programs, advanced curriculum and are more responsive to parent requests and student needs. Choose wisely because it's there that your child is going to learn the basics.
Get referrals from friends or family who had kids in preschool. It is important that you consider a kindergarten that provides convenient access to your community while ensuring the safety and welfare of your child. Most schools have websites where all the information is provided; you can find everything from their service operations, curriculum, policies and procedures, contact details and location; a school is Anderson Road Child Care Centre.
Tour the campus – If you are interested, then visit the kindergarten where you will maybe enrol your child in a few years. Be sure to schedule an appointment prior to visiting the school. Start by visiting the on-going classes to be able to capture the positive environment where your child will grow. Make sure that the child-to-teacher ratio is sufficient for optimal learning. Ensure that the school meets all your requirement and logistics (that includes the distance from home, values, special needs, schedules). Take the tour by yourself the first time around and make it an adult-only evaluation.
Do not hesitate to ask questions – It is important that you cross-question the school Directors so that you have a clearer point of view of which school to choose. Do inquire about the school's academic and disciplinary policies and procedures, after-school and summer programs. Check if there are recreational facilities, lunch program, school events and activities where your child's overall development will be affected. Remember to choose a kindergarten environment for your child, where he/she will be given careful consideration.

Get in touch with Anderson Road Child Care Centre! For more than 16 years, this daycare facility has been providing a loving, secure and motivational environment for your child to grow in. You will be assured with the wide range of services, they offer.