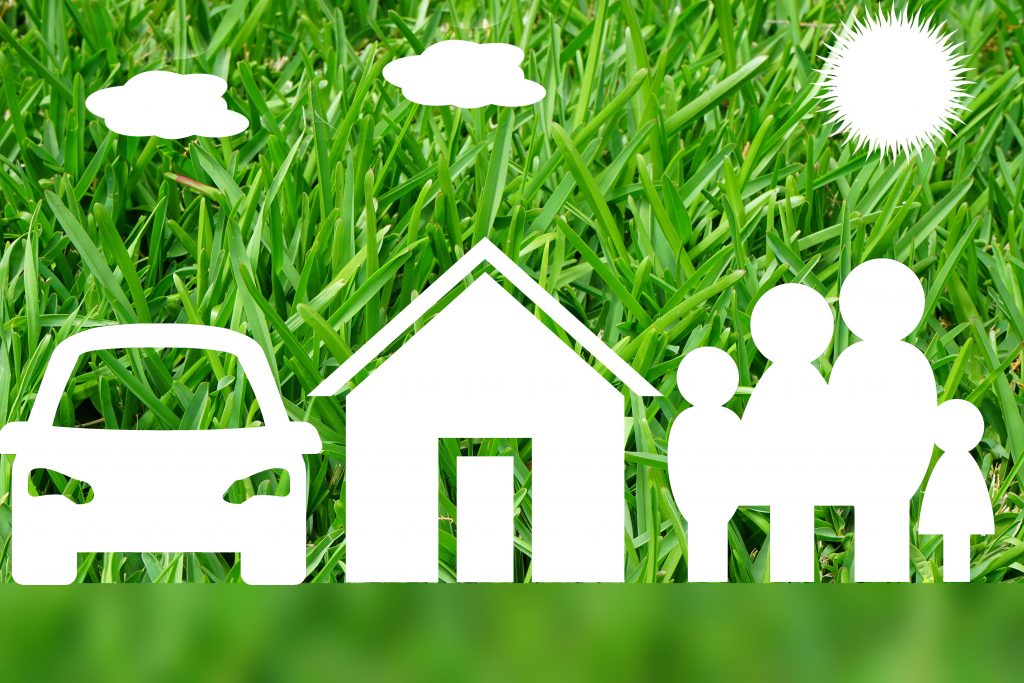 Why do I need to get insurance?
Insurance is essentially preparing for the eventuality of a disaster striking. And while some disasters can be predicted, such as floods or storms, others give little to no warning. Since calamities can happen at any time of the year and on different scales, you may find all your savings being drained because you didn't make any prior arrangements to safeguard you from a catastrophe.
Hence, getting insurance well ahead of time protects you during these situations, gives you peace of mind and covers your family if ever something happens to you. It can also help you own a home and car, maintain your standard of living if ever you are the victim of an accident and become disabled, or have a critical illness. You can also rely on it to pay for medical bills or to provide for your family in the event of a death. That's why we recommend being proactive and taking out insurance to protect yourself, your loved ones and your assets.
To help you in the process of choosing the most appropriate insurance for your needs, we've put together a list of insurance policies that you should consider taking and those we believe you can do without.
Life Insurance: Get it.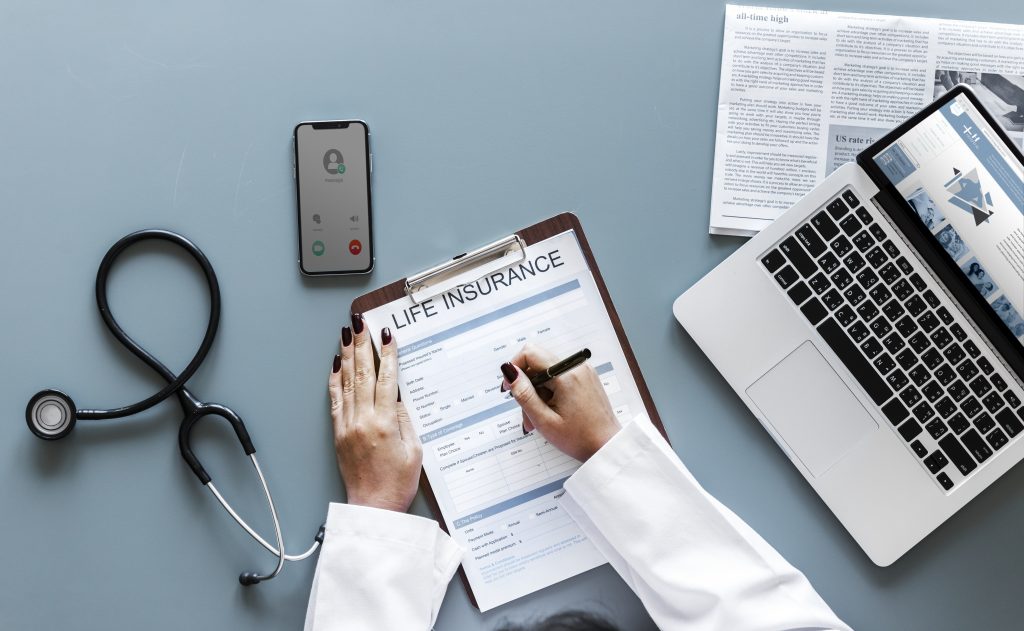 There are two types of life insurance: whole life insurance and term life insurance. The term 'whole life insurance' is pretty self-explanatory: it covers you for your entire life. Usually, the cash-out at death is fixed, which means you have a guaranteed premium, interest rate, and death benefit. You can also borrow loans against this type of policy.
Term life insurance, on the other hand, is exactly what it sounds like—the life insurance covers only a specific term, which can last anywhere from five to thirty years. In this category though, the policy pays a death benefit to your beneficiaries only if you pass away within that time period. It is generally the most affordable type of life insurance.
Extended Warranties: Not a priority.
An extended warranty is a type of insurance that is meant to cover a host of appliances and electronics. However, this type of insurance is rarely used by customers. This is mostly because reputable products tend to work as advertised. The warranty you paid for will, therefore, most likely be unnecessary.
Health Insurance: Most definitely!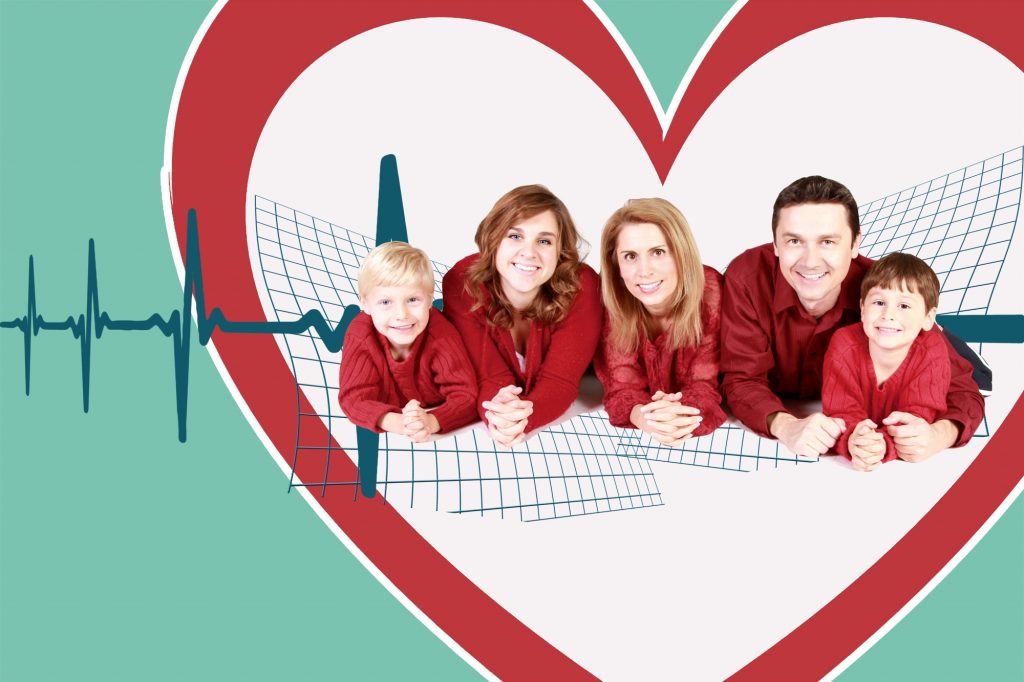 Statistically and historically, the main reason people in some countries file for bankruptcy is because of medical issues. Health insurance can offer the financial protection you may need both for unexpected health needs and for extras such as regular trips to the dentist or the need for glasses. Since medical insurance can help protect you from high medical costs, choosing to get one reduces the risk of going bankrupt.
Car Rental Insurance: Only in some cases.
Car rental insurance can be an overkill if you already have health insurance. Additionally, if you already have a car insurance policy that covers rental, you'll be paying for the same thing twice. So, check the policies you already have, including homeowners' or renters' insurance.
You can consider getting this type of policy if you don't have any policy that already covers you, if you are traveling abroad or if you are traveling for business and your company doesn't cover rental insurance.
Automobile Insurance: This is a must.
As mentioned above, car insurance can also cover you for car rental. While in some countries getting automobile insurance is required by law, you should consider getting one even if it is not the case where you live. This policy will cover you if you are subject to a lawsuit for an accident you have been involved in and where someone got hurt or where their property was damaged.
This is the type of policy you do not want to skimp on. Accidents can happen at any time and anywhere and can end up costing quite a lot.
Flight Insurance? No!
Unless you are traveling somewhere that requires you to be covered by one, skip it. Despite what the media will have you believe it is extremely rare for airplanes to be involved in accidents.
Besides, the life insurance policy you've got will provide necessary coverage in the event of a catastrophe. In almost all cases, flight insurance coverages are completely redundant.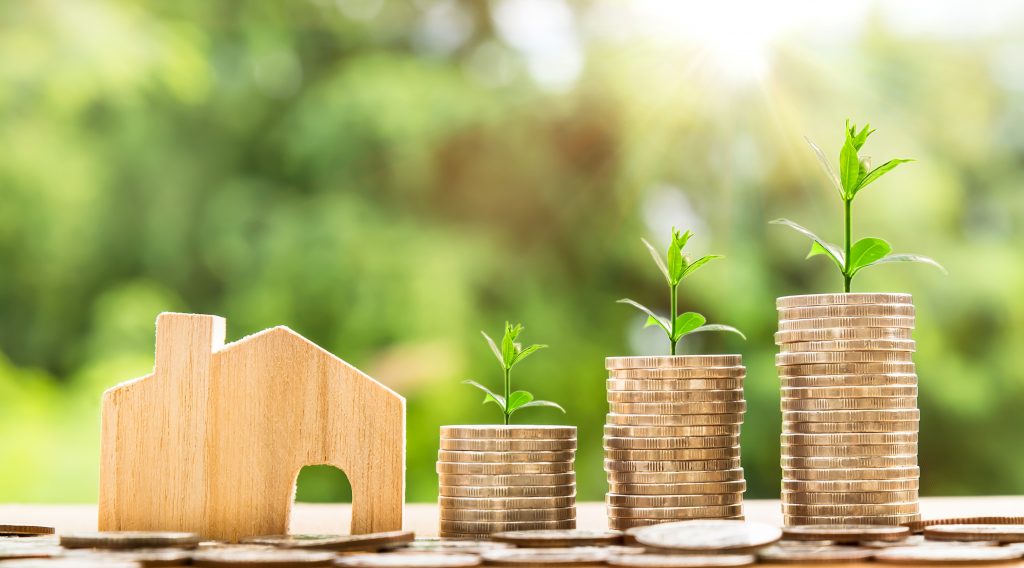 Because buying a new house or repairing one are expensive options, consider getting a policy that makes the repairs process less difficult. This form of property insurance usually provides coverage for the following: loss or damage of personal assets, interior damage, exterior damage, and injury that arises while on the property.
Contact an expert to get an accurate estimate of how much it will cost to repair or replace the house.
Unemployment Insurance: Not worth it.
While this coverage will partly pay some of your bills if you are out of work, there's also the possibility of you never being out of work and hence never using that money. It would be a better idea to create a savings plan and an emergency fund instead. If you are unemployed for some time, you can draw from that fund to sustain you during that time. Otherwise, the money stays in your bank account and you can always use whenever you need it.