Whatever your reason for coming to Australia, whether you are planning on visiting, working or studying, you will need a valid Australian visa. Unless you are an Australian or New Zealand citizen, of course. If you are from any other country, you must apply for a visa before leaving for the Land Down Under. The type of visa will vary depending on the length of stay, the passport type and the purpose of the visit. While it would be impossible to mention all the visa types that Australia offers, we've made a shortlist of the most common types visas for which people apply:
Tourist visas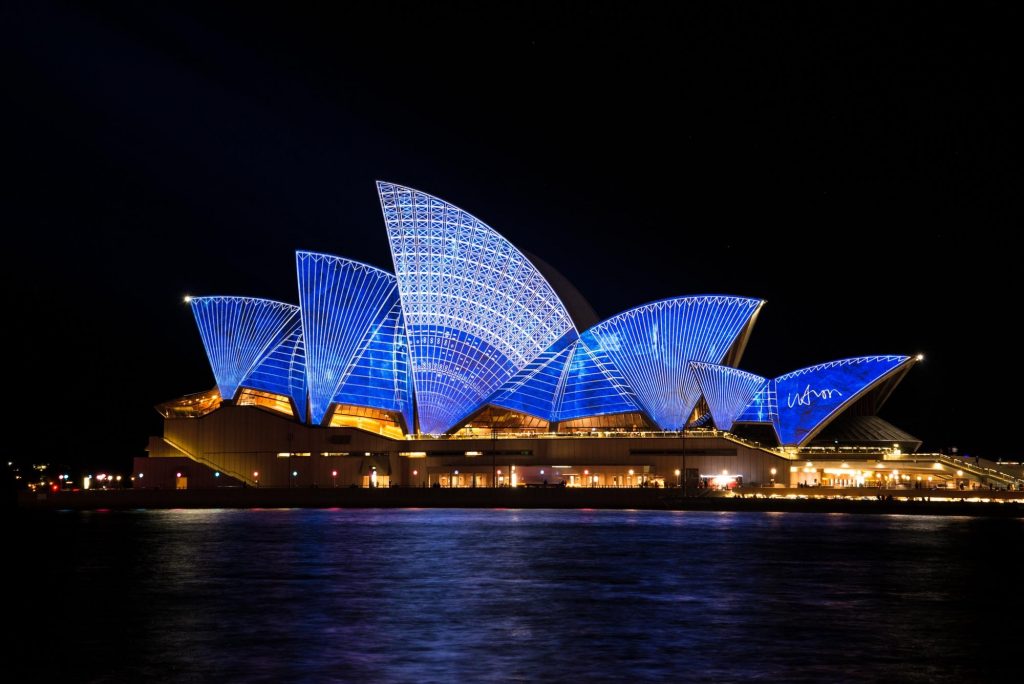 There are three types of tourist visas you can choose from: eVisitor, Electronic Travel Authority, and Visitor visa. Evisitor visas cannot be extended and are available for many EU citizens. It is free and is valid for up to 3 months within a 12-month period. Electronic Travel Authority (ETA) visas are similar to eVisitor visas, except for the $20 service charge and the fact that it is available to passport holders from several other countries and regions. Finally, a visitor visa is for anyone who is not eligible for the eVisitor or ETA visa. This visa isn't free but allows you to visit Australia for up to 3,6 or 12 months.
Provisional visas
As is obvious from the name, this visa is a temporary visa that may lead to obtaining a permanent visa if all necessary conditions are met. This type of visa is also available to businesses in the form of a 'Business Innovation and Investment (Provisional) visa'. It can be made available through a Business Innovation stream, an Investor stream, a significant Investor stream, and an Entrepreneur stream.
The Business Innovation Stream: It is meant for those businesses that want to establish a new business or manage an existing business. You must be nominated by a state or territory government to be eligible.
The Investor Stream: Just like the one above, you'll need to be nominated by a state or territory government. Additionally, you must invest at least $1.5 million and stay in Australia.
The Significant Investor Stream: This one is meant for those who are willing to invest at least $5 million into Venture Capital and Growth Private Equity funds.
The Entrepreneur Stream: It is available for those who have secured funding of at least $200,000 for commercialization of a product or service in Australia.
Permanent visas
Permanent visas allow the holder to become a permanent resident of Australia. The three common ways of staying in Australia indefinitely are through gaining a family-stream permanent visa, a work-stream permanent visa, and business or investor-stream permanent visa.
A family-stream permanent visa: This type of visa is for adopted children, partners, children or parents of an Australian citizen or permanent resident.
A work-stream permanent residence visa: This type of visa is available for workers who either have skills that are in demand in Australia or have an Australian employer sponsoring them to work in Australia.
Business or investment-stream permanent residence visa: While Business Owner visas are available for those who have owned and maintained a business in Australia for at least two years, Investor visas are available for businessmen who have held a designated investment in Australia for at least four years.
Short stay visas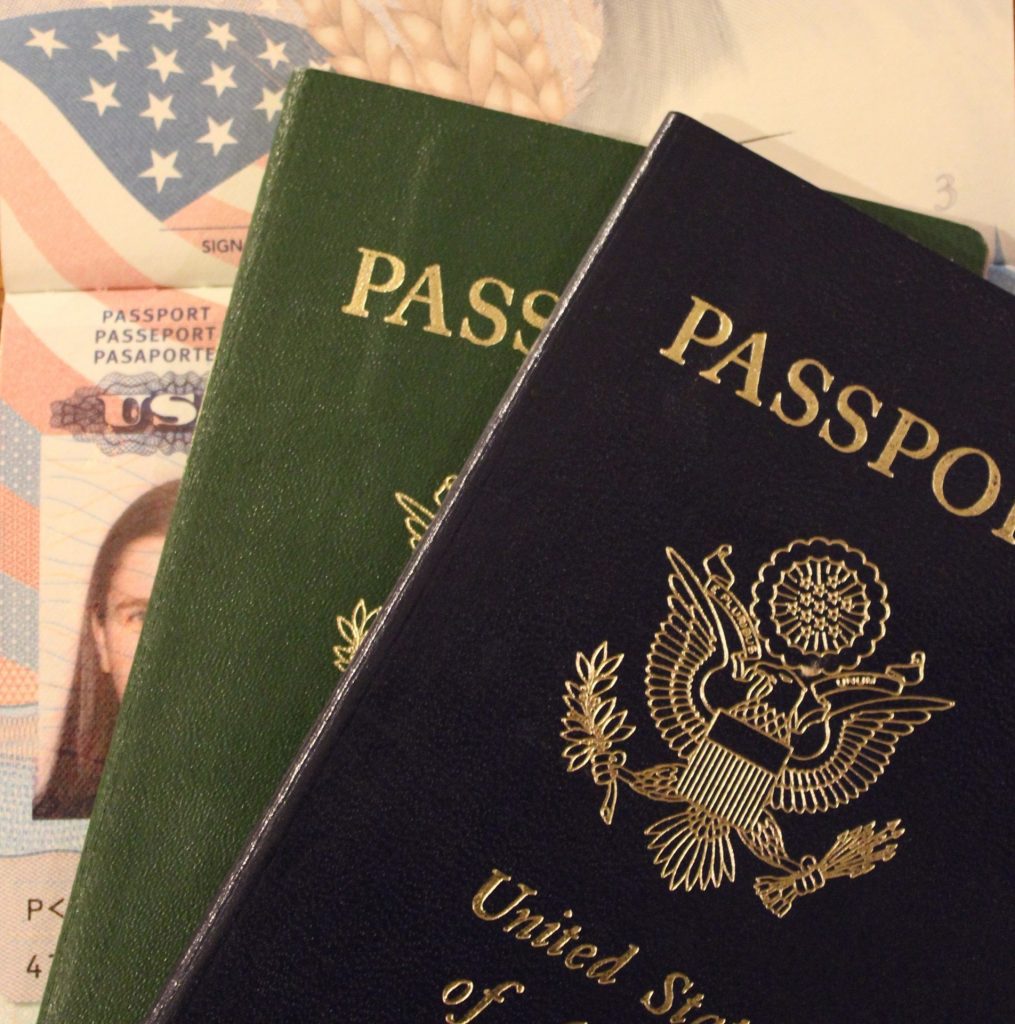 Among the several short-stay visas available, the following three are the most common: Visitor or Tourist visa, Temporary Work visa, and Temporary Skill Shortage visa. A Temporary Work visa is for people who plan on staying in Australia for a maximum of 3 months to do short-term, highly specialized work. Temporary Skill Shortage visa, on the other hand, is available to skilled workers who work for an approved business for one to four years.
Temporary visas
The Investor Retirement visa falls under the 'Temporary visa' category. Self-funded retirees who have no dependents can choose this option if they want to live in Australia during their retirement years.
Visa Requirements for Migrating to Australia
Migrating to another country is a big step to take and cannot be done without some help and guidance. This is where migration agents step in. They can help by:
Advising you on the type of visa you should pick
Completing and submitting the visa application form(s) for you
Getting all the necessary supporting documentation ready
Dealing with the relevant government departments on your behalf
Professional immigration agents, like All Immigration Services, have a good knowledge of immigration laws and can give you a fully detailed list of all the expenses the process entails.  They will keep your information confidential and keep you informed of all progress with your application.
Basic requirements which all applicants should meet
Good level of proficiency in English
Skills and qualifications that are relevant to a job mentioned on Australia's Skilled Occupations List
Be of good character and be able to provide a penal clearance certificate