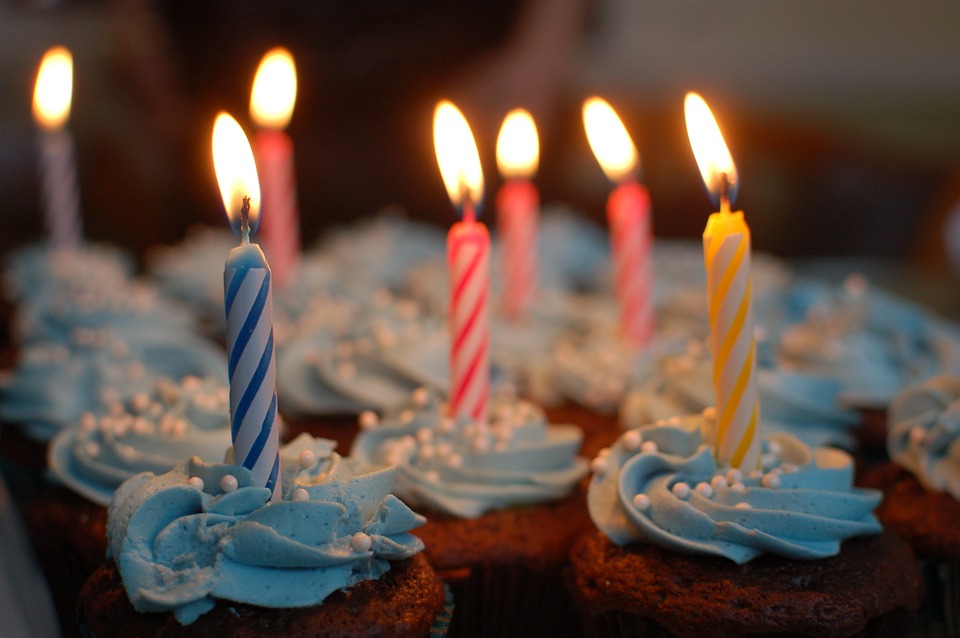 Planning your kid's birthday party but don't want to break the bank? We got your back! Being a parent as well, I understand that planning a birthday can be costly. Last year, I decided to try some methods which proved to be very cost-cutting. That's why I decided to share my best tips with you to stick to a budget while planning your next bash.
1. Timing is important.
As Danielle Walker, the author of Against All Grain has rightly said," Plan your party from 2 p.m to 5 p.m." It is indeed the best time to throw a party. Guests normally don't expect a full course meal if you are hosting your party after lunch and before dinner. The message is quite clear that only snacks will be served.
2. Planning is vital.
Make a list of all the party supplies that you will be needing. It is important to go supply shopping early. You can opt to go for a month or weeks before the party. It will give you time to compare different prices from different shops plus it will save you from any last minute shopping. During the party, you will be at ease to know that you have everything set.
3. Go Digital.
I know that it can be fascinating to sit around and make your DIY birthday invitation cards. Paper invitations cost a lot of money and energy. For your next event, make use of awesome technology around us and choose a free electronic invitation with RSVP option that way, you can count your number of guests as well.
4. Opt for a Dual party.
Your kid's friend's birthday is right around the corner? Instead of planning for only one, you can collaborate with the other kid's parent and have a dual party. This will help to split the cost and responsibilities. However, make sure that each child gets their own cake.
5. Avoid traps of party stores.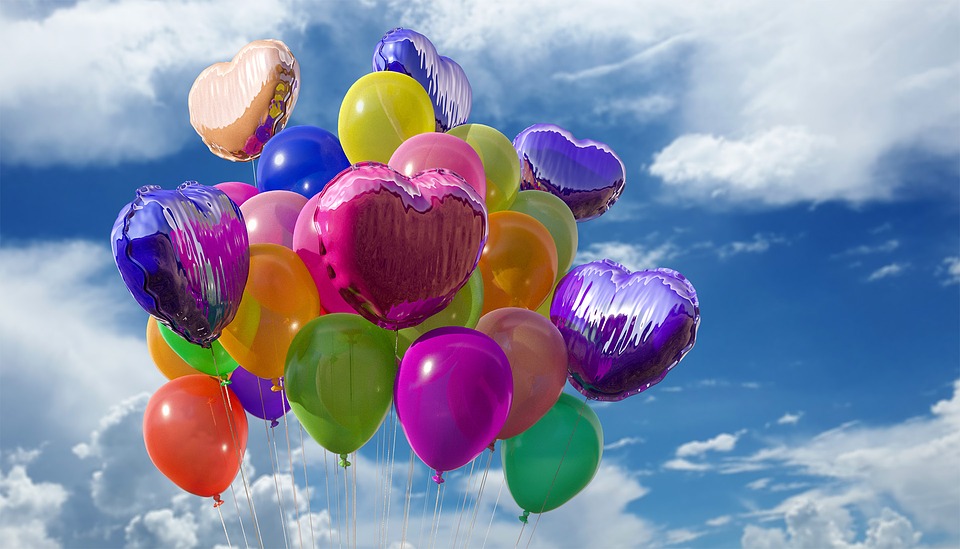 Sometimes, it is baseless to shop for things at party stores as you can find the same thing for a much better price in the wholesale supermarket. The goal is to cut down cost.
6. Make use of your networks.
Contact your personal connections or community resources for entertainment. Once my friends asked their friend who was a police officer, to come to the party in his uniform. The kids were pretty much excited to see a cop. Kids are easily entertained.