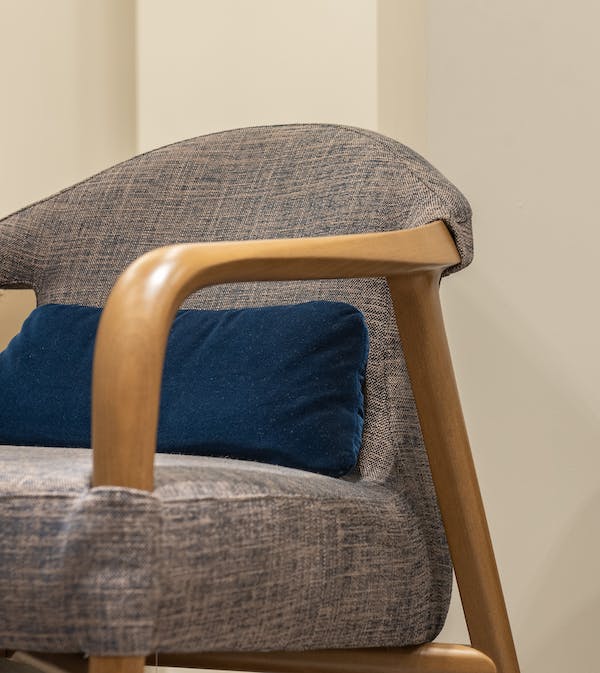 Do you have a piece of furniture at home that could get a facelift? Why not give it a new lease on life by reupholstering it for a good dose of freshness and comfort…
This change of look can be done in a variety of upholstered furniture such as dining room and office chairs; sofas and armchairs; headboards, kitchen benches, lounge chairs, footrests, benches, etc. Remember to renew them periodically to maintain their functionality and comfort!
Reuse is in vogue for several reasons. First, furniture, like many other small everyday objects, has a story to tell. It gives us the feeling of having a house that we like, that resembles us and, above all, a home filled with memories. Secondly, it is normal that with time, some pieces of furniture cease to harmonize well with the decor. Because our tastes change, because we need new things, because trends evolve too.
For this reason, new trends in interior design have been proposing for several years now to reuse furniture to update the style and thus create unique spaces in the house without having to spend a fortune. Vintage is very popular, and we don't need to remind you!
In short, we are often asked about the advantages of recycling a piece of furniture rather than buying another one. Let's take a look at a few reasons why reupholstery is a good option.
SUSTAINABLE CONSUMPTION
Giving furniture a second chance instead of throwing it away is part of our responsibility to the environment. It's a small one that has a big impact on sustainable development. The manufacture of fabrics obtained from non-polluting processes is also another contribution that adds more value to our decision to reupholster a piece of furniture. If you opt for this option, find out how the covering and upholstery will be done.
DECO TREND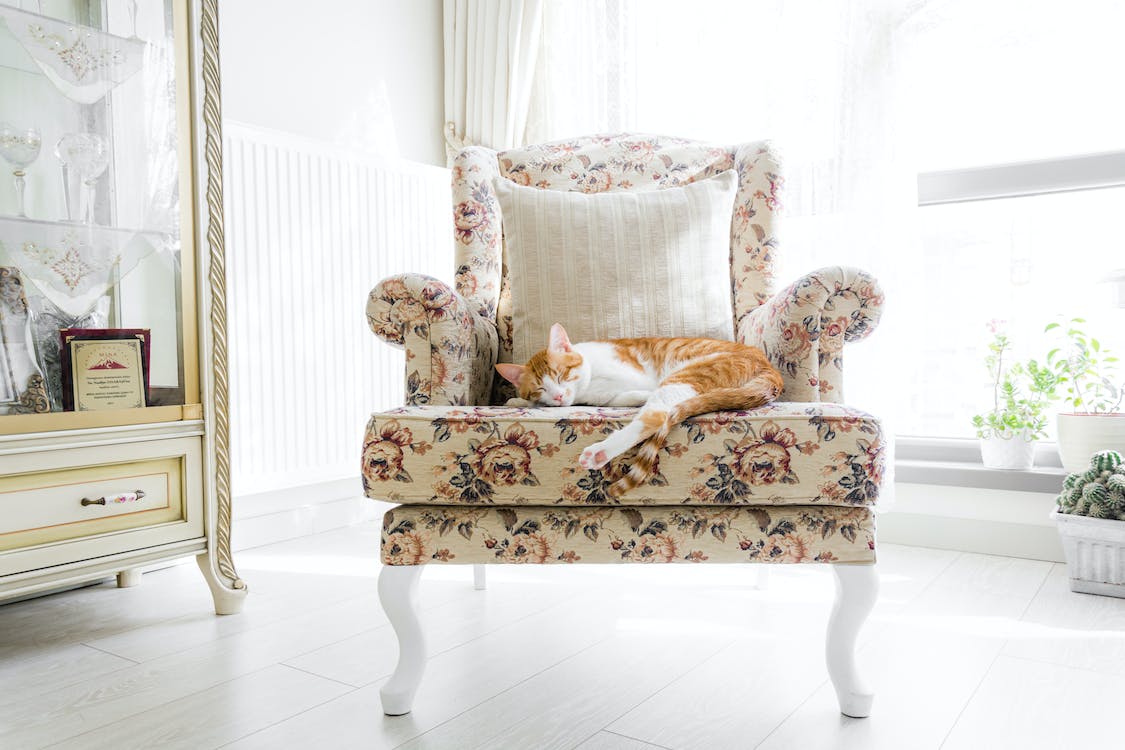 Furniture renewal is a trend that has been going on for several years in interior design. Designers propose to restore furniture by combining it with modern accessories. The result: a comfortable, functional and unique interior.
EXCLUSIVE FURNITURE
Today, when furniture production is massive, a recycled piece of furniture will gain in uniqueness; you are unlikely to find a similar one when you go to your new friend's house for dinner! This is another reason why it is better to keep a piece of furniture than to throw it away.
STYLISH FURNITURE
By reupholstering and covering your furniture, you can choose the fabric and its texture and even change the design (structure, shape, etc.) to create your favourite combination. Your little magic touch will give your furniture a personalized look. Upholstery patterns are so versatile! Lines, florals, retro, neutrals, as well as your wackier tones. You are sure to find the look you want. While a choice of neutral colours will bring elegance and sobriety to your living room, floral printed upholstery will add colour, sunshine and a natural ambience to any space in your home.
FAMILY HEIRLOOM
And sometimes, old furniture is also a family heirloom. Your great-great uncle's couch, your grandmother's rocking chair. We all have a piece of family furniture that perpetuates the memory of a very special person. To preserve it for the long term, the best thing to do is to upholster it with a resistant fabric that will already give it that slightly more modern look. And perfect for keeping for many years to come!
ECONOMIC COST
Saving money is also one of the reasons why upholstery of furniture can sometimes be considered. And the money saved can be invested in other rooms of the house to complete the design and decor! 
When you decide to reupholster your furniture, you should also consider changing what is damaged. If the foam, upholstery or seat structure is in poor condition, you should change it to add the desired quality to the furniture. This way, your investment will have a much higher value.
Don't forget that Upholstery Restored does upholstery work and can accompany you in your different residential or commercial projects. Visit upholsteryrestored.com.au and discover their services.