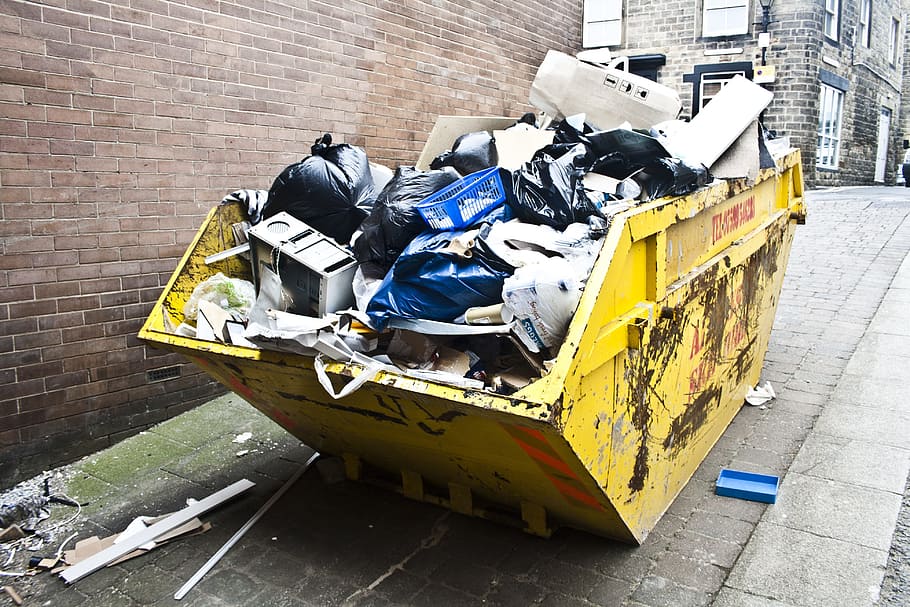 You can opt for bin hire or a trash removal service when it comes to getting rid of unwanted items from your home or business, such as construction materials after a remodelling project or electronic waste during an upgrade.
In the case of trash removal, you make an appointment with the waste management company to send their staff to your property to remove unwanted items. They do the heavy lifting without you having to do anything. This may be a good option for some, but hiring a skip bin can be better if you want the time and flexibility to manage your project and collect the trash yourself without incurring additional labour costs.
Benefits of bin hire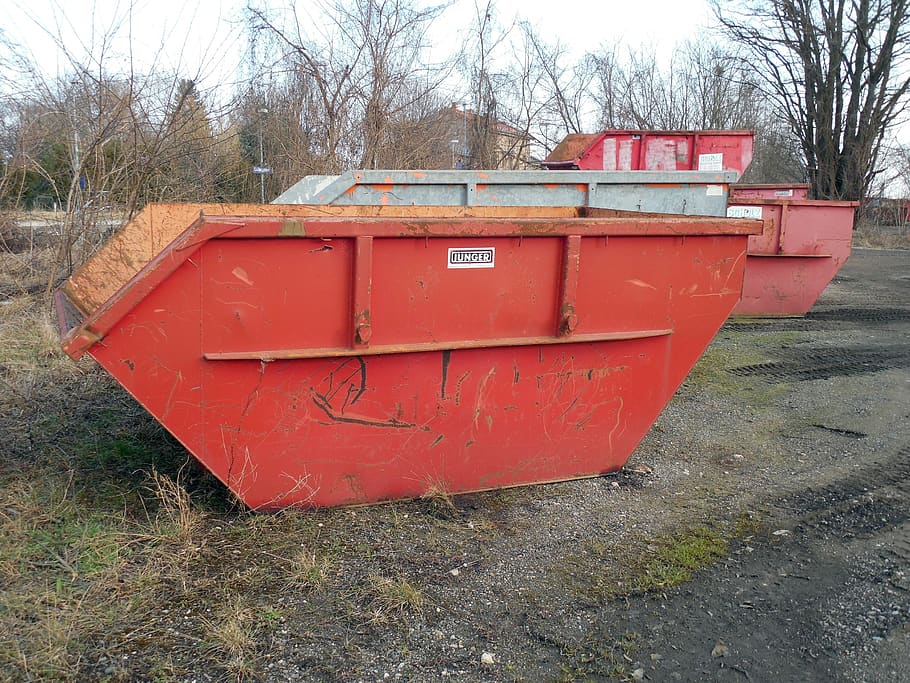 Renting a disposal bin gives you the flexibility to finish your project without being rushed. You don't have to worry about the project taking longer than expected because the dumpster will be placed on or around your property for an agreed-upon amount of time, such as a week, and you will only contact the rental company to remove it when you are done moving all the waste.
In addition to having complete control over the date and time of waste removal, you also get the comfort and peace of mind of knowing that the collection company will properly dispose of your waste, so it won't litter the streets, cause foul odours, attract pests or pollute the environment. In addition, an empty dumpster will be provided to you once the company has removed the other waste if you still have waste.
There is a wide range of dumpster sizes to find the perfect dumpster for your needs. No matter how big or small your waste is, garbage collection professionals can help you find a size that fits. With a huge dumpster outside, your landscaping or home improvement project will be much easier because you won't have to worry about breaking down large pieces to fit better in the dumpster.
You can keep your compound clean and avoid fines for leaving old TVs, appliances, coaches, and other potentially embarrassing or dangerous "trash" on your lawn.
Dumpster rental services make it easy to separate different types of waste and sustainably dispose of them. Many wastes can be reused, recycled, or deposited in a clean landfill for development purposes.
Renting disposable trash cans makes waste management easier in your home or business. You can effectively eliminate the need to make countless trips to dispose of your waste in landfills, as professionals will take care of it. But this will only be convenient if you choose a waste disposal service company near you.
Why turn to a trash removal company?
We need to hire a trash removal company because the amount of waste sent directly into nature is considerable. Despite the action of the state and the awareness campaigns, the momentum of this phenomenon has not stopped. However, collective action can be very decisive for protecting the environment.
That's why you should hire a disposal company to remove waste from your home.
On the other hand, there are many items that you regularly throw away without even realising that they are classified as hazardous. Hiring a company with highly trained professionals can minimise the risk of environmental pollution caused by your actions.
In addition, it protects you from certain dangers since the first person exposed to the consequences of improper disposal of certain waste is yourself.
Hope this post has provided you with the information you were looking for. Remember to jot down a few words in the comments section below.