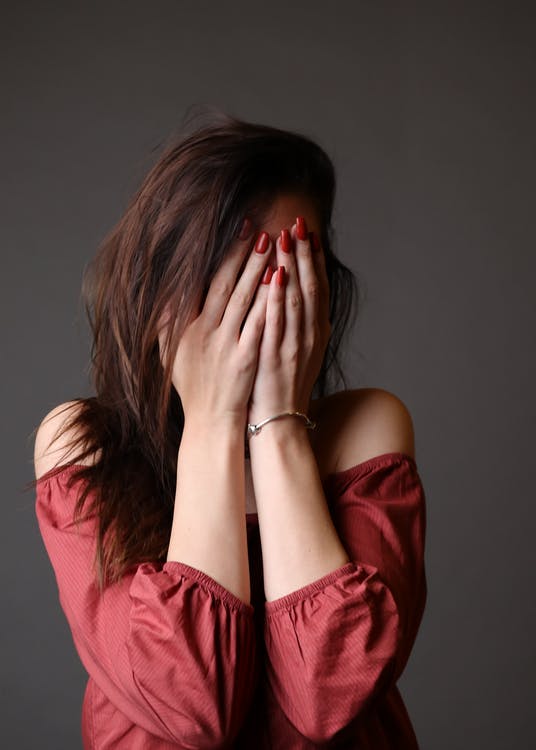 Summary
– Step 1: Apply cream for sensitive skin
– Step 2: Use a green foundation
– Step 3: Even out your skin tone
– Step 4: Apply concealer
– Step 5: Apply a touch of blush
A change in temperature, too much spicy food, a bout of stress, and sensitive skin can quickly turn red. Luckily, there are cosmetic solutions to hide redness on the face. We will give you some advice.
1. Apply cream for sensitive skin
Sensitive skin reddens when confronted with external aggressions: pollution, dust, temperature changes… To protect your skin from these aggressions and avoid redness on your face, perform the following ritual every morning:
– Clean your face and rinse it with warm water.
Good to know: water that is too hot will dilate the vessels and accentuate the redness. 
– Then, apply a moisturizing cream for sensitive skin. For the eye area, choose a specific cream, as this area is more sensitive.
2. Use a green foundation
A colored foundation allows you to correct imperfections thanks to the principle of colorimetry. The green foundation neutralizes redness on the face:
– Put a dab of green found in the palm of your hand.
– Warm it up for a few moments.
– Apply it locally on redness: diffuse redness on the cheeks and red spots.
– Tap with the pad of your finger to make the product penetrate.
3. Even out your complexion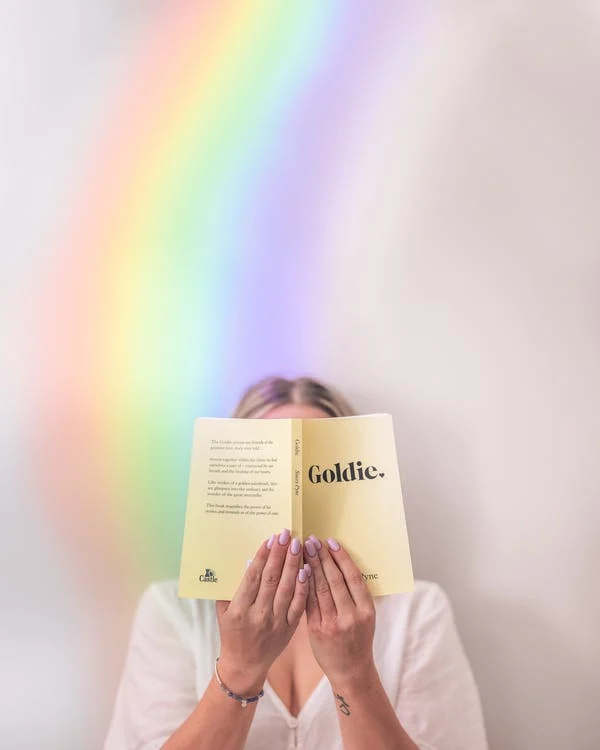 The green foundation lightens the skin. You need to apply a foundation to even out your skin tone and hide redness.
– Choose one that matches your skin tone.
– If your redness is purplish, choose a beige foundation that contains yellow pigments. A foundation with pink pigments may accentuate the redness.
– Apply your foundation to your face and neck with a brush or with your hands. Don't forget the hairline; stretch well on the neck to avoid demarcation.
4. Apply concealer
Redness on the face can also affect the eye area. To hide this redness:
– Use a concealer one shade lighter than your skin tone.
– Apply the product to the redness with a small brush or with your finger after your foundation.
– Gently tap with your brush or finger to blend in the concealer.
Good to know: if you don't have a green base, you can apply concealer to hide diffuse redness and pimples. Apply locally and pat in.
5. Add a touch of blush
With concealer and foundation, redness will already be well hidden. But to hide it even more and give it a healthy glow, you can add a touch of blush.
– Preferably choose an orange blush. The pink blush will indeed bring out the redness of the face.
– Apply blush to the cheekbones: with a large brush for powder blush, with your fingers for liquid or cream blush.
Materials needed to hide redness on the face.
Moisturizing cream
Foundation
Foundation brush
Soap