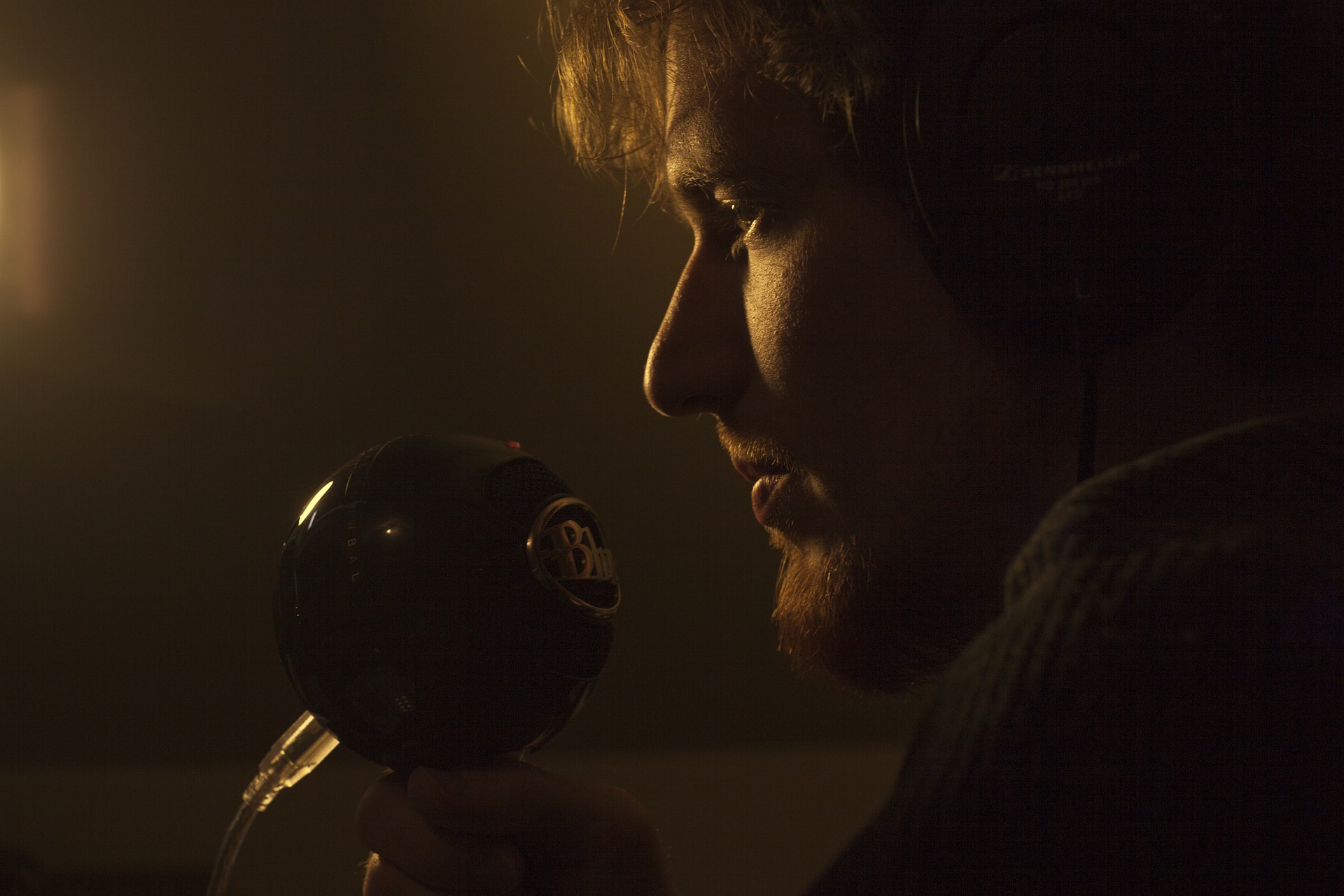 Do you love talking? Have any exciting ideas or innovative subjects that you want to discuss? Then you should definitely start a podcast. However, you should consider a few things prior to starting your own podcast and you should always plan ahead to be at the top of your podcasting game. Starting a podcast isn't hard; what's hard is to find a target audience that will listen to your audio content and will tune in every time you post a new episode. Continue reading to learn our tips on how to start a podcast and how to amass an active fanbase.
1. Pick a lane.
The first thing you need to think about before starting your own podcast is finding a topic that you are comfortable with and can talk extensively on. I know that everyone has a podcast on everything under the sun but you should create or find your own lane within a specific fandom. Your podcast can be on anything, reality television, sports, a TV show, movie, or book review. The world of podcast topics is open for you to explore. There existing podcasts out there and you find something that might be lacking and you can fill that gap.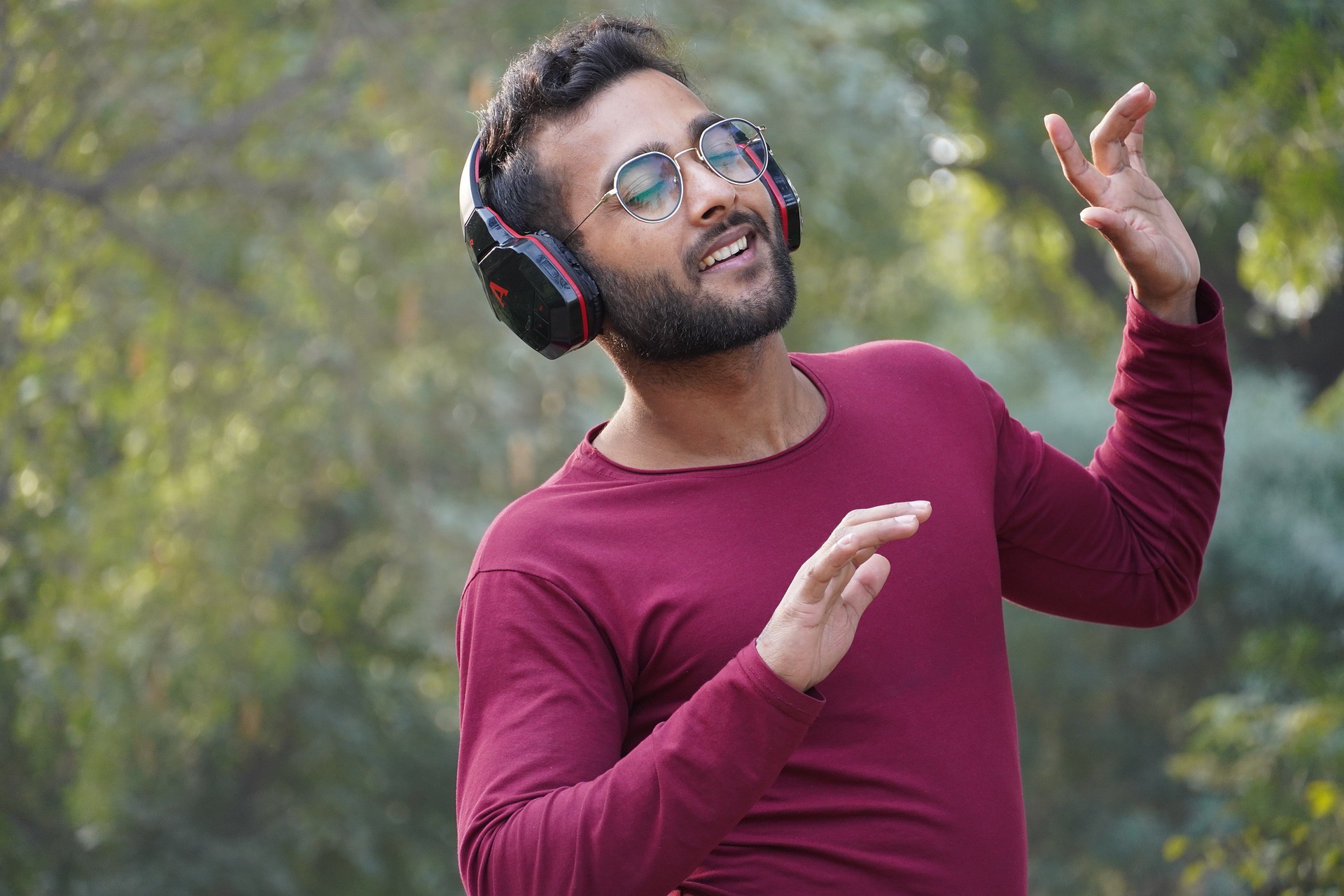 You should choose a topic that you'll have enough to talk about; you can't be too specif or too vague with your topic. Doing your podcast based on a show is also an excellent idea, be it True crimes, How I Met Your Mother, or even Rupaul's Drag Race. This makes building a fanbase easier as these people were already fans of this specific show and maybe want to hear someone else's thoughts on the subject.
2. Have an ideal listener demography in mind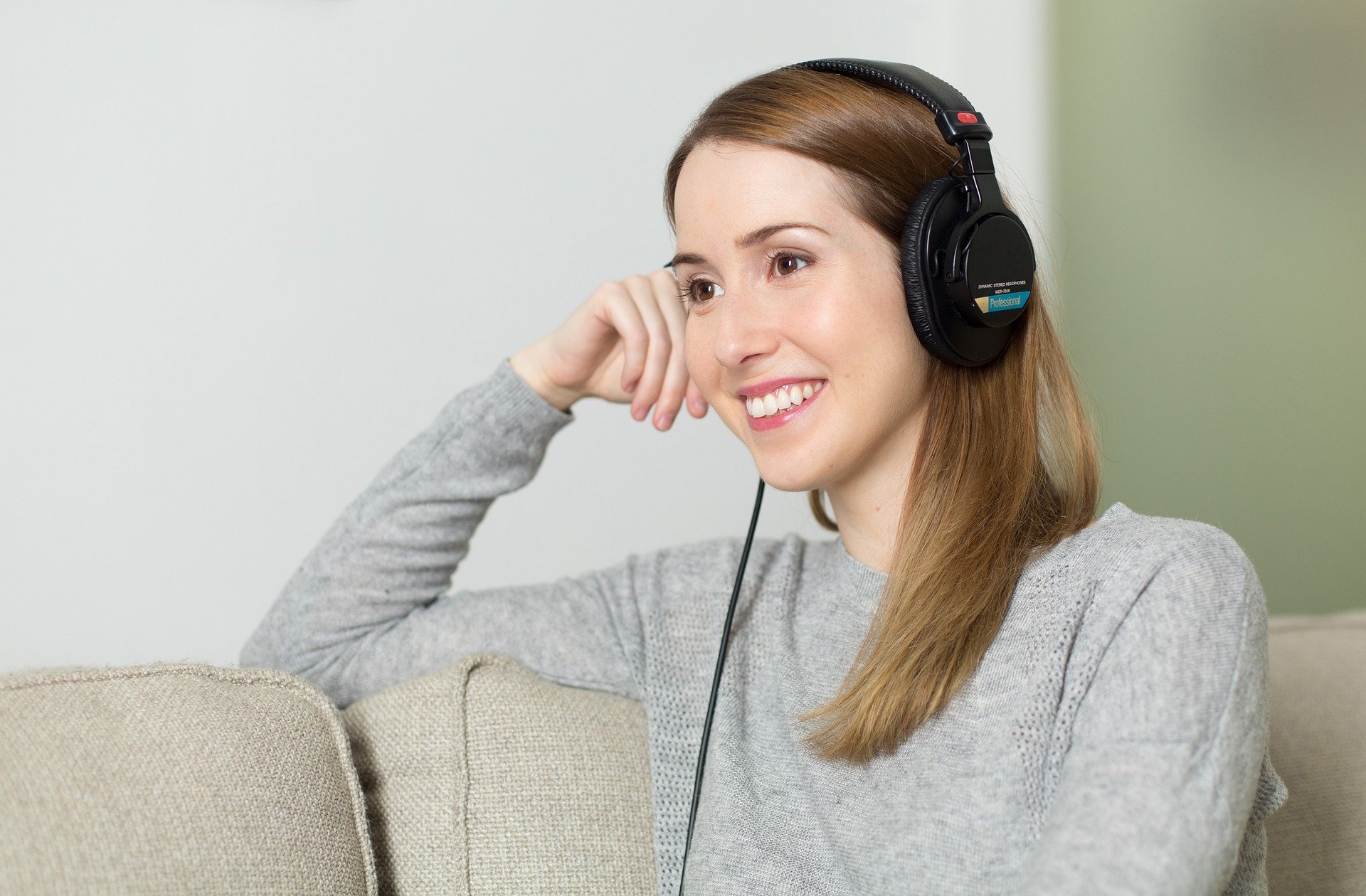 Who are you talking to? This is one of the most important question you need to ask yourself, especially before setting up your podcast. You need to target that specific part of the population that is most likely to listen to your podcast and craft your podcast around this imaginary ideal listener. Questions that you need to ask yourself about your targeted demography:
The age group you are aiming to reach
Will your fanbase be primarily men or women?
Their social life and class
Why should they listen to your podcast instead of another one on the same subject?
By creating your own voice that fits the need of your target audience, you are making it easier for them to find your page and thus increasing your listenership.
3. Pick a format.
There are different formats of podcasts out there. Do you want yours to be factual, an opinion piece, fictional, interviews, etc. You should also decide whether you want to host your podcast alone or with a partner. If you are hosting a true-crime podcast and basing it on facts, I recommend going solo in the steps of casefile. If you want a personality-forward podcast and one where you can goof off and have fun with your bestfriend, then I recommend having a co-host. One of my favorite podcasts is Sibling Rivalry and you feel that the two podcasters are friends in the real world. They are drag queens and winners of Rupaul's Drag Race (Bob the Drag Queen) and its spinoff Rupaul's Drag Race All-Stars (Monet X Change) and this showcases how one can harness their pre-existing fanbase to create a podcast. The format of the show, like everything else on this list, depends on you and your podcast's genre.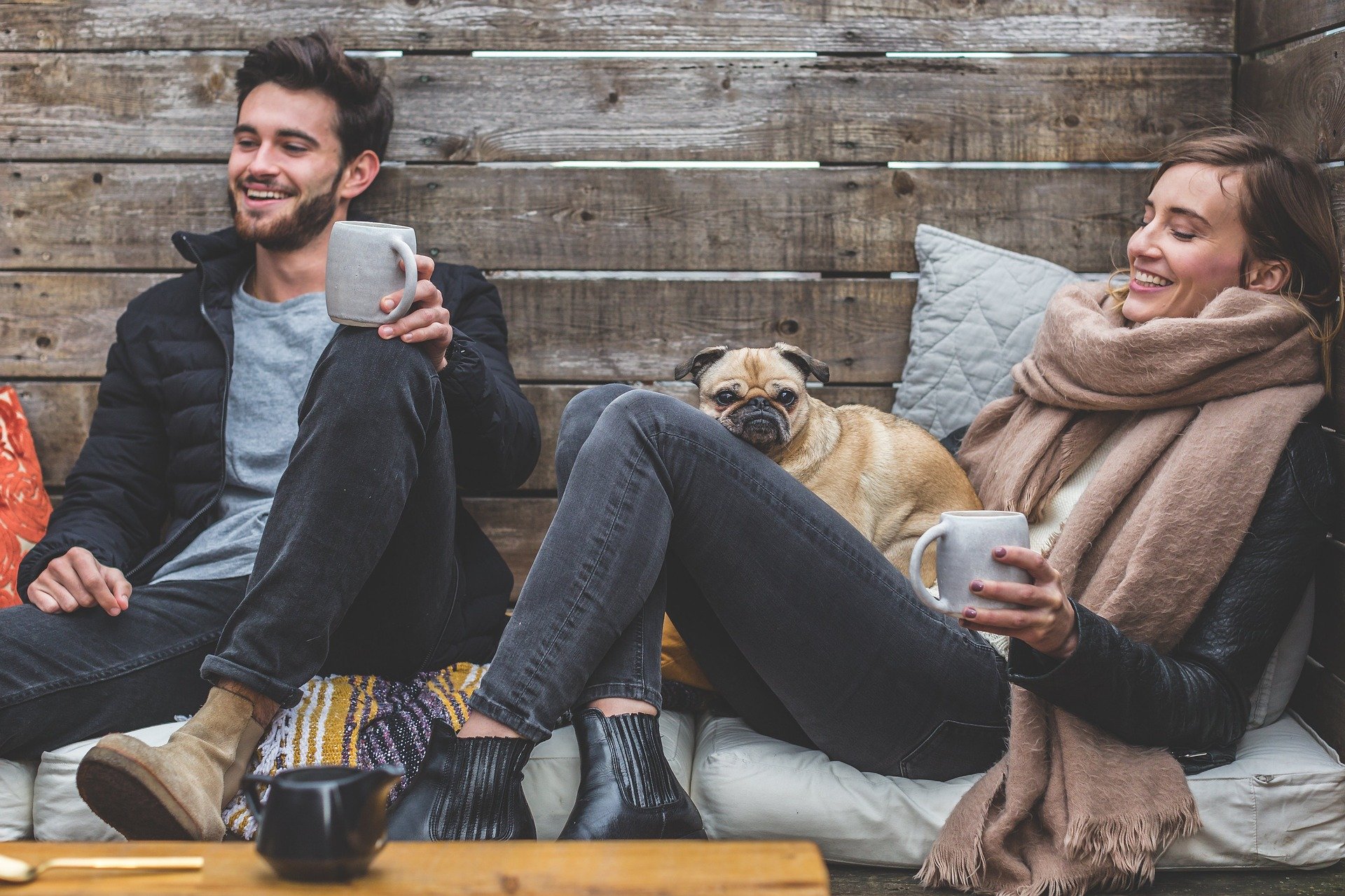 4. Equipment
Let's be honest here, no matter how great your content is, you won't get a large audience if it sounds like you are recording your episodes in a tunnel or cavern. Sound quality is critical for any good and respectable podcast. You can always record yourself through your computer's mic, but you'll get a crisper sound if you use good headphones and a microphone. You can also consider investing in a better computer, pop filters and a boom stand or microphone stand.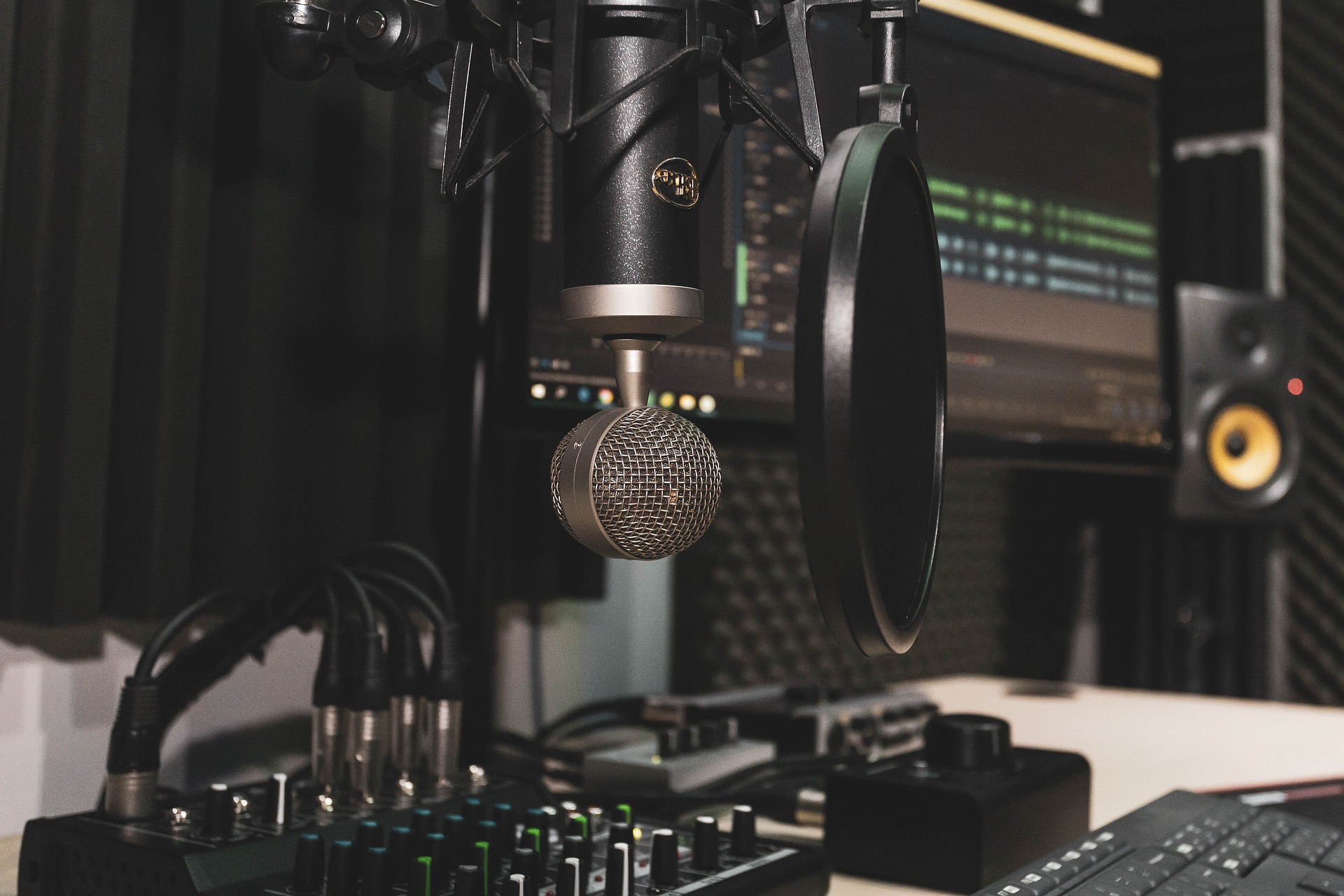 I will also advise you to get a recording software, and there are a plethora of free and paying options out there. Pick one that best fits your needs and budgets. You should also be conscientious of the room in which you record, don't choose a big room as it might create echoes and unless you are rolling in money, your studio isn't already soundproof, nor can you make it soundproof in the near future. Choose the quietest room in your home/apartment to record yourself, and I'll be honest, some of us started our podcast journey in a closet because it is very conducive for recording and doesn't create any unnecessary echo.
Also, don't be too harsh with yourself when you start, they will be some hiccups, but we learn from our mistakes, right. Sound off in the comment section below and tell us your favorite podcast or if you want to start one.