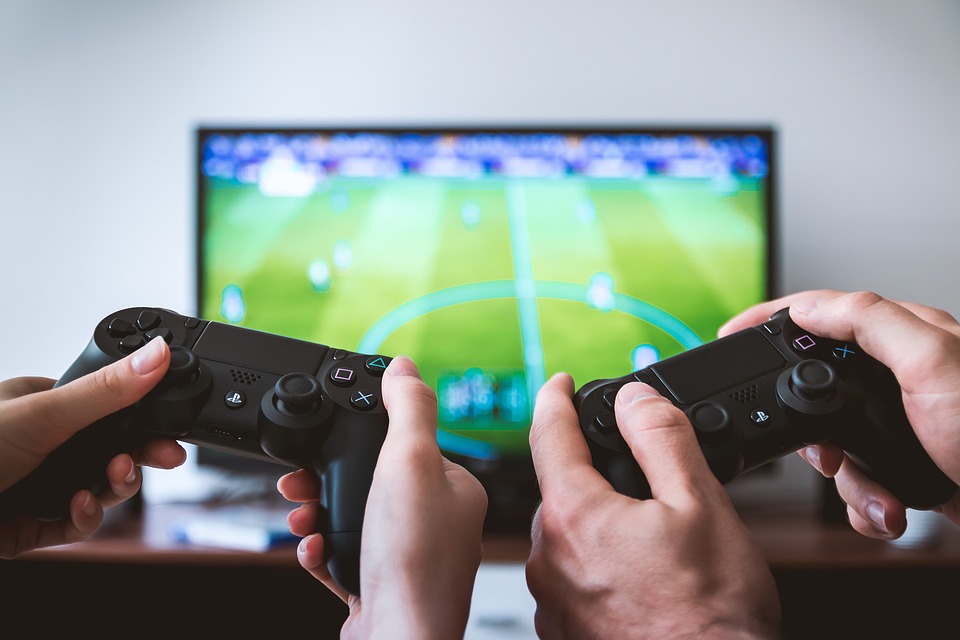 Despite the advent of the Internet and the many advances in technology, people still consider television to be an essential broadcast medium. This precious source of information and entertainment was invented in 1927, and still holds a place in most people's hearts. Let's have a deep dive into what goes into making a television broadcast these days.
The Television
"TV is a responsibility, not only in entertaining people but using this medium of television in positive ways to teach people and enlighten people."
– James Van Praagh
Let's have a look at some of the most important aspects of a television station.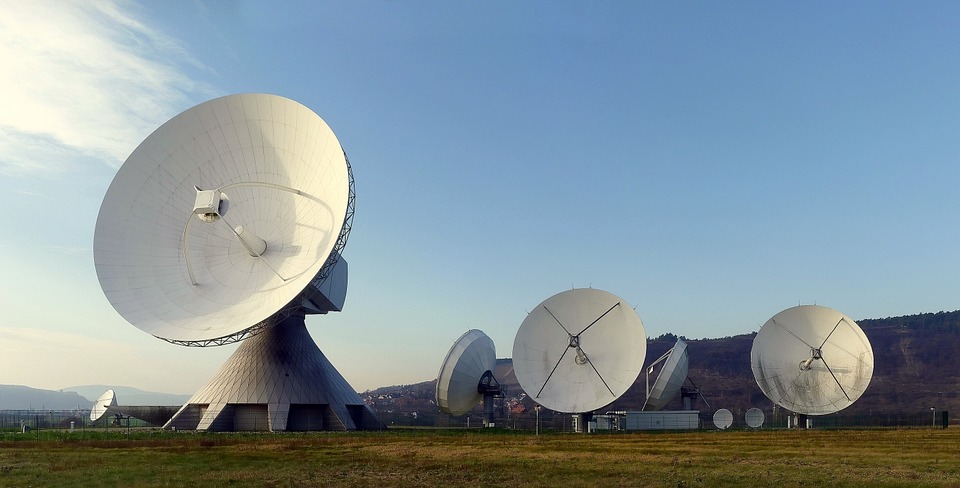 Personnel
A television production is a team effort. Watching from the control room, a television producer can detect potential problems. For example, he may adjust a newscast and add or change a news story. He must also produce the newscast according to a fixed time period.
Matt Ellis, a news director, claimed that:
"A news producer is the architect of the program. He is responsible for choosing the news content, slotting the stories and writing much of the copy. He oversees the presentation of the news broadcast from the control room."
On the other hand, television scriptwriters are responsible for the content that will be presented to the general public. For instance, they use word-processing programs to set up a table for their script text and follow the same 5 W's and 1 H writing rule.
Before a meal is presented, it needs to be garnished. Similarly, editing refers to the task of taking pre-recorded materials and converting them into a finished audio-visual program. Therefore, editors use linear editing or nonlinear computer editing software to combine shots together in their selected order. They choose the best shots, add filler sequences and can even change these sequences if required.
Unlike radio presenters, television anchors do no need to look down on papers but instead look into the camera lens while reading their scripts. For instance, scripts are entered into a TelePrompTer from which anchors will read the content. However, TelePrompTer operators must match the screen's information with what is being said on the news.
Furthermore, a television director is responsible for the overall production process. For example, a television director may organise an editorial meeting to brainstorm the news producer and the reporters. His objective is to generate story ideas for newscasts day and evening. He may also use the IFB (interruptible frequency broadcast), which is a monitoring system for one-way communication between the director and on-air talent, facilitated by using earpieces. For example, during a news program, the director can talk to the news anchor about the latest breaking news.
Now let's talk about the graphic department. Graphic artists create computer graphics, credits and other computer-generated content. At the same time, the art director works on the set design, location and those graphics that will appear on the television screen. The sound recordist has the responsibility to record the whole soundtrack of a programme while photographers have the tasks of building shot sequences. The latter is also responsible for media colour production.
The task of a technical director is different compared to that of a television director. He is in the master control room and oversees the presentation of the audio and visual aspects. However, the audio and microphone levels are more controlled by the audio staff.
Moreover, the engineering department protects, maintains and improve all technical equipment associated with the production process. Television engineers are further responsible for satellite transmission and live story coverage.
Studio,

B

udget and

E

quipment
Unlike a private radio station, a television station has a much larger budget and resources.
Let's start with the studio. A television studio has several rooms which are all separated from the exterior. It consists of a production control room that includes a video monitor wall, a special effects generator, an audio mixing console, a character generator and camera control panels.
Sound is the main ingredient of an auditor's capability to create a perception of realism. Thus, in a television station, lavaliere and dynamic microphones are used for tv programmes while hand-held microphones are used during live broadcasting. Moreover, ENG (electronic news gathering) equipment, including cameras, microphones, news vans and satellite trucks plays a crucial role in news gathering and outside broadcasting.
Did you know that lighting is another essential aspect of a television station? Proper lighting is needed to create a specific setting of a programme as it can provide television cameras with sufficient illumination for more high-quality pictures.
Production Process
The pre-production stage consists of writing a television script, gathering of the staff, choosing the appropriate set, graphics and costumes. The second stage which is the production phase starts with rehearsals where scenes are prepared, television presenters or actors are called on the sets and shots are recorded and reviewed. The last stage is when the final shape of the programme is obtained. It includes cutting recorded visuals into a suitable length and organising them in an appropriate sequence. It also consists of the use of captions and other effects to obtain the finished media product.
What we only hear has usually less impact than what we see and hear at the same time. A television's strength is the screen as people like to see things with their own eyes compared to a radio. Hence, it can be noted that television, as a medium, can not only communicate sound just like the radio but can also display printed words on the screen like a newspaper and broadcast high-quality videos.
So, what do you think is better as a medium? TV or radio? Please share your comments!