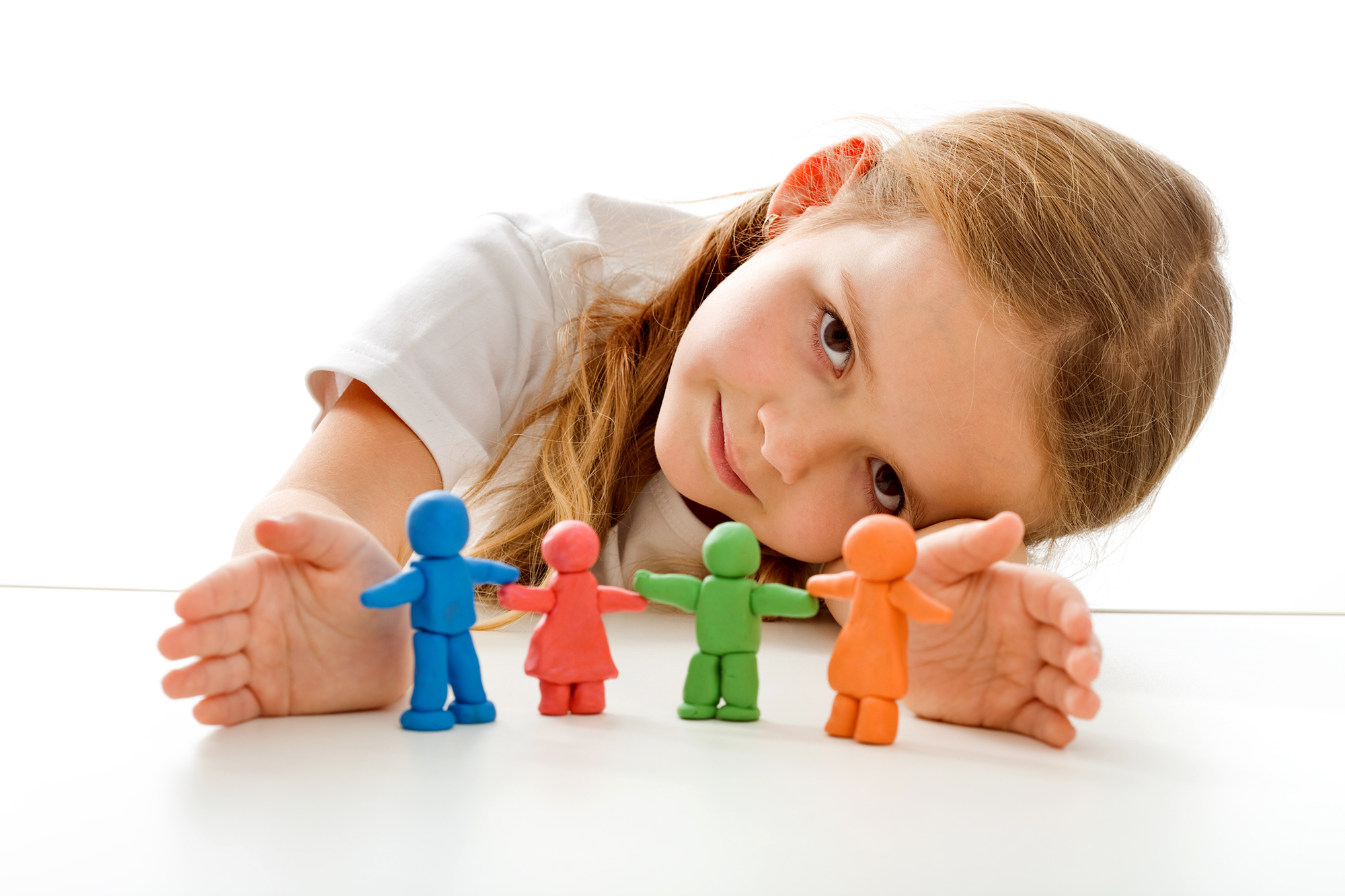 The ongoing health crisis has been a wake-up call for many families about the need for robust life insurance. While it appears to make sense for adults to have life insurance, so they can provide for those who rely on them in case the unthinkable happens, there has also been an increase in life insurance purchases for children under the age of 17. In this article, we will explore the reasons for this trend and the pros and cons of life insurance for kids.
First off, what is life insurance for a child?
Similar to an adult's life insurance policy, a child's life insurance policy is a contract with an insurance company whereby monthly or annual premiums are paid in exchange for the promise that said insurance company will pay a benefit in the event that the child dies.
Life insurance policies for children typically are whole life insurance policies, which means they will provide lifelong coverage so long as premiums are paid. Premiums tend to be guaranteed, so they won't increase over time. Plus, a portion of the premium goes toward building cash value, which can be accessed while the child is alive for any reason.
While you can't buy term insurance for children (where the child is only covered for a certain number of years), you can add them to your own term policy as a rider for a certain amount of time, and then convert coverage to permanent policies for them at an additional cost.
Important things to know about buying a child life policy
Compared to an adult's life insurance policy, the purchasing process is relatively simple and quick – all you need to do is fill out an application form and pay the premium. Unlike purchasing a policy for yourself, your child won't need to have a medical exam prior to underwriting being completed.
You can usually buy a child insurance policy up to the age of 17, although this does vary from insurer to insurer. For some, the age cap can be as low as 14, where others can go up to age 21 provided the child is still in full-time education and living at home.
The younger your child is when you buy a policy, the cheaper it will be. With a whole life policy, the low rate you lock in at the time of purchase will be guaranteed for the life of the policy. Premiums are also affected by the type of schedule you choose. For example, you could buy a policy for a newborn that is payable until they are 65 or even 100, which can result in ultra-low premiums. On the flip side, some insurers offer an option to pay off the policy within a set period of 10 or 20 years. This may result in higher premiums in the short term, but you can eventually turn over a fully paid-off policy to your child to cover them for the rest of their life.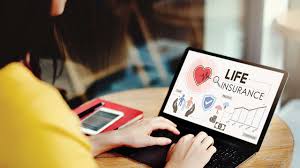 Pros of Buying Life Insurance for a Child
The biggest advantage of a child insurance policy is the guarantee that your child will still be covered if they develop health conditions later in life. Not only that, but you also ensure your child will still have coverage if they take up a dangerous hobby like scuba diving, which tends to put off a lot of insurers.
Another major advantage, which we touch on earlier, is that a child insurance policy locks in a low premium. Child insurance policies also provide funds for funeral expenses. While this is not a good reason to buy a child insurance policy, it can provide relief to a family if the unthinkable happens.
Lastly, a child insurance policy has a cash value which can be accessed for any reason. You can use it as a complement to any other savings you may be making for your child's future. It is important to note however that withdrawing cash from the policy could trigger a tax bill and will reduce the death benefit.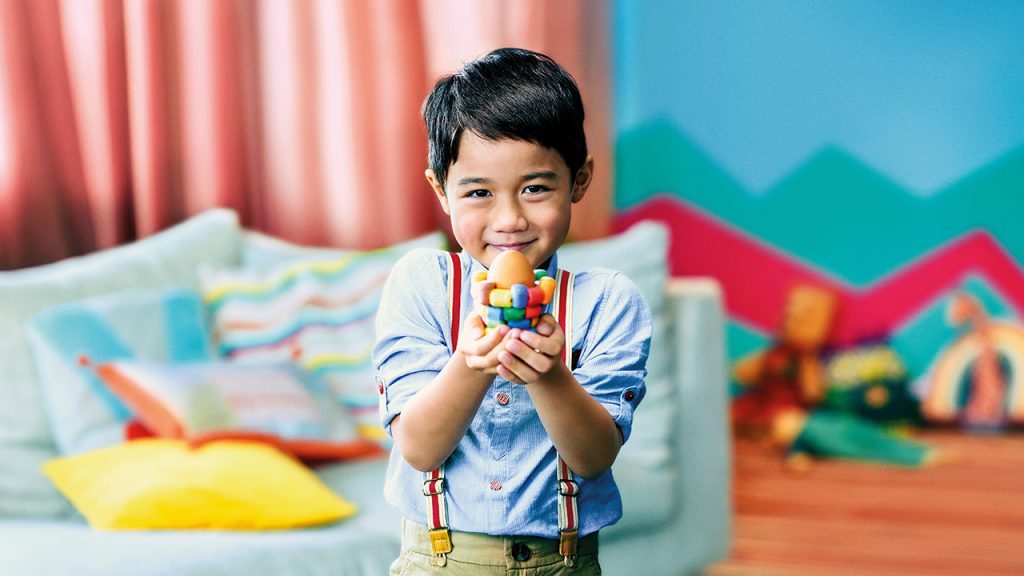 Cons of Buying Life Insurance for a Child
While child life insurance does have a great deal of positives, it's not all peaches and cream. The biggest downside to these policies is the low return on investment they offer. As we mentioned above, child life insurance policies do offer a cash value, this is significantly lower than a more specialized product like a college savings plan.
Coverage limits are also very low, and once your child becomes an adult, it is likely that they will need to buy an adult insurance policy anyway.
In Conclusion
Working with a financial planner can help you decide whether life insurance for your kids is a good fit for your family and your overall financial situation. Also consider working with an independent insurance broker like Nonmed Insurance Inc., who works with several insurance companies and can help you find the best policy at the best rate.