If you're going to have a great birthday party for your kid, you want it to be memorable for the child. Too many people just go through the motions when making a party for their child and then when it's all over, you've pretty much forgotten it by the next day. It shouldn't be this way and it doesn't have to be this way. Your child's birthday parties will give some of the most memorable and lasting images of her childhood. Creating a special day does not take a huge amount of money, it just takes a little bit of forethought and planning. Here are my ten best tips for making your child's birthday party a fun and special day.

1. Always begin by coming up with a great theme for the event. A good start is to brainstorm about your child's beloved interests, like: activities, places, movies, toys, hobbies, etc. that your little one enjoys. The possibilities are truly endless!
2. Decide where your party will be held. My favorite party place is our backyard (economical, large, and always available!). However, we have also hosted parties and both grandparents' homes (one has an awesome kitchen, and one has a pool!), an expensive recreation center, a go-carts and kiddie rides park, and Chuck-E-Cheese. Make sure the venue will be available on the date you need it.
3. Book your party at the home or other location of your choice, and then get to work on the invitations! Compile an address list, and make sure you mail your invitations at least two-weeks in advance! You can also e-mail invites if you are in a time crunch or are having a less formal party.
4. Start accumulating your party things! I love searching for party ware, games, party favors, and decorations. Having a theme makes this process so much easier. I love Birthday Express for the high quality of their plates, napkins, and cups.
5. Plan your menu, including refreshments and your cake. Decide if you will make a homemade cake, buy the cake, or maybe ask Grandma to help with this item? (While I like to bake, my mother-in-law loves to make my daughter's birthday cake. I usually let her!).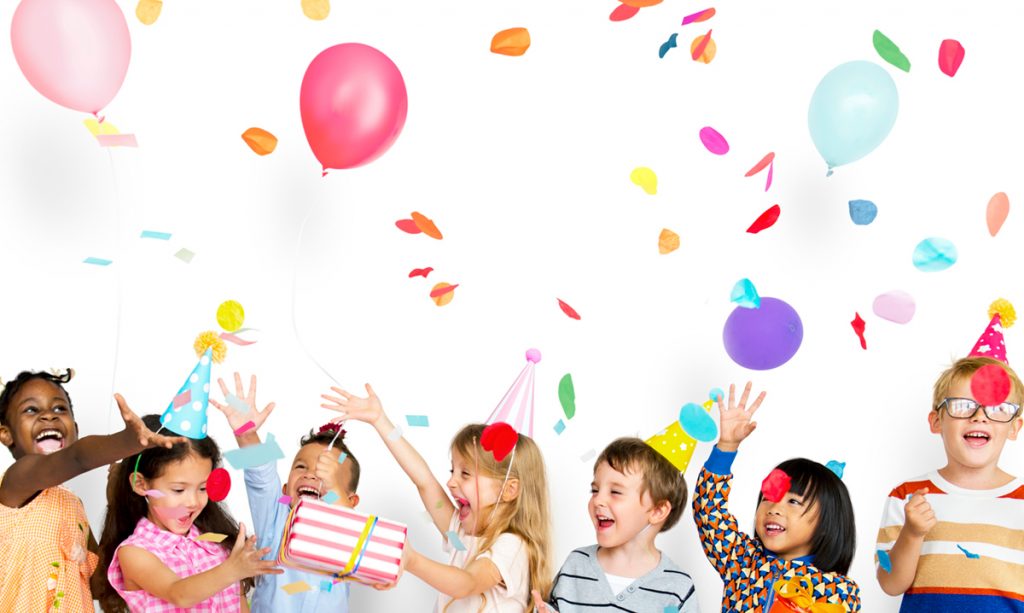 6. Write down the itinerary for the party, and try to estimate how long each event will take. So, if you have a two-hour party, you will know just how long you should spend on games, presents, refreshments, etc.
7. Make sure you have someone writing down who gave each present while your child is opening gifts… this will make thank you note writing so much easier!
8. Have all of your decorations, party ware, balloons, etc., opened and ready to go the night before the party. Make sure you put decorating time into your itinerary!
9. Remember your theme in everything you buy, games you plan, and food you make. This truly creates a party to remember.
10. Play it safe. Safety is of the utmost importance for your birthday party, and that's true before, during, and after the party is over. Particularly among adult parties where alcoholic beverages may play a role, it's important that you ensure guests have a means of getting home safely and efficiently.
Too many times great parties have become great tragedies because of issues like drinking and driving.
Offering things like shuttle services to your guests will also send the message that you want them there and that you care about their comfort and well-being. If uncertain about the logistics, let Creative Party Rental guide you through the process today. They have more than ten years of experience in the party rental business. Whether you're planning a wedding or quinceañeros, we are your one-stop shop for all types of party rental equipment.