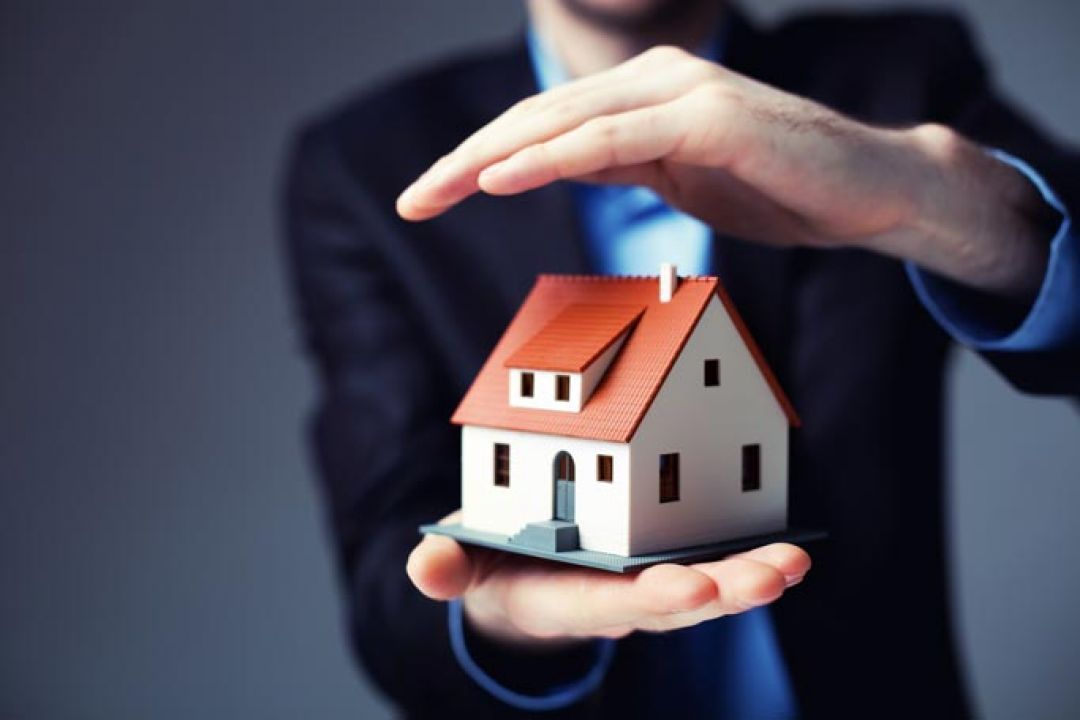 So, you've beavered away for years struggling to save some bucks for your dream house (in this rocky economy), and now, you just got off the phone with your mortgage specialist, who has some excellent news for you! The agonizing wait is finally over, and you're pre-approved and ready to dive into the house hunt with confidence. What an exciting time! But before jumping in, there are a few other things to keep in mind to ensure you find the perfect balance between your needs and budget, and one of them is homeowner's insurance!
Purchasing a house can be so mind-boggling that it's easy for first-time buyers not to worry much about the homeowner's insurance process. But what if there's a natural calamity or a fire breaks out in your house? Disasters can strike unbeknownst to you, and that's why protecting your property with the best home coverage is primordial. Buying home insurance entails a myriad of intricacies and can often feel pretty overwhelming. How often have you heard of cases where people have purchased home insurance only to discover that it didn't protect the only item they were trying to protect? Here's a handy step-by-step rundown to help you cover all the basics!
Choose Your House Wisely
The choice of housing is often a process of elimination. As you hunt for houses, you'll realize that many are just not right. It's not uncommon to compromise on features but search for a home that can meet your current and future needs. The location and individual characteristics of the home you pick can affect the amount and type of insurance coverage you may need.
Get A Clearer Picture of What It Covers
While this may sound surprising, most people don't understand home insurance at all. To choose the right policy, you need to be able to have a clear understanding of what it entails and covers. Once you've got a clear picture, you" ll be able to assess your needs and negotiate better terms and conditions. A standard home insurance policy covers your home and its contents, as well as any public liability. Although the law doesn't require you to purchase home insurance, it' s essential to protect your most significant investment if something goes wrong!
Evaluate Your Needs
When purchasing insurance, be sure to know what you precisely need before starting to shop around. You can gather information online or talk to an agent at BREVARD INSURANCE & MARKETING to get an idea of your coverage.
Compare With Other Insurance Companies
After you've had an understanding of your requirements, you need to start shopping around for the best coverage and may need to purchase additional insurance – such as flood insurance. Start by looking for reputed insurance providers and then make a list of policies that meet your requirements. You don't have to buy insurance at the first insurance company you've googled online. Instead, compare the plans based on the prices, deductibles, limits, and customer reviews. Make sure you get the right type and amount of coverage. Focus on value, not necessarily bottom price.
Consolidate Your Policies
Ensure your insurance companies offer discounts if you bundle other types of insurance, such as auto or health insurance, into your home insurance policy. You may be surprised to learn that some companies may even bundle policies together with a 10% or more discount on your premiums.
Don't Forget Your Pooch!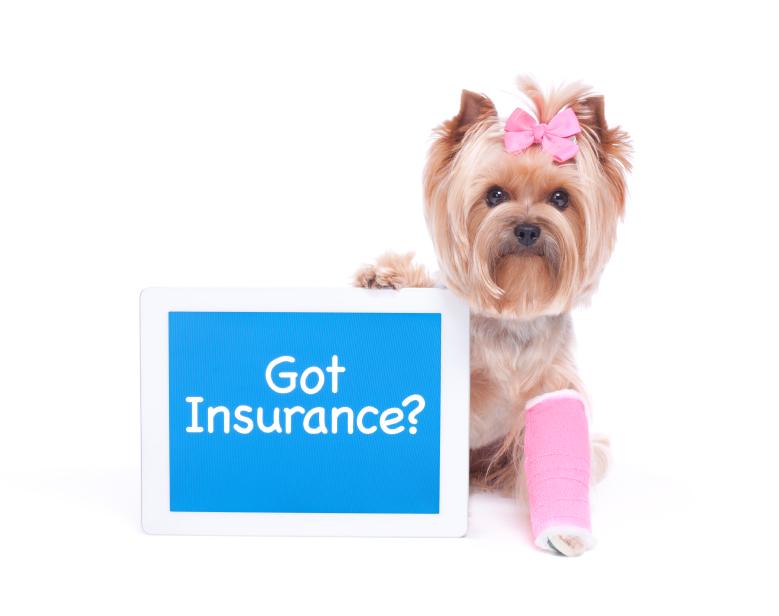 Always disclose your dog. It shouldn't even be a question. Dogs of all breeds can be a huge liability. You never know when a dog might feel threatened and act out of fear, biting a stranger, or even a family member. If someone sues you for a dog bite, you could be charged thousands (or even hundreds of thousands) of dollars. By insuring your dog, you're also assuring that dog bites are covered by your insurance policy.