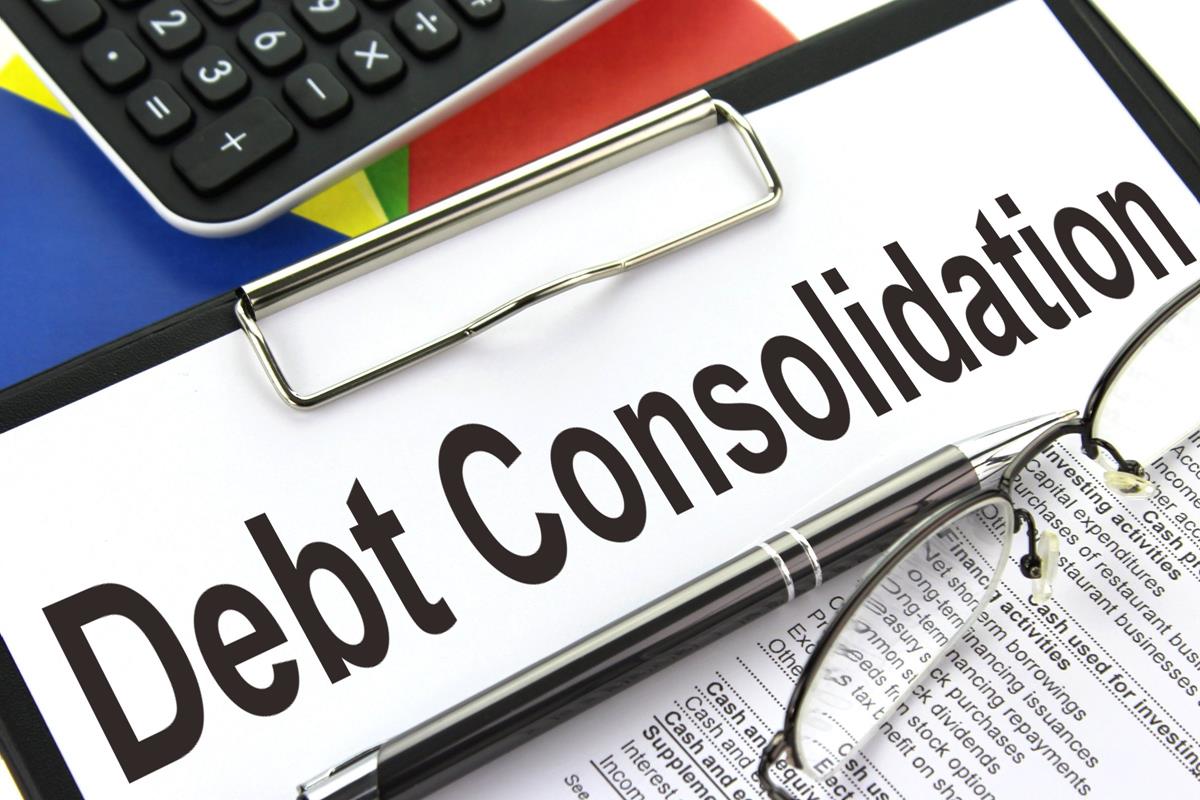 Debt consolidation is one of the options people consider to address their outstanding debts. Combining all your credit cards and other debts into a single new loan can help you get on the path to becoming debt-free. One loan means a single debt payment to contend with every month, not a half dozen or more due at different times. Making one payment each month helps to streamline your debt repayment process and makes it less likely that you'll forget a bill.
A good debt consolidation loan will also be issued at a lower interest rate than what you're currently paying on other outstanding debts, too. This helps to eliminate the challenge many borrowers have with minimum payments on their credit cards, as paying the bare minimum each month does little to chip away at the card's overall balance. The new loan's lower interest rate reduces the interest expenses accrued on the outstanding debt over time, which decreases the rate at which the principal is building up.
When considering debt consolidation, one issue to worry about is how any new loan will affect your credit. Requesting a debt consolidation loan and taking on additional debt will almost certainly affect the way credit-reporting agencies view overall credit worthiness. The loan itself, and how you put it to use, can have an impact on your credit as well. This article looks at the impact debt consolidation loans can have on your financial situation to help determine whether a debt consolidation loan hurts or helps your credit.
The Debt Consolidation Loan Application
If you decide to obtain a debt consolidation loan, the first thing you'll have to do is apply for one. When you do so, the lender will likely initiate a hard credit inquiry. A hard credit inquiry is a formal review of your credit rating. Each credit inquiry that's performed can cause a slight decrease in your overall credit score, and multiple inquiries on your credit, or multiple loan rejections, can lower your credit score significantly.
If you're concerned about the effects that applying for a debt consolidation loan may have on your credit, you can consider non-traditional lenders, too. Most peer-to-peer (P2P) platforms, which link prospective borrowers with private investors who are willing to lend them funds, don't execute hard credit inquiries prior to issuing debt consolidation loans.
Making the Loan Payment
A debt consolidation loan will streamline the process for managing your debt. After combining all your old debts into the new loan, you'll just have one payment to track and worry about each month. However, it's still a payment, and you still have to make it. If you're late on your debt consolidation loan payment, it could hurt your credit rating.
However, when considering debt consolidation, it's important to note that payment history works both ways when it comes to credit. If you do consistently pay your debt consolidation loan on time, it can help improve a weak or average credit score. Many borrowers find that they become more consistent about making payments after consolidating their debts into a single loan, too. If you're confident in your ability to repay a new loan and need something to help simplify all your monthly credit card payments, then a debt consolidation loan might be a good option for you and your situation.
Debt Consolidation Limits
Debt consolidation may be a good option to consolidate your credit card and store credit debts. However, what about debts such as student, automobile, and medical loans? In some cases, those debts may be substantial and extremely difficult to consolidate. If you have significant debt that you cannot roll into the loan with your credit cards, there's a chance that debt consolidation will only have a modest impact on your credit.
If you have high levels of debt that cannot be consolidated, it may make sense to choose options other than debt consolidation. In some cases, borrowers can deal with debt more effectively by selecting a debt management option better suited to their situation. For example, many lenders have programs available to help borrowers consolidate complex student loans.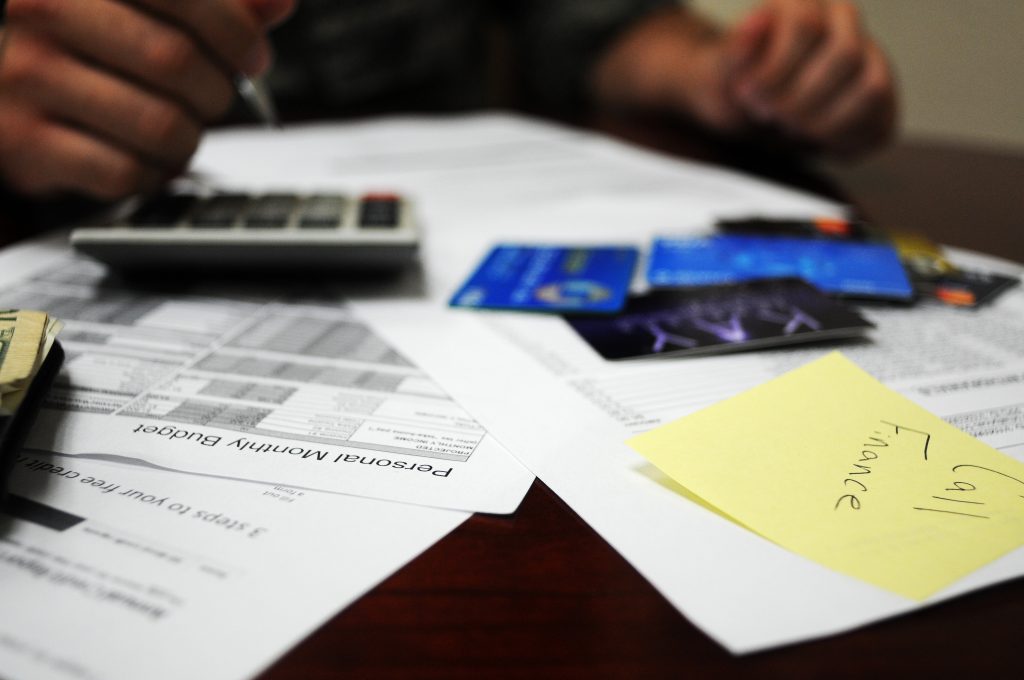 The Final Word
Debt consolidation is just a tool to manage your outstanding debt more effectively; it cannot solve your financial problems. If you don't address the underlying reasons why you ended up in debt in the first place, whether counterproductive spending habits, living beyond your means, or having no budget, you could end up in a worse situation than when you started, and with worse credit, too. All borrowers have to be prepared to change some financial habits when they decide to address all their outstanding debts.
Before you decide to take out a debt consolidation loan, you should talk to a trusted financial advisor like Grange Finance Pty Ltd, who will analyze your debt situation and help you make the best decisions about how to deal with all your outstanding debts without destroying your credit rating in the process.