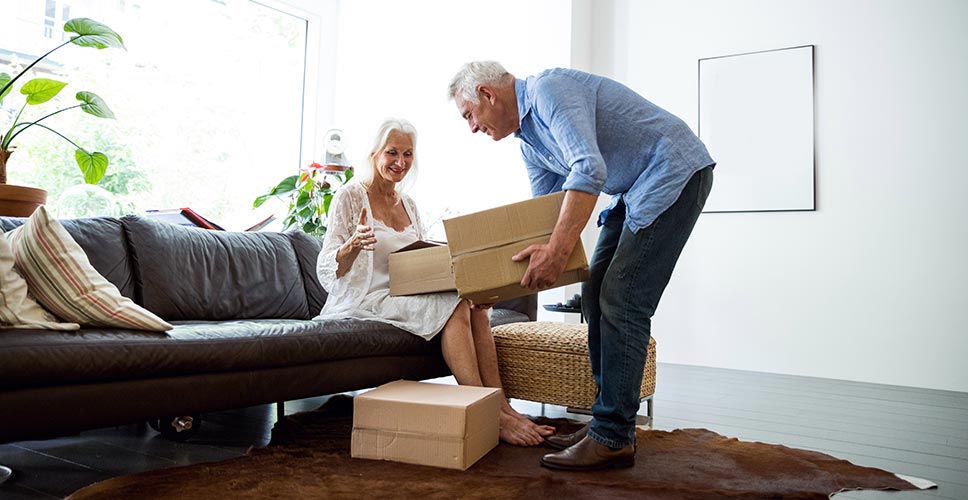 Many older adults don't consider downsizing an option until they are in a position where they either need full-time support or can no longer manage the upkeep of their home. While downsizing can bring to mind stressful thoughts about decluttering, packing, moving hassles, selling your home – not to mention the nostalgia of leaving behind a house full of memories – seniors can experience life-changing benefits by moving to a senior living community before it becomes a necessity.
Some seniors think that moving to a senior living community will limit their space and their options. According to Diane Reier, Lifestyle Specialist at Aspired Living® of Prospect Heights, a senior living community in Prospect Heights, IL, this is far from the truth. "A leading senior living community grants seniors the type of relaxing and supportive lifestyle they deserve," says Reier, "without the worries and hassles of homeownership. When it comes to downsizing, the benefits far outweigh the concerns about moving."
For seniors looking to downsize to a more manageable retirement lifestyle, a move to a senior living community is an ideal way to rightsize your home. While moving out of the family home can be bittersweet, downsizing presents new possibilities for worry-free living with the support needed to maintain as much independence as possible.
Consider some of the benefits seniors enjoy when they release the burdens of homeownership and switch to a carefree, senior living lifestyle:
The Chance to Start Fresh
Downsizing and moving to a new, easier-to-manage community home can give you the chance to begin a new chapter in life. It can be a catalyst for changes for the better! Rather than viewing the move as compaction of your life, be encouraged to see instead as making yourself available to new possibilities.
Less Stress
All of these downsizing benefits inevitably lead to less overall stress for you! A new, smaller home will be more comfortable to keep clean and organized, and someone else will be taking care of maintenance jobs. You can stop worrying about things that take away your time, energy, money, and even health, and start enjoying some peace of mind.
Manageable Space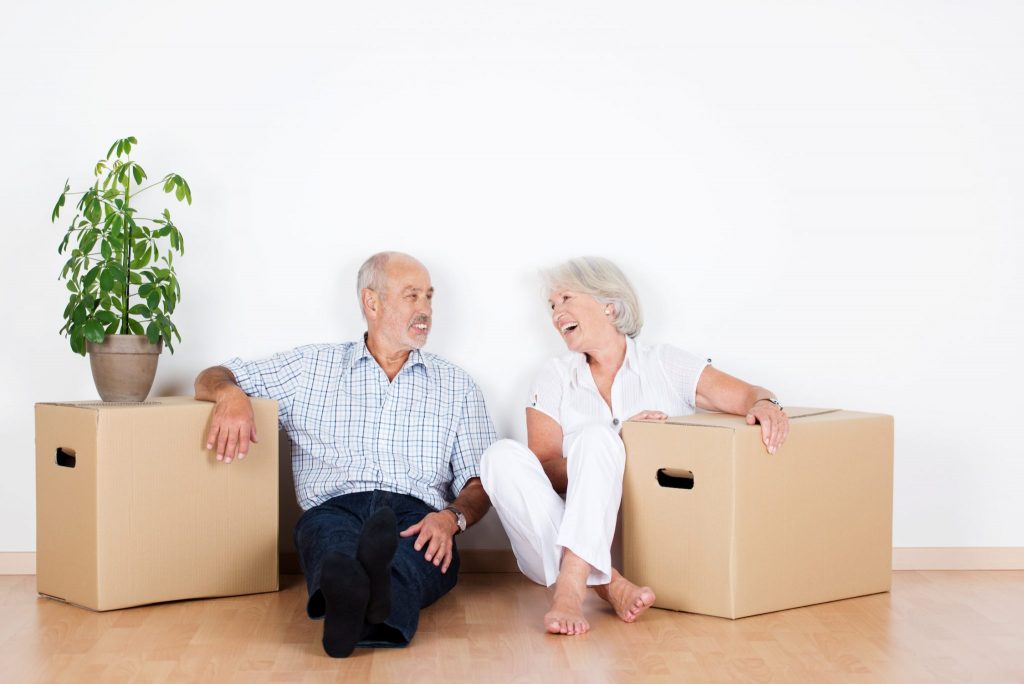 If you're living on your own or with your spouse, chances are you don't need as much space as you did while raising a family. Downsizing to a smaller home makes it much easier to manage your space. Rather than keeping up with (and paying to heat) empty rooms, spend your energy on the perfect area!
No More Maintenance
Keeping up on household chores or paying for yard work and seasonal maintenance can be overwhelming and expensive. As we get older, these tasks end up taking more time or simply become too difficult or dangerous to manage. At a senior living community, you don't have to spend your time doing chores. Housekeeping, maintenance, and even transportation are often included.
Security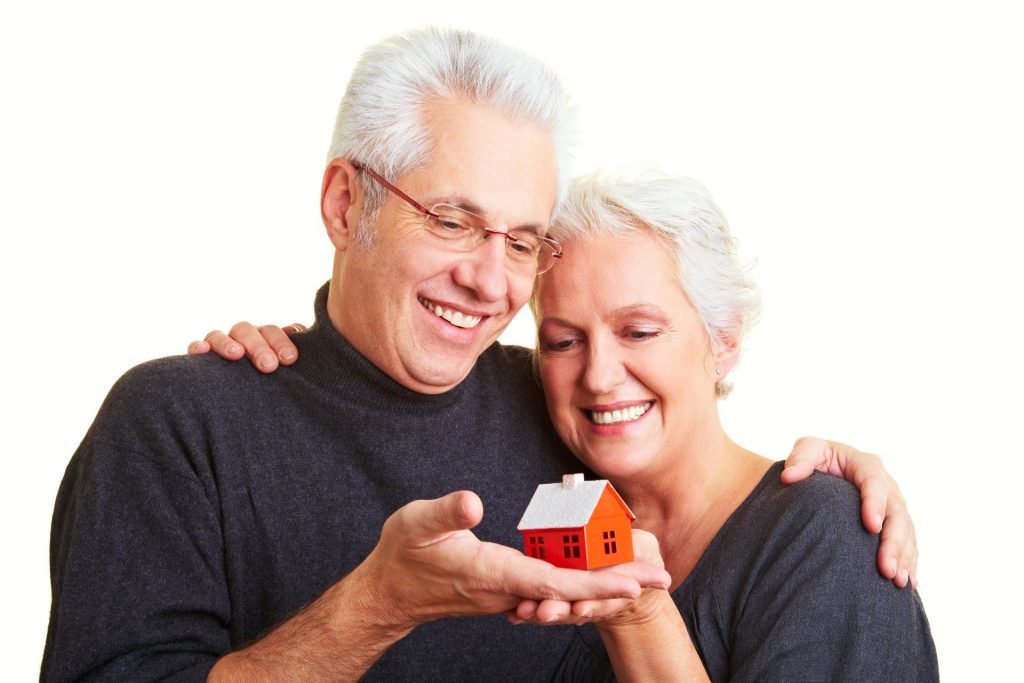 In a community setting, you no longer have to worry about your safety. Gone are the days of worrying about a break-in or a severe weather crisis, stranding you away from necessities. Plus, communities are usually equipped with emergency call systems, in case you should ever experience a health emergency.
More Time & Freedom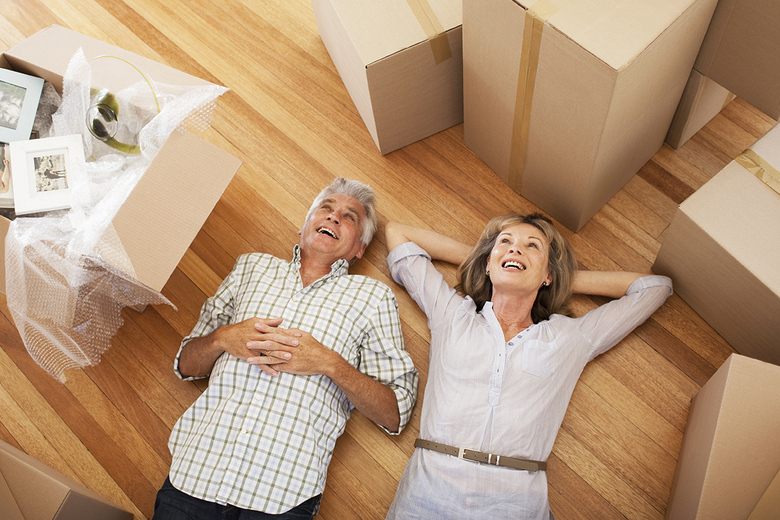 When you downsize your home, you'll regain the free time lost on homeowner responsibilities and spend it on the things you love. Feel like spending the day finishing that novel? Go ahead – you don't have to cook or clean. Want to go away for an impromptu trip? Your home is safe and secure within your community.
Social Engagement
Maybe your nest is empty, kids and grandkids live out of town, or friends have moved away. Naturally, your social circle might have shrunk in size over the years. At the senior living community, social interaction and involvement are effortless and accessible. With exceptional programming, clubs, and day trips, there's always something fun to do. It's easy to make new friends and meet people with similar interests. Plus, friends and neighbors are always close by to grab lunch, see a movie or just sit and chat.
Financial Benefits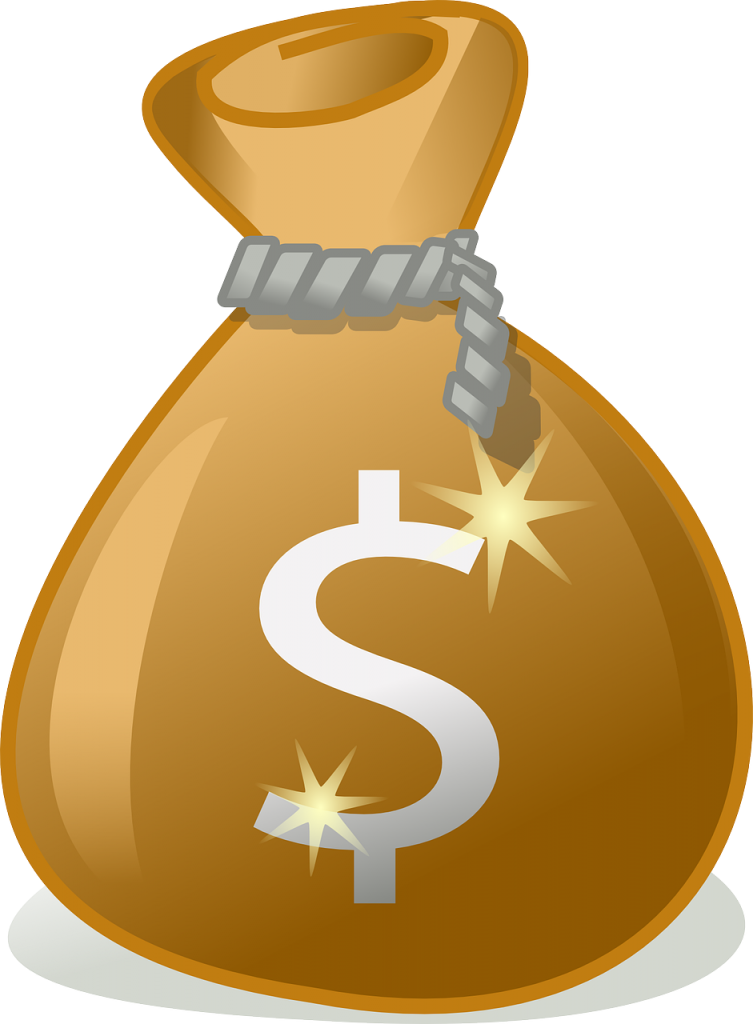 Along with homeownership come the financial burdens of taxes and home repairs. Significant repairs and home emergencies (when the furnace stops working, or the roof starts to leak) could cost you thousands of dollars. Even small maintenance adds up. At a senior living community, you no longer have to worry about pricey replacements or other uncertain financial expenses. Without the burdens of paying for repairs or property tax, you can put your home equity to good use.
Are You Ready to Make the Move?
If the thought of downsizing has been troubling you, we hope we're giving you some reasons to look forward to making the big move. Are you ready to make a move but have been hoarding clutters for years? Do you need some help to get rid of all of them? Don't worry! Families In Need/Caring Transitions of South Florida is here to lend a helping hand!