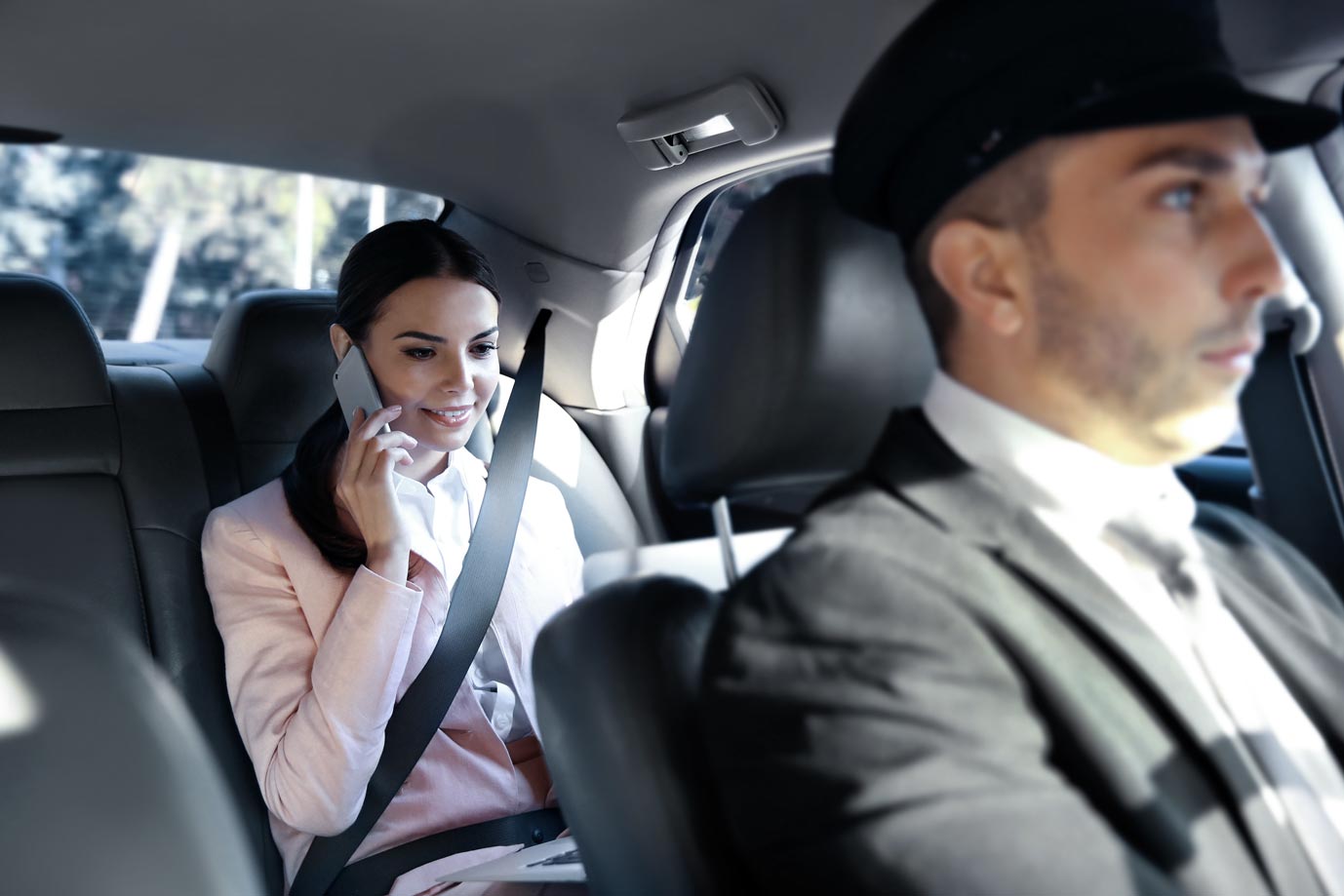 Are you looking for a private driver to take you to the airport safely? Times are changing, and almost everyone can now access the services of a private driver and the benefits of luxury transportation. The market, which was previously only intended for famous people and the wealthiest in this world, has transformed in recent years into a considerably democratized service. If you're still hesitating and wondering whether you should hire a private driver for your airport trip, here are some of the many advantages it could bring to you.
1) Comfort, Discretion & Courtesy
What could be more pleasant than driving to the airport in a superb car! The top-of-the-range vehicles are matched by impeccable service from the most courteous and discreet professionals. Driving can be very time-consuming. Thanks to the private chauffeur service, the benefits of luxury transportation are within your reach. You can make phone calls, read documents, transmit instructions, or simply rest and relax. Even better, you can take a good nap! This quality time will have a positive impact on your health and well-being while making your way to your destination.
2) Say Goodbye to Parking Issues!
Rather than going around in circles for an extended period of time and having to walk for another additional time, possibly losing half your day, you just have to rely on the punctuality of a driver. He will drop you off at the places you indicate and will pick you up after your obligations have been fulfilled and meetings are done.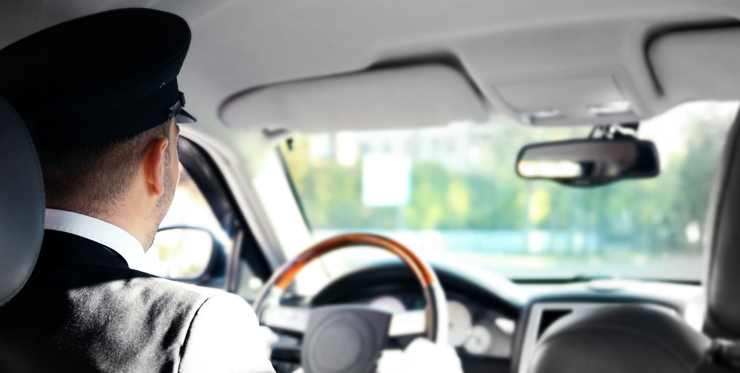 3) No Worries About Getting Lost Along the Way
You no longer have to spend time planning your route and do not have to worry about getting lost along the way. Even with a good GPS, in an unfamiliar location, driving can be very stressful, especially when you need to reach the airport on time! A private driver will be familiar with your destination's cities and neighbourhoods. Excellent knowledge of the town, safe and timely driving in a beautiful car, what else do you need?!
4) Affordable Rates
Book a private driver in advance for your trip to the airport or arrival at the station. You will be amazed at the competitive prices, which are likely to be lower than that of a regular taxi. The driver will even wait for you with a sign! And you won't have any chance to complain about the cleanliness of the vehicle!
5) Provides Support During Your Journeys
To free yourself from the stress, save time between each of your activities – whether personal or professional – entrust your travel itinerary to a private chauffeur agency. No matter how many days you will need these services, be it 2, 5, 14 days or more, the best rates will be offered.
6) Drivers Are Usually Bilingual
Have you ever been in a taxi in a foreign country and you had to gesticulate some kind of sign language since you had no idea what they're trying to tell you? Avoid unpleasant surprises by opting for a private driver who will speak your language instead! 
7) Excellent service
The know-how of private drivers is not limited to journeys to the airport or stations. Upon your return, your driver will greet you at the exit of the plane with a personalized sign and take you home. No more back pain! He will even carry your bags and suitcases for you. These professionals are also used to calculating how much time a specific journey could take, even to the minute. Additionally, they are often equipped with the best navigation systems on the market to take the shortest route to get you to your destination. They are aware of traffic issues and know the roads to take without risking a traffic jam.
8) Creates a Better Image for You and Your Business
With a luxurious chauffeured car, you can create a better image of yourself and your business. If you're meeting up with a client or business partner, hiring a chauffeur service can make a powerful first impression. Just imagine and compare the image of you stepping out of an airport taxi versus a chauffeured car with class and elegance!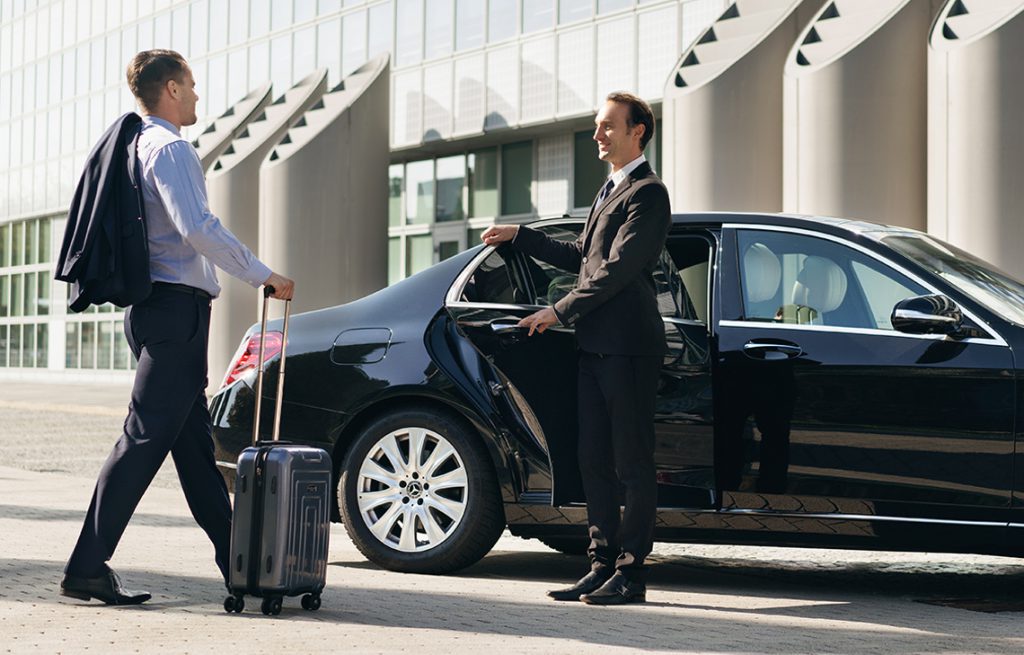 The luxury transport industry provides the highest quality transport services to their clients. Anyone can be behind the wheel to help you reach your destination, but the level of service provided by a chauffeur is incomparable. They are trained professionals and will cater to your every need. To get to your destination, what could be better than a personal chauffeur service to travel comfortably? No need to hail a taxi or panic about missing your plane! If you want to travel first class to the airport, call MAK Limousine Services. They offer on-time airport drop-off and pick up services to both corporate clients and private individuals in Toronto.