Museums are interesting for some, boring for others but what about those museums where the world's weirdest things are stored. Interesting, isn't it? It is the museum of dreams where you can find the strangest yet interesting enough to make you want to visit again; well some maybe!
Museums like these are a must visit for everyone with or without family.
12). The Momofuku Ando Instant Ramen Museum, Japan
Located in Osaka prefecture, this is a ramen museum. Japan is pretty much known for its delicious instant ramen, which comes in various flavours. This one is dedicated to the inventor of instant ramen and noodles, Momofuku Ando, who is also the founder of Nissin brand. You can visit the instant ramen workshop here, and make your own instant noodles, but do make reservations for it. You can also visit the noodle factory located here.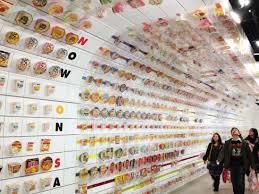 11). Museum of Burnt Food
This museum came out of a long telephonic conversation that caused the food to burn, thus the museum. This museum is dedicated to burnt food; the main attraction of the museum is the batch of sweet potatoes slowly cooked by the pilot light of the oven for more than 5 weeks. Follow the motto of their museum – "Always leave the flame on low and then take a long nap" and submit your own creation.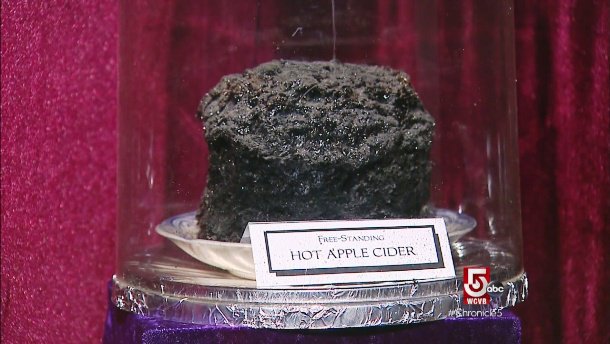 10). The Bunny Museum–
With 28,000 bunnies, this world record holding museum has everything to make you feel happiest- that is their slogan 'The Hoppiest Place in The World'. This museum is fully dedicated to bunnies be it stuffed bunnies, cookie-jar bunnies or even giant bunnies. It is a Guinness World Record for possessing the most bunny items in the world.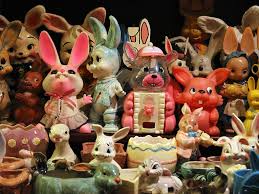 9). International UFO Museum and Research Center–
This museum has all that we want to know about extraterrestrial life and how they really are. It has all the proofs of UFOs sightings and other of extraterrestrial lives which are enough to make anyone want to visit for the first time or again. It is a treat for those sci-fi lovers as well as normal people!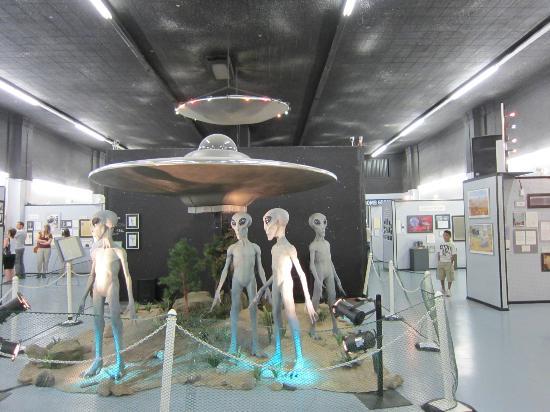 8). Mini Bottle Gallery–
Surprisingly all types of bottles be it from the small ketchup bottle to the miniature shampoo bottle world's largest miniature collection of bottles is found here. The design and the architecture are breath-taking and interesting to captivate your mind into its bizarre beauty. Housing around 50,000 miniature bottles, they also serve drinks from the normal ones. It is listed in Oslo's sight-seeing guides, visiting is a must then!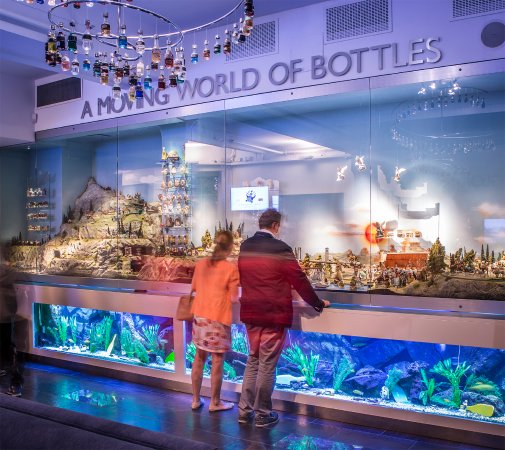 The Museum of Mathematics is a heaven for all maths nerds and surely they will love it. It represents all the structures of the society on the basis of maths; it has everything required for all ages there and it is guaranteed fun. Mathematicians do interact with the audience and encourage them to love the subject with interesting topics are "The Geometry of Origami", "The Patterns of Juggling", and "Mathematical Morsels from The Simpsons and Futurama".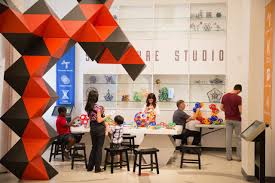 6). Museum of Enduring Beauty–
According to the different cultures, there are different depictions of beauty both being interesting and frightening. This museum is dedicated to beauty gained through pain and agony, among the different concepts of beauty exhibited are skin tattooing, stretching lips by the insertion of round discs, molding heads into oval shapes and restricting the growth of feet. It is a totally different level of beauty variants from around the world!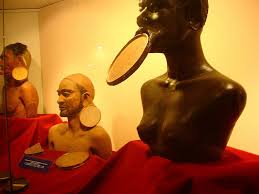 5). Condom Museum–
The name is enough to make people go and visit. Condom Museum is situated in Amsterdam's red light area. It is the world's first condom museum where the taboo is broken about the sale and purchase of condom openly. It gives free advice about the sizes, allergy if any and type that you need to use. In-depth knowledge of condom is needed there!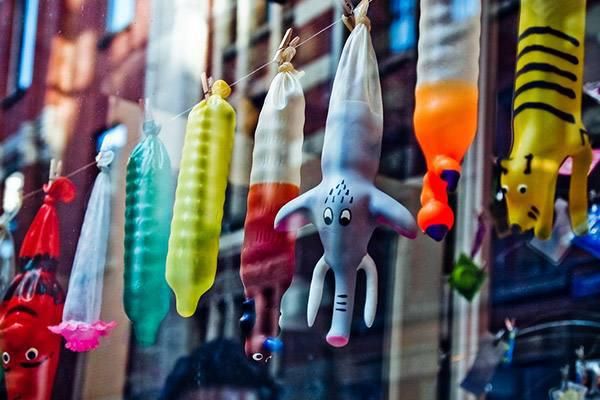 4). Cancun Underwater Museum-
Heaven for divers, this place is a man-made beauty for the conversation of the aquatic world. Artificial reefs are made, in order to protect the natural ones from being ruined by humans. Jason deCaires Taylor and Dr. Gonzalez Canto along with 26 other artists created these underwater sculptures made out of artificial reefs. This initiative was made to protect the damaged natural reefs from getting worse. A must visit is certainly required there though.
3). Sulabh International Toilet Museum–
This museum set up to promote personal hygiene, environmental sanitation, and social reforms through education. It is a totally different concept used to show how sanitation is important for the well being of someone. Founded in 1970, it is an initiative taken by Mr. Pathak from Bihar. Kudos is all I can say!
2). Museum of Bad Art-
Well here is the museum where Lily Aldrin needs to show her artworks, (any 'how I met your mother' fan will know what I am referring to); anyways, this museum is dedicated to celebrating the labor of artists whose work would be displayed and appreciated in no other forum. The museum is strange as it contains artworks which are not necessarily one of Van Gogh's works; it is just a simple artwork.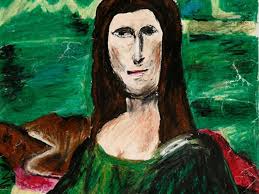 1). Icelandic Phallological Museum–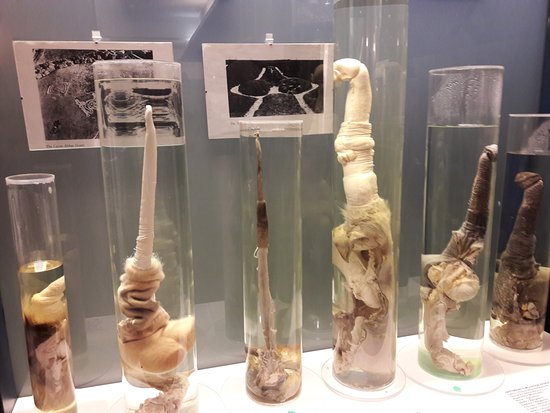 With a collection of 280 specimens from 93 species of animals includes 55 penises taken from whales, 36 from seals and 118 from land mammals, allegedly including Huldufólk (Icelandic elves) and trolls. In July 2011, the museum obtained its first human penis, one of four promised by would-be donors but unfortunately, its detachment from the donor's body did not go according to plan and it was reduced to a greyish-brown shriveled mass pickled in a jar of formalin. The museum is still in the search for "a younger and a bigger and better one."