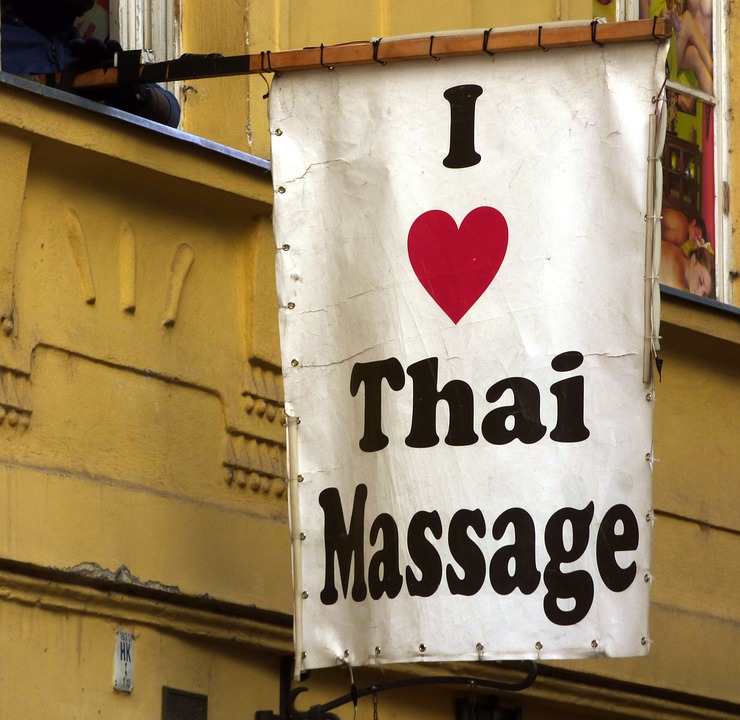 If you are looking for a different experience in terms of massages, opting for Thai massage is a perfect choice. Trust me when I say that it is completely different from Swedish massage. If you are used to the smoothness and gliding strokes of Swedish massages, you better be strong for the movements, stretching and direct pressure of Thai massage.

Thai massage traditionally performed on a mat with you being fully clothed and uses a series of yoga-like stretches. If you love yoga, this is the massage to go for. It applies direct moment pressure to your muscle to promote energy flow in your whole body.


Past history of Thai massage

I know that before trying something new, you would want to know about history. Thai massage forms part of the traditional medical system of Thailand for more than 2,500 years old. If you happen to visit Thailand someday, you would often hear Nuad Bo-Ram which is the traditional name of Thai massage.

Thai medicine is similar to traditional Chinese medicine which is based on the flow of energy through the body. The only difference is that the Chinese call the body's energy lines as "meridians" while the Thai uses the word "sen". The Thai therapist would use a great number of yoga poses and stretches in order to promote the energy through energy lines in your body.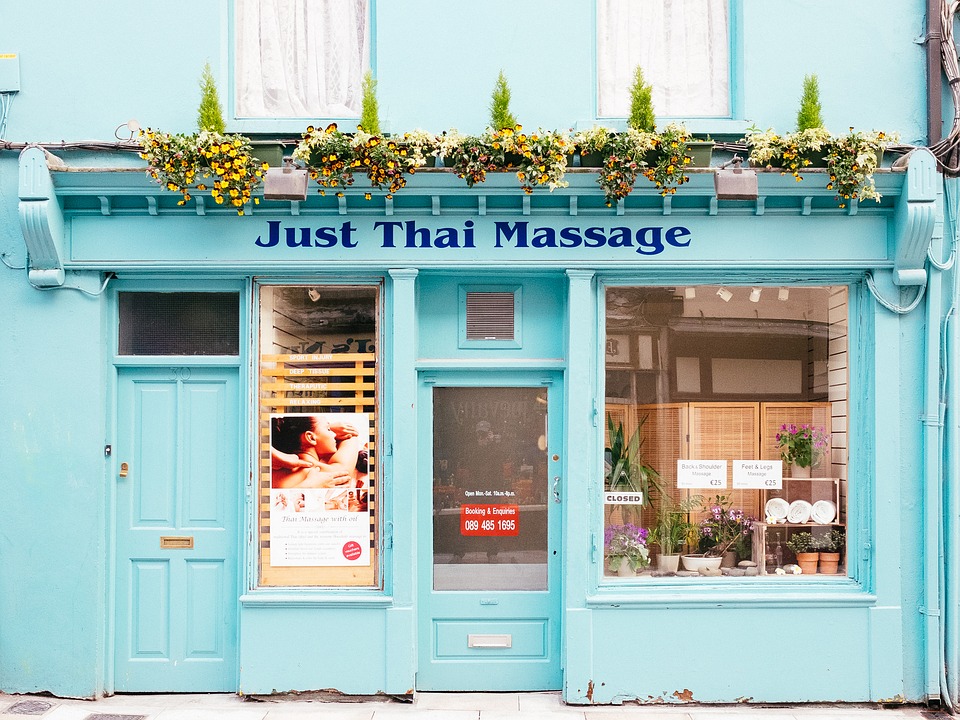 Traditional Thai massage

The moment you enter the Thai massage room, you will notice that the setting is completely different. In this massage, you will need to lie down on a well-padded mat on the floor while wearing loose- fitting clothes.

Don't be surprised if your therapist does not use any kind of oil or lotion. He or she is going to use only their hands, forearms, knees, elbows and feet to move your joints accordingly to match their ranges of motion which allow them to stretch your muscles and apply pressure on them.

Traditional Thai massage usually starts with a gentle and rocking compression in order to prepare your body for the upcoming yoga stretches and pressure. It is a very physical massage with all the stretching and direct pressure. The Thai therapist makes use of the "sen" theory to make the energy flow throughout your body. It usually takes 2 hours session though you can opt for one hour as well.

This form of massage is known to be comfortable for you if you encounter serious joints problems. However, it is not recommended for people who had recent surgery or circulatory problems.