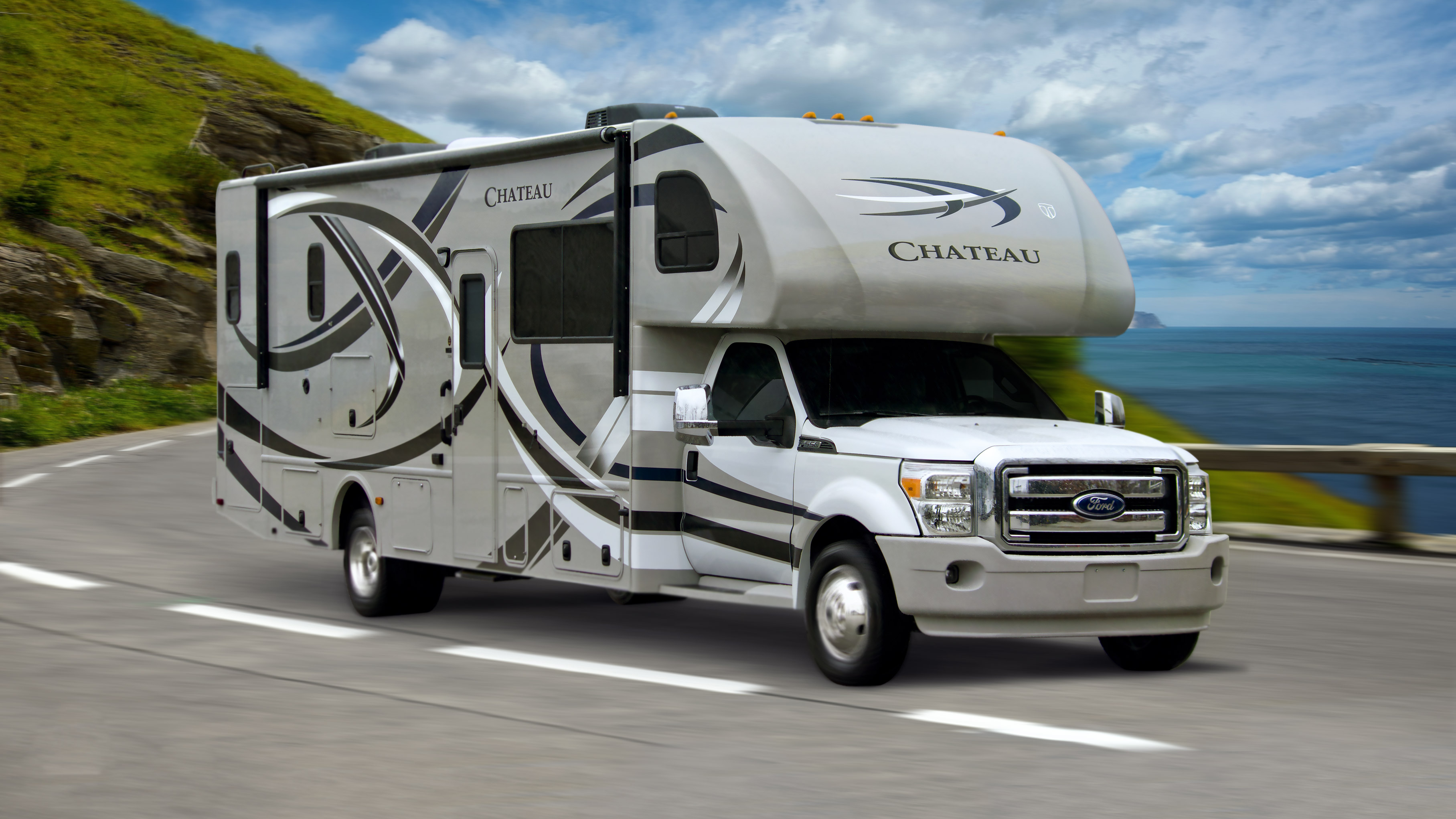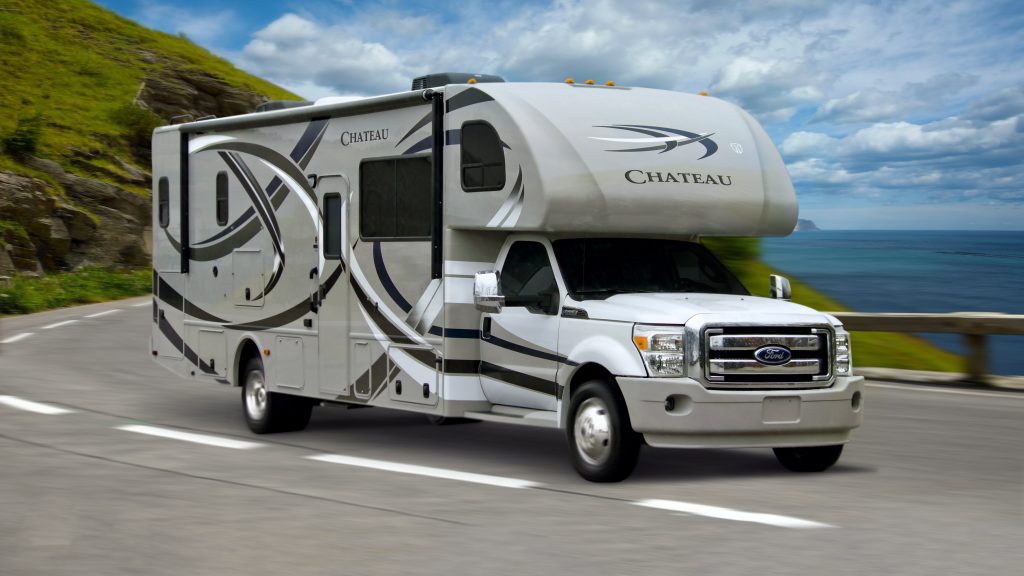 Traveling by RV is one of the supreme family vacation experiences. A recent survey conducted by the Recreation Vehicle Industry Association (RVIA) reported that 62 percent of respondents who have never owned an RV said they thought RVs are the best way to take a family trip. It is a cost-effective mode of traveling and also a way to escape the stress of our daily routines without having to give up all the comforts of a home.
Some specific features to look for
In this article, we will consider The Willie – 2001 Coleman Grand Tour Santa Fe, which can sleep up to 6 people with a queen and double size mattress on each side. You should look for features such as a 3 burner stovetop, refrigerator, sink, countertops, stocked kitchen (for all the basic amenities of a kitchen like pots and pans, coffee press, among others), spacious toilet amenities and a television and lounge space without forgetting a 12V battery. When you will be stopping for the nights, you will need to have two 5lb propane tanks which will be used for cooking. Additionally, you'll need convenient outlets equipped with electrical and water hookups for RV sites. For this trailer, you'll require a 2" ball, vehicle rated to pull over 1700lbs, and either a 4 way flat or 7 way round connector for the tail lights. Also, if you plan to bring your pet check that the RV is pet-friendly from the amenities that will be available. You will have to check with the RV rental shop.
A guarantee of trust and safety
Like all your traveling you will have to check the level of trust & safety, that is, if the RV is eligible for outdoorsy roadside assistance. Will you have financial protection from unexpected breakdowns? Will there be a 24/7 RV technical assistance hotline? Will there be a lockout assistance in case you might need a tire repair, and emergency fuel delivery or any mechanic service?
A good insurance cover
Furthermore, you will need to check the amount of insurance coverage. It is always good to rent your RV with complete peace of mind, knowing that it is protected by industry-leading liability and comprehensive collision coverage, which in this case, for the Willie Coleman, could be covering over one million dollars.