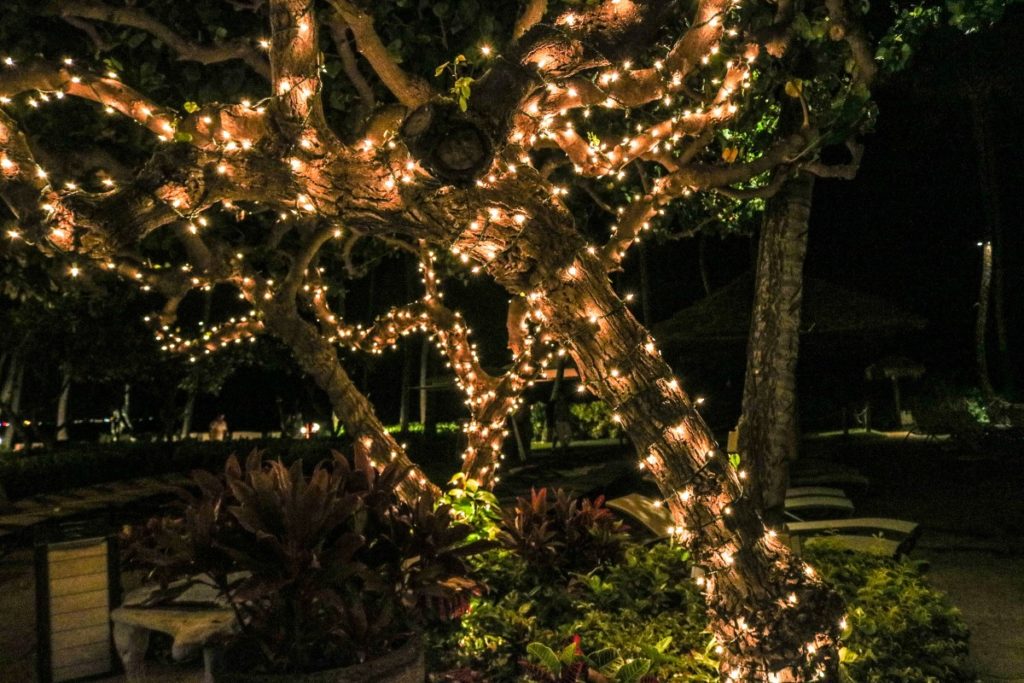 Transforming your garden into a magical winter wonderland is a cherished holiday tradition. Thoughtfully illuminating trees, plants, and structures creates an enchanting space for celebrating the season. Follow these tips for lighting up your outdoor space this Christmas.
Plan Layout
Start planning well ahead of time. Map out on paper where you want lights and decorations placed. Measure garden features to determine lengths needed. Group elements you want accented, like lining a driveway or framing a focal point. Ensure you have access to power sources for each area.
Allow time to adjust plans as needed. Keep decor versatile for rearranging if vision doesn't match reality. Doing an initial decorating trial run also allows tweaks. Planning the layout prevents surprises and ensures you purchase adequate lighting. Sketching a lighting plan brings ideas to life.
Select Equipment
Choose lighting suited to the space and your vision. Smaller accent lights illuminate focal points. String lights outline beds, trees, and rails. Projectors create vivid patterns. Headlamps spot larger features. Compare lighting types for brightness, spacing and power options.
Evaluate electrical needs – extension cords, timers, converters for integrating lighting types. Ensure lights and accessories are outdoor rated and surge protected. Buy early as popular items sell out. Bring plans to stores for help purchasing the proper lights and gear to execute your design. Qualify purchases for brightness, durability and weather resistance.
Prep Garden and Structures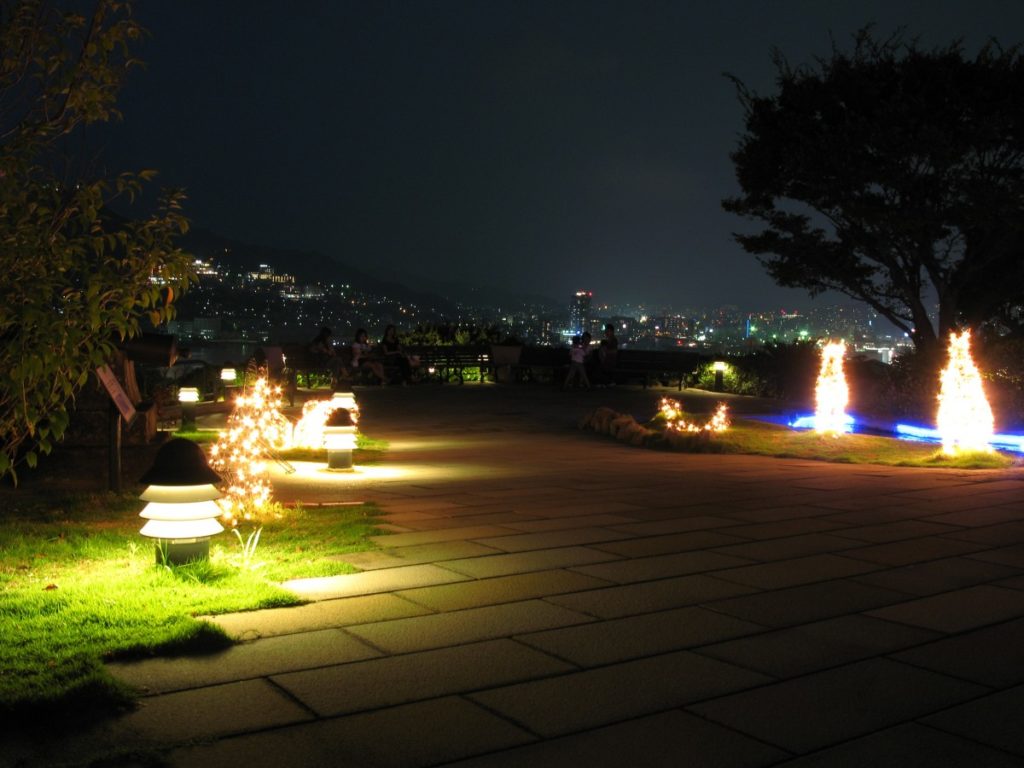 Clear plants, trim back overgrowth, and de-clutter space for easiest decorating and best light visibility. Clean gutters, replace any burnt out permanent bulbs. Confirm structures like pergolas and sheds can support light strings without damage.
For lighting trees, carefully inspect for hazards that lights could ignite before installing. Run extension cords safely along fences and posts versus aerial strings. Clear cords from high traffic areas. Test lights fully before finalizing to identify any electrical issues. Advance gardening prepares for decorating success.
Use Clips and Fasteners
Secure lights properly to avoid weather damage and prevent hazards. Attach lights firmly using clips, fasteners and ties designed for outdoor use. Follow manufacturer guidelines on spacing, connecting strands and limiting lengths. Run wiring neatly along ridges and rooflines out of main lines of sight.
Check connections for corrosion and frayed cords annually, replacing any compromised lights. Disconnect lights during high winds if unable to take down entirely. Removable fastener clips allow customizing displays year to year. Proper fastening keeps lighting attractive and safe throughout the season.
Be Fire Wise
Exercise caution with electrical use and placements where fires could ignite. Ensure adequate extension cord gauge for connected loads. Don't overload outlets. Timers and smart plugs help control hours lit. Position spotlights and projectors a safe distance from structures, plants and fences. Turn off all lights before bedtime and leaving the house.
Inspect lights regularly for broken, heated or sparks that could indicate a short. Avoid placing lighting directly on dried brush or trees. Have a water source and fire extinguisher on hand in case of emergency. Fire safety lessens risk of holiday decorating.
Enjoy the Magic
Above all, savour the magical ambience lighting creates in your outdoor space. Invite loved ones over to share the dazzling display. Walk through the illuminations listening to favourite carols. Have warm drinks under the sparkling lights. Lighting up your garden makes cherished holiday memories.
With thoughtful planning and preparations, your garden can shine bright this Christmas. Follow these tips for creating a breathtaking display safely. Then step back and immerse yourself in the tranquil beauty surrounding you.
Embrace the joyous atmosphere that your illuminated garden brings, creating a haven for festive gatherings and creating lasting memories. As the lights dance and twinkle, relish in the enchanting spectacle you've curated, turning your outdoor space into a magical retreat for the holiday season.