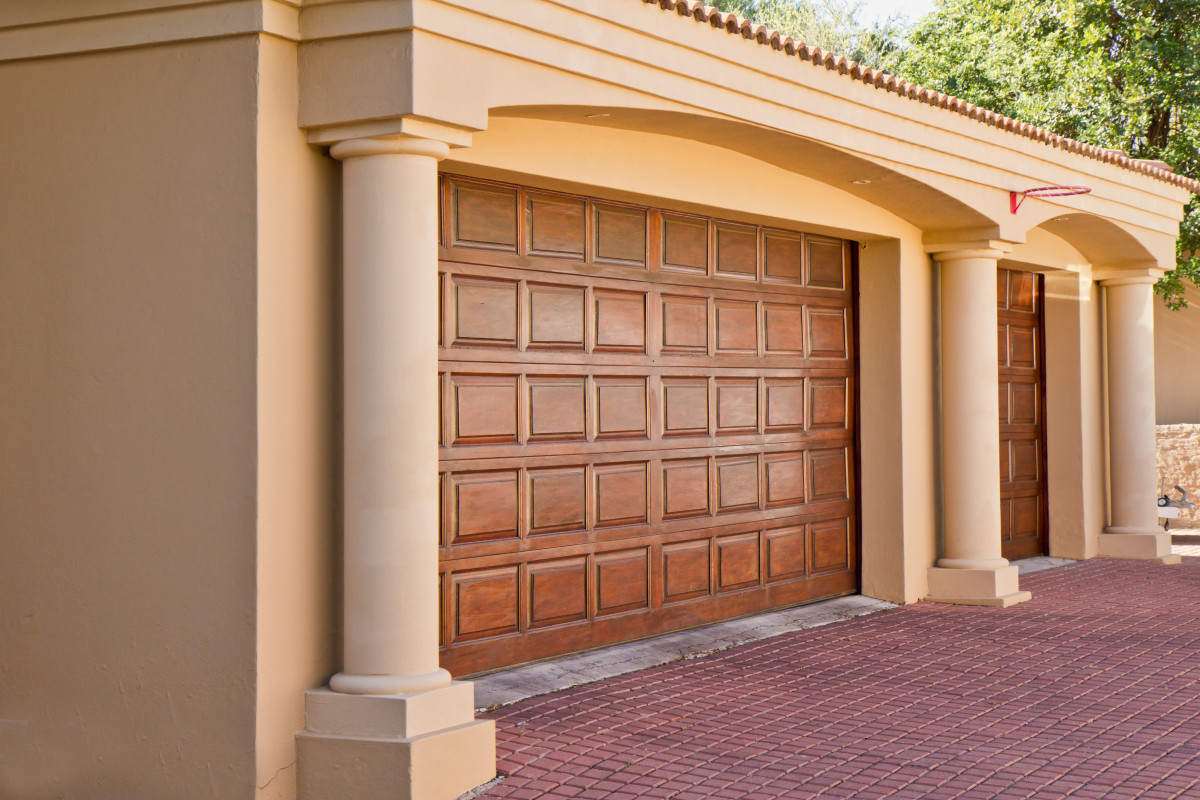 You can use your garage for several purposes: parking your cars, storing your tools, or as a storage space. But for this space to be secure and protected, you must have a solid door. There are different types of doors to open your garage:
The overhead garage door

The sectional door

The roll-up door

The folding door

The swinging garage door
Yes, but which one to choose?
1. Overhead garage door: practical and robust
More and more used, the overhead garage doors have many advantages. Practical, functional, and built in one piece, the door swings entirely towards the ceiling. The overhead door can be made of metal, wood, or PVC (polyvinyl chloride) and is available in 2 ways: overhanging or not overhanging, motorized or not motorized. In addition, this garage door has several other advantages: sturdiness and durability, and it takes up little space.
On the other hand, the overhead garage door is not suitable for a small space, as it can clutter the garage directly on the road. Seek expert advice to ensure that your chosen opening system is optimal for your space and garage configuration.
2. Sectional garage door: space-saving
Sectional garage doors are convenient and act like roller shutter that opens vertically. The panels that make up the door are hinged and move on 2 parallel rails. They can be opened from the side (a sliding garage door) or the ceiling. If you want to optimize space, you will choose this type of garage door because it has little clutter inside or outside the garage.
A sectional garage door can be made of PVC, wood, or steel. This type of door has very good thermal insulation, and it can be motorized for more comfort of use. On the other hand, if you choose a sectional garage door of poor quality, it can deteriorate easily. Even worse, the door may not function normally if the roll-up door seizes up.
3. Roller garage door: insulating and suitable for all spaces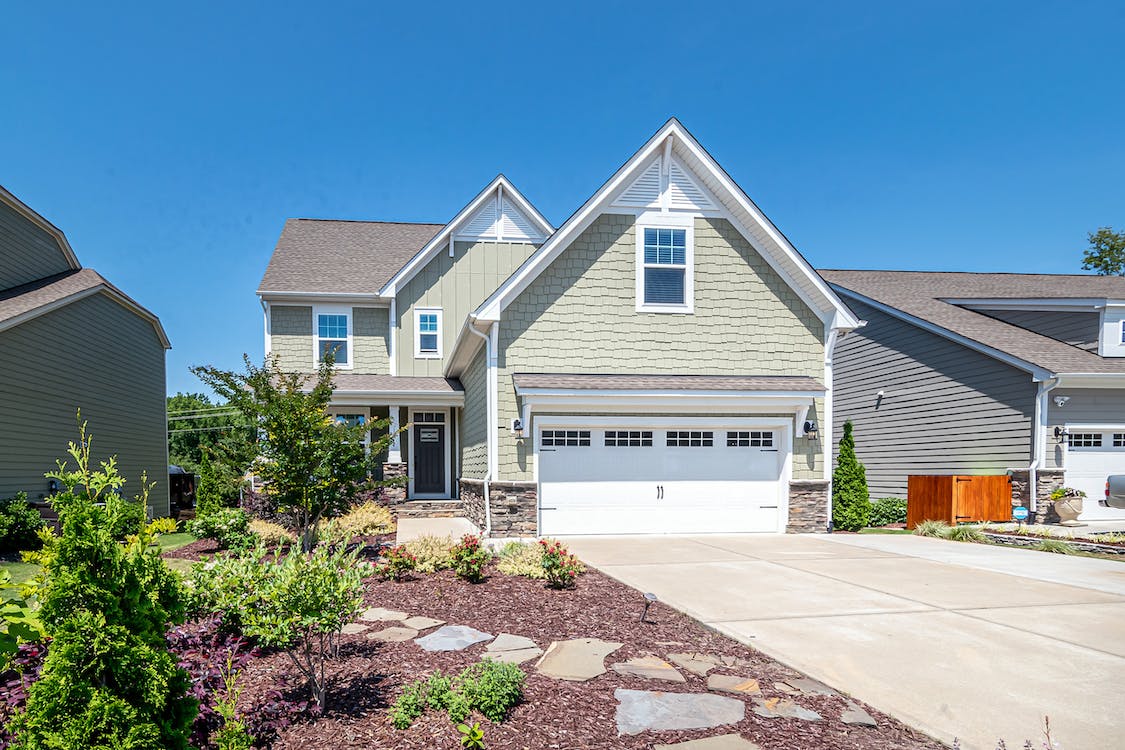 In addition to being very functional, the main advantage of roll-up garage doors is that they are easily adapted to any space. They are made up of several aluminum slats attached. The principle of this type of door is simply based on the fact that it rolls up on itself in a compartment provided for this purpose. This is what makes the door take up little space. In addition, these roll-up doors have good insulation qualities and can be motorized.
On the downside, you may encounter difficulties in installing the roll-up garage door, so it usually requires the intervention of a professional, which will increase the final estimate. It should also be noted that motorization for this door type can be noisy. There is also no possibility of installing a gate.
4. Folding garage door: for a manual opening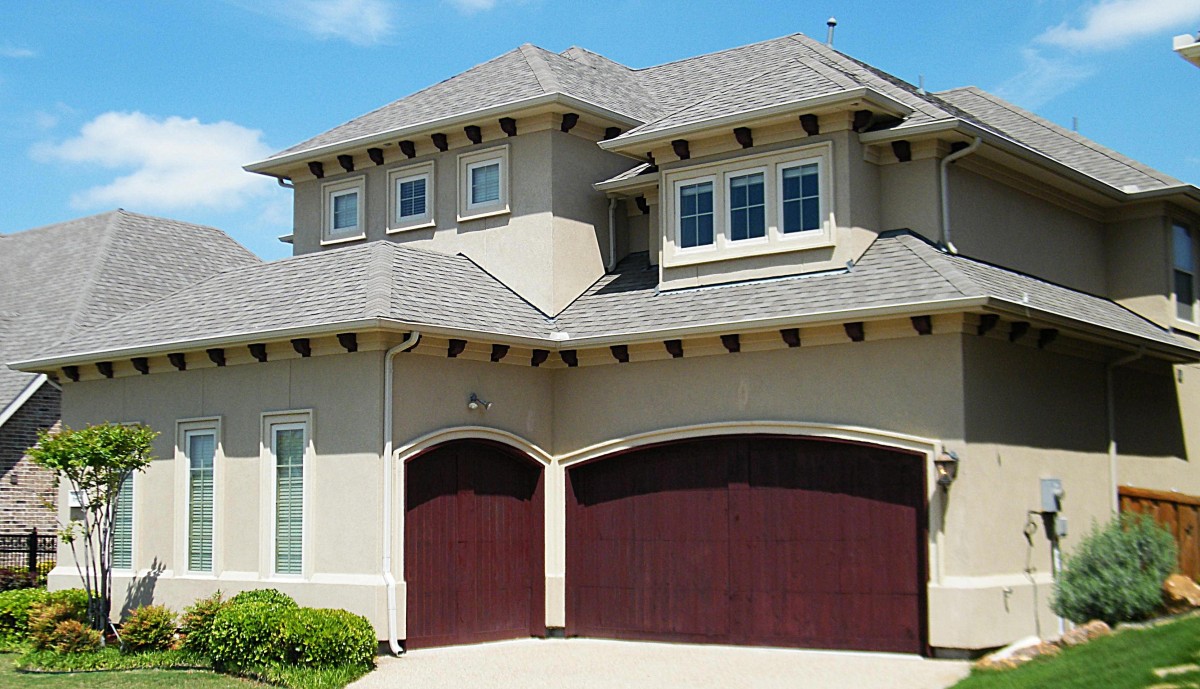 Folding garage doors are the only ones that cannot be motorized. The opening is done only manually using a rail fixed to the ground, and the door consists of 3 or 4 leaves. The latter are linked together to fold on themselves in an accordion-like fashion. This type of door does not encroach on the walls or ceiling and can be made of PVC, wood, or aluminum.
Since it can only be opened manually, the folding door can quickly deteriorate. You will have to open and close the leaves manually. This type of garage door requires a rather wide entrance.
5. Hinged garage door: an opening like a gate
For the most traditional of all, we find the swinging garage doors. These doors, composed of 2 leaves, act like a gate. These garage doors open outwards and thus offer a large space inside. This door type can represent savings depending on the materials used (PVC, wood, or steel). It is also possible to install a motorization system.
On the other hand, a swinging garage door is unsuitable for garages such as those located at the roadside, and these doors have poor thermal insulation.
The cost of installing a garage door can vary depending on the material and complexity of the door (motorized or not, type of opening).
Because the budget is an important criterion in choosing a garage door, and to help you with this choice, do not hesitate to ask for a quote from Pelican Rolling Doors. They are experts in installing, repairing, and maintaining garage doors for residential and commercial clients.