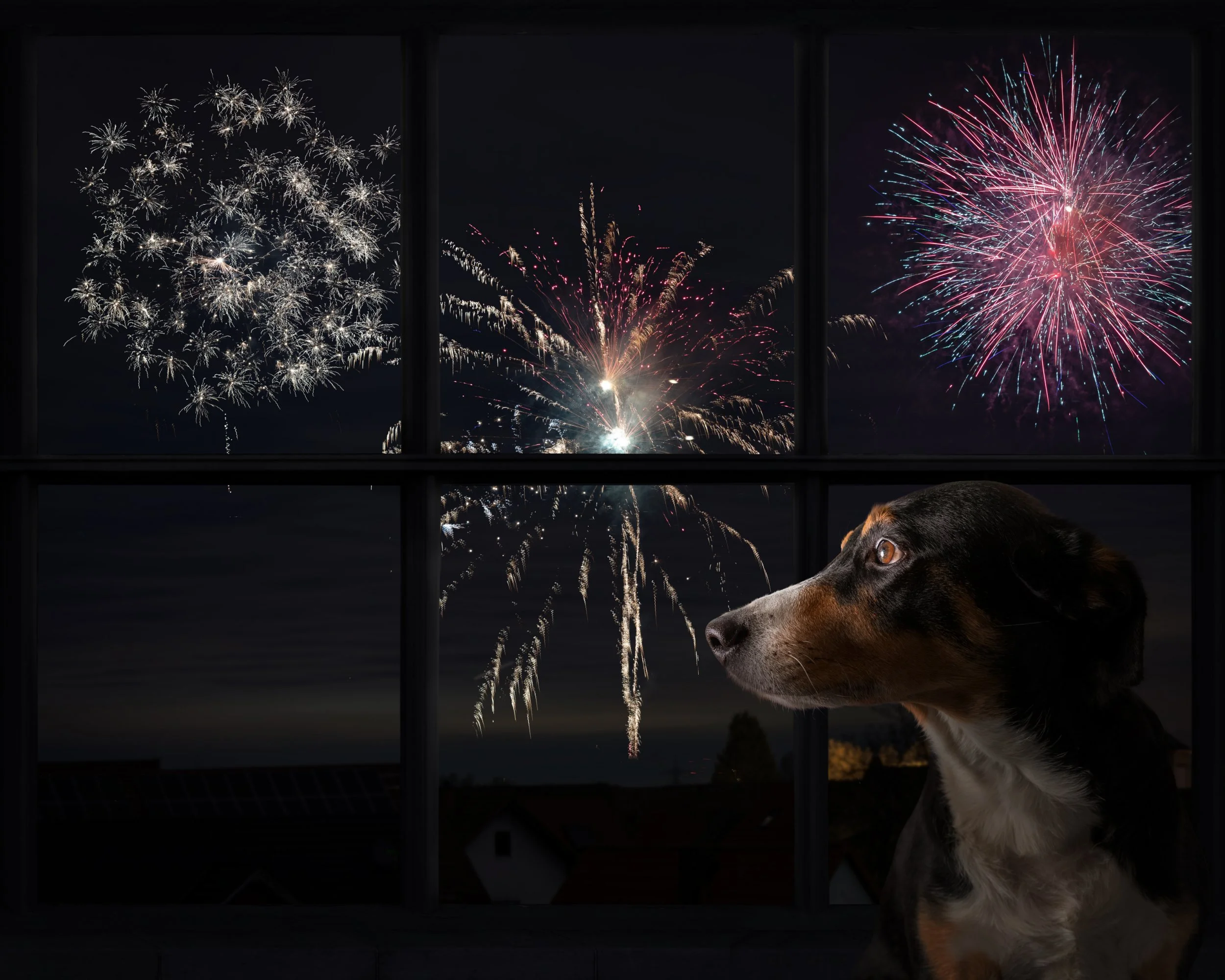 The pandemic has affected many things in our lives, including our relationships. I think the coronavirus has not only changed the way we think, but also the way we act and behave with one another. When I think of life before the virus, I'm reminded of all distanced relationships and weak ties between family members. My life before COVID, for example, was basically very quiet – I did not have an active social life and enjoyed my own company. However, when COVID came, everything changed!
The pandemic became a less-than-ideal situation for relationships –be it old or new – leaving many couples, friends, family members, pets and pet owners locked down with each other. Under normal circumstances, many pet owners have claimed that they wouldn't have time to talk and play with their pets as they did during the pandemic.
Social distancing measures may have distanced us from socializing with outsiders and made dating and outdoor events more challenging and stressful, but they also gave us the time we needed to rebuild a healthy and happy relationship with our pets. It helped us understand the importance of loving our pets and being loved by them.
A New Year is now upon us and it is thus time to set new goals and strengthen your relationship with your beloved companion.
Clean and Spruce up Your Home
A clean and neat house can help your pet lead a healthy and happy life. However, it isn't always easy to keep the house clean. Many people find it difficult to find the time and energy to sweep, vacuum, dust and mop. However, your efforts will pay off and your pet will be physically healthy for the rest of his life.
And, to help you, here's a step-by-step guide to cleaning a house thoroughly:
The first step includes getting your pets outside. Or, you could leave them with a relative or friend until you get the house cleaned properly.
Dress comfortably in hair tied back or a scarf on.
Create a cleaning checklist instead of doing things at random.
Choose a room to start with –don't just start by picking up stuff here and there.
Pick up everything that's lying on the floor and put it away where it should belong (of course, that doesn't include heavy items like furniture).
Dust all open surfaces – feather dusters, for example, can reach cobwebs in high corners.
All light fittings can be cleaned with a damp sponge and don't forget to wipe around all light switches.
Roll up the carpets and move all the furniture into the center of the room to clean the space thoroughly.
If the walls are marked, then clean them with a damp sponge. All mirrors can be cleaned with a window cleaner.
Vacuum the floor.
Empty all bins and sanitize them.
Tell Your Pets You Love Them
Love is powerful and long-lasting. It nurtures and grows over time. Love is that feeling where the other person's happiness is a priority over your own happiness. You don't need to be in a relationship with a person or date someone to experience true love. Loving and taking care of your pet is also a form of true love.
I don't know about you, but many like hearing the words "I love you" and it isn't simply about the words; they want to hear that there is someone who cares for them, someone who'll be by their side always – and the same applies to your pet.
Animals can't talk but I'm sure they'll understand when you'll express your feelings to them. They will understand when they will observe your facial expressions and your whole body language.