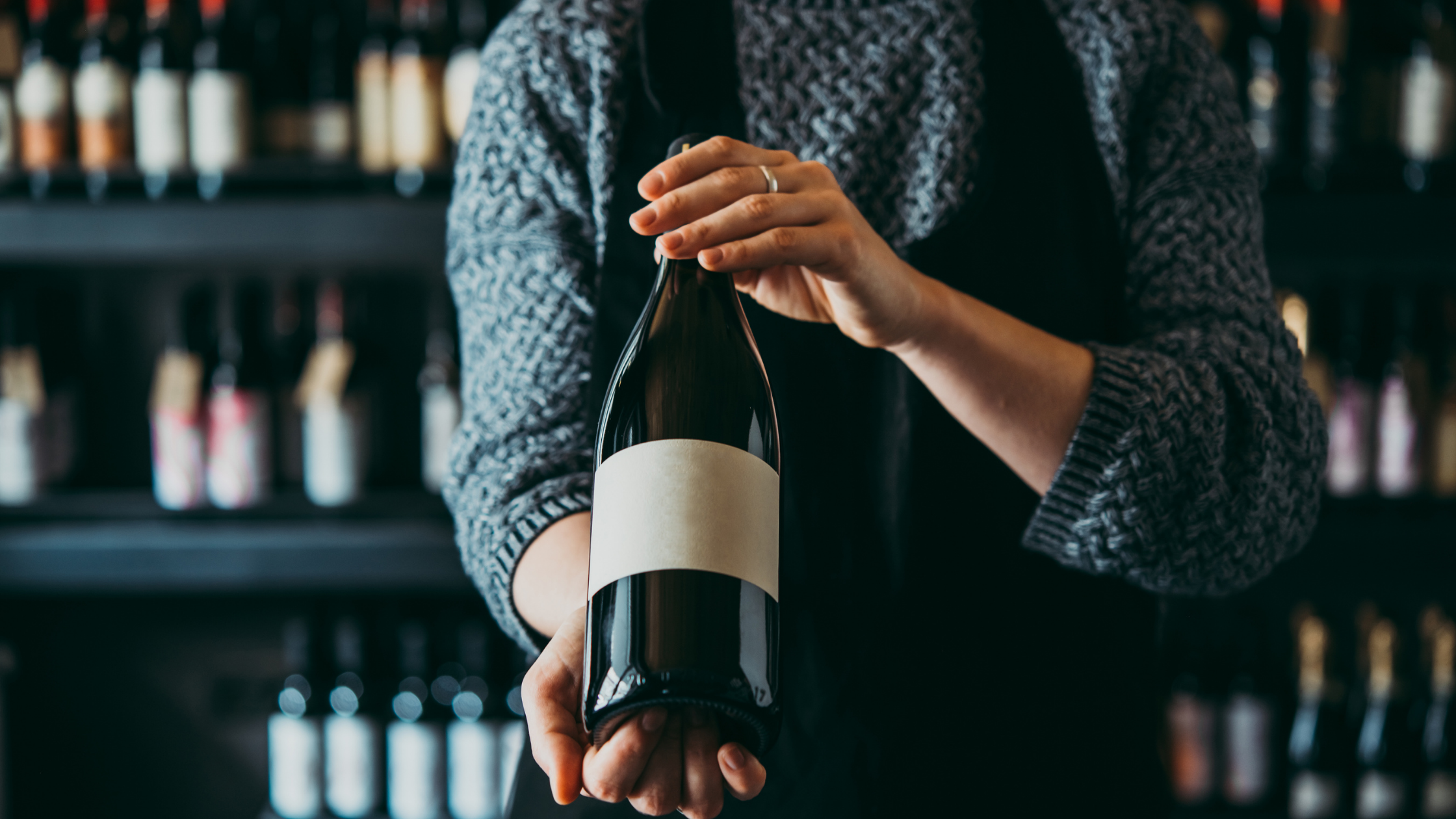 Picking the perfect wine requires a delicate touch – so does building your wine business' website. As a wine connoisseur, you have skills that could earn you a paycheck. Consider learning how to build a winery e-commerce website and you could be running your own at-home business in no time. All you need are the right tools and an entrepreneurial spirit.
How to Build a Wine E-Commerce Website
E-commerce is a business that experts are predicting will grow leaps and bounds over the next few years. There's also a huge market for wine. If you've ever been intrigued by the prospect of working from home and being your own boss, it's time you learn a thing or two about how to build a wine e-commerce.
Create a brand that appeals to your audience
Your brand consists of all the elements that make up your company's identity—from your name and your logo to your about page and website layout. Choose a site layout template that works for your brand. As you develop your website, you'll find that customers want to create a visceral connection with your company. The more you can inspire that through your branding elements, the more loyal your customers will become.
Add payment options for your customers
Due to the laws surrounding the sale and use of alcohol, some merchant account and payment providers will not work with an online wine shop. Products that are strongly regulated, like wine, are considered high-risk. A high-risk industry is one with additional requirements including minimum age laws, high chargeback rates or an extra risk of liability in the case of the merchant failing to meet applicable laws. Alcoholic beverages fall under this category, so many payment providers avoid working with online wine stores to protect themselves from potential issues stemming from the nature of the business.
The solution is to use a high-risk payment provider, which is a type of payment provider ready to take on the unique challenges involved in opening an online wine store. Deliver by Linkeo is integrated with several high-risk payment processors ready to offer the solutions your online wine business needs.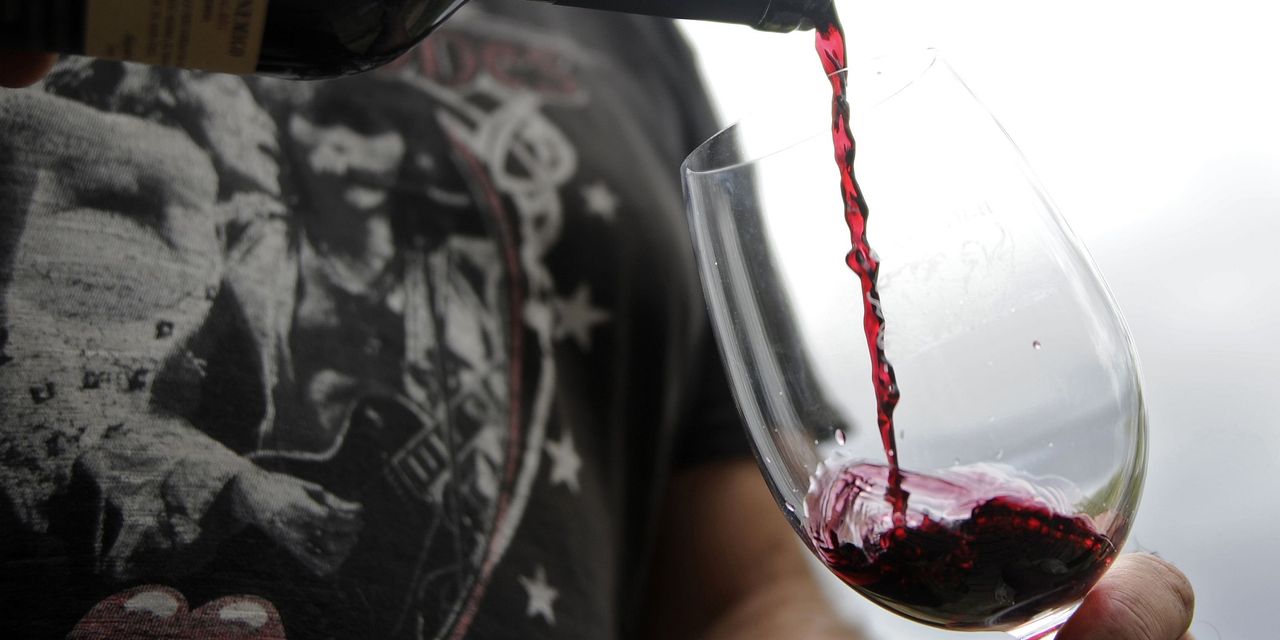 Understand Shipping and Delivery for Wine Products
Alcohol laws vary from state to state. Some states permit wineries to ship directly to consumers, while others prohibit it entirely. Some states fall in the middle, allowing wine to be shipped to customers within the state but forbidding shipments from out-of-state. This means your ability to ship wine will be limited not just by the state your business resides in, but also the states where your customers are located.
Find the right shipping partners
The US Postal Service (USPS) is legally forbidden from shipping alcohol. UPS and FedEx will ship wine, but you need to meet some requirements first:
You need to create an account with them (which you're likely to do as an eCommerce merchant anyway)
You'll need to sign an alcohol shipping agreement
You must meet their packaging requirements (preventing leaks or breakage)
You'll need to put a special label on every package disclosing that it contains alcohol
You must use the Adult Signature option (delivery requires a signature from a recipient at least 21 years of age)
The Adult Signature restriction is generally the one most likely to cause issues to you as a seller. With a signature requirement, carriers can't just drop off a package like they normally can, and the further restriction of an adult (21+) signature means younger adults (18-20) also can't sign for the package. Carriers will make 3 attempts to deliver a shipment before returning it, which can cause customer service issues. To avoid these problems, you may want to work out delivery times and places with your customers or let them choose to hold the shipment at the carrier location for pickup. Of course, you will also need age verification on your online store to ensure only legally-qualified customers can buy.
Officially launch your store
Test all of your page elements to make sure they work correctly. Then, you'll have the opportunity to launch your store to the public. A good promotional discount can help encourage more sales. Make sure to reach out to your audience through social media and blogs to find customers.
Learning how to build a thriving wine e-commerce is an ongoing process, so be patient and keep learning! Do you have any tips to share in the comments? We look forward to hearing them.