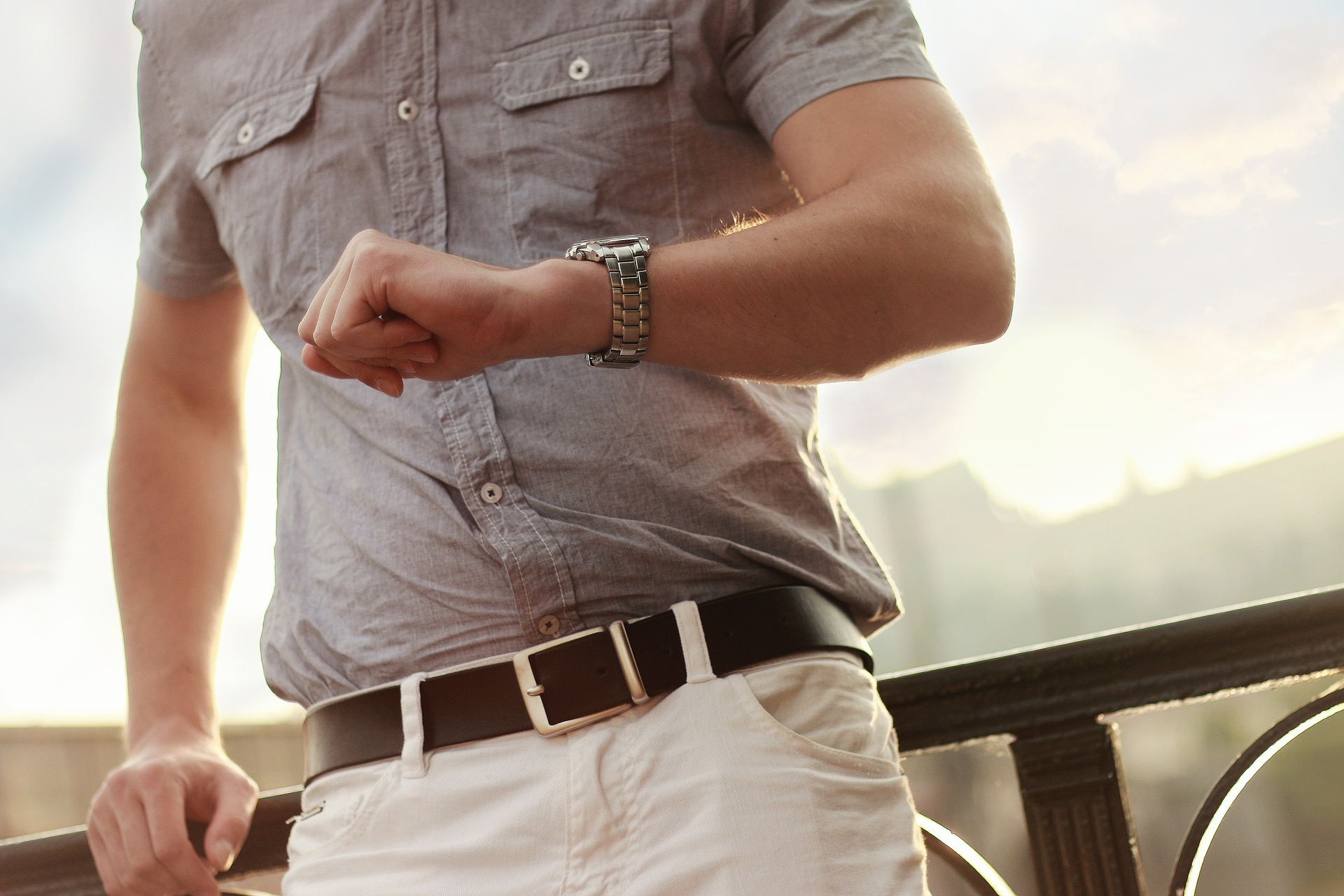 Choosing the perfect watch can be a real hassle when you don't know what you are really looking for, but don't worry, we've got you covered on this one and are here to tell you how to choose the perfect watch that will make your friends and colleagues jealous. Come slalom with us and learn more about the watch and the steps you should take and consider prior to buying a new watch. After reading this article, choosing and buying the perfect watch for your loved ones or yourself will become a piece of cake. So without further ado, let's get into the list.
1. Who are you buying it for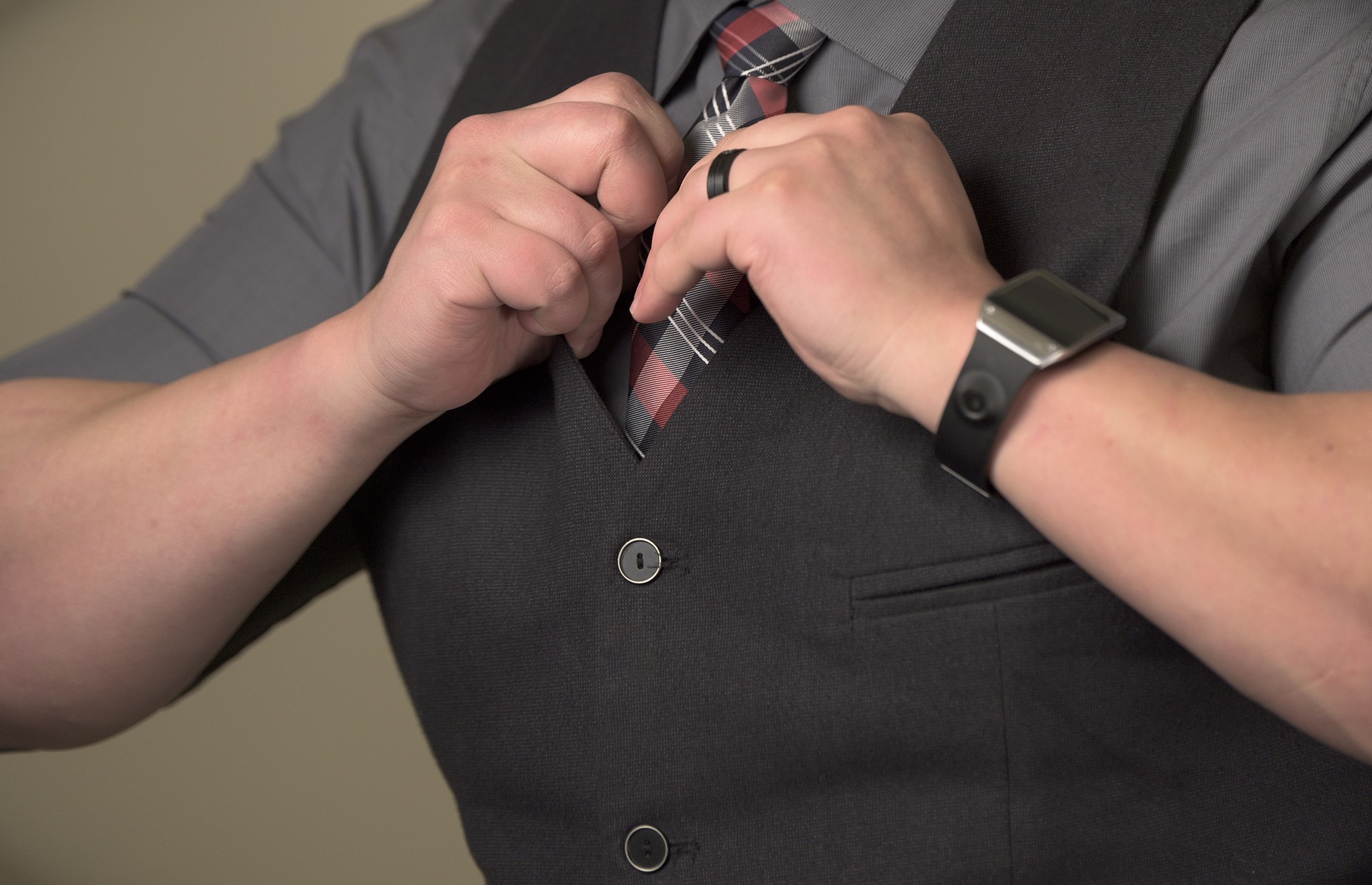 Before buying someone a watch, ask yourself who the watch is for and if that person is going is to wear it or not (because not everyone is a watch person). The type of watch will also depend on the person; for a fashionista, we recommend an ornate or custom watch because it will fit with their overall aesthetics and be something that they can wear regularly. If you want to go the traditional route, pick up a watch with leather straps as it is perfectly wearable in most climates as won't cause any inconveniences to the person wearing it.
2. Have a budget and stick to it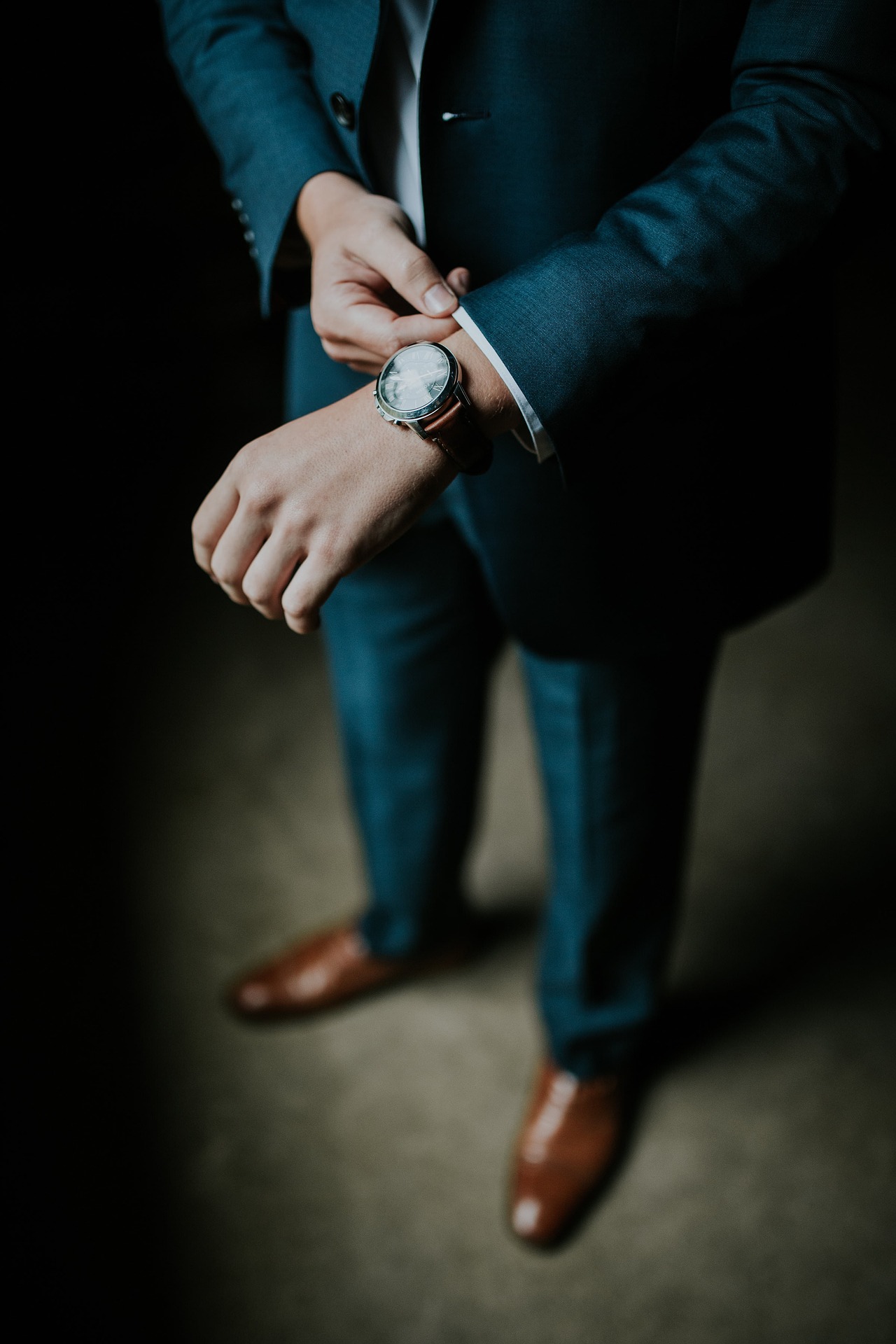 Even if it is a gift, you should always ask yourself if it will land you in hot waters if you buy it, for a perfectly good and watch, set a budget of around $500 and if you are shopping for yourself, then you can splurge a bit and consider the more expensive options. A watch can cost you anywhere from $50 to $100 000 and there is a watch out there for any budget. However, you should be aware that the more expensive a watch is doesn't mean it's better, something the brand costs more than the actual watch.
3. Always consider the style and the feature that the watch has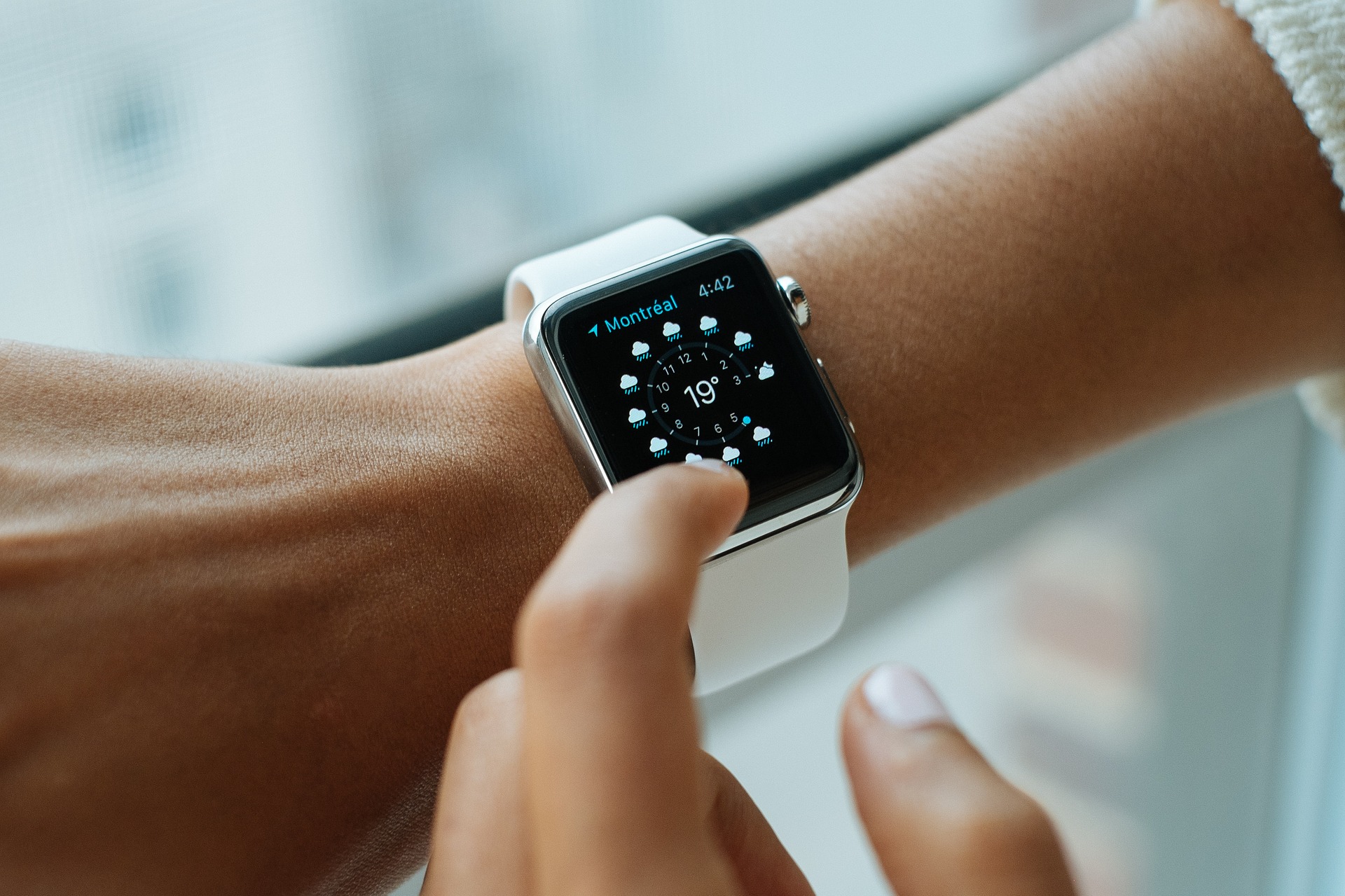 Again, this all depends on who the watch is for; I always go for more eccentric watches because it reflects your overall personality. However, you might want a more regal watch, and this all depends on you. If you are like me, you will go for a watch with a peculiar style and/or colorful dials, but if you are a more laid-back and straightforward person, you might want to go for the classic, three-hand watch with an easy to read dial. If you love technology, you should go for an apple watch, which helps you stay connected to your smartphone and has more functions than your traditional watch.
4. Do your own research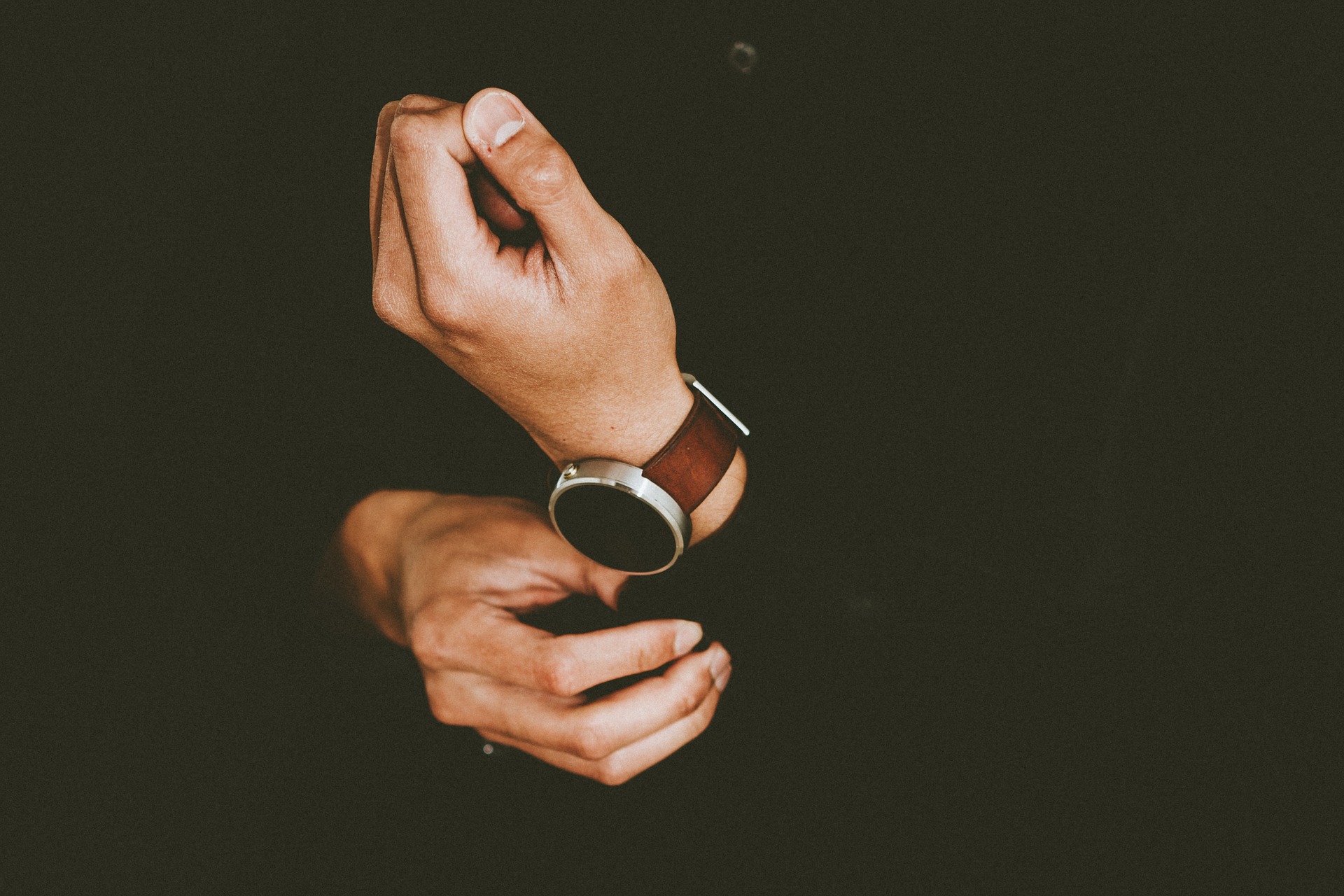 Don't buy the first watch you come across; this is not a love at first sight kind of deal; you should do your own research and thoroughly think before you purchase anything, yeah you can always return the watch, but that's supposed to be the last resort if you've made all your research this will rarely happen.
Are you in Toronto and searching for the ideal shop to buy a watch? Then you should definitely visit and get in touch with Moment Watches & Jewelry. A watch can be your best accessory and can make or break an outfit, and this is why you should invest in a watch because your hands deserve the best. So why wait? Contact them now and take active steps into uping your watch game because they are the best watches and custom jewelry in Toronto. You can even shop online, and with these trying times, we live in what's better than getting your watch delivered to your front door.