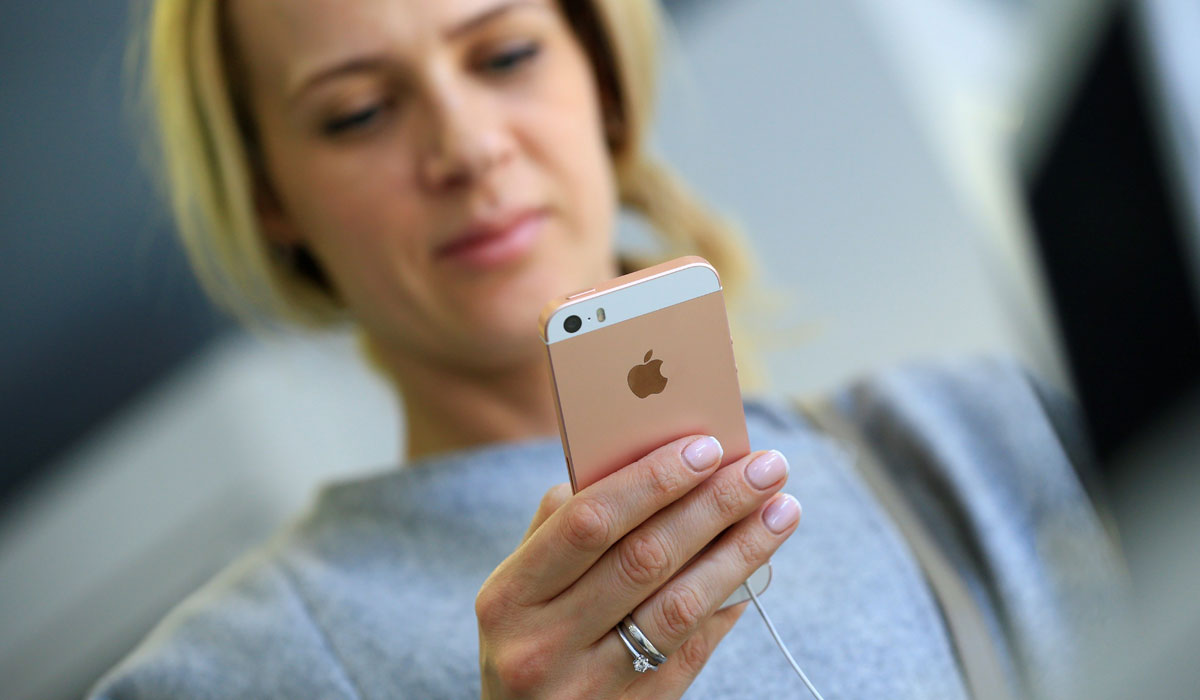 It does feel great to own your own house. It feels like a "home-sweet-home" and not just any temporary dwelling. However, even in your own house, you may end up finding yourself in the midst of a household emergency, where time is of the essence and every second counts.
Household disasters are one of the most unexpected events that can strike at every corner of the house at different scales throughout a whole year. And, worse, if you are not prepared, these disasters can contribute to the loss of precious resources and, in the worst scenario, life.
Many homeowners can, in fact, relate to the fear of household disasters.
However, if you are inspired to put the time and effort into planning ahead for these emergencies and lessening their impact on your house and the safety of your family, check out these important contacts suggested for household emergency preparedness.
1. Plumbing Company
Drip, drip, drip… a broken faucet?
Water problems can spring up anytime, which is the reason why the floor of our mental sanity is broken sometimes. 
Some plumbing problems can be minor and simple enough for most homeowners to do on their own. 
The most common issue homeowners are asked to solve by themselves in their homes is a toilet that won't flush because it is clogged. For those who can stomach it, they can easily save up to $100 or more. 
However, as many people are not very good at fixing clogged toilets, leaking pipes, faulty water heaters or dripping faucets – especially if the unavoidable occurs in the middle of the night – dialling an emergency plumber is better than making the problems worse.
2. Electric Company
Take a look around you and you'd notice how everything relies on electricity. Whatever you need, you just turn to a switch or outlet and there you have electricity, ready to serve you 24/7. Today, we even have cars running on electricity. 
However, despite these great advancements, homeowners know that there are some common electrical problems that would eventually show their fangs sooner or later. 
And, here I am not just talking about how your phone's charger is not working or how your HVAC system is acting funny. 
There are some electrical problems hiding within the walls of your house that need to be identified and resolved before they cause any significant damage to your house. 
Here are some of these common problems:
Constant electrical surges

Tripping circuit breaker

Sparkling outlets and switches

Buzzing sounds

Broken light switch and loose outlets

Hot ceiling fixtures
Once you have identified these issues, you need to call an expert so as you don't need to be worried all the time. 
At Lion Electric, for example, they can understand your electrical needs and problems and can ensure a completely safe environment for you and your family members. With over 30 years of experience, they have been praised for their honest and reliable electrical services. 
3. Heat and Air Conditioning Repair
When something goes wrong with an HVAC system, a homeowner feels helpless as it is not something that an everyday homeowner is well-versed in. 
For instance, if your air conditioning unit is shrieking noises that can send shivers down your spine or you notice a strange musty or mouldy smell whenever you walk in the door, these signs indicate a problem with your HVAC system. 
Instead of letting things degenerate so much that you'd need extensive repairs, you should contact professionals to fix these issues.
4. Gas Company
A gas leak cannot be taken lightly as it is a life-threatening household emergency. 
The moment you notice a smell of sulphur or even rotten eggs or see a sort of dust cloud near the gas line – important warning signs of a gas leak – you should immediately call a gas company. 
Now, if you ever find yourself in the midst of a household emergency, let's say, an electrical emergency, you need to keep the number of Lion Electric in your phone or your wallet.