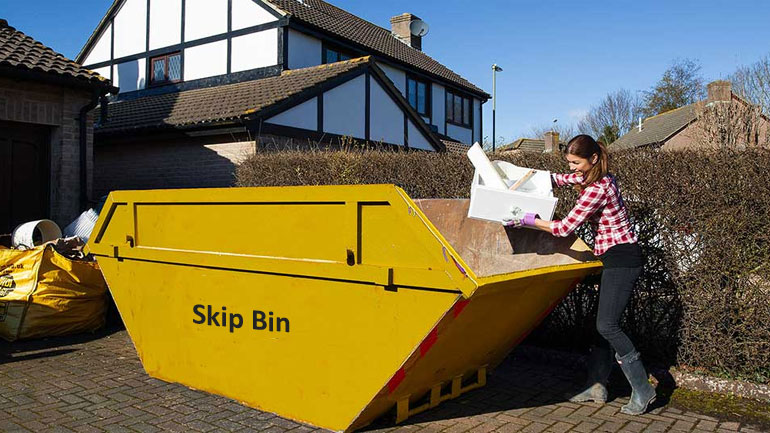 Skip bins can be quite useful, especially if you are getting rid of a significant amount of waste. A common misconception about this waste solution is that people can only use it in the commercial and industrial sectors. The fact is that there are mini skip bins that can be used for smaller projects, such as renovating premises or spring cleaning.
Remember that if you don't have an efficient way of dealing with waste, it can pile up quickly. So make sure you book a skip bin hire service before you start your project. By doing so, you can reap the following benefits:
Gather All Clutter in One Area
If your workspace is messy and cluttered, it can be uncomfortable and difficult to get work done. You can take some of the burden off your project by renting a suitable skip bin for the amount of waste you need to throw away. You can place the bin in an easily accessible location and put all the rubbish in it. You can also put different types of waste in the bin, from old items to renovation junk. That way, there's no rubbish lying around your project space.
Efficient Waste Removal Solution
As well as saving you money, renting skip bins also saves you energy and time that you can use for other tasks. One of the ways you can get rid of waste is to take it to the landfill yourself. If you live in an urban area, the waste disposal site is likely to be far away. This may require you to make several trips or spend money on renting a suitable vehicle or equipment.
Keep Your Project Site Safe
Whether you are tackling a commercial or residential building project, keeping the site safe for workers and visitors is vital as you would still produce a significant amount of waste. When pieces of glass, metal or cement are left lying around, they can be hazardous for people. With a skip bin hire, you can store away the waste and prevent accidents.
Safely Get Rid of Waste
You are putting yourself at risk of getting injured or harmed when you opt to take your rubbish to the landfill yourself. You will be dealing with hazardous waste materials, including rusty tin cans, broken glass or bulky furniture. When you book a skip bin hire, you can leave the whole waste removal process in the hands of a professional. At Empire Bins, they have a team of experienced professionals who use appropriate waste removal techniques. You can ensure that your rubbish will be handled in a hygienic, efficient and professional manner.
Dispose of Waste the Eco-Friendly Way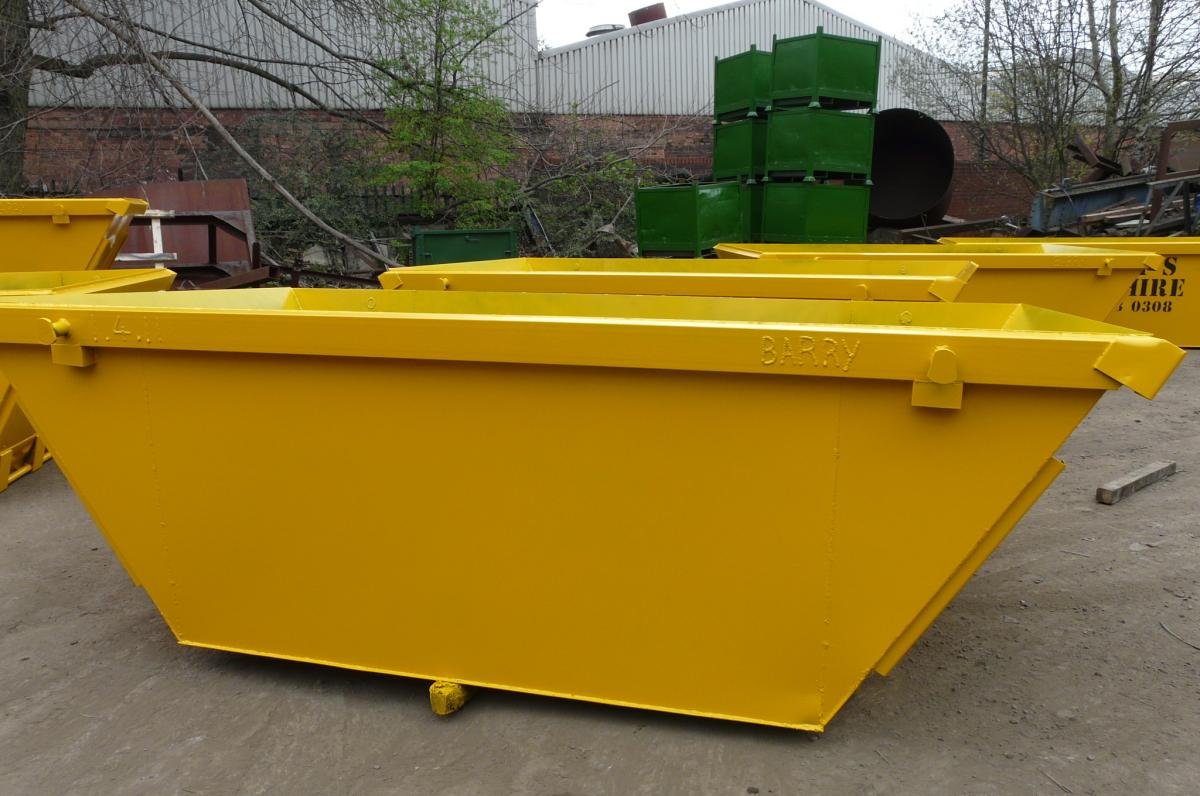 Even if you are just handling a small project, it is still your responsibility to ensure that your waste will be appropriately disposed of. Practicing safe and responsible waste management is beneficial not only to your welfare but also to the environment. When you hire a skip bin, your waste will be sent to a licensed sorting facility. It will be salvaged for redistribution, recycling or re-use. In this way, your trash won't simply end up in the landfill.
Various Skip Bin Sizes to Choose From
It would be unwise to underestimate the logistical requirements of your project. Keep in mind that the rubbish generated even by a small project can vary in size. The good news is you will be able to choose from a range of skip bin sizes. You can hire skip bins even if you simply need to take out old furniture and unwanted items. No matter the amount of junk you need to get rid of, there's undoubtedly a suitable skip bin for it.
Even if you're only handling a small project, you can still generate a lot of waste. At Empire Bins, they offer skip bins with a wide range of load capacities. Their team will be more than happy to help you choose the suitable skip bin size for your needs.