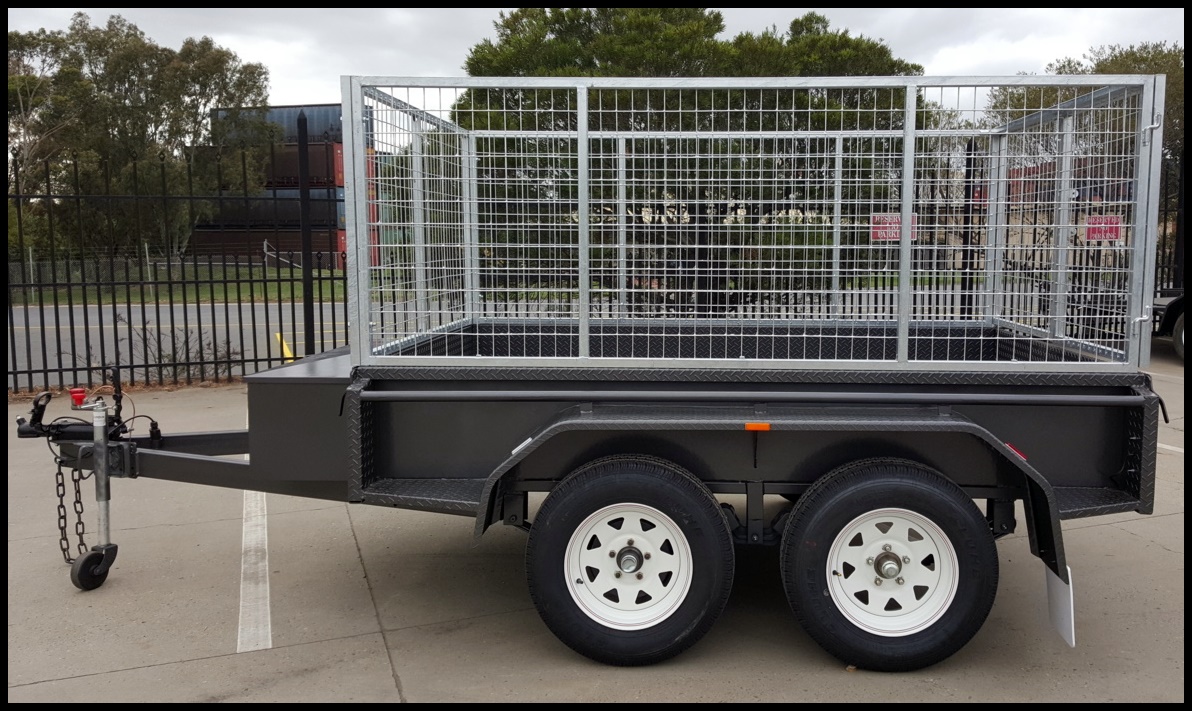 In the world of trailers, you have many options. If you are looking for a trailer to meet your transportation needs, you need something that can perform a variety of tasks. Cage trailers have found new life in both commercial and private applications. Cage trailers have found use on farms, in industrial work and even in residential use. Today, we are going to look through the advantages and benefits that come with your cage trailer.
Why Buying a Cage Trailer Is a Great Idea?
Cage Trailers Are Sturdier Than You Think
Some people might see a cage trailer on the road and think it is unsafe or unstable. However, when buying from a reputable trailer supplier, this could not be further from the truth. A good and sturdy cage trailer will work for you more than most other trailers.
That's because they are some of the strongest options available. A full trailer cage is made to withstand all kinds of shocks and shakes. Not only that, but thanks to the standard galvanization, you can expect them to withstand all kinds of weather conditions as well.
They Are Great for Awkward Cargo
If you consider whether a box trailer is suitable for your needs, a cage trailer will likely give you similar support. If you have a lot of loose cargo, such as rubbish bags, loose pieces of wood, or even need to move animals around, the cage keeps everything in one place.
It can be tricky to secure lots of smaller items in the flatbed. Therefore, you should take the time to think about your usage plans for the coming years. Otherwise, you could risk buying a trailer that isn't suitable for your needs.
They Are Easy to Use
One of the best arguments for investing in any cage trailer is its ease of use. While they may seem complicated to set up and manage, the best cage trailers are very quick and easy to open and close. You will also never have too much trouble securing loads. Where you would otherwise have to put some effort into securing items to a flatbed or tabletop trailer, a cage trailer takes away a lot of the extra hassle.
However, you should always make sure that you are looking for quality cage trailers. Not all trailers you look for will be of the same quality brand, so always make sure you take a closer look at the trailer.
Finding Your Perfect Cage Trailer
A cage trailer might not always be the first type you think of right away. However, it is always a good idea to keep an open mind. With a cage trailer, you receive incredible security and stability from the get-go.
How to Pick the Best Cage Trailer
The Welding Is High-Quality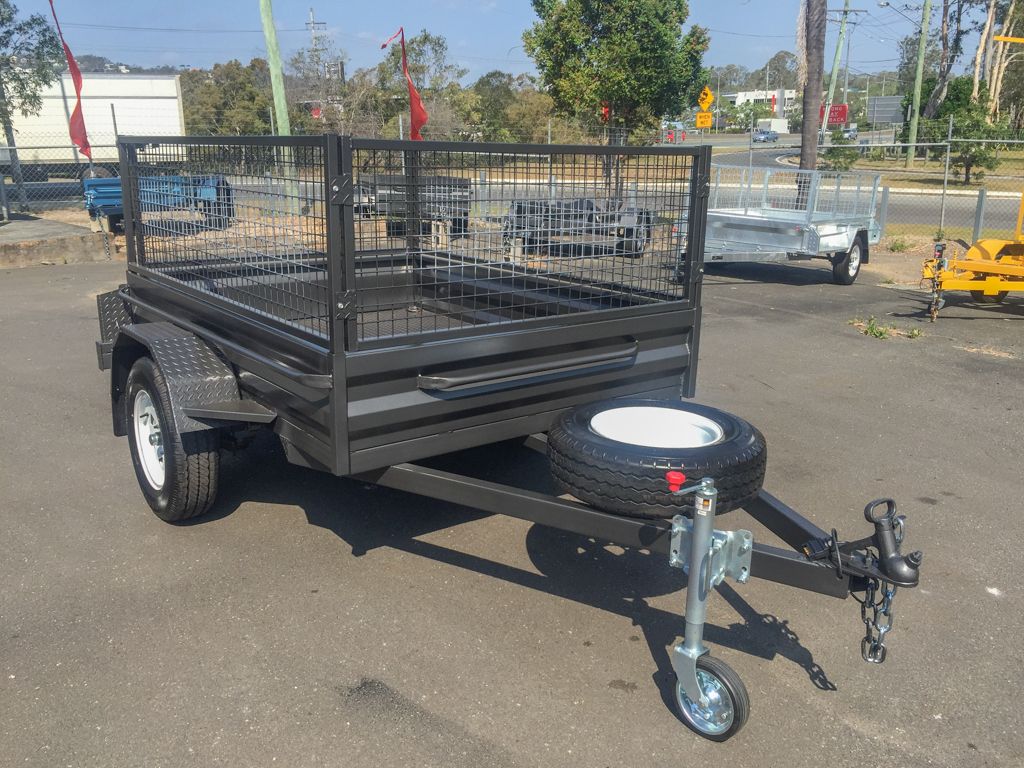 When looking at any trailer, you should always check the quality of the welding. A trailer with poor welding quality is unlikely to last. This is not something you can easily look at online, so make sure to check a trailer in person. It is highly recommended to ask your trailer supplier for more information regarding the welding and production quality of your trailer.
The Cage Is Galvanized
A trailer should always benefit from a galvanized cage. If it is not, it will be at risk of rusting and degrading over a short period of time.
The Best Size for the Job – And Your Vehicle
The size of a trailer crucial. You have to ensure you buy a cage trailer that offers you enough space and load-bearing to carry around your regular work. However, you should also consider your vehicle.
You need to look at buying a cage trailer that will be compatible with your car or van. There are plenty of default options that will fit vehicles of most sizes. However, it is well worth looking at a cage up close if you want to be sure.
The Dealer Is Honest
This is an important point. Is your trailer dealer or supplier honest about what to expect? Do they set clear expectations from the start? Do they let you know of any problems you may encounter and actively help you make a choice you can rely on, you know you are working with the best team.
If you require professional help when choosing a cage trailer, we recommend the highly regarded Loadmaxx Trailers. Their professionally trained team is dedicated to customer satisfaction and will amaze you with their competitive prices.