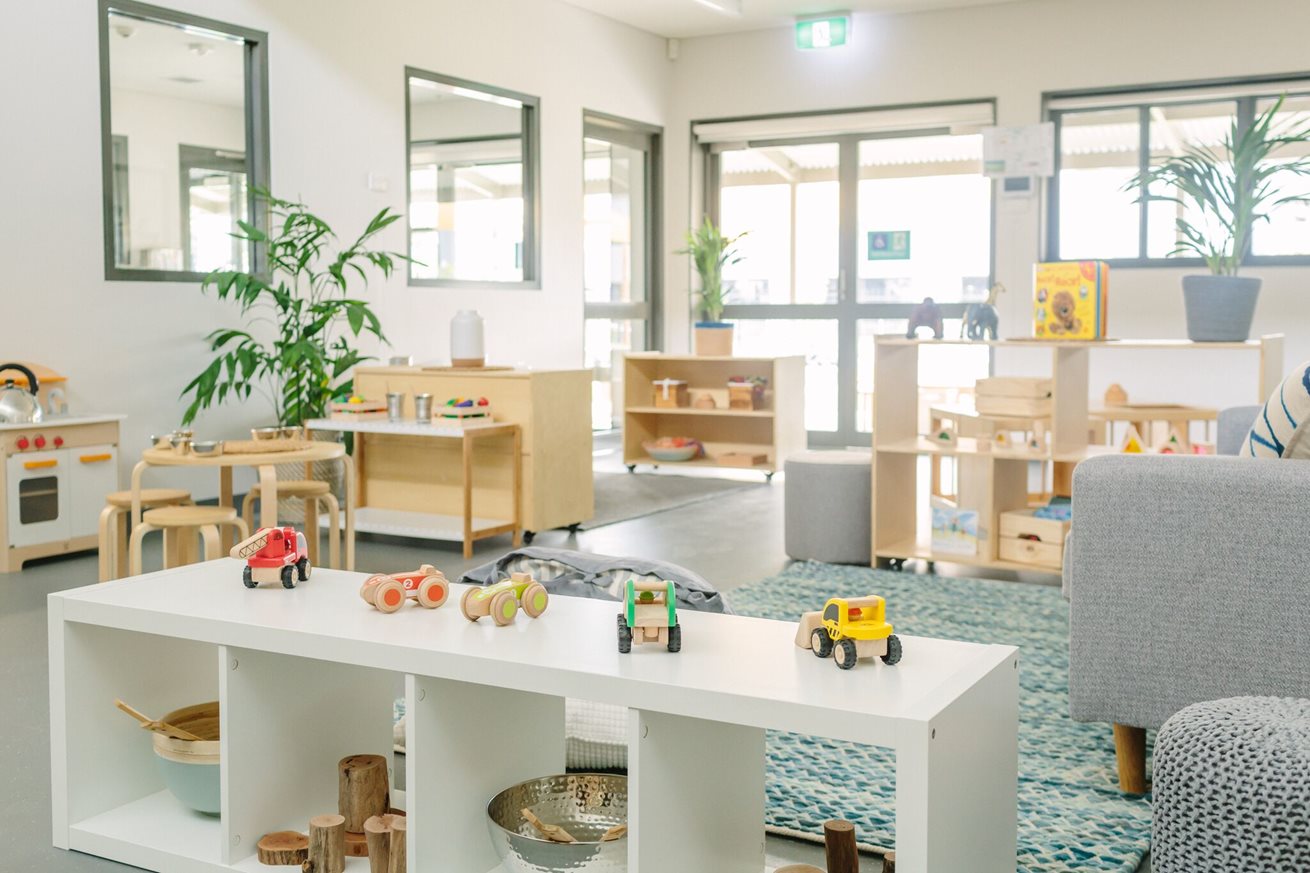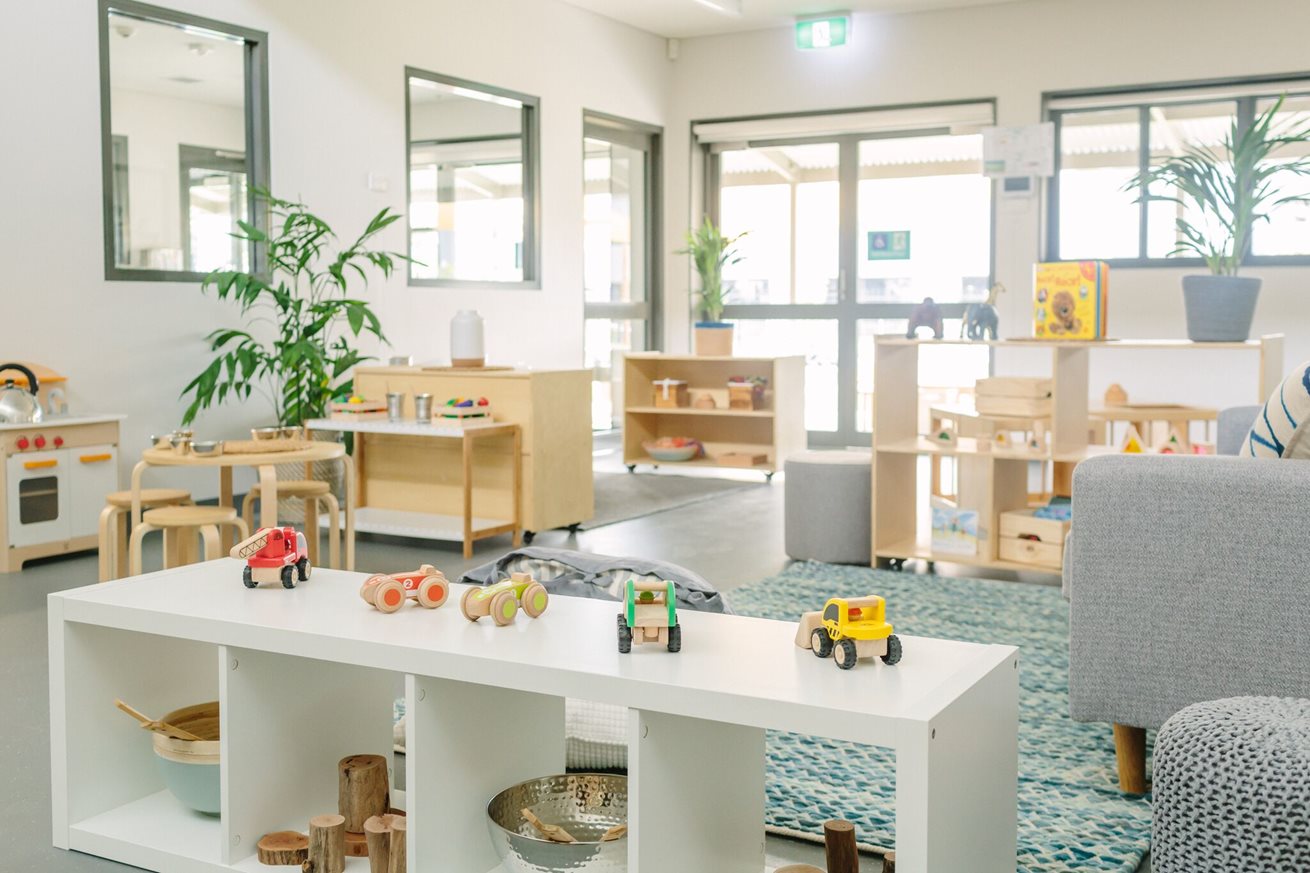 In most families today, especially in Australia, both parents work on weekdays. Consequently, children need someone or a reliable institution that can be with them when the adults are not at home.
This has generated an increasing demand for childcare centres, which have become a promising sector and an industry of interest for those who wish to start a business. But can anyone open a daycare centre? Are there any technical prerequisites to enter this market?
Below we give you some advice on what you need to consider when opening a nursery.
Knowing the Daycare Industry
These days, daycare centres are the primary option for families who need a suitable place to leave their children while they work. As a result, daycare centres have gained even more trust from parents over time and have started to play an educational role for young children.
Given the growing demand, thinking about how to set up this facility can be exciting. But, as in any other business, this requires much more than the simple desire to undertake. It is essential to do previous research before taking any initiative. This way, it is possible to have a realistic view of the market you intend to enter.
Analysis of the Competition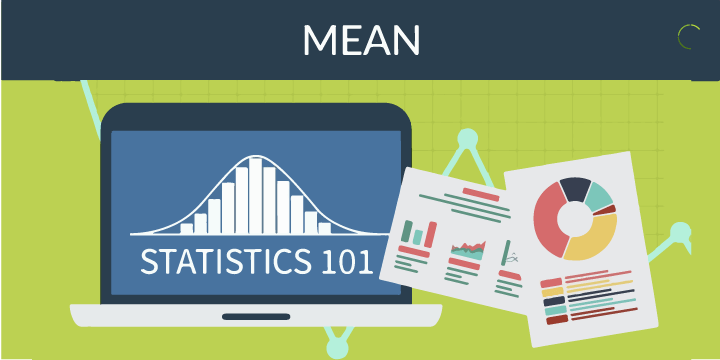 As the demand for daycare centres has increased, their supply has also multiplied. Therefore, if you are interested in opening a daycare centre, we strongly recommend that you thoroughly assess the competition in the region where you intend to work. You can start by:
Searching for reliable statistical data and indices regarding the competition
Printing a map of the area of operation and marking the location of each possible competitor for a better geographical overview
Profiling the competitor's customer service, prices and quality of services Not forgeting to consider the children's schools, nurseries and state and municipal daycare centres.
Once you have done this survey, you will have all the information about your competitor's market and will finally be able to outline the strengths and weaknesses of your childcare facility.
Decide on Your Unique Selling Point

Start then with your strategy, defining what will differentiate you from other daycare centres, listing your advantages over your competitors. Ask yourself what your target audience's needs are and what you can do to improve their lives.
Choose an Appropriate Location
Proximity is a determining requirement in the process of parents choosing a childcare facility. Therefore, as important as knowing your competitors well is to be aware of the habits, profile and purchasing power of the local neighbourhood – probably the first group interested in knowing your daycare.
As for the property in which you intend to build the daycare centre, you will need to pay attention to a series of important factors for its adequate operation, such as:
Basic services: is the location adequately serviced by water, electricity, sanitation and telephone services? Does it meet municipal health surveillance standards?
Infrastructure: will the place need a lot of structural adaptations in order to operate? Will it be possible to make these changes? Is it worth the investment?
Salubrity and quality of life: is the place ventilated? Is it humid or subject to flooding? Is it close to risk or contamination areas?
A good way to know even more about the intended property is to consult the neighbourhood about the place. Then, the next step is to verify with the appropriate institution to understand the various legislative and regulatory requirements that you need to meet.
The security of the Little Ones
In a day care centre, the welfare and safety of the children should always come first. In some countries, among the mandatory facilities are an uncovered play area, preferably with natural vegetation. Another structural requirement of a daycare centre is to have a floor made of easy-to-clean material.
Do you want to make sure that you will receive the building approval and registration for a childcare facility? Call in the experts; Inform Building Permits specialises in building surveying and inspection services for domestic and commercial projects in Victoria, Melbourne.