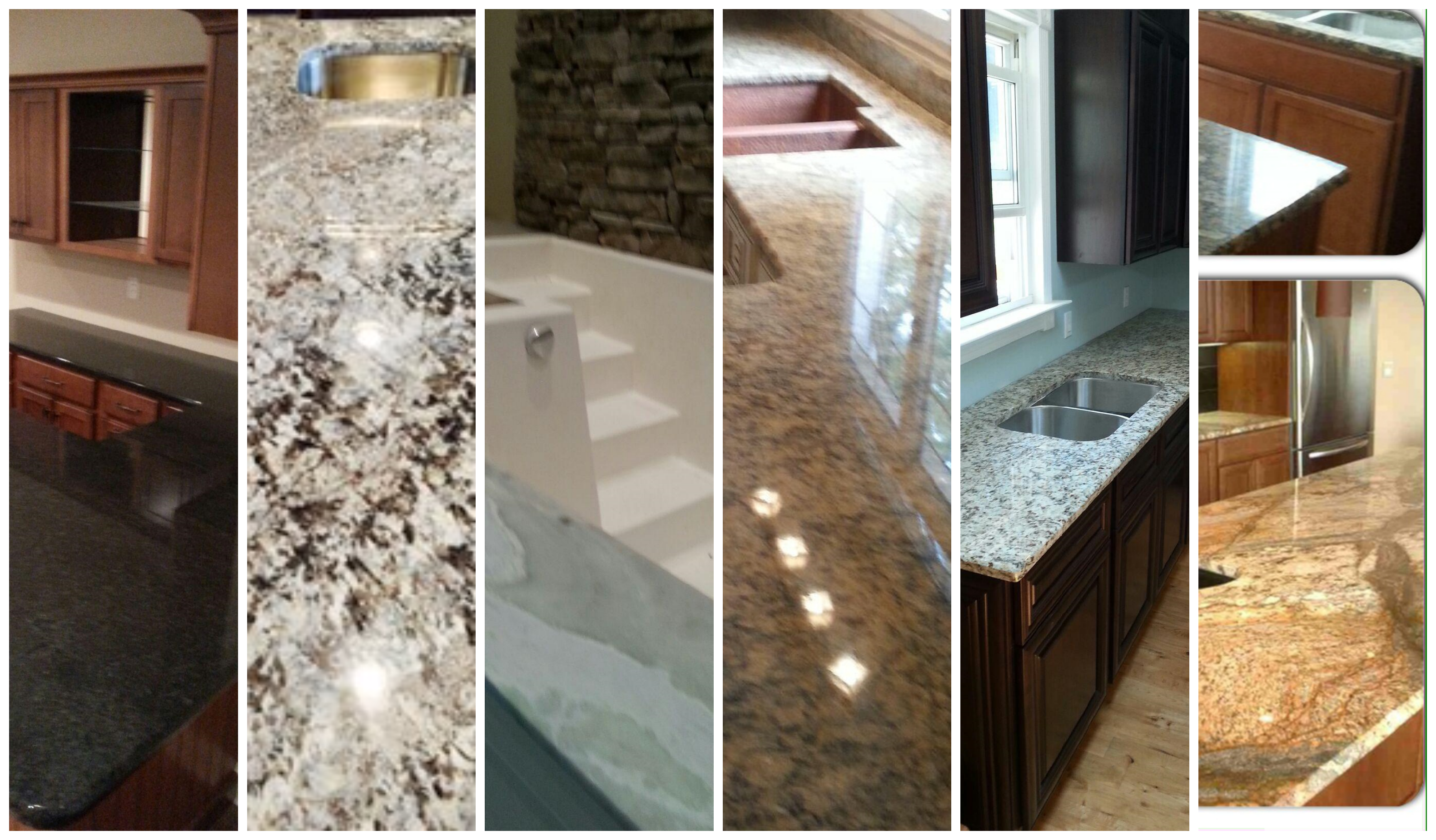 Summary
What is Quartz as a concrete hardener?
How does it work?
Uses and variations of Quartz as a concrete hardener
Choosing your hardening Quartz
Use of Quartz concrete hardener
Price of concrete hardening quartz
There are specific admixtures and quartz powders that reinforce the concrete's hardness to color a concrete floor and give it more resistance to shocks and abrasion. Quartz as a concrete hardener provides strength, resistance but also coloring and a neat finish. Quartz can be used as a surface admixture to any concrete manufactured on-site or delivered ready to use in all types of decorative concrete finishes, waxed, marked, or printed.
Quartz as a concrete hardener: what is it?
Quartz is a mineral silicate that is incredibly hard yet luminous owing to its crystalline structure. It is widely present in noble minerals used in construction, such as sandstone and granite, to which it gives strength and luster. Adding a silicate to concrete does not change its structure but shows its shine and strength. Quartz is already present in the sand used to make concrete. Merely increasing the quartz concentration in the wear layer will give more brightness, brilliance, and concrete strength.
Quartz will reinforce dry concrete texture but will never be used as a hardening gas pedal for a liquid concrete. There are other products available to accelerate the setting as in rapid-setting concrete.
How does it work?
The Quartz used as a concrete hardener is delivered in the form of a powder that is sprinkled on the sand, cement, and water mixture (concrete) that has been made either by mixing in a concrete plant or a concrete mixer or by hand (shovel and trough). The concrete thus covered with hardening quartz will be reinforced in its criteria of resistance to wear, shocks, and abrasion and adopt the aesthetic appearance of a noble finish.
Also, since the Quartz's surface is much more challenging and thinner than concrete, the floor will be more impervious to grease, stains, dirt, and more comfortable to maintain, and more durable in appearance than rough concrete. Then, all you have to do is choose the color of colored Quartz and possibly the texture you wish to give to the concrete with the addition of colored Quartz (neutral, printed, smoothed, waxed…) to obtain a concrete floor with a finished appearance that does not need any coating.
Uses and variations of quartz hardener for concrete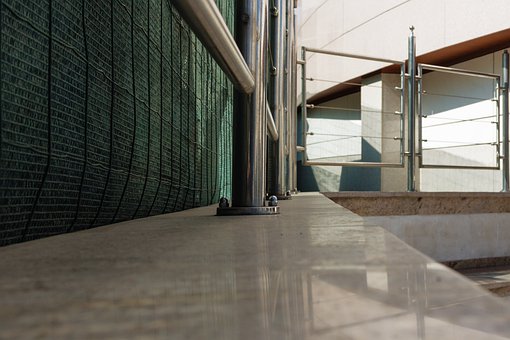 In the past, a quartz hardener was mainly used in tertiary buildings (garages, workshops, parking lots, service stations, factories, commercial premises, etc.) to increase concrete floors' resistance and facilitate their maintenance. Since then, concrete (colored, ribbed, printed) has taken its place in the interiors of houses and paving, terraces, and outbuildings in parks and gardens.
There are various colors available to tint concrete with the multiplication of quartz hardener. There is now concrete hardening quartz in most shades of natural stone and much more modern colors suitable for all types of architecture. Neutral and transparent to leave the rough aspect, white or black, green or orange… Most shades are available with sometimes the possibility to mix them.
Choosing your hardening quartz
Concrete hardening quartz is selected mainly based on its color and its hardness scale and grain size. The hardness scale used is the Mohs scale, where minerals are classified from 1 to 10. The softest mineral (talcum) is ranked 1, and then each mineral is rated according to its hardness measured by its ability to scratch a lower mineral. Quartz ranked 7 or 8 on the Mohs scale, can thus scratch most minerals.
The grain size expresses the diameter of the quartz crystals that are sprinkled on concrete. The finer the grain size, the smoother and more refined the soil's appearance will be once hardened. As a general rule, a quartz hardener with fine grain size is chosen for indoor use and a slightly coarser one for outdoor use. The quartz range is generally between 0.3 and 1.5 mm grain size (i.e., 5 times finer or thicker!).
Use of quartz concrete hardener
Depending on the different products offered by manufacturers, the quartz layer's thickness to be applied to concrete varies to obtain the expected resistance. On average, the thickness of the recommended quartz layer is between 2 and 3 millimeters. Depending on the product, the quartz quantity varies from 3 kg/m² to just over 6 kg/m².
The application is generally made by uniform sprinkling on a spread concrete during penetrant testing before floatation. Then, the required drying time depends on the use of the premises and, in particular, on the pressure applied during the passages. Manufacturers recommend waiting 24 to 48 hours before walking on the ground but up to nearly a month for vehicle and heavy machinery traffic.
Price of concrete hardener quartz
The price of a 25 kg bag of concrete hardener quartz varies between $20 and $30 depending on the manufacturer, retailer, granulometry, and color.
Good to know: most concrete hardening quartz crystals require the spraying of a protective micro-waterproofing layer after floatation and smoothing. It will help if you consider the price of this product before any purchase.