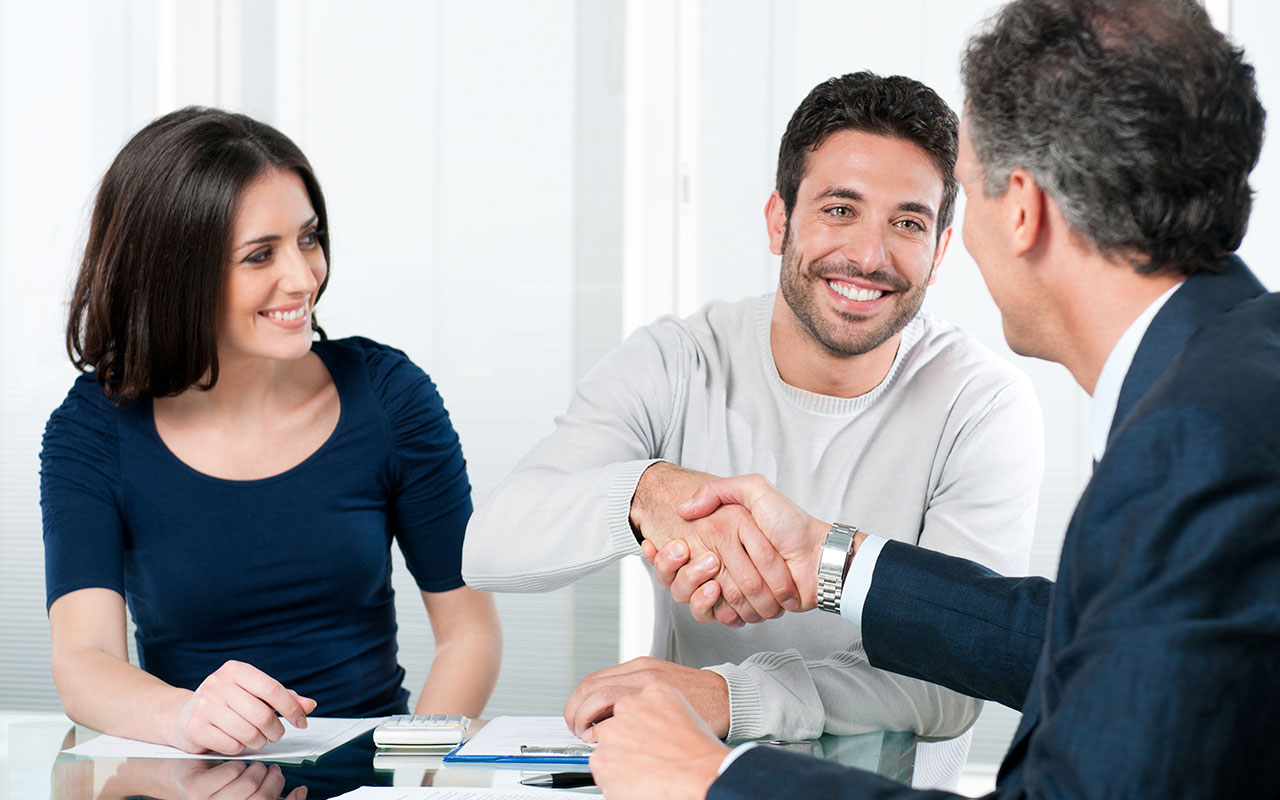 With insurance comes utter peace of mind when unforeseen circumstances result in physical or financial damage. When purchasing coverage from an insurance agency, you benefit from competent professionals who are readily on hand for personal appointments and an individual assessment of all your insurance needs.
Questions? Your Solutions Are Just One Phone Call Away!
If you hold a policy online and need an answer to a question, chances are you'll be calling more than 800 different numbers. Not to mention the long waiting times, frequent transfers to various services, and repetition of your situation or question to multiple representatives – if you're lucky enough to talk to a live person! Whether you've got an urgent query, a distressing claim, some changes to do in your policy, or simply questions about your coverage, all it takes is one phone call to get a familiar and lively voice and a trusted answer. You can gather information online or talk to an agent at BREVARD INSURANCE & MARKETING to get an idea of your coverage in Florida.
Having A Relationship with A Person
Nowadays, almost everything can be done online, from ordering your pizza, sending flowers, internet banking to online schooling. The Internet often replaces face-to-face interaction, and it can be a real struggle to remember the advantage of talking to someone online. If you are in a car accident, your computer can't answer questions about your coverage or get specific documents for you. Having an insurance agent offers the benefits of a business relationship with a real human being who cares about you and your family.
Geography
Your geographic location may require specific types and levels of insurance coverage. Local insurance agencies employ agents who understand your area and can make coverage suggestions accordingly. For example, your agent can advise you if your business is located in a potential flood zone, which would require flood insurance that regular structural insurance may not cover.
Someone Is Watching Out for You
At independent agencies, we conduct a complete review of your policy at each renewal and when changes are made. If a new discount is available, you have a chance to save money for your family! Your insurance agent wants you to save as much money as possible while getting the best coverage possible, and it's his job to work between you and the insurance company to make that happen. Insurance agencies take pride in knowing the majority of their insureds personally and look out for YOU and your family!
Individuality
In addition to your geographic location, your circumstances may affect the types and amounts of insurance you need. By working with an agent directly, you can explain your circumstances and find the most beneficial coverage for you, which helps protect you against inadequate insurance coverage.
They May Help You Save Money on Other Insurance Policies
A major perk of hiring an independent insurance agent is that they can help with all of your personal insurance needs and coverages for your family's assets. A vast array of insurance services is available from auto to life, renters, homeowners, boat, RV and motorcycle insurance. Your insurance agent knows your personal needs, your family's situation, your assets/estate and can recommend policies and coverages to save you money and ensure you're adequately covered.
Considerations
Although insurance agencies give personal and individual attention to their clients, you may pay more coverage than you originally anticipated. Insurance agencies often pay commissions to agents based on the amount of coverage they sell you. In other words, depending on your insurance agent's compensation structure, a commission-based sale could result in your agent, offering more insurance than you need.
A Car Insurance Agent Can Keep Your Records in Order
Independent insurance agencies are equipped with the latest technology in the insurance industry while offering the excellent face-to-face customer service you are accustomed to. Whether you have one or more policies, an insurance agent can quickly access your information and easily familiarize themselves with your policy. Agencies typically keep detailed records of your assets, as well as a history of your calls, claims and current inquiries.