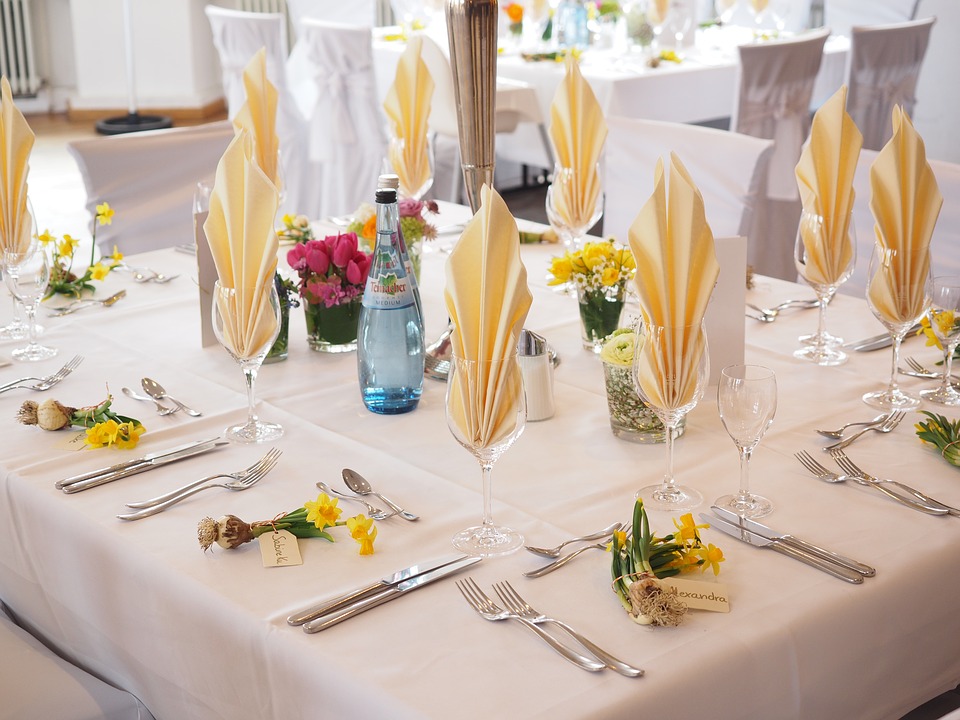 Organizing a perfect event requires a lot of time since several factors are involved. From choosing the proper decorations to sending invitations to guests and creating a festive atmosphere, several elements must be clearly planned. Irrespective of the size of your event, it may be challenging to put everything together in time. One party requirement that often does not come to our mind is that of chairs and tables. Your guests will, after all, need a place to sit, eat and relax. Party equipment rental can help offset several potential challenges when planning an event. Here are some key advantages of renting tables and chairs over buying your equipment.

1) Cost-Effective
In case you intend to buy everything new for your party or venue, chances are that it will cost quite a lot compared to renting chairs and tables. For instance, investing in rental party equipment is more cost-efficient as you don't need to invest in new equipment, and you may even benefit from occasional discounts. Additionally, once the event is over, there's no need to worry about what to do with all the rental equipment or charge you any extra transportation fees. They will take back all material after your event is done.

2) A Wide Range of Styles & Designs
As you plan your party, you need to identify the theme you wish to have. While you may be looking everywhere for chairs and tables that correspond to your vision, an event rental company can provide you with an extensive array of styles. This can save you time by eliminating the need to research since your rental company can be a one-stop-shop for all the party supplies you need.

3) A Helping Hand
Many companies propose a variety of packages designed to assist you in preparing for the party essentials. Whether it's a family reunion or corporate, you can count on them to support you. What's better is that they can even consider things that you might not have thought of before, such as bad weather. Others can also arrange for parking, catering and even security if required.
4) Less Stressful
This is a distinct advantage, which explains why it is much better to hire a party rental company than go through it alone. The more assistance you receive in planning the celebration, the less stress you will carry on your shoulders. Hosting a significant event is never easy, but you can certainly offload the burden by hiring a reputable party rental company to help you get ready!
5) Enhance Your Event With Party Rentals
Leave behind the traditional and outdated decorations bring in some contemporary decorative pieces to your party. With the high-quality service provided by rental companies, your guests will have something to talk about! Every party is undoubtedly unique, but there are certain items that that only party rentals can provide to make it into a memorable one. The first thing most people look at as they enter a venue is the decoration and equipment set up, and yours shouldn't be reduced to a quick peek!
6) Enjoy the Day
Once the big day arrives, you can concentrate on the most crucial part of the event, enjoying the day with your loved ones. Rental companies will see to it that nothing is out of place and that everything is in perfect condition working correctly. You won't have to second guess whether your guests are having fun and are provided with anything they need.
If you're looking for a table and chair rental service in Toronto, Covers Couture Decor & Floral Design has everything you need to have your guests mesmerized! Their fantastic selection of rental furniture will create a memorable ambience to any occasion. Do not hesitate to contact them!