Hiring professional companies for industrial cleaning is becoming more and more frequent. Nowadays, this option is not only reserved for big enterprises. Small businesses have also got into the habit of choosing experts to clean their premises. Here are some advantages of seeking the help of specialized companies for industrial cleaning services.
1) Respect Rules and Regulations
Entrusting the cleaning of your premises to professionals allows the job to be done while abiding by laws and regulations. For instance, the safety and security of employees are one of the factors that lie at the heart of the government. Industrial cleaning experts have the necessary knowledge and training to offer services while ensuring employees' security within the workplace.
2) Professionalism Guaranteed!
Once the contract is signed with the concerned cleaning company, their professional team will take care of everything. Very often, they also designate a team leader to ensure that everything is being done as per the information agreed in the contract. In doing so, the owner of the company can rest assured that things are in control and hence concentrate on other crucial matters.
3) Effective Equipment
Professional companies have the required equipment and products to guarantee the impeccable cleanliness of premises. Since they have high-performance machines, they easily deep clean all types of surfaces while ensuring excellent outcomes. This is also beneficial for any company, especially smaller ones since they won't have to look for material resources elsewhere.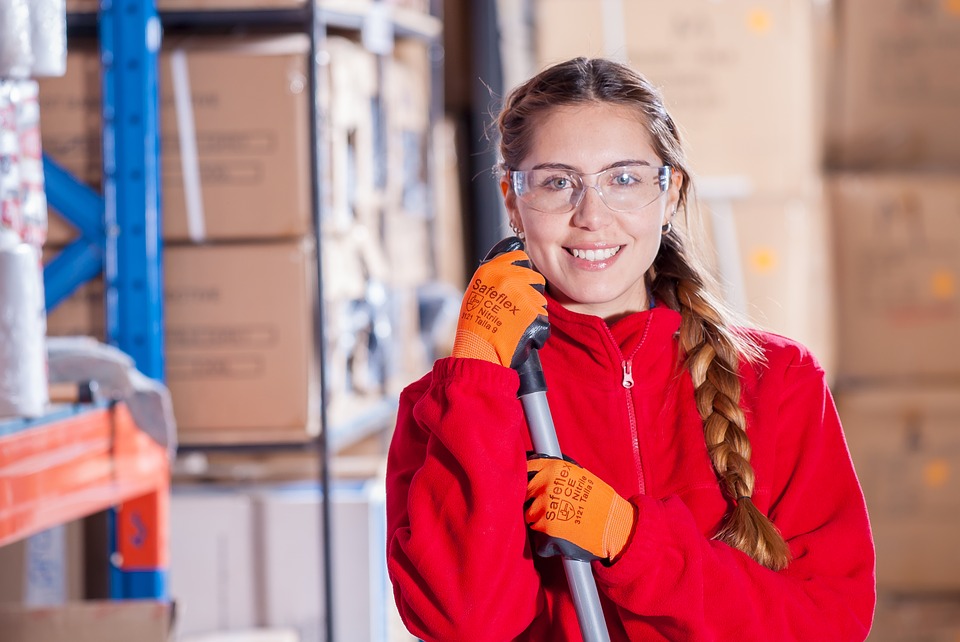 4) Services Adapted to the Specific Requirements of the Company
Each company has a type of surface depending on the size of the place. This is why the frequency of cleaning is different for each industry. Hiring experts in the field allows a business to benefit from a personalized and flexible approach to cleaning. They will do their best to comply with your preferences and can even handle special requests.
5) Improves the Image of the Company
Even if visits are rare in factories, sometimes inspectors or even customers may come to the site to make observations or for other reasons. Professional cleaning services help in creating a welcoming environment for visitors. It gives out a good impression of the business. Moreover, this can also be a motivating factor for employees. Knowing that their workplace is safe and hygienic will allow them to be more productive.
6) Saves Time
Opting for a cleaning agency for the maintenance of an industry is a great time saver. Very often, employers are already very busy with the management of other stuff. They do not have enough time to follow up on the files of individuals and hire them for cleaning purposes. Professionals will not have to be supervised while they are doing their job. They have years of experience and will carry out the task faster and effectively.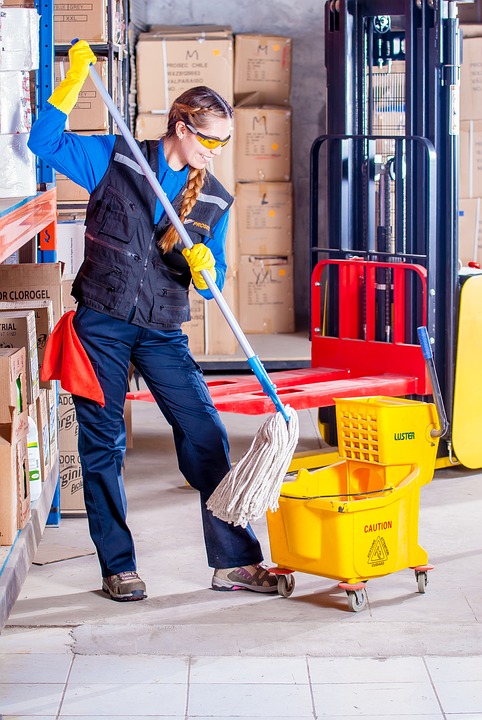 7) Cleaning Services Within Your Budget
If your business is facing financial problems and you've hired an individual for cleaning purposes, the only option you will have is to fire the person. However, imagine the number of steps you'll have to take and the legal charges they might file against you. This will eventually lead to a considerable loss. On the other hand, if you're dissatisfied with a specialized cleaning company's work, you have the right to end the contract. Hence, choosing a cleaning agency is a more straightforward process and allows greater flexibility in case of problems.
If you're looking for a reliable company, Action Hazmat Companies provides high-quality, safe and economical industrial cleaning services. Their professional team has the skills and equipment needed to ensure that waste streams are packed, transported and disposed of correctly. Do not hesitate to contact them!