Here's a little secret: you can purchase life insurance without a medical exam! (That's some pretty good news for those who are afraid of doctors, needles and anything doctor-ish!). In this modern era, Canadians have so many life insurance options at hand. With the ability to buy life insurance online, search for different policies and look up the different types of life insurance available, it's no wonder they're discovering how convenient it is to get a life insurance policy with no medical exam. Is this option better, and if so, why? What are the points to watch out for, and what are the perks? Here's everything you need to know about non-medical insurance policies in Canada!
Why Does Life Insurance Require A Medical Exam?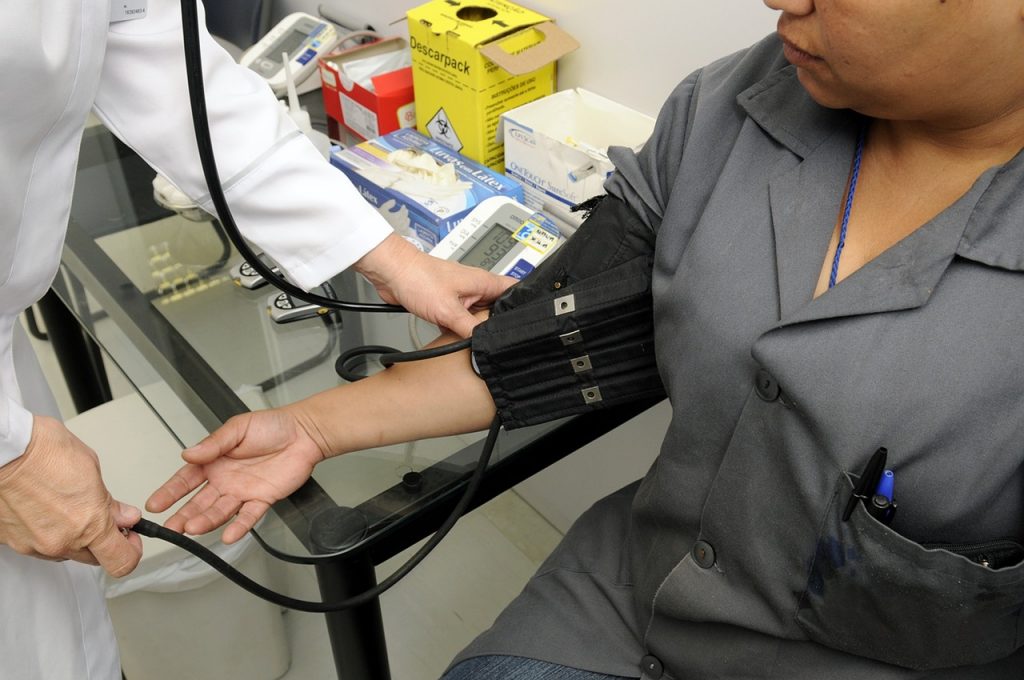 Before we jump start, first things first. Why does life insurance require a doctor's visit? Traditionally, obtaining life insurance requires a medical or health exam; the insurance company wants to assess all risks associated with your health. Details about your medical condition, family medical history, drug usage, smoking status, critical illness, and more help the insurance company determine how risky it may be to get you insured.
If you go through the exam and are deemed in above-average health, an insurance company can offer you a lower rate. On the flip side, if the exam establishes that there may be health concerns looming, insurance companies will typically place a rating on your policy, which is an additional premium to compensate for the elevated risk they take.
Can I Get Life Insurance If I Have Health Concerns?
Yes. Depending on the specific ailment(s) in question, many life insurance products are available for Canadians with medical conditions. The choices may be limited, depending on the state of your health. However, there's an increasing number of products that cater to those with prior medical conditions. Many of these also offer coverage, with some limitations, without requiring a medical or health examination.
But What Is No Medical Exam Insurance?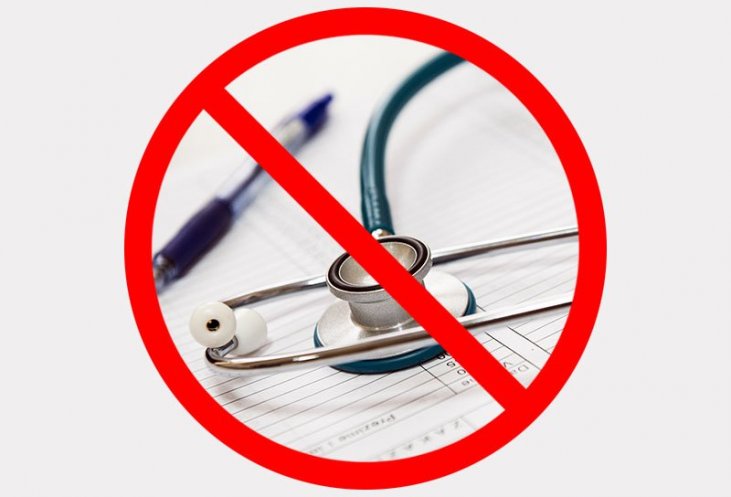 In today's tech-driven world, where instant gratification is available at the click of a button, it is no surprise that no medical life insurance policies are the fastest-growing segment of the life insurance market. This type of insurance refers to a category of life insurance products that don't require a medical exam or a physical or even a medical statement from your doctor.
Increasingly, Canadian insurance companies are offering life insurance policies that don't require a medical examination. Canadians are in a time crunch, between work, children, and other obligations – no medical life insurance makes obtaining coverage easier for their potential clients.
How Much Life Insurance Can I Get Without A Medical Exam?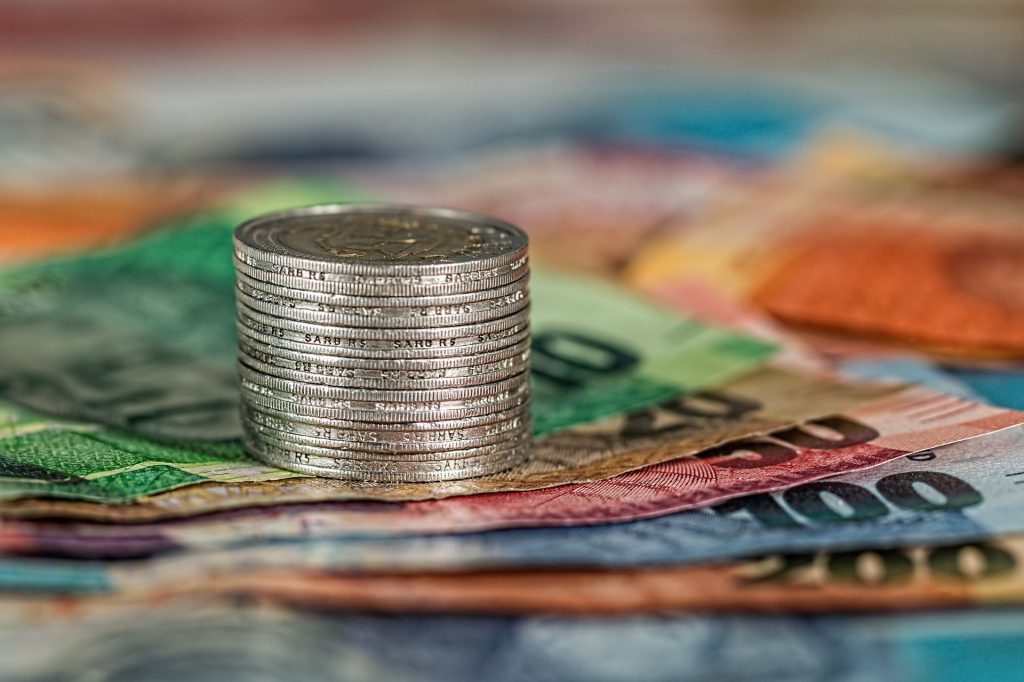 It's possible to get up to $1,000,000 in insurance coverage in Canada without a medical examination. The amount of life insurance you can get without a medical exam depends on the type of policy you apply for, your age and the insurance company you choose. (And if that's not enough, combine two or more policies to get the amount you need.)
It can sometimes be mind-numbing to explore all of the various products because of so many insurance options out there. The best thing to do here is working with an insurance advisor; they can help you compare different policies across multiple companies.
For Whom?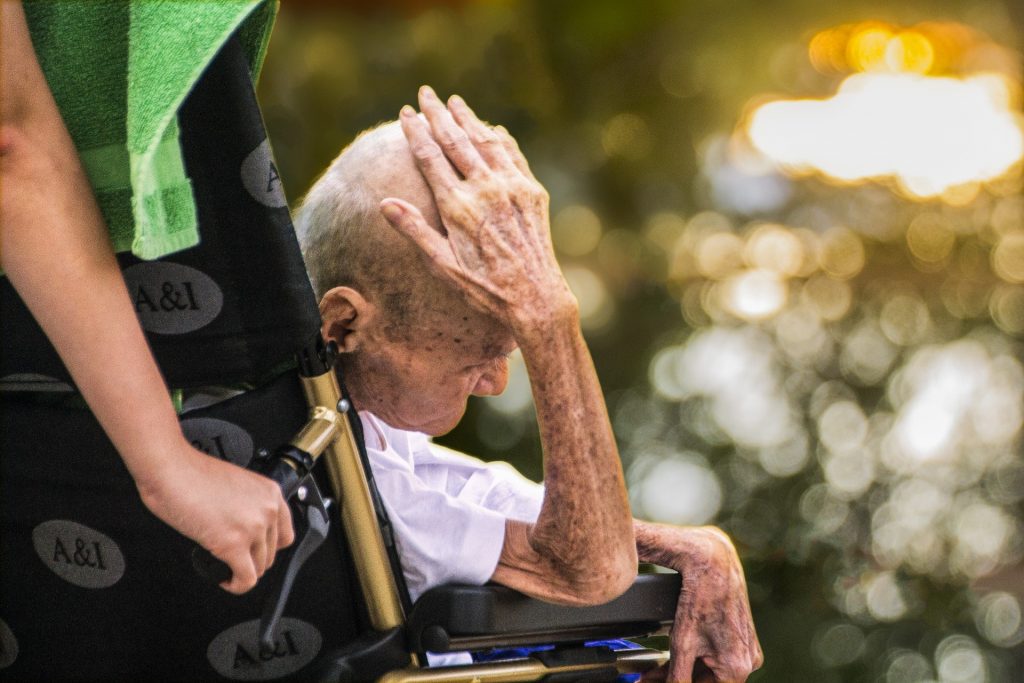 Because of its ease of application, no medical exam life insurance is particularly suitable for people who were refused life insurance following an underwriting review, or who suffer from serious health problems such as cancer. People with riskier lifestyles, such as those practising extreme sports or working dangerous jobs, or people simply wanting to be insured without delay, are regular customers of this type of insurance.
Why Should I Get A No Medical Life Insurance Policy?
#1. Stress-Free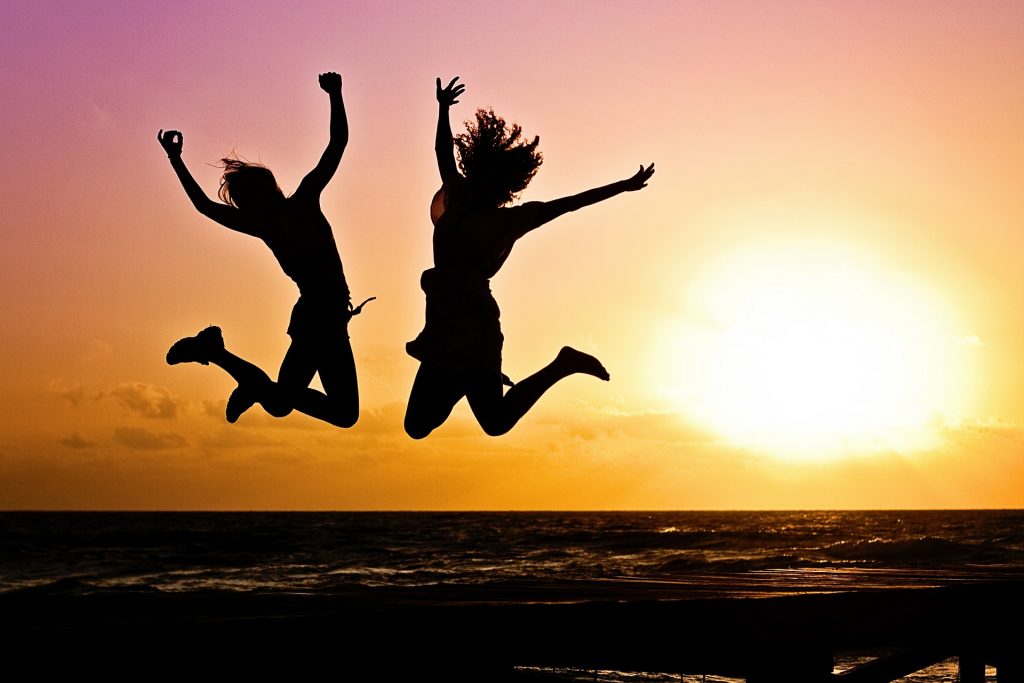 There's no doubt about it. Being able to secure life insurance bypassing a medical exam is very convenient. You no longer have to bother scheduling a visit with a nurse, fasting for 12 straight hours and trying to have a healthy diet in the days leading up to the exam (oh yes, you can use these tips to ace your medical test if you decide to go that route).
And who says no medical checks says no needle to suck up your blood (doctors won't steal your blood), no need to provide a urine specimen, no scale to take your weight (your weight can be kept a secret) and no blood pressure meter thing on your arm! However, no medical exam policies still ask your health history and look at your public reports.
#2. Price Ain't A Factor
Yes, price is an excellent reason to look into a no medical exam life insurance. In many instances, applying for life insurance without a visit with the nurse can save you money. Just think about it, how long has it been since your last physical. If it's been a year or longer, how can you be sure that your cholesterol, blood counts or sugar levels are all in check? You can't. If you decide to go with a medical exam policy, you might be moved to a different health category due to elevated blood pressure, for example.
#3. Available Riders
That's one of our personal favourites. Many of the no medical exam life insurance policies include build-in riders. These riders are often referred to as living benefits. In a nutshell, life insurance with living benefits allow the insured to accelerate his or her death benefit while still alive, in some cases. In other words, you don't have to die for your life insurance to pay. That's a huge benefit. With the modern advancement of medicine, you might survive a heart attack, but could you afford it?
#4. Zippy Process
You need coverage as soon as possible. You can't wait 4-6 weeks for underwriting to be completed. Life insurance policies without a medical exam tend to have faster processing time. Many policies can be issued almost instantly or within 48 hours. This is extremely important if you have to get life insurance right away. There are many instances where people are required to secure a policy due to a loan application, work, divorce decree, etc. Obtaining a policy without an exam will provide the speed and coverage needed.
The contemporary life insurance market is way more extensive than a source of income for beneficiaries when catastrophe strikes. With a plethora of options, these plans offer you and your entire family peace of mind. They often give your money investment opportunity to allow you to enjoy the money invested during your lifetime.
Choosing the perfect life insurance plan depends as much on your financial needs than your health class rating. Are you looking for no medical and simplified issue life Insurance in the surrounding of Toronto and the GTA? Contact Nonmed Insurance Inc. to have your own personal plan!