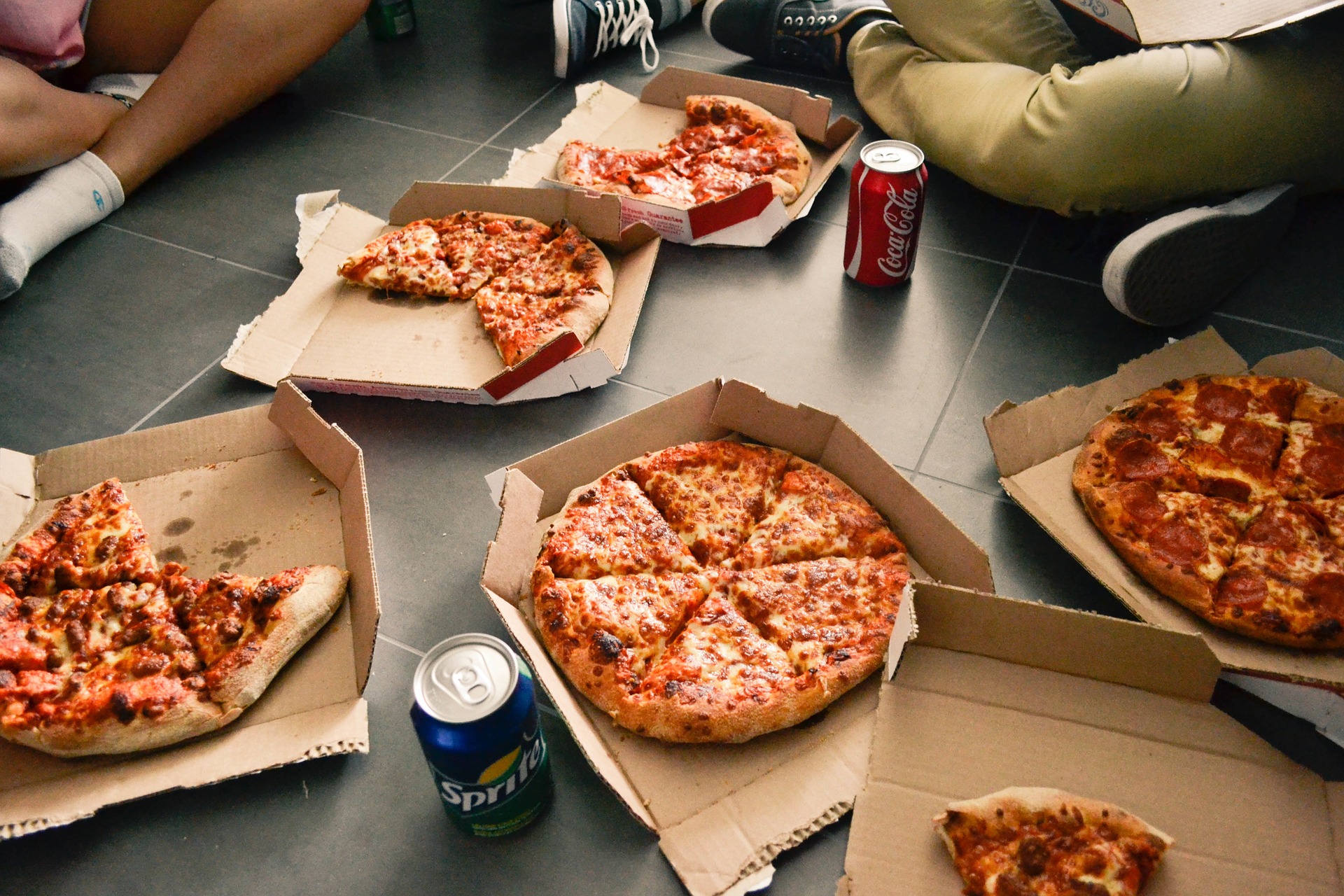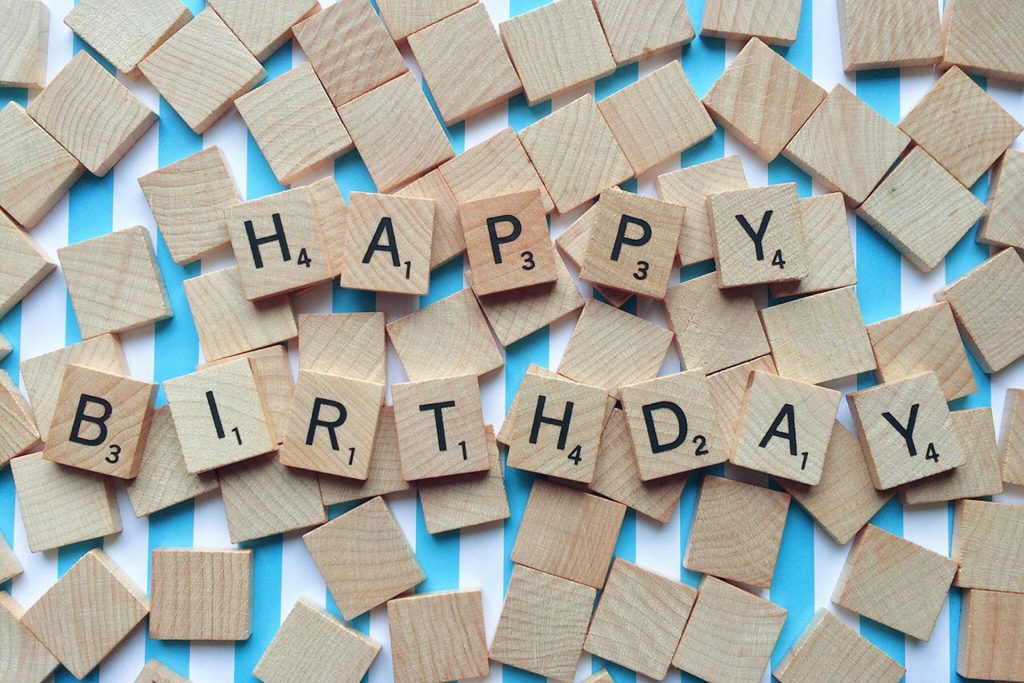 Tired of the run-of-the-mill birthday cake and birthday card? Want to do something a bit more special for your colleague? You've come to the right place!
Some companies set up birthday clubs and rotate the members every year so that everyone gets the chance to organize birthday parties. If your office does not have such a club, consider putting one in place. Having a team dedicated to that makes the planning and assigning of tasks easier. Consider setting up 'departments', such as food and beverage department and procurement department. Then, assign a point of contact for each of those departments.
If you are already part of the even party planning clubs or are part of a very small team, then go on ahead and read the post. If not, put up the team in place first, keep reading too and jot down the ideas you like. But you will have to brainstorm with your team before going ahead with one. Who knows? They may come up with an even better idea! If they do, do let us know in the comments below.
What Are Some Office Birthday Party Ideas?
Birthday parties can be planned in the office itself or can be an event held after your working hours. Here are a few ideas to get you started!
1. Throw a Pizza Party at Lunch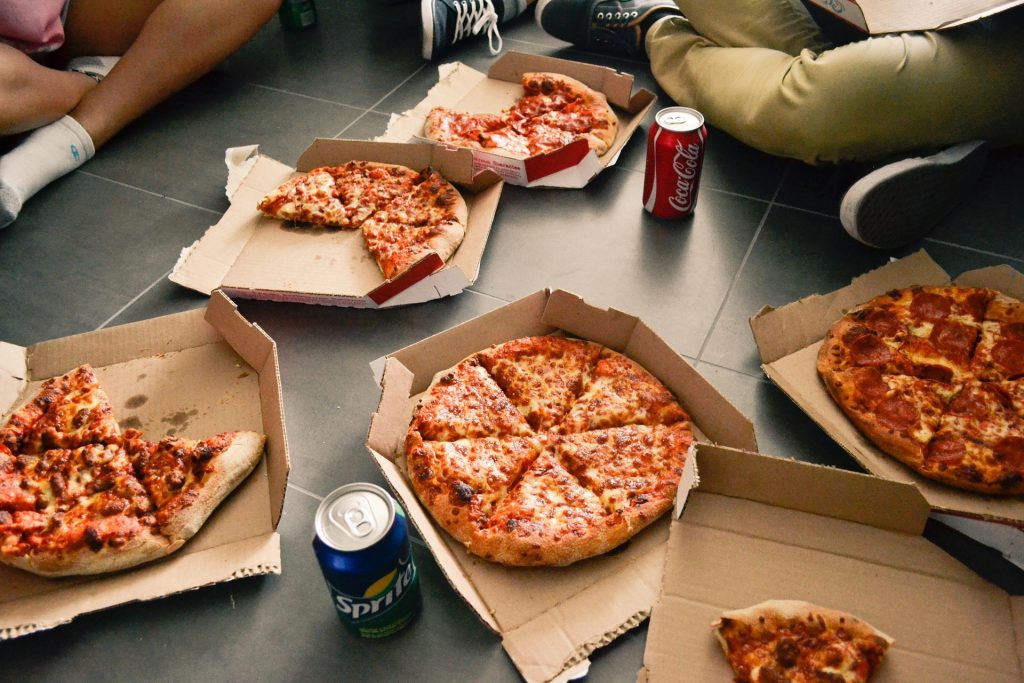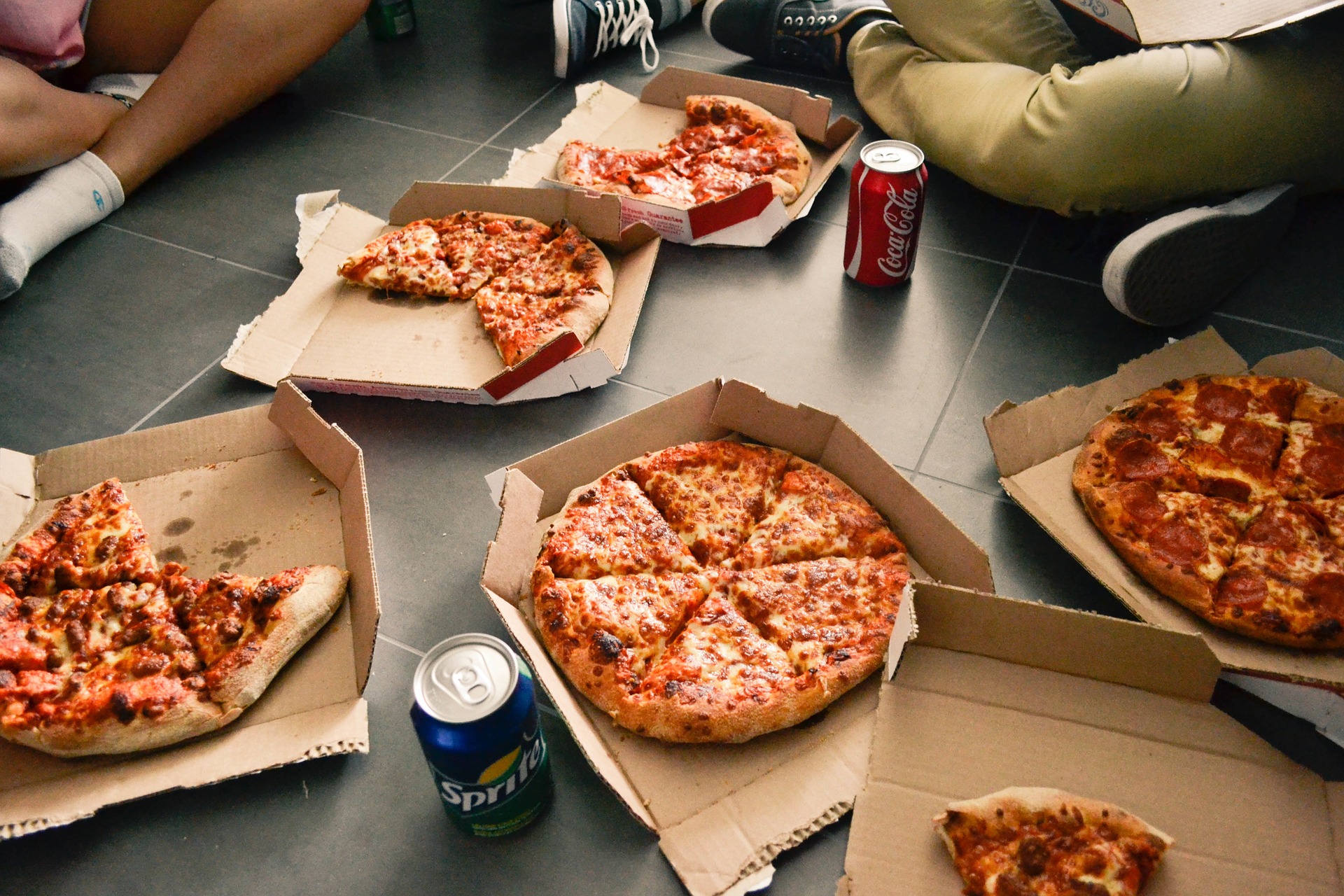 Who doesn't love pizza! Since this can be held during your working hours, you don't have to send an invite weeks in advance. The email can be sent on the same day or a few days in advance. We wouldn't advise sending the invite on the same day though, considering that some people could already have lunch plans or already meal prepped something. We don't want anyone to waste perfectly good food after all. Order many pizzas with different toppings and have it in the office kitchen for noon! Easy, simple and delicious!
On a side note, remember to take into account your vegan, vegetarian and gluten and/or lactose intolerant when ordering.
2. Plan a Happy Hour at a Local Bar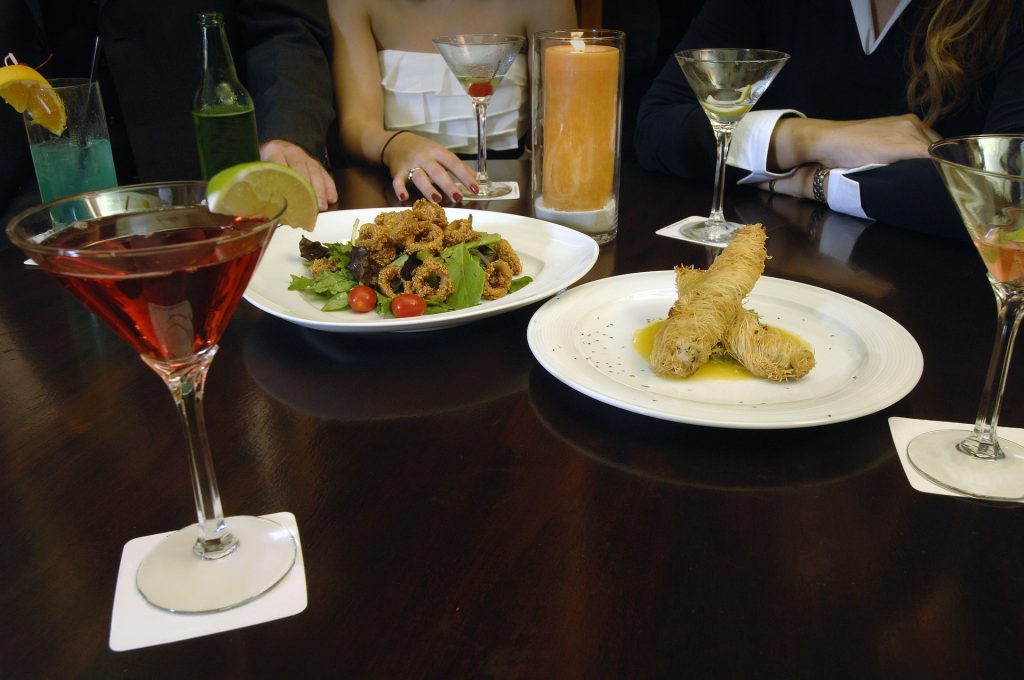 If it's okay with the management, you can plan the birthday party at a local bar instead of the office. You have the option of planning a happy hour at a local bar for after-work or, even better yet, at a local billiard pool club. Invite your colleagues via email and ask them out for drinks for your coworker's birthday. If you know your coworker prefers a particular bar to others, plan the birthday there and think of reserving a table. And hey, why not order a birthday cake as well?
3. Book Lunch Somewhere Special
If your colleagues won't be available for happy hour, why not find a nice restaurant and book a table for lunch? This is easier if you have a small team. Again, find your coworker's favourite local restaurant and try to snag a table there.
4. Organise Breakfast and Bring in Other Local Treats
Help your coworker start his day well! Order sandwiches, waffles, eggs and other local treats and invite them all to the kitchen. Maybe order coffee and milkshakes as well.
Before we end this post, let's look at a few faux pas you should avoid at all costs.
1. Exclude Someone
There will inevitably be some people who will not be able to attend the party. This is more common in big corporations where most people have a crushing amount of workload and tight deadlines. Regardless, you don't want to exclude anyone. Make sure that you include everyone in the office. Yes, even if you know that the colleague whose birthday you're celebrating has had a falling out with another colleague.
Meaning that even if they can't attend because of some prior obligations, does not mean that they can't participate. This can be anything from ordering the cake to chipping in for a gift and writing a wish in the birthday card. You will therefore have to invite all of the departments as well as reach out to remote workers if your company employs any. Unless you are part of a very large company, of course. In companies that hire thousands of people, no one will expect you to invite the whole company. In these cases, focus on inviting only the colleagues in the same department.
2. Go Too Wild
Even if you want to make this special for your colleague, you don't want to go over the top. This is still a work 'event' and will require a modicum of professionalism. This is a professional setting and you need everyone to remember this. Even if alcohol is being served, they are expected to drink responsibly and not create any scene that can potentially cause embarrassment to the company. You don't want management to cancel all birthday events!
There you go! Now that you also know the don'ts you are ready to start your research. Happy planning!